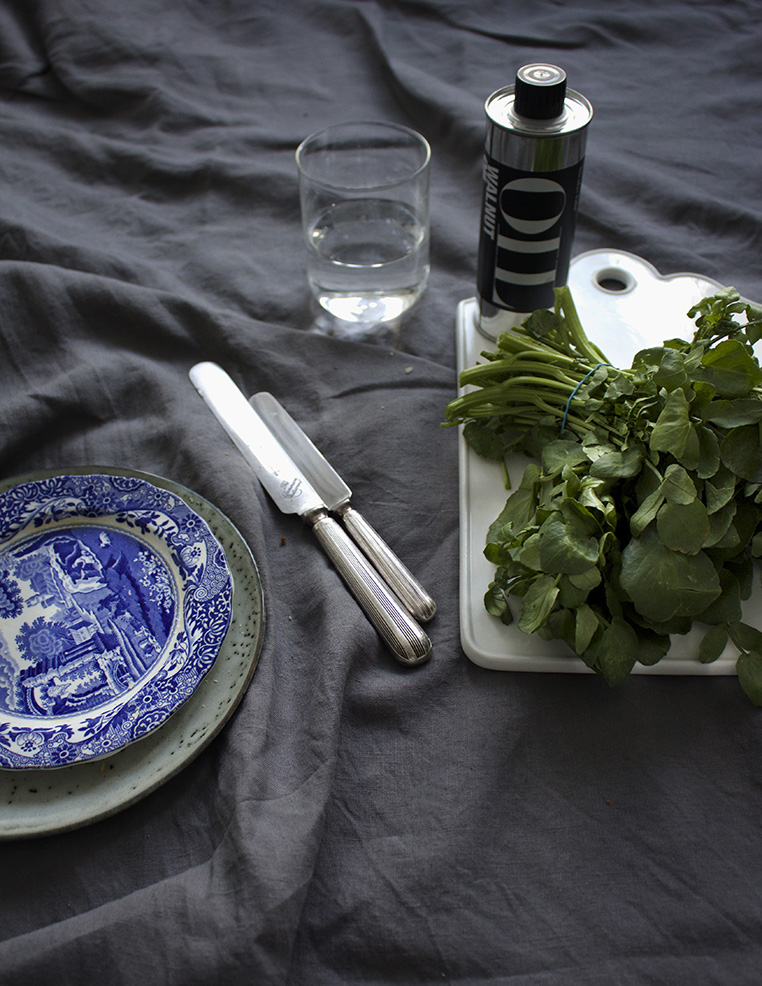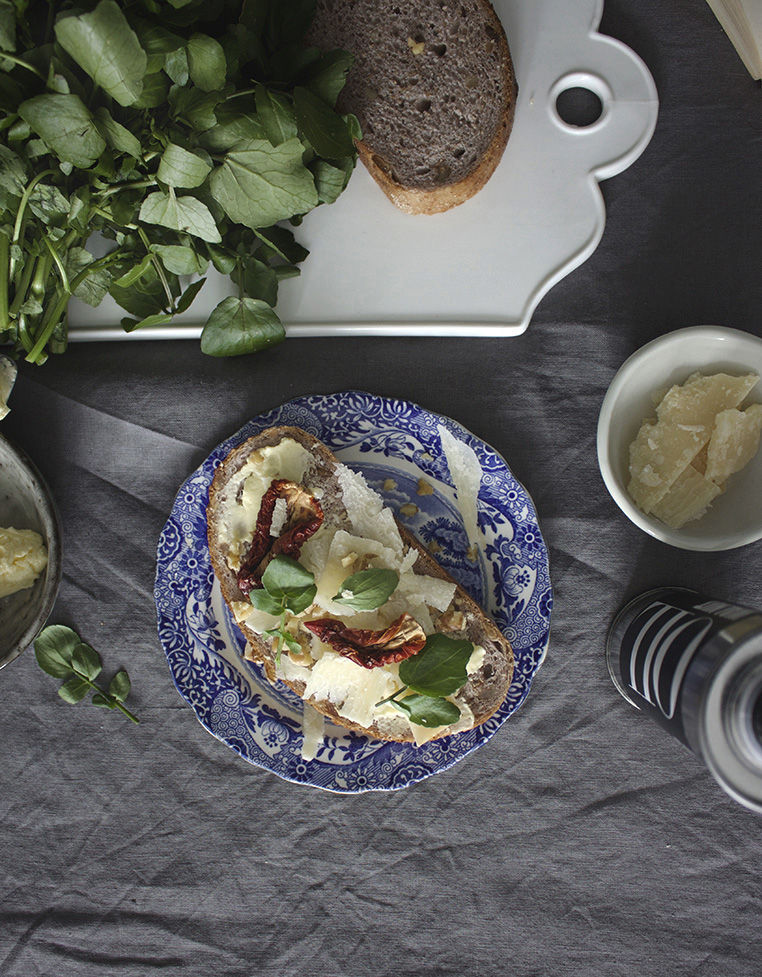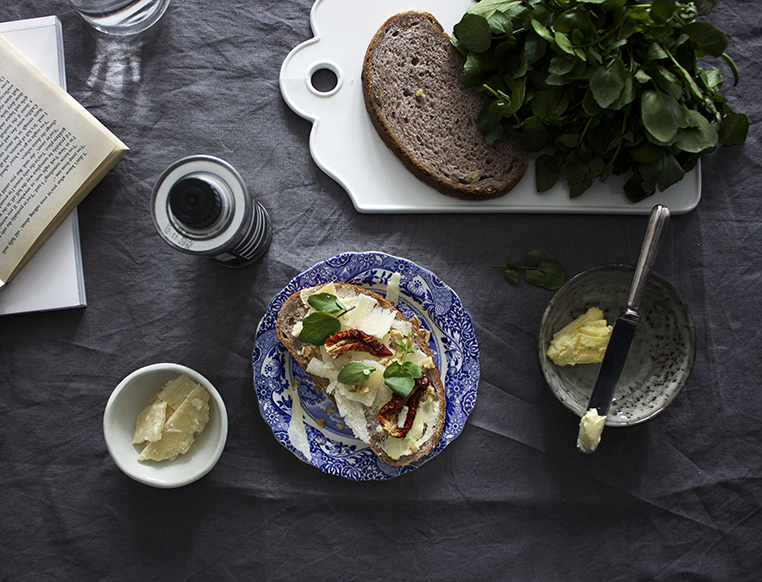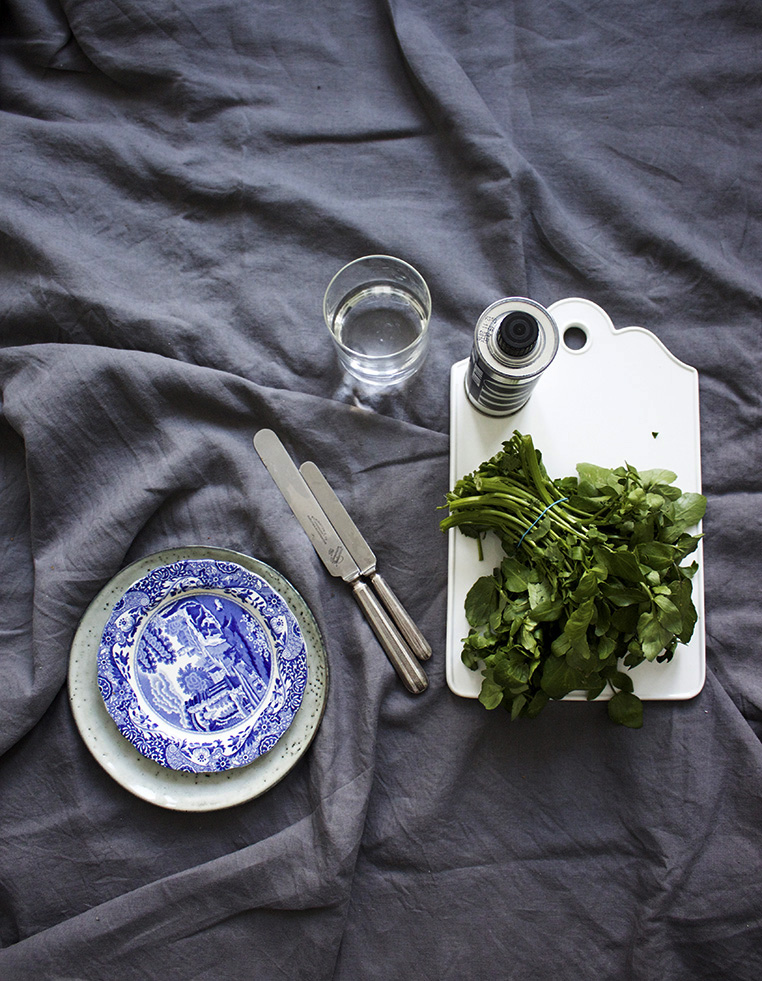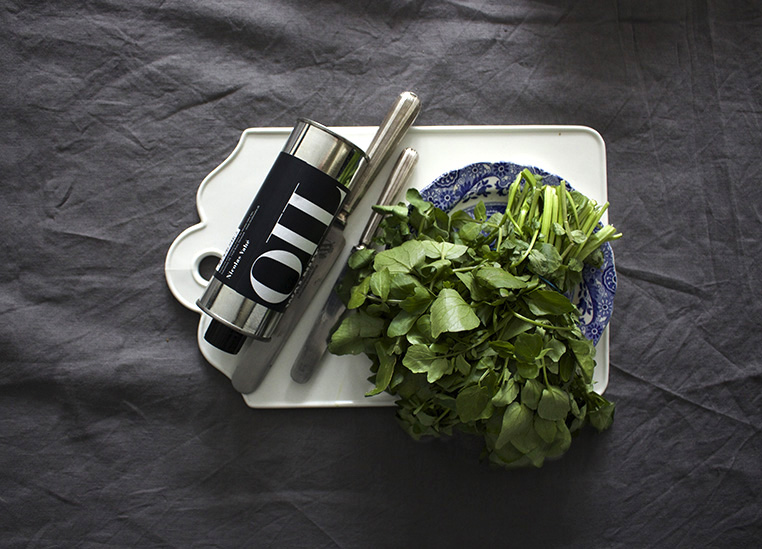 With the arrival of Summer upon us, it's all about cooking quick delicious meals with fresh ingredients. Snacks that are perfect for warm summer days, because lets be honest we don't really want to be spend many hours in the kitchen when we can be outside soaking up the sun eating good food.
I have recently partnered with Lurpak to work on their fun campaign of Freestyle food for the month of June. It's all about free styling with food and getting creative with ingredients in your kitchen and rustling up a great snack or meal with a bread base such as toast, bread, rye bread, crackers and many more, but using quality tasty toppings that are fresh and delicious to eat. I am really looking forward to this month, which will get me back into experimenting with dishes and not just the mundane meals, that I seem to fall back on each week.
I have kicked off the campaign with some tasty walnut bread topped with Lurpak, Parmesan cheese, dried tomatoes sprinkled with walnuts and watercress. The perfect snack for anytime of the day. To see how I get on with Freestyle Food month, follow me here on my blog and also my Instagram account, you can also follow along with the hashtag #FreestyleFood… You can join in with me during the month of June by doing a little experimenting of your own by posting a free style creation on Instagram, make sure to use the hashtag #FreestyleFood and mention me @apieceofcake82, so I can see your pictures and 10 lucky winners will win a food hamper from Lurpak.
Here is to an appetizing month of good food.