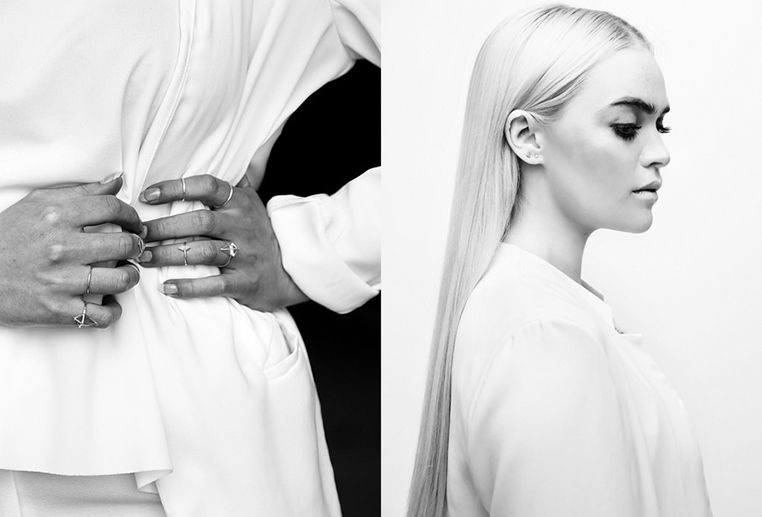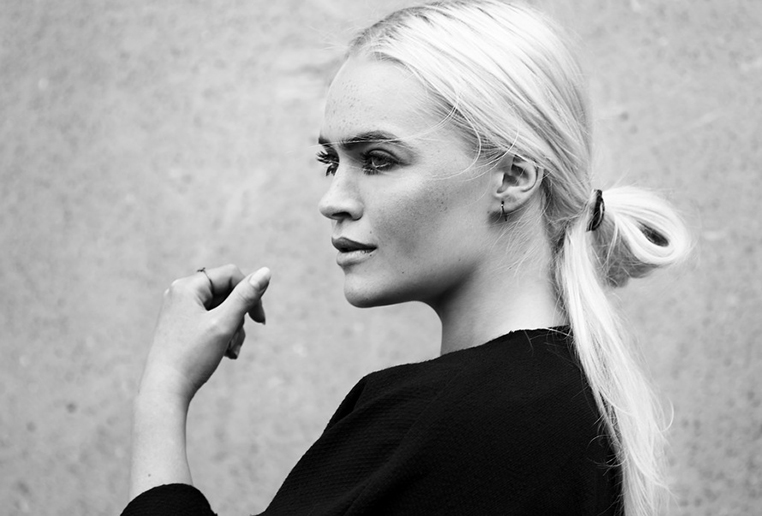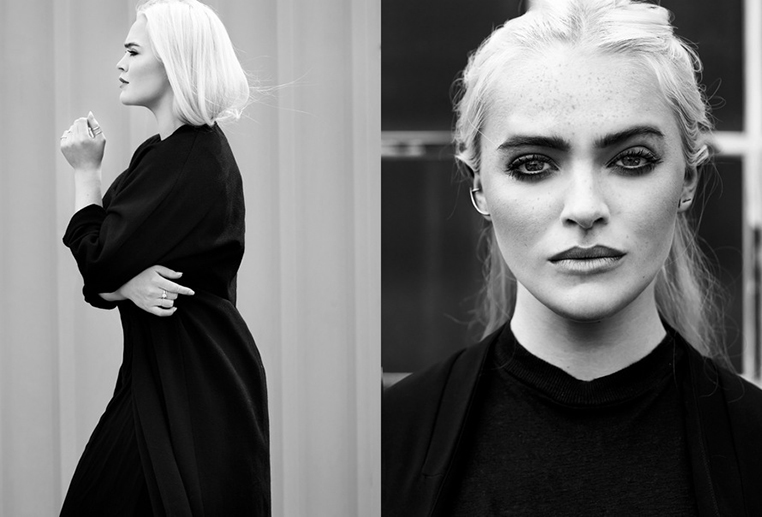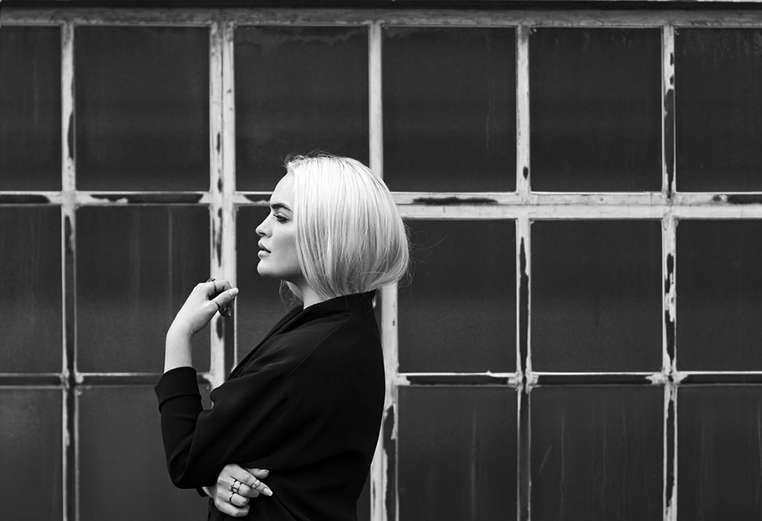 I am not a massive jewellery wearer. I like simple when it comes to jewellery and thats why I got excited when I discovered Stilwithyou, two Norwegians making jewelry in Copenhagen. Each piece is simple yet so beautiful and being a three pierced ear girl, the earrings are my favourites. Love love love this quote and yes I believe jewellery should become a staple!
Our focus is longevity, both in style and quality. We work unaffected by trends and seasons, and we only make jewelry we would love to wear ourselves. The jewelry should become your staple pieces in your wardrobe- jewelry you return to, keep and care for. Jewelry that doesn't demand time or effort to wear
Whilst flicking through my Instagram feed I kept seeing sneak peeks from Stilwithyou and their 2014 Lookbook and now its in full view,  it sure doesn't disappoint. The styling is perfect and the lovely moody tones created in the black and white photographs really help capture the simplicity of the jewellery.
Photographer: Mia Mortensen