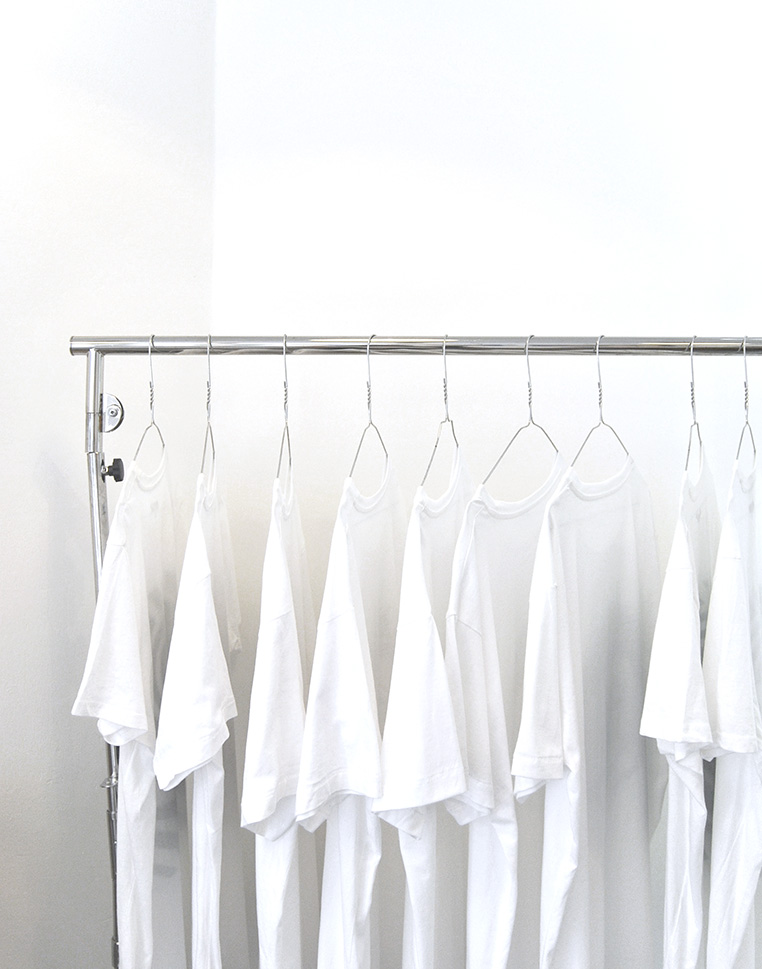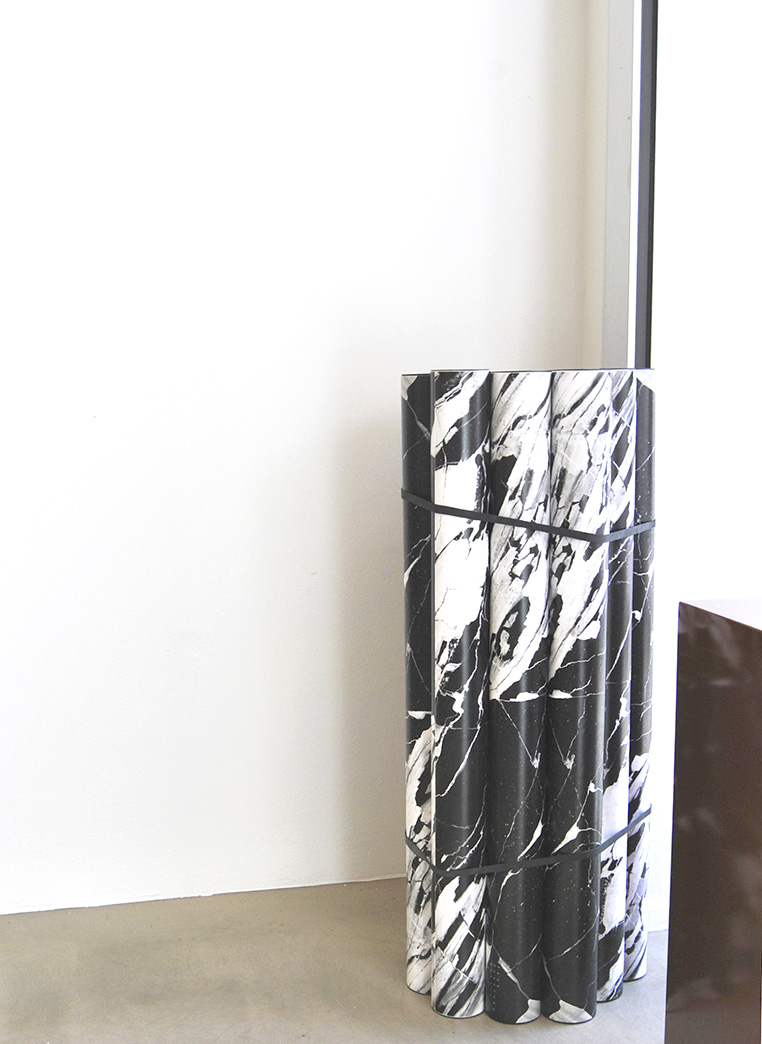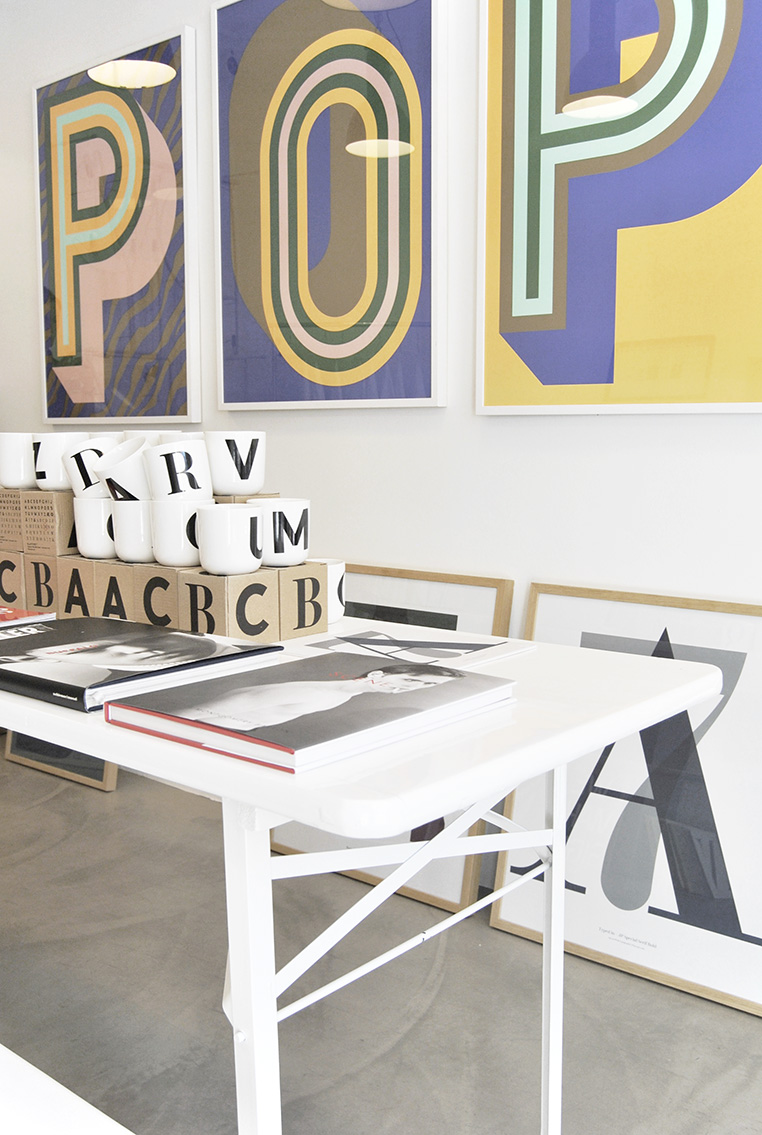 Hope everyone has had a lovely weekend. We had a nice relaxing Saturday, going out for a little breakfast and then shopping for some trousers for Oliver as he has taken another growth spurt. At the moment all his trousers look like his cat has died (too short), either that or I am washing them at too high a heat and they are shrinking. The weather on Saturday was pretty miserable, so we came back and relaxed with some hot chocolate and watched the Ninja Turtles, both of the boys latest obsession. I say both, but I mean Oliver! Sebastian just copies whatever Oliver is interested in, which I think is adorable.
We have been back from our trip to Copenhagen for about *Sigh* nearly 2 months, and this is me only getting the chance to look at the photographs I took. This week I plan to finally look through them and edit some. Above is some photographs of one of my favourite shops in Copenhagen, Playtype were I got some nice prints. This week I also plan to frame some of those prints, that I have lying around in tubes and take a trip to Ikea and purchase the FJÄLKINGE shelving unit. I have so many magazines and small bits that I would like to be in one place. I haven't seen the shelves in person mind you so I might change my mind.
Heres to a good week!