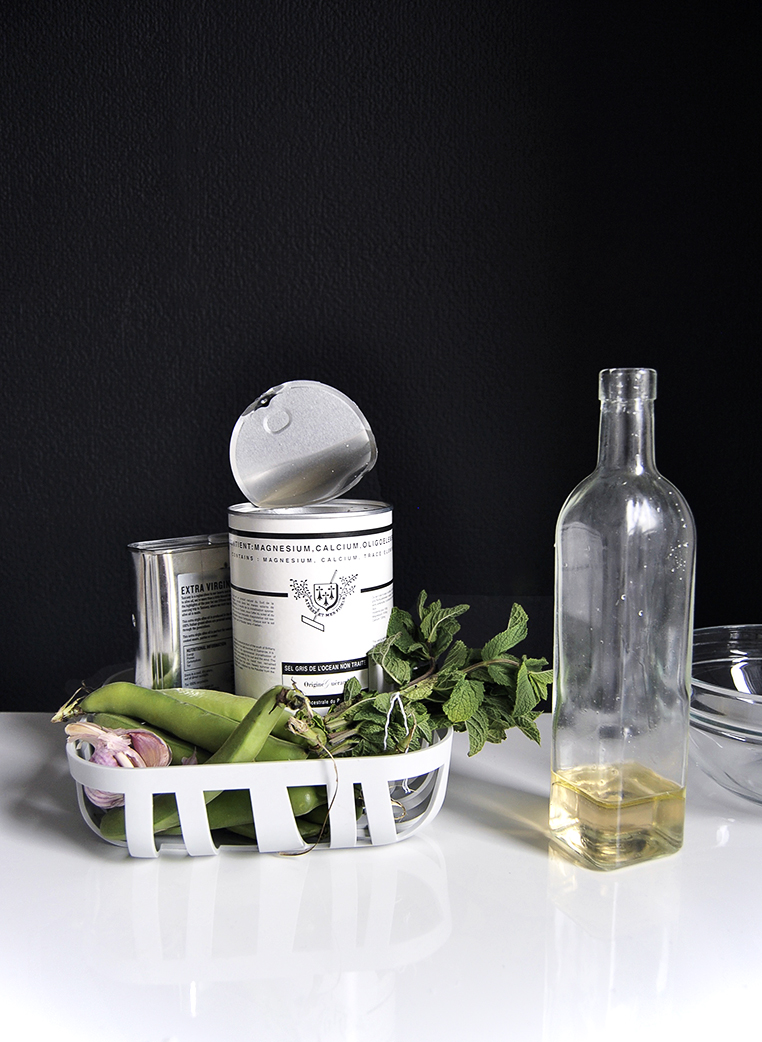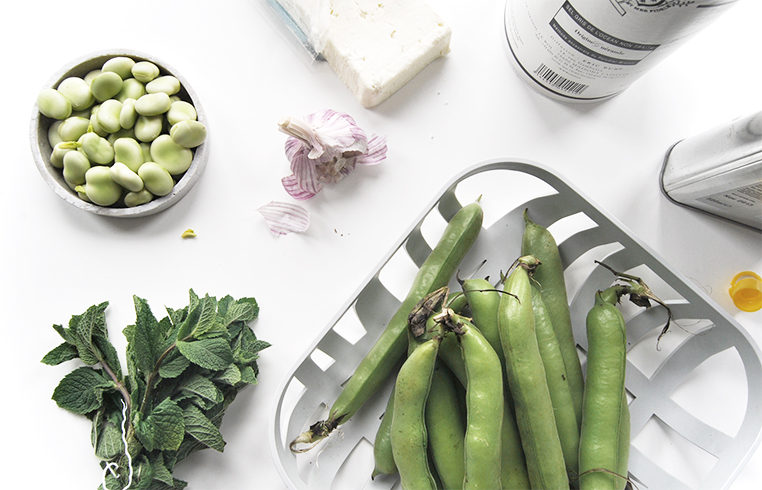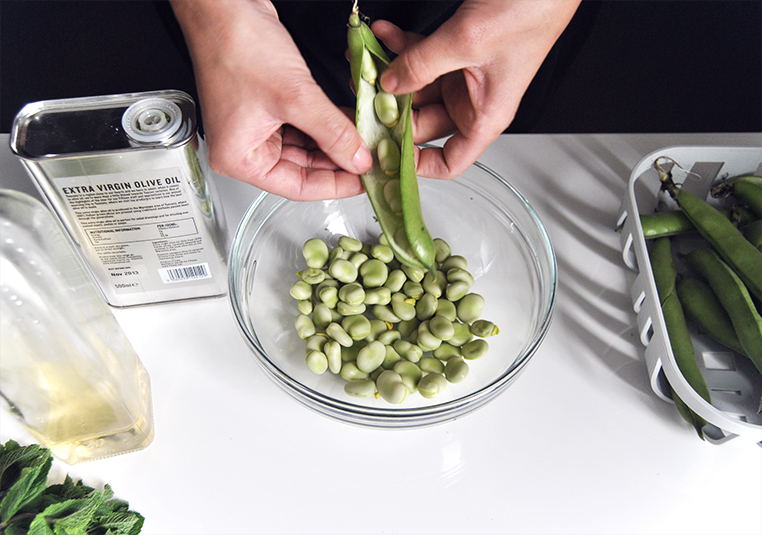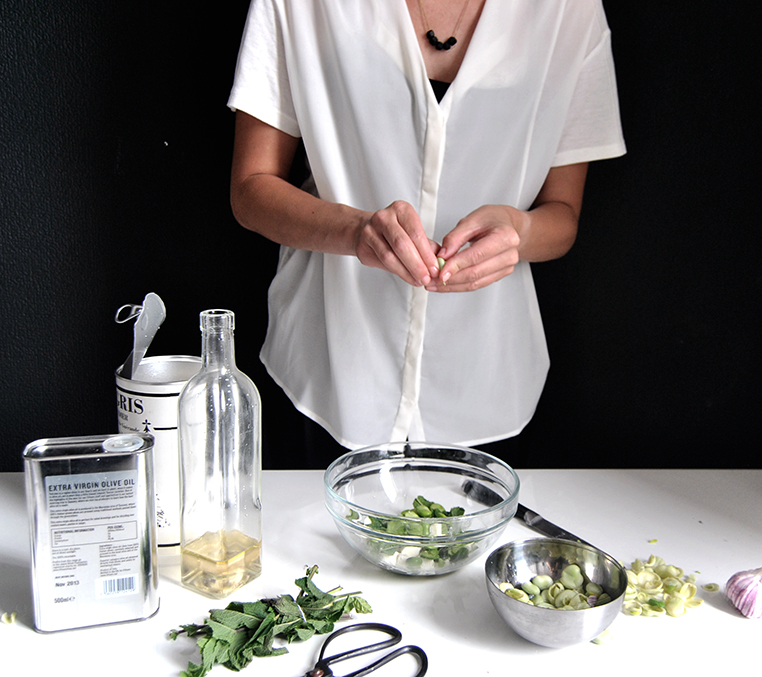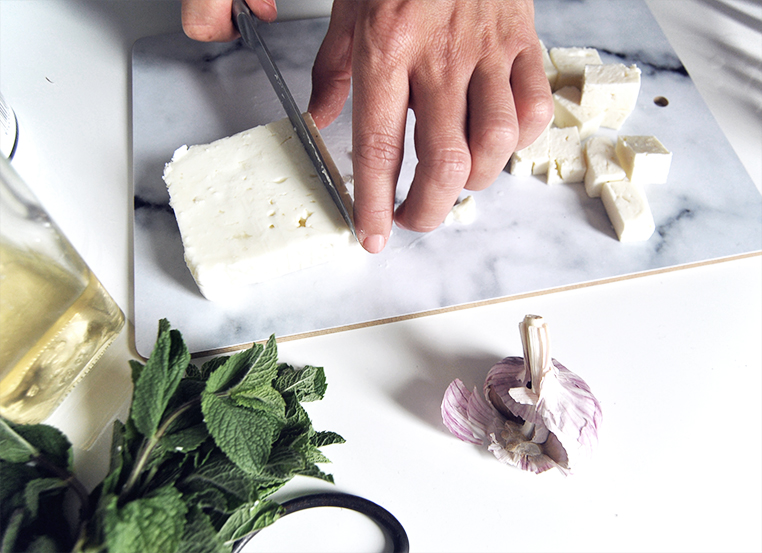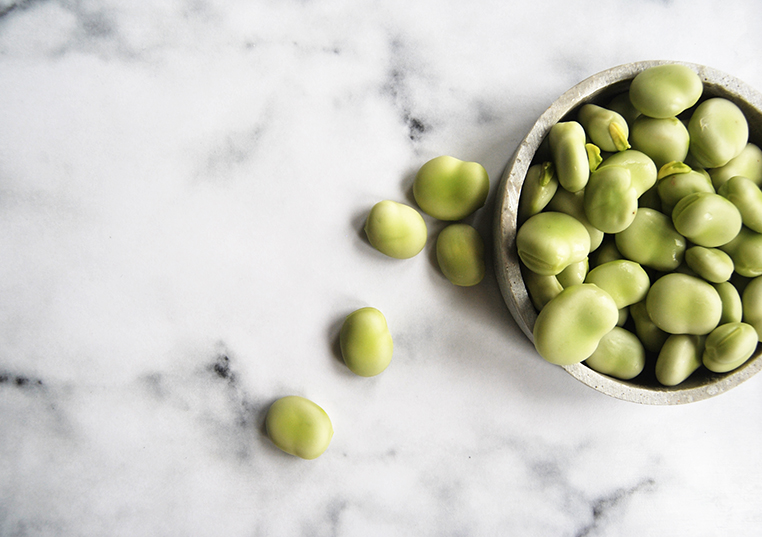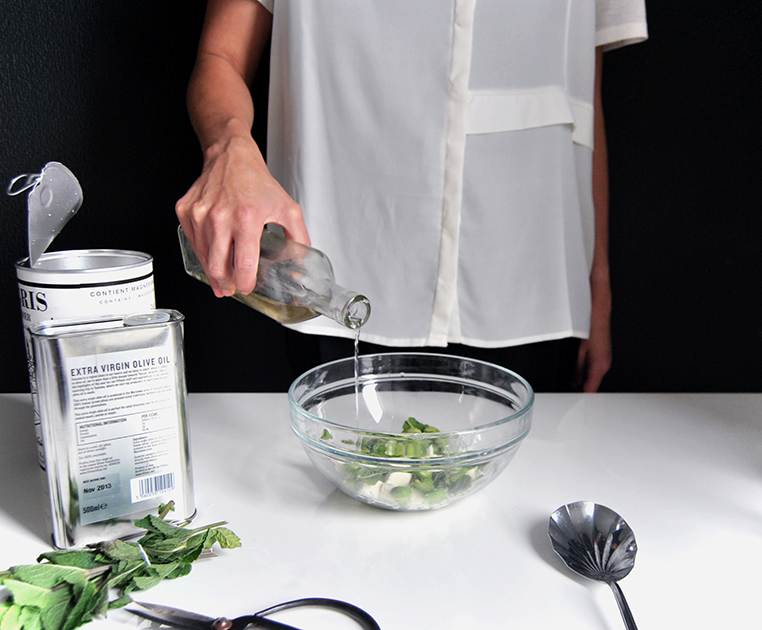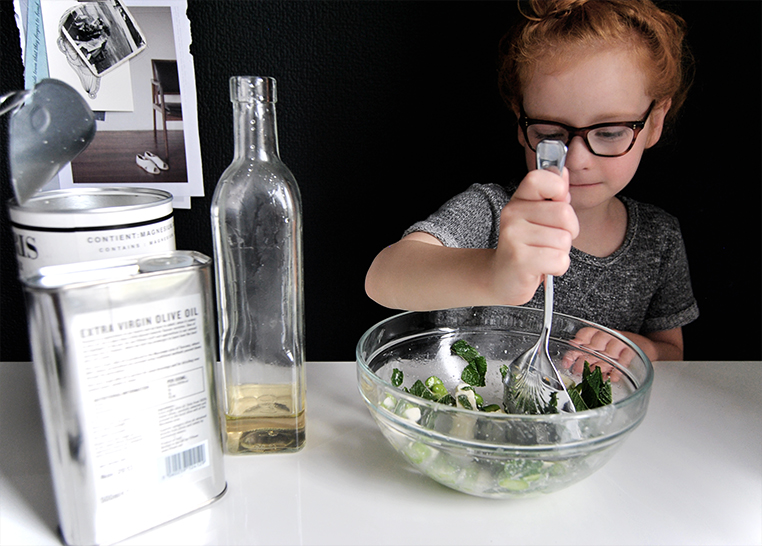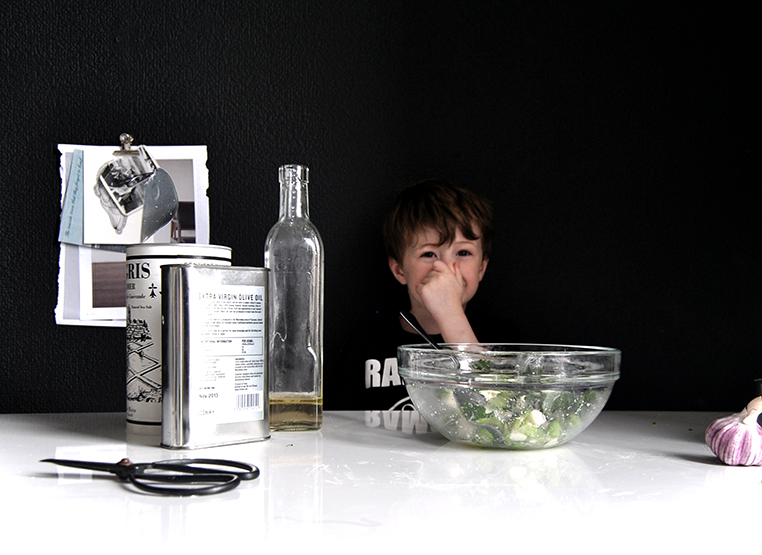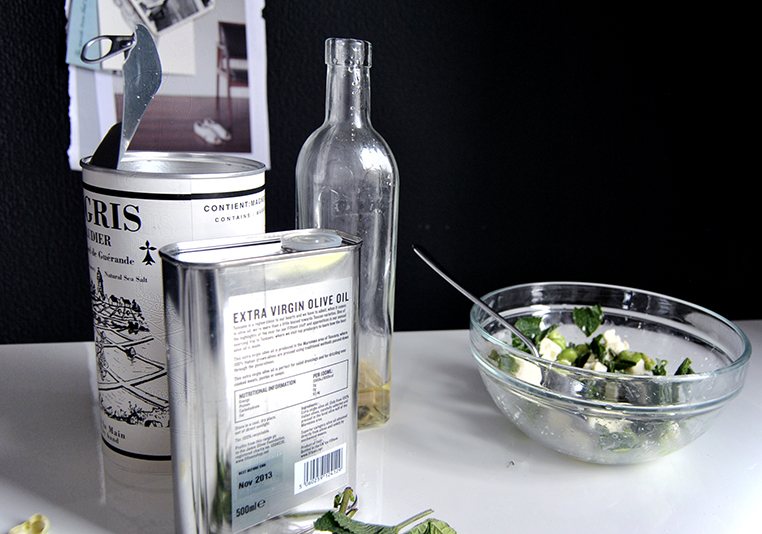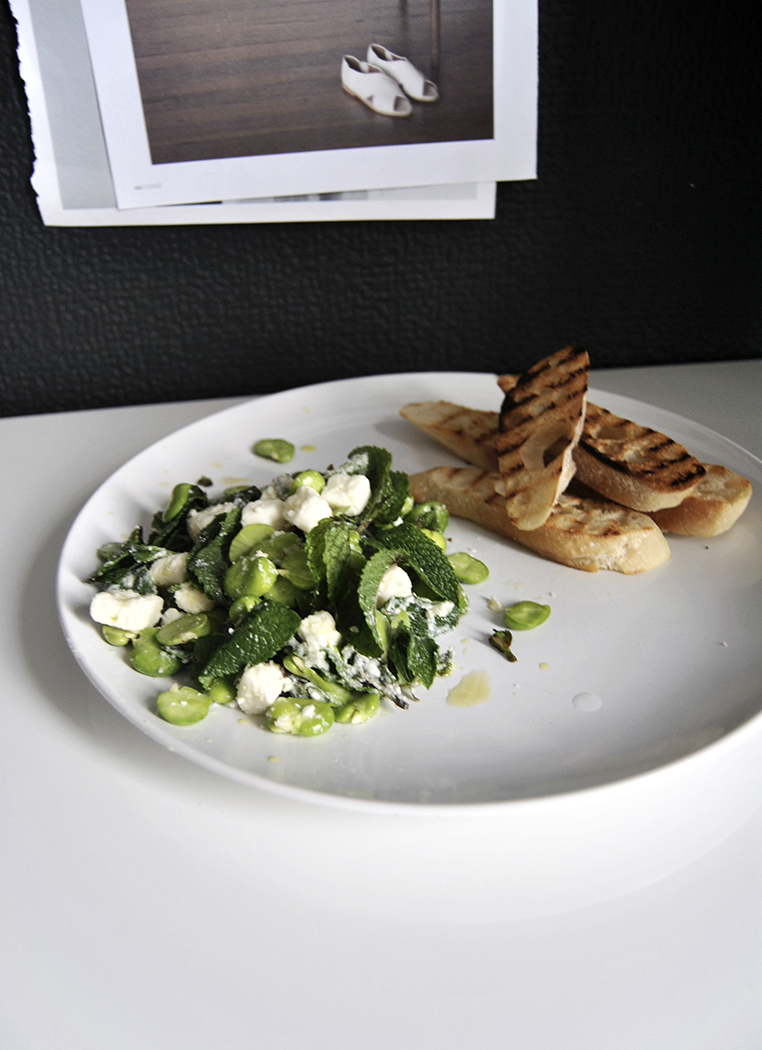 Crushed broad bean, feta and mint dip has been our favourite dish of the summer. We have it at least twice a week teamed with char-grilled bread or some meat. Its super quick to make and the boys love helping me prepare by opening the pods. Although Oliver has a strong dislike to the stinky cheese, we cant win them all..!
Ingredients:
600g of fresh or frozen broad beans (alittle tricky for
bunch of mint leaves
1 clove of garlic
20g of Parmesan cheese
150g of Feta cheese
2 tlbs of white balsamic vinegar
60ml Olive oil
sea salt & pepper
crusty bread
Pod the broad beans and cook in boiling water for 3-5 minutes. Once tender peel and cut in half. Into a bowl put the mint, feta, garlic, oil, white balsamic vinegar, parmesan and salt & pepper. Lightly mix, adding the cut broad beans and crush slightly. Mix altogether and serve with char-grill bread. Bon appetite!