We have all been there. Traveling all day, being stuck at airports, on long train journeys and your phone cuts out on you.  Usually, right in the middle of a podcast or boarding a flight and you need your boarding pass that's on your phone. Which results in me frantically searching for a plug point and waiting for at least ten percent juice, just to get by.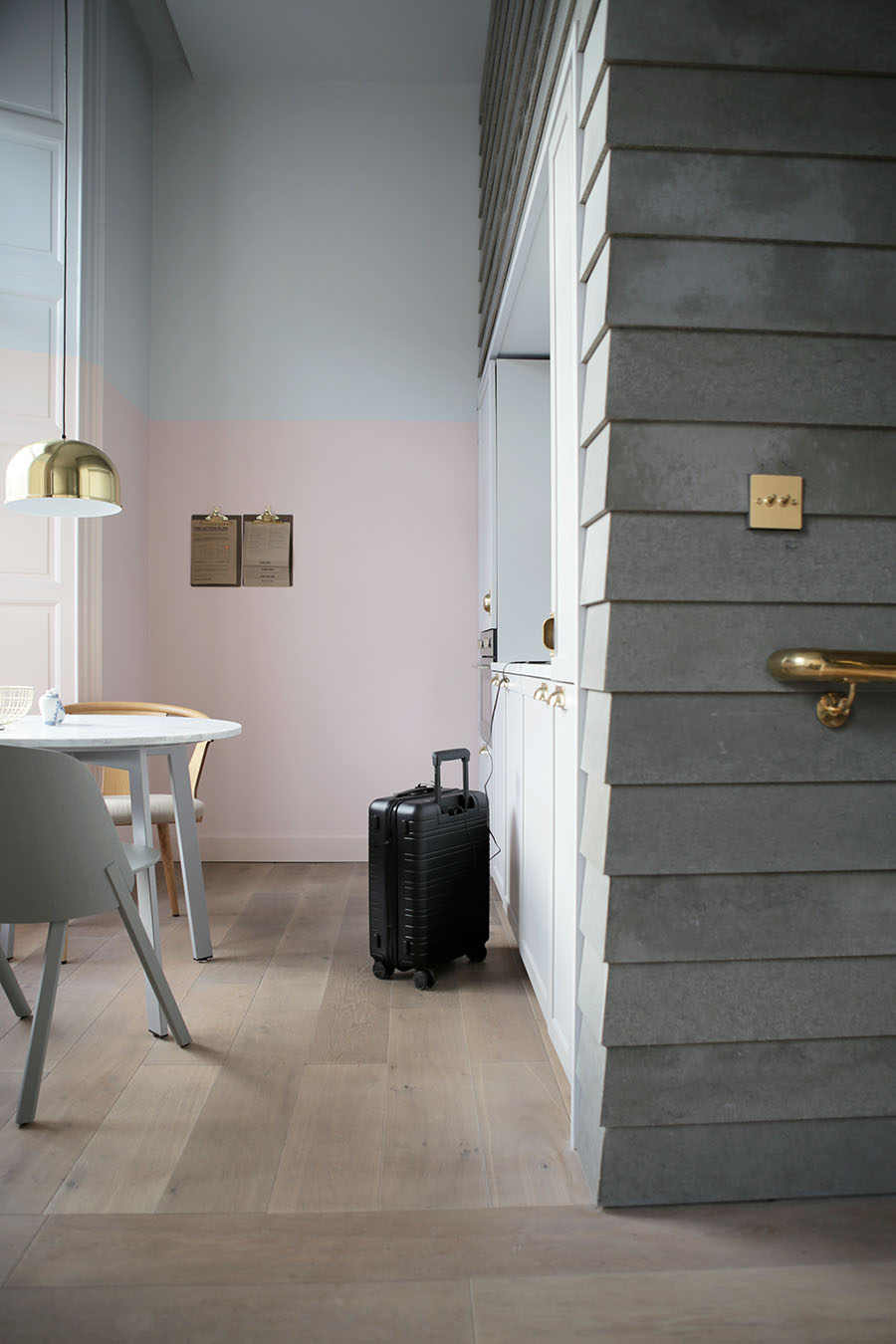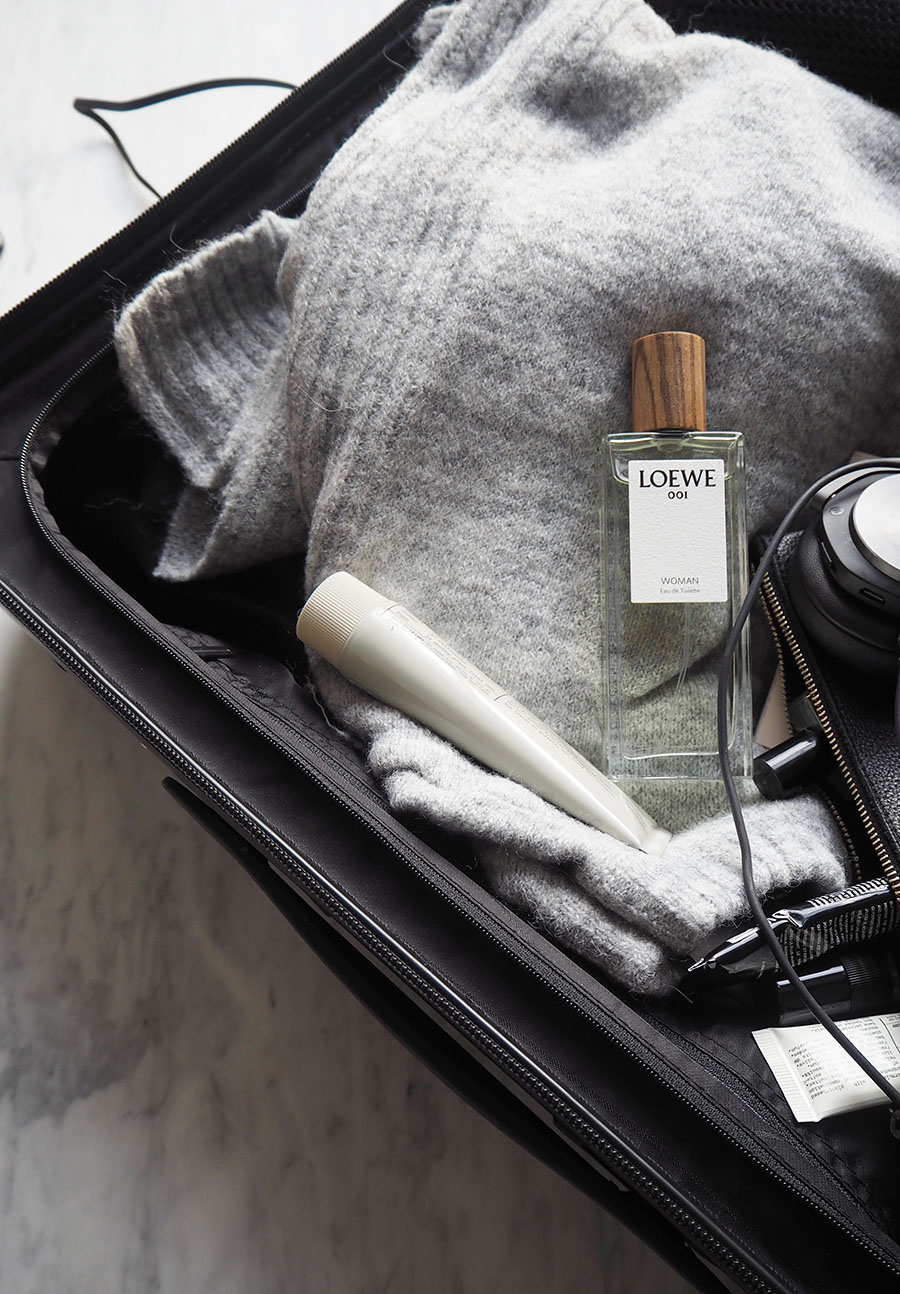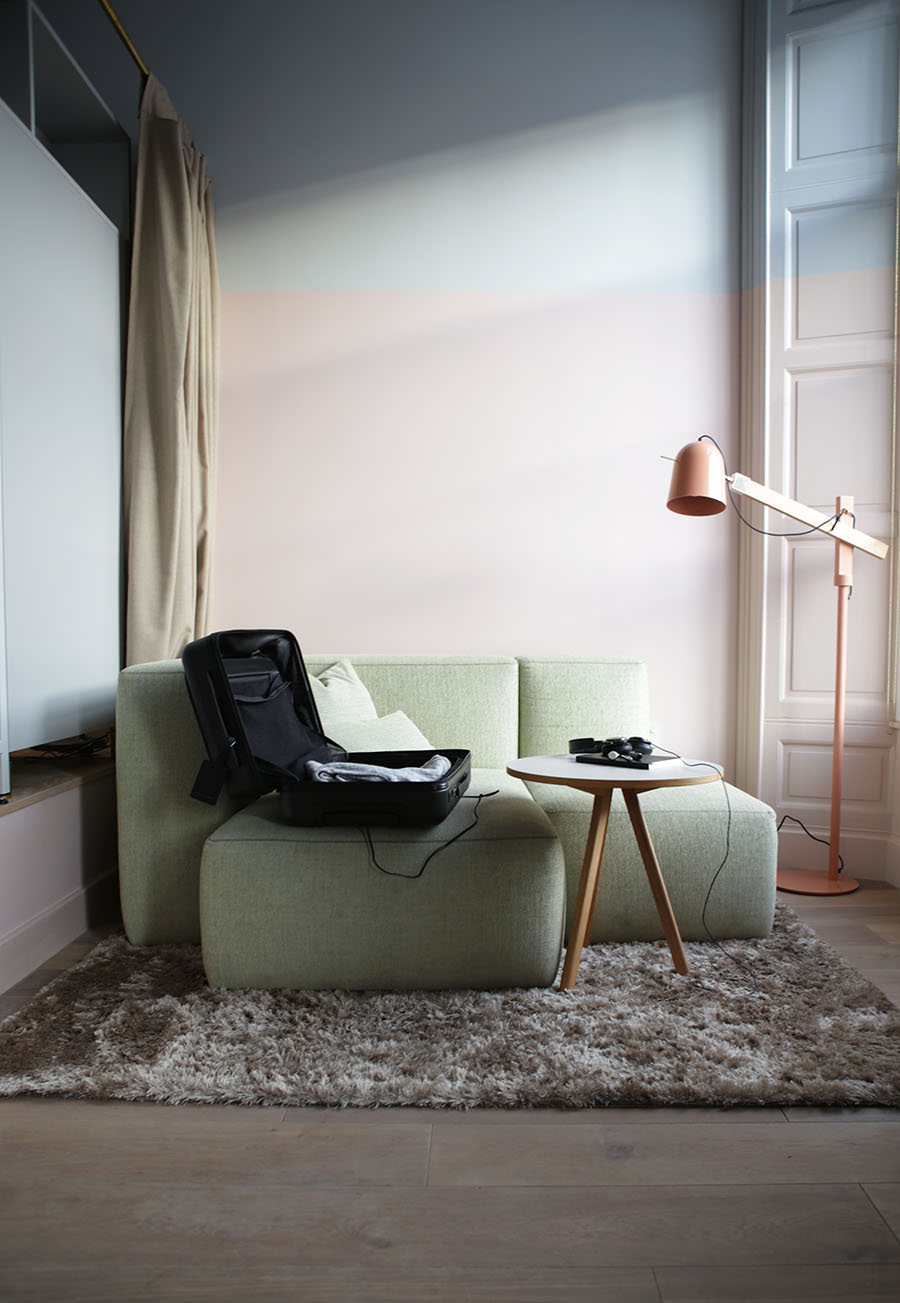 I hate to say but I am pretty reliant on my phone especially when I travel. As I've got older I have become a more anxious traveler, it will never stop me from visiting places, but I need tools to keep my panic and thoughts to a minimum. Distraction is my savior, without my relaxing balms and phone I would be a mess.  I pop a good podcast on and just sit back and listen until I've reached my destination.
For me I like to travel with comfort and having a good suitcase is key. My last trip was to Paris and I can remember coming off the flight with my cabin bag and the wheel making the most god-awful sound of squeaky wheels. I knew that I needed to invest in a new suitcase! So testing out the Horizn Studio Cabin Luggage case couldn't have come at a better time.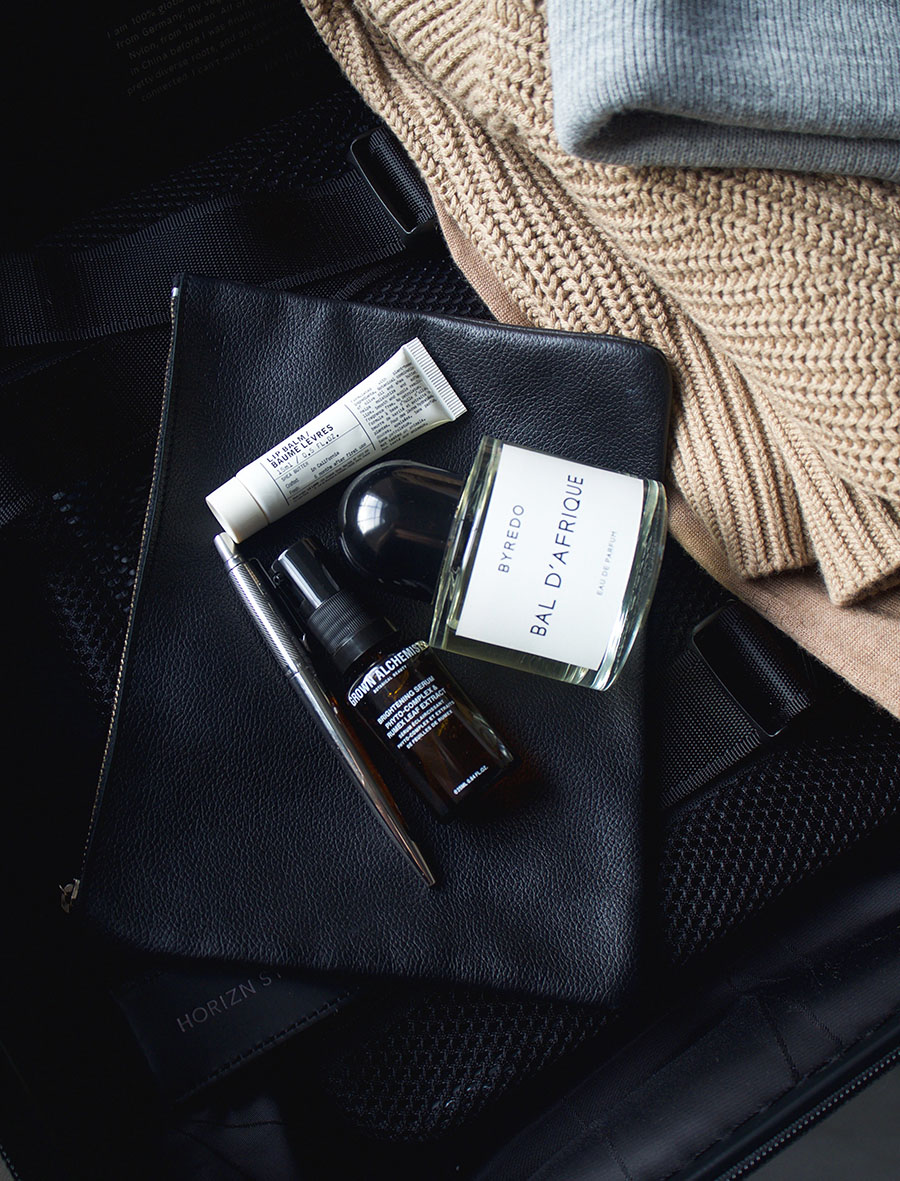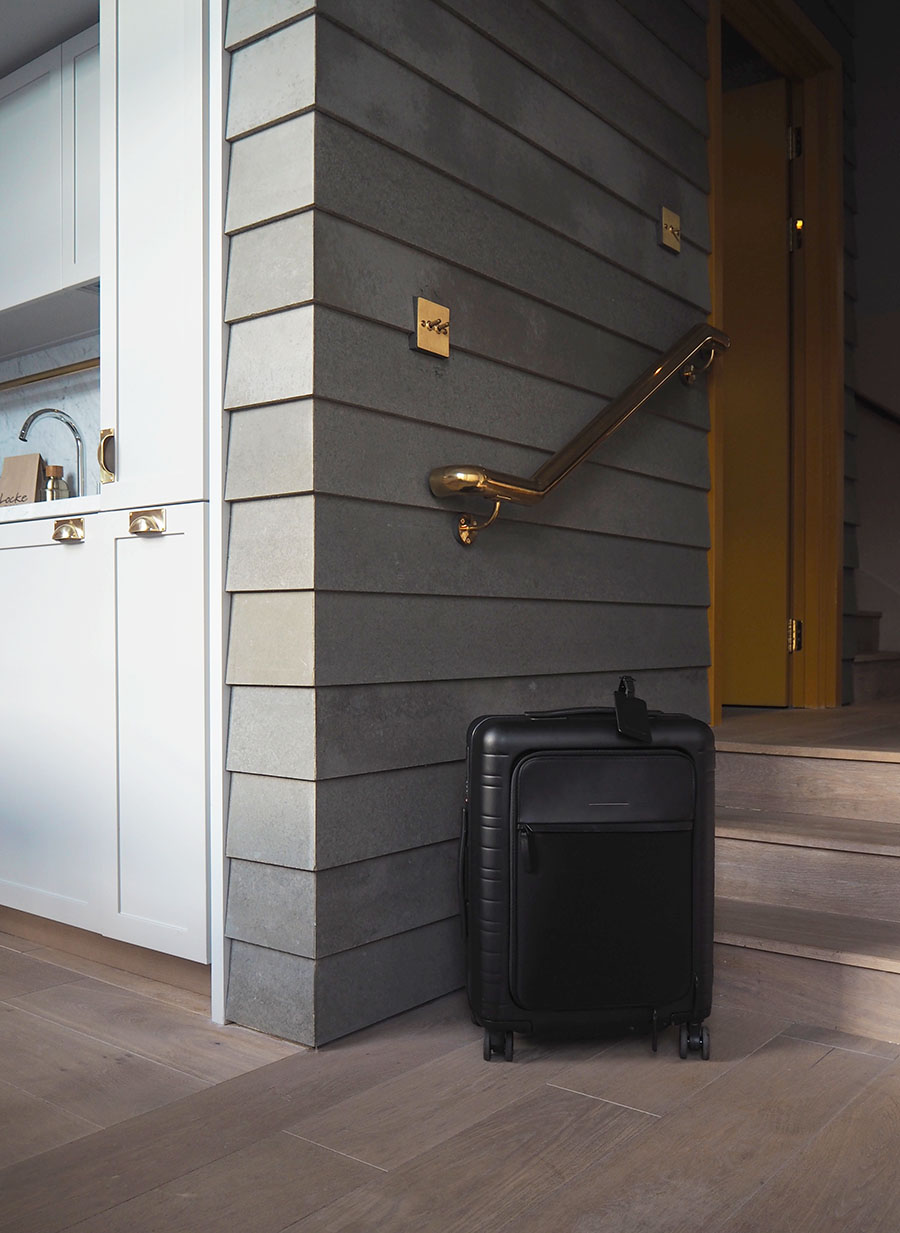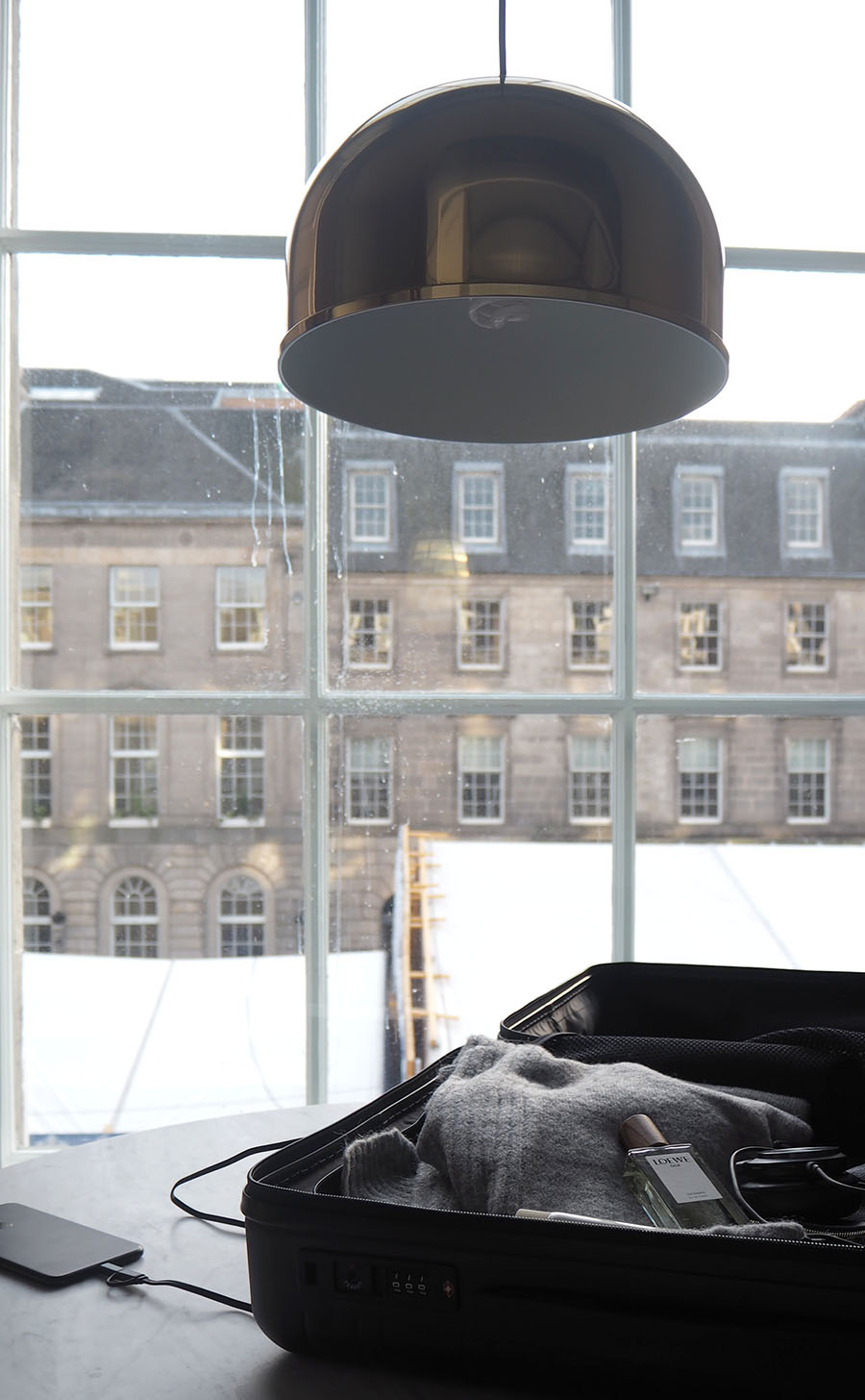 For our anniversary we had a quick trip to Edinburgh and instead of using two separate bags I thought it would be a good chance to use my new case.  It was easy to maneuver around the busy streets of Edinburgh and was big enough to pack away overnight clothes for two night for two people. For the train journey, I packed my laptop in the front compartment with ease and was able to charge my phone from my suitcase, which was a lifesaver because I forgot to charge before leaving and needed directions to get to our hotel.  Bonus items that come with the suitcase are your own luggage label and compartment bags inside your case, maybe for dirty clothes.   Little extras, but they really help!
I love to travel and one of my goals for 2018 is to travel more. As much as I want to travel to other cities I really want to explore Scotland more, I have a few places I am visiting and places I would like to visit but that will come in another post.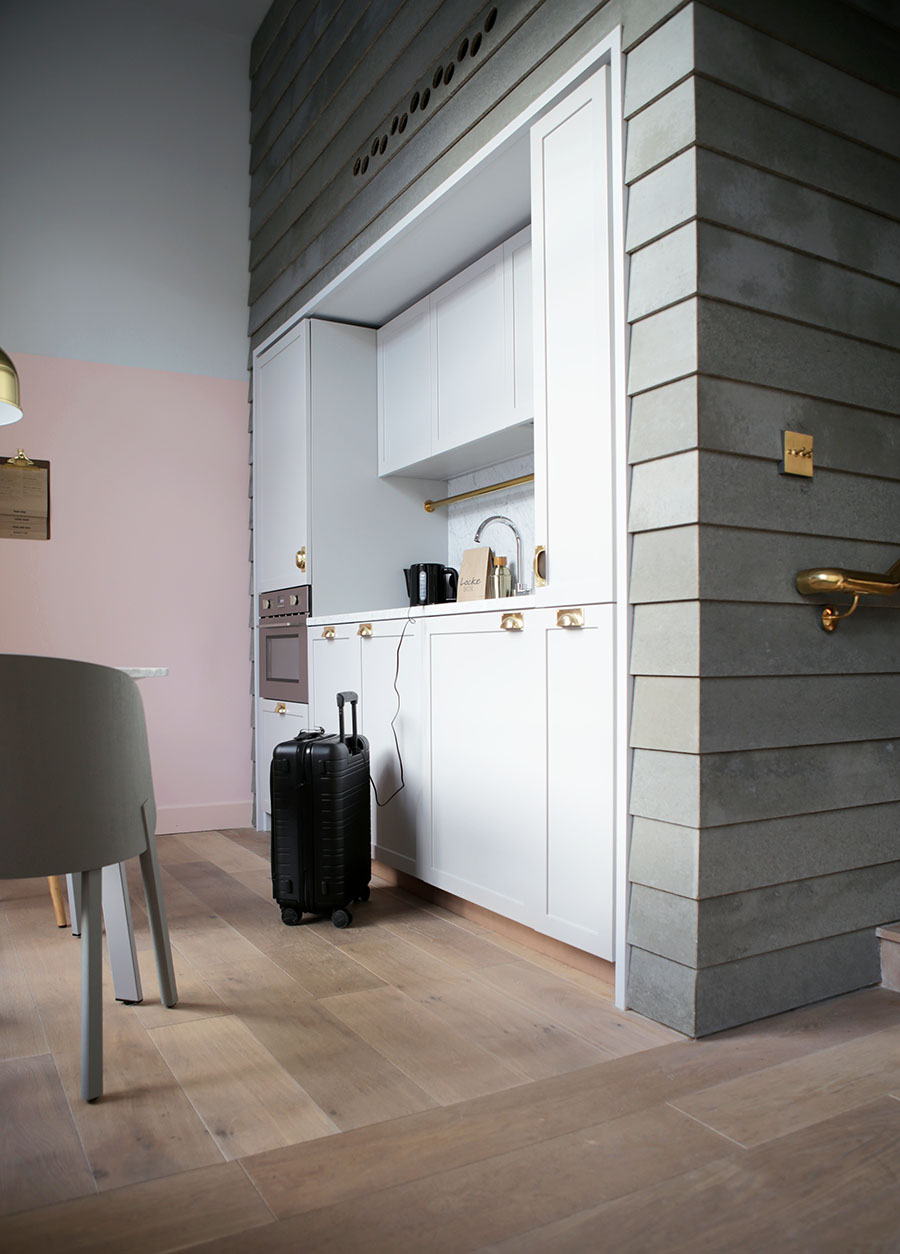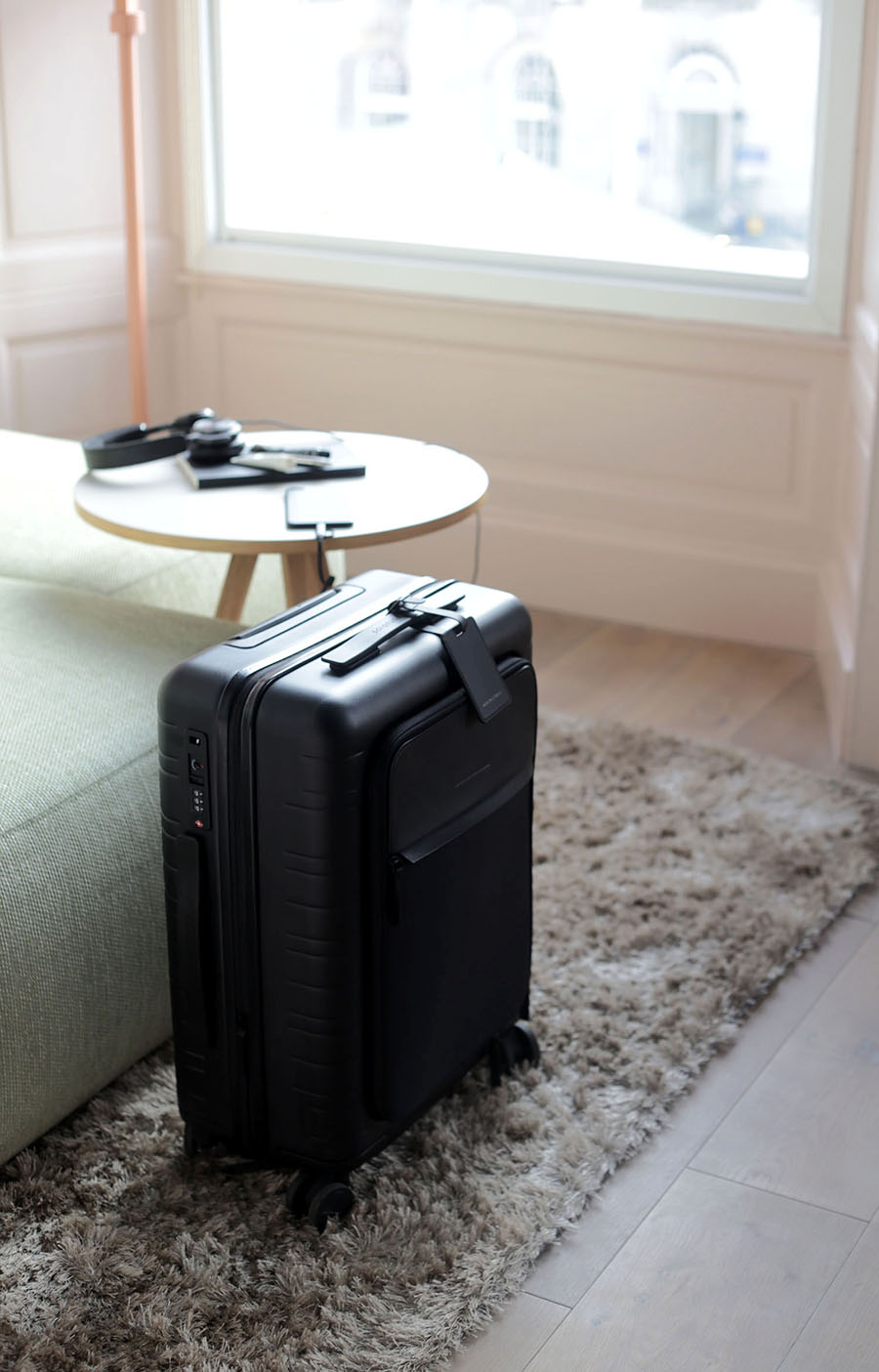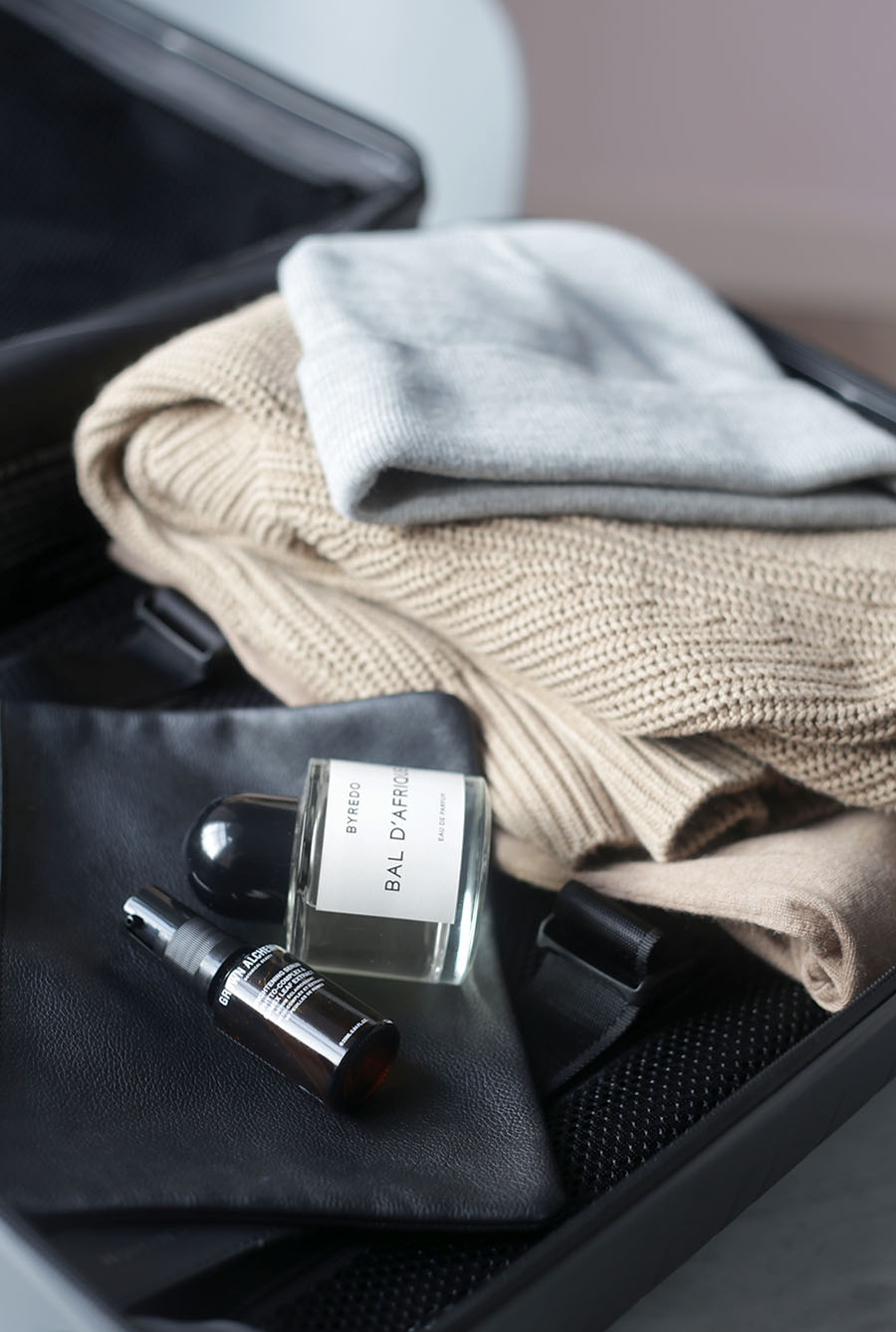 If you have travel plans this year and would love to win a Horizn Studios suitcase you can pop over to my Instagram and comment which colour you would love to win. I was really torn between the black and olive green suitcase but thought it would be best sticking to black as it is my most staple colour in my wardrobe.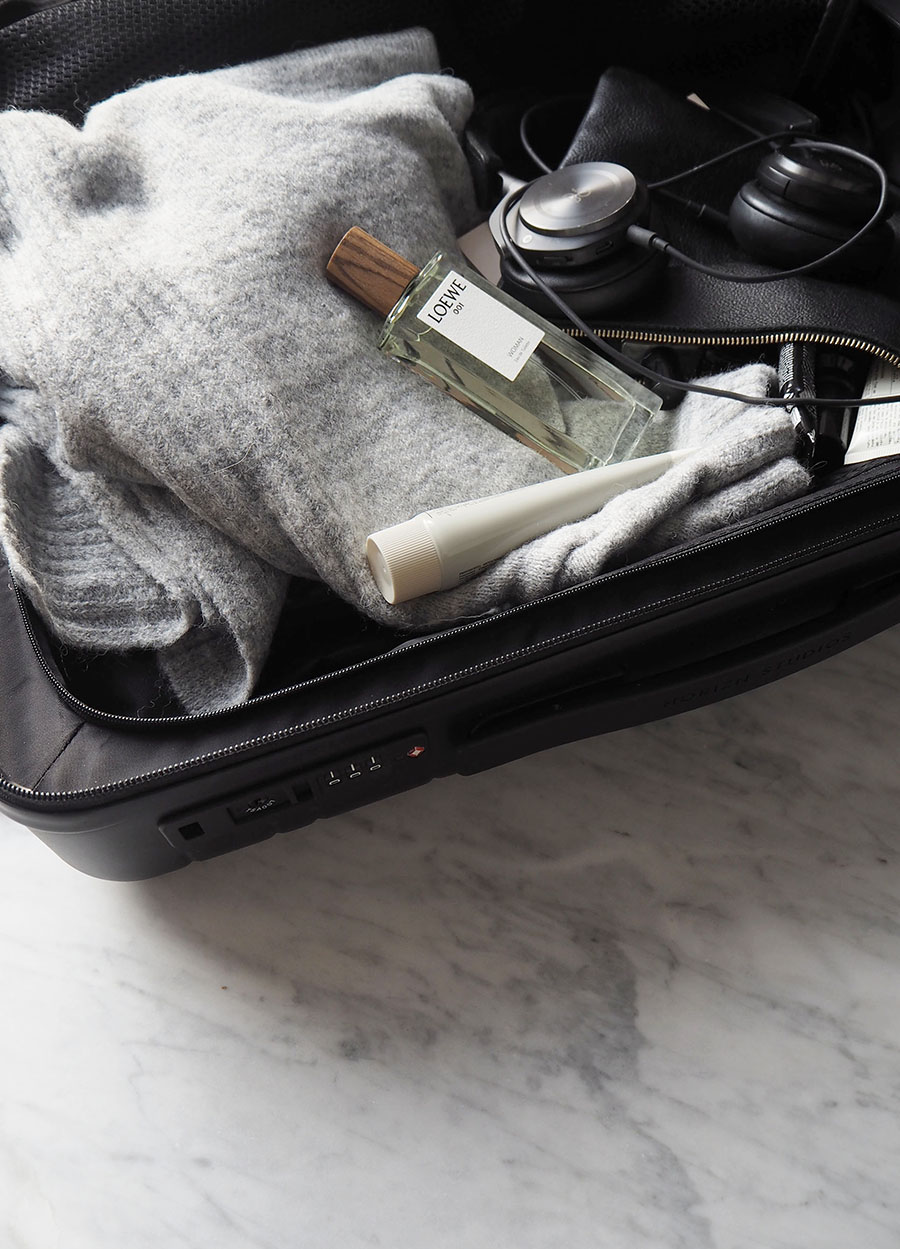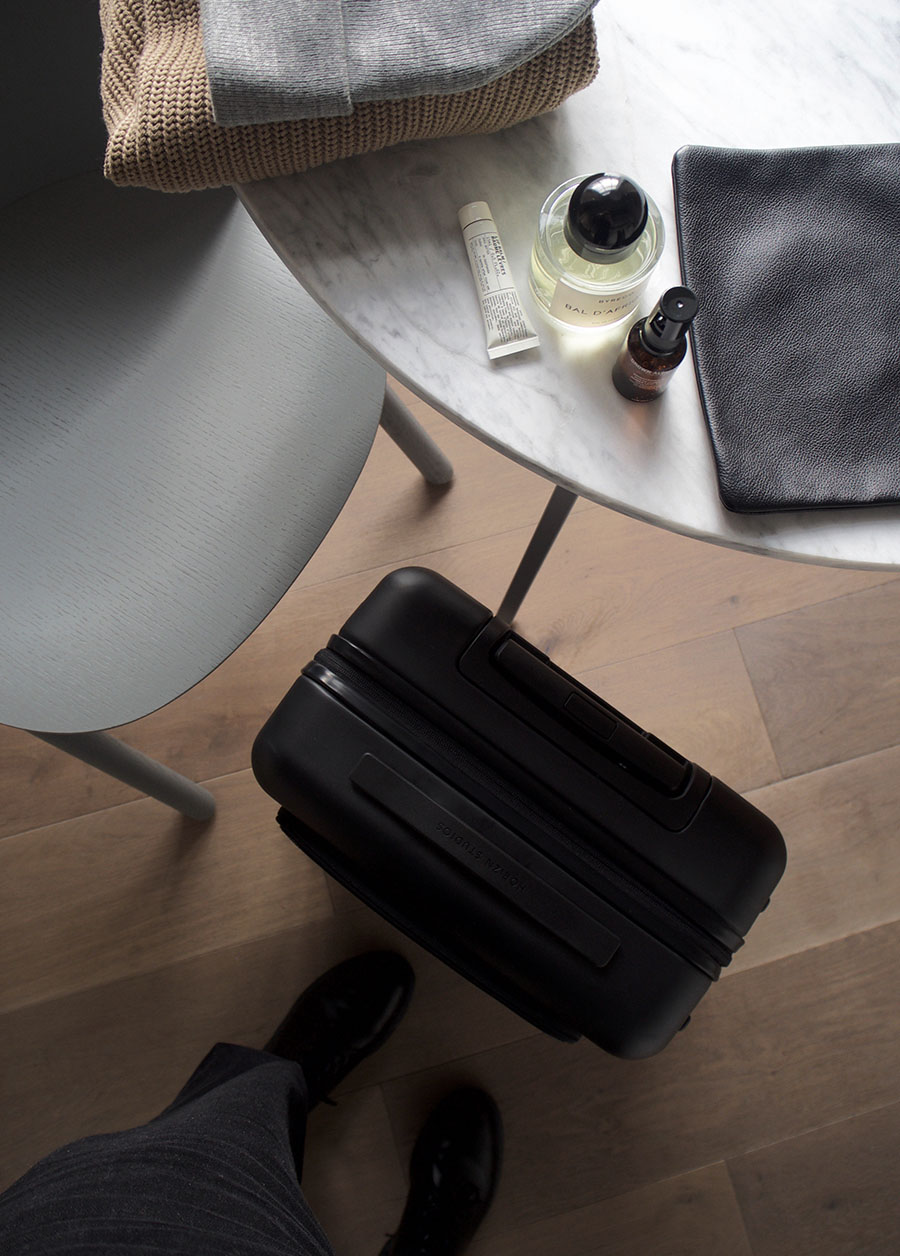 You can pop over to my Instagram
In the comments leave your favourite colour and follow Horizn Studios on Instagram
Winner will be announced on Friday the 19th of January.
SaveSave