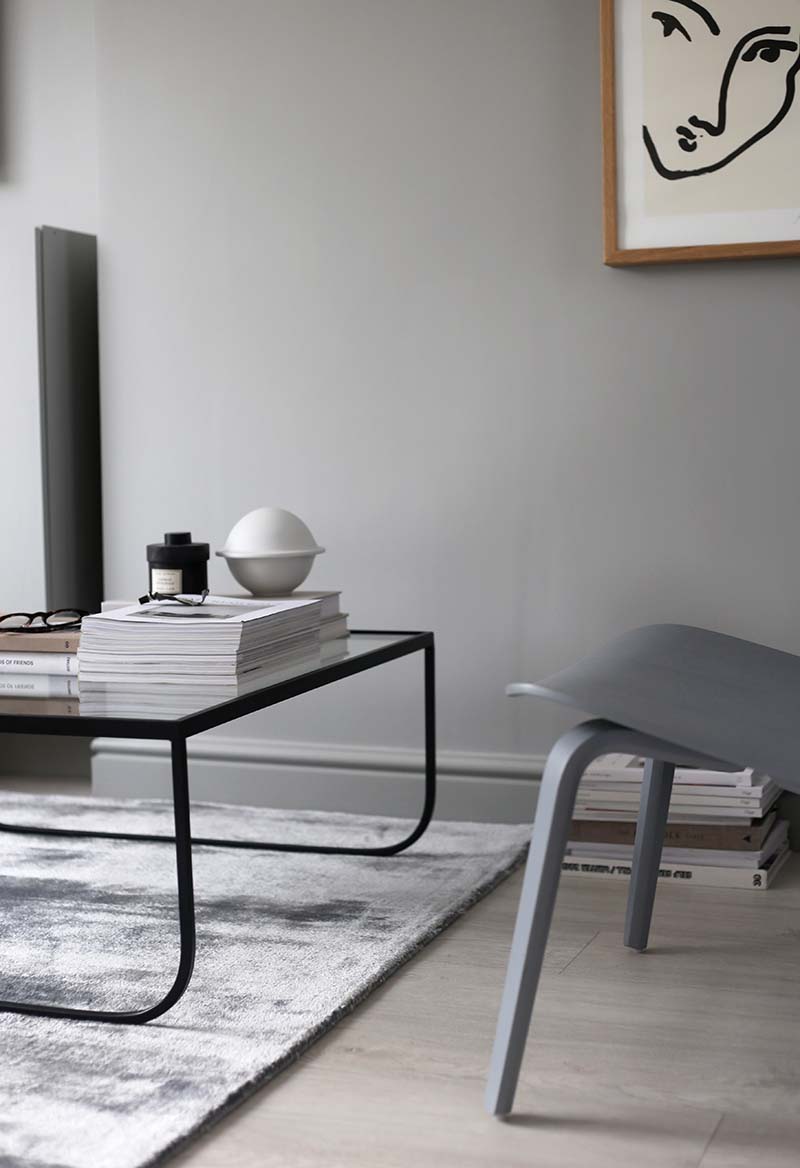 How do you get a new look in your space? I think the easiest way is to add some accessories such as a rug, cushion or a blanket. Our living room is nearly finished, I say finished but is a room ever complete. I'm always changing things around moving things from room to room because I get bored easily. Recently I have added to our space a new Rug from Flair Rugs, and I think it looks quite good. The Viscose Rug is something I keep seeing popping up around the internet and it creates a soft luxury feel to the room and it's incredibly soft under your feet.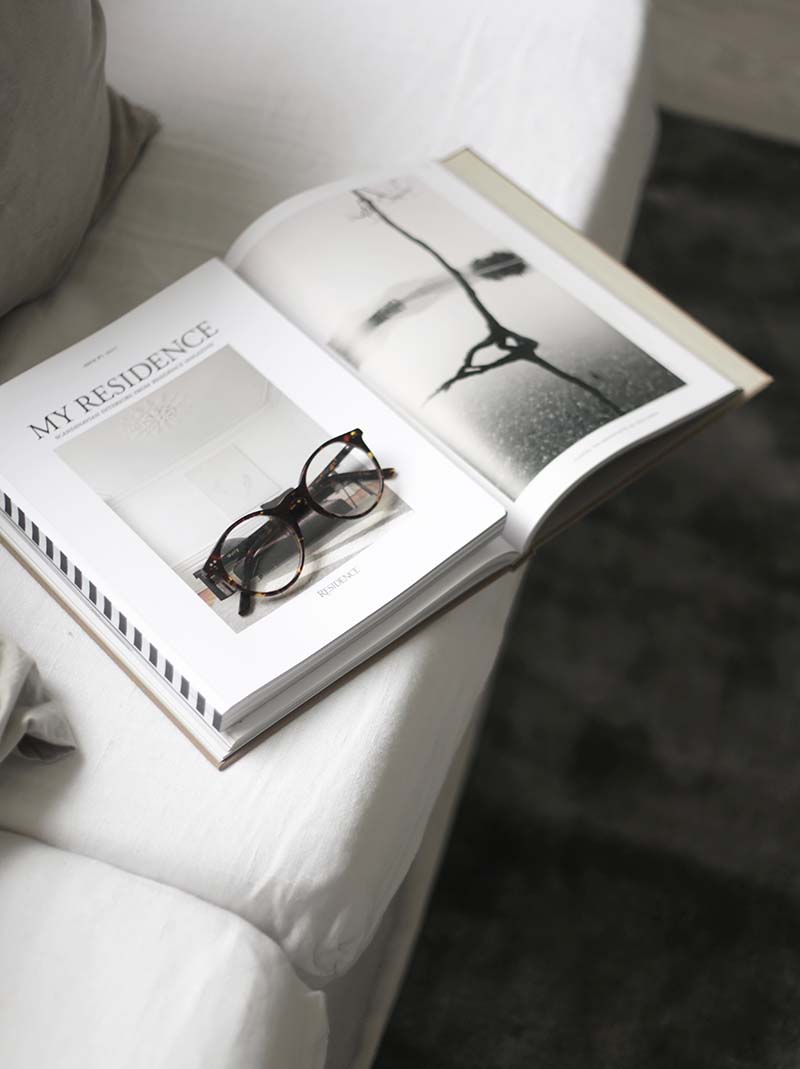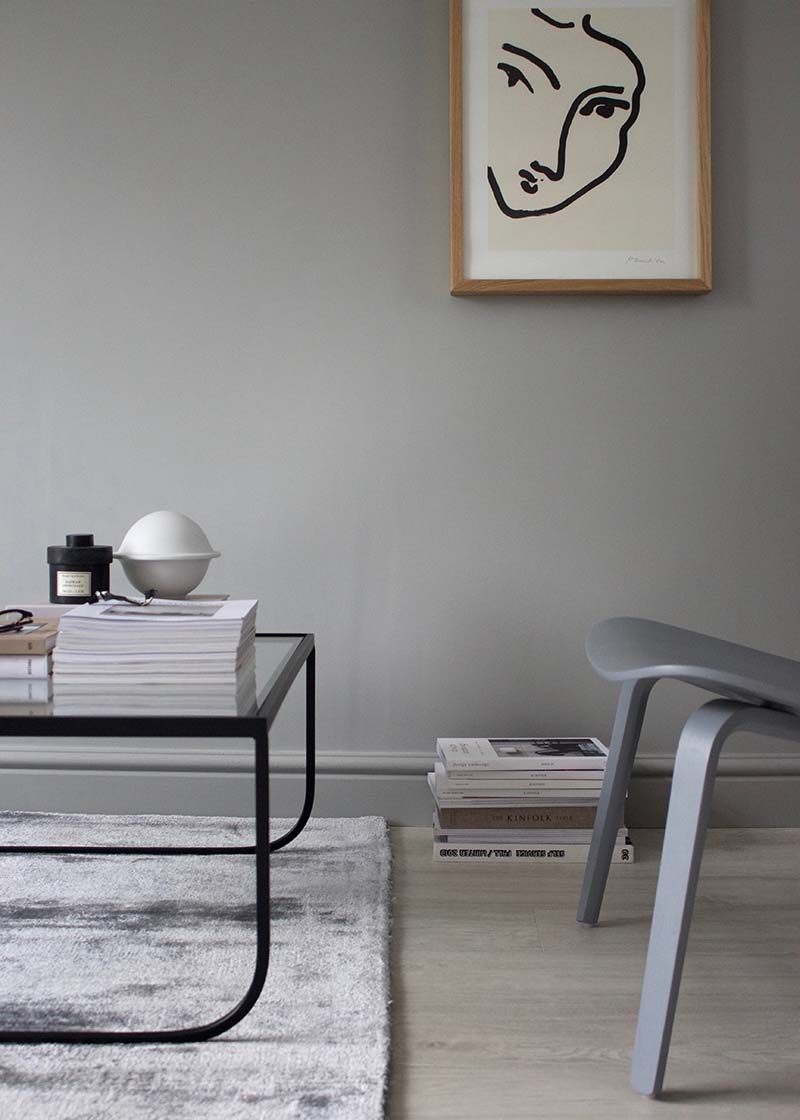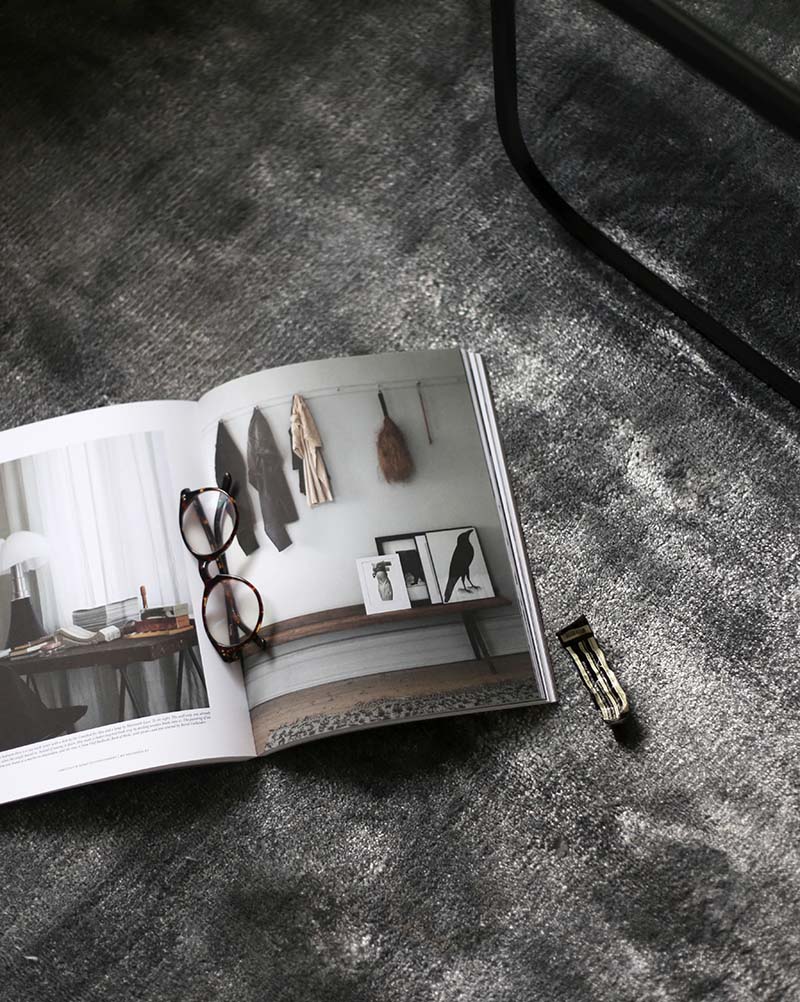 We are lucky that the living room is South facing so the light at certain points of the day is great, and the tone of the rug never looks the same.  The colour palette of the room is grey, the walls painted in Lamp Room Gray from Farrow and Ball and the rug in grey, it could end up looking the same, but the rug is tonal and you don't get the same feel from it at different points of the day.  When the sun shines on it, it almost looks silver… Now if only the sun would shine! I am pretty jealous of the lovely weather down South have been experiencing, I think Glasgow has forgotten about what summer looks like.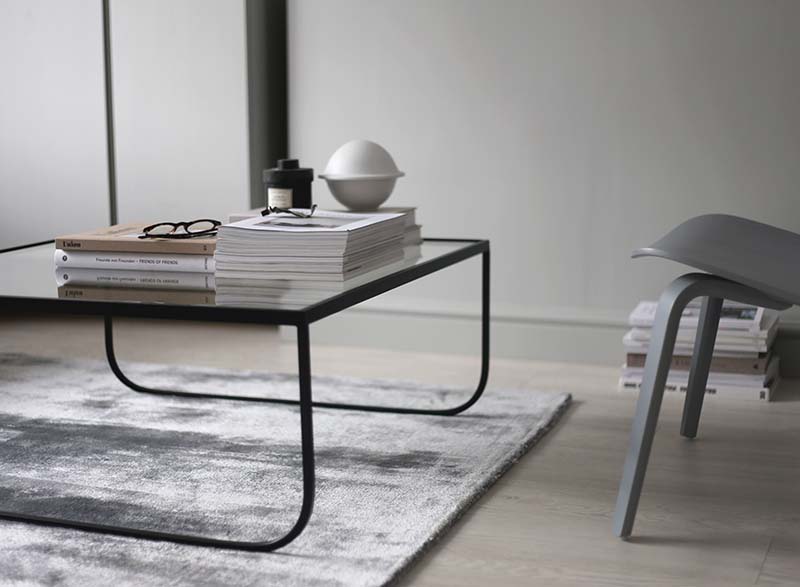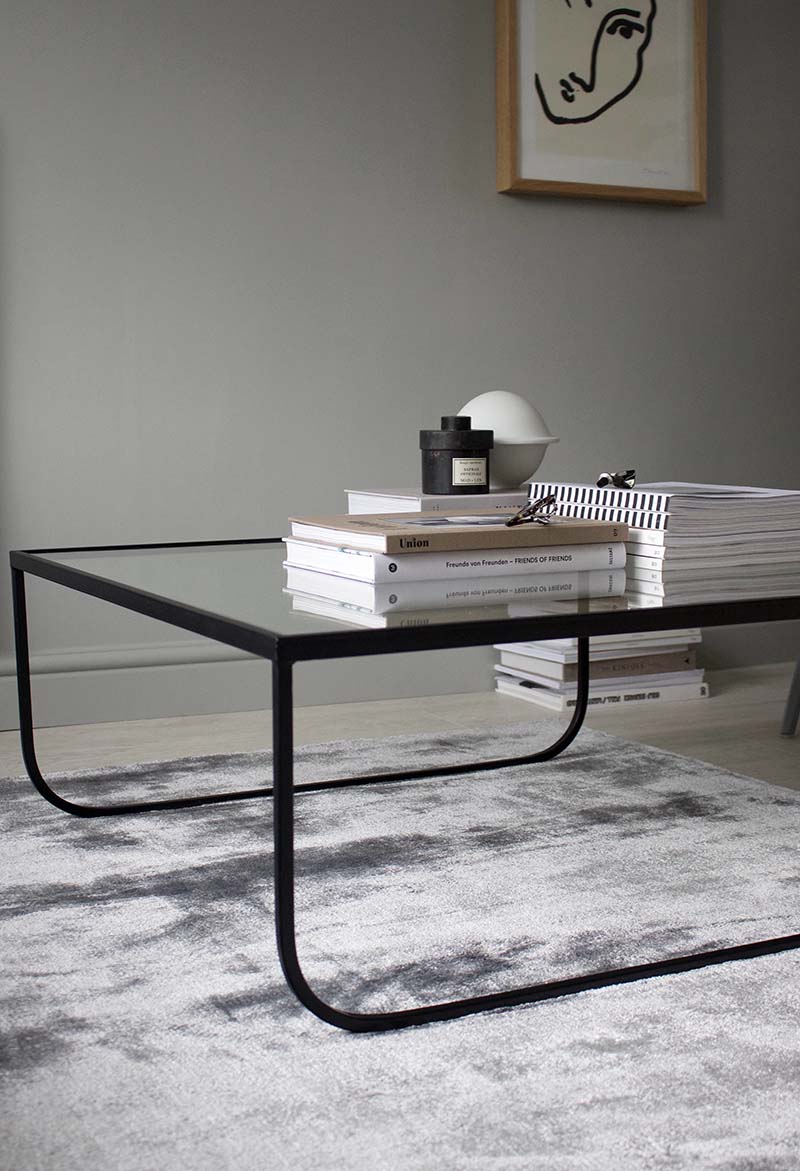 We recently had installed a column radiator and I stupidly had it installed forgetting to paint the wall behind, so need to figure out how to tidy that up, pick some lighting and paint doors we have had fitted. Not looking forward to that one, as I hate painting woodwork! Until then I will give you a peek at the rug.  But I plan on giving a full view of the living room.  It's more interesting than one corner.