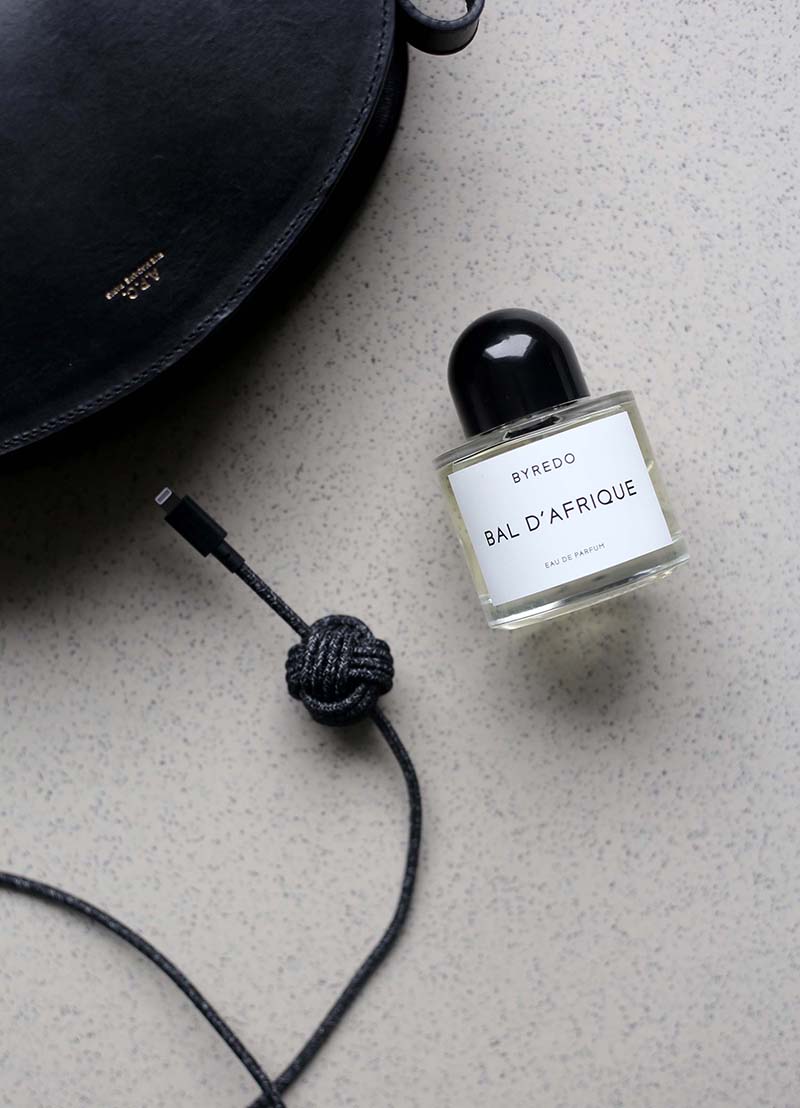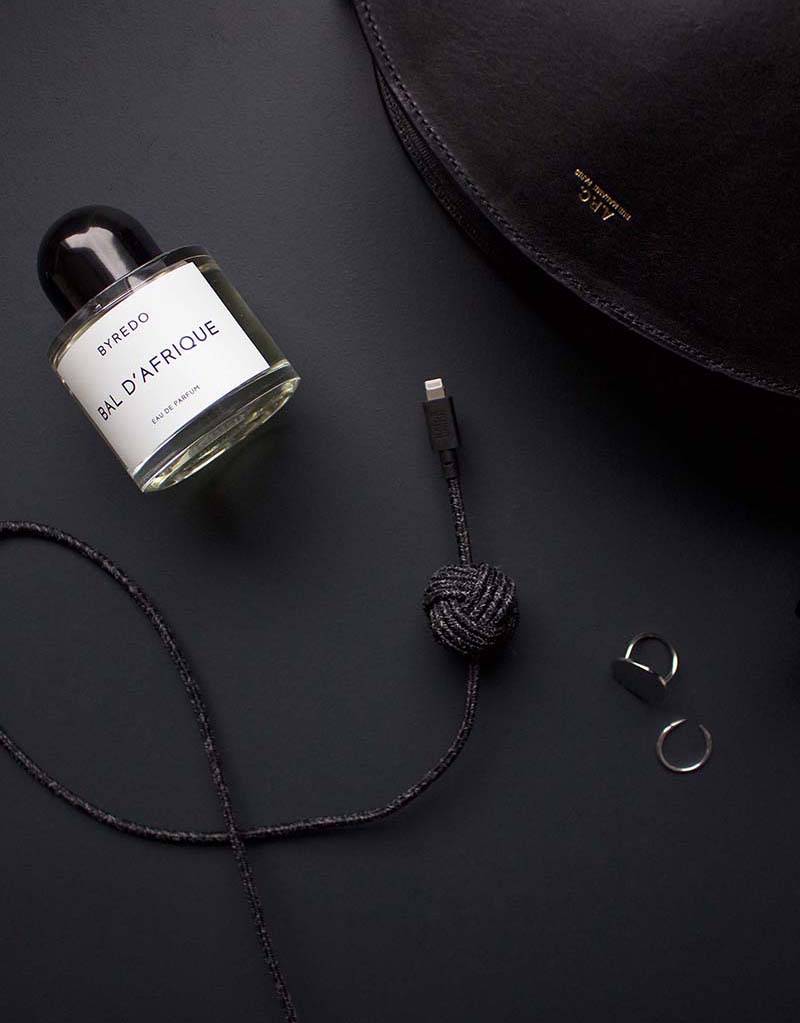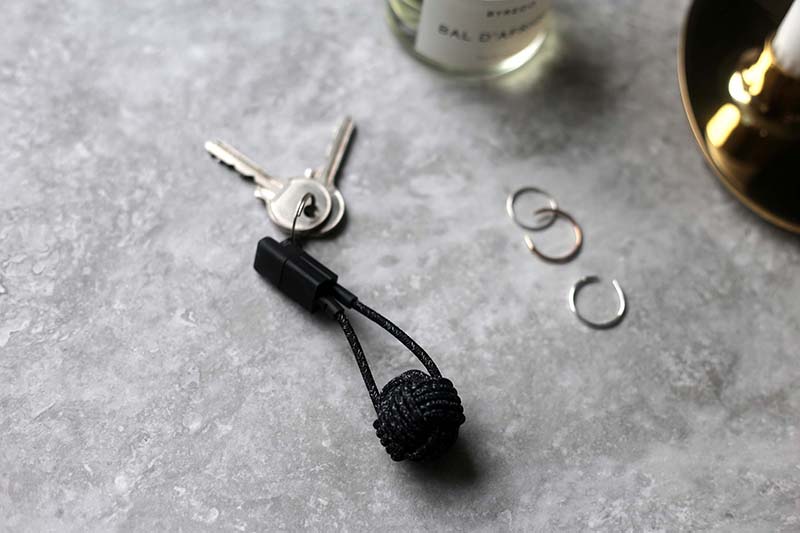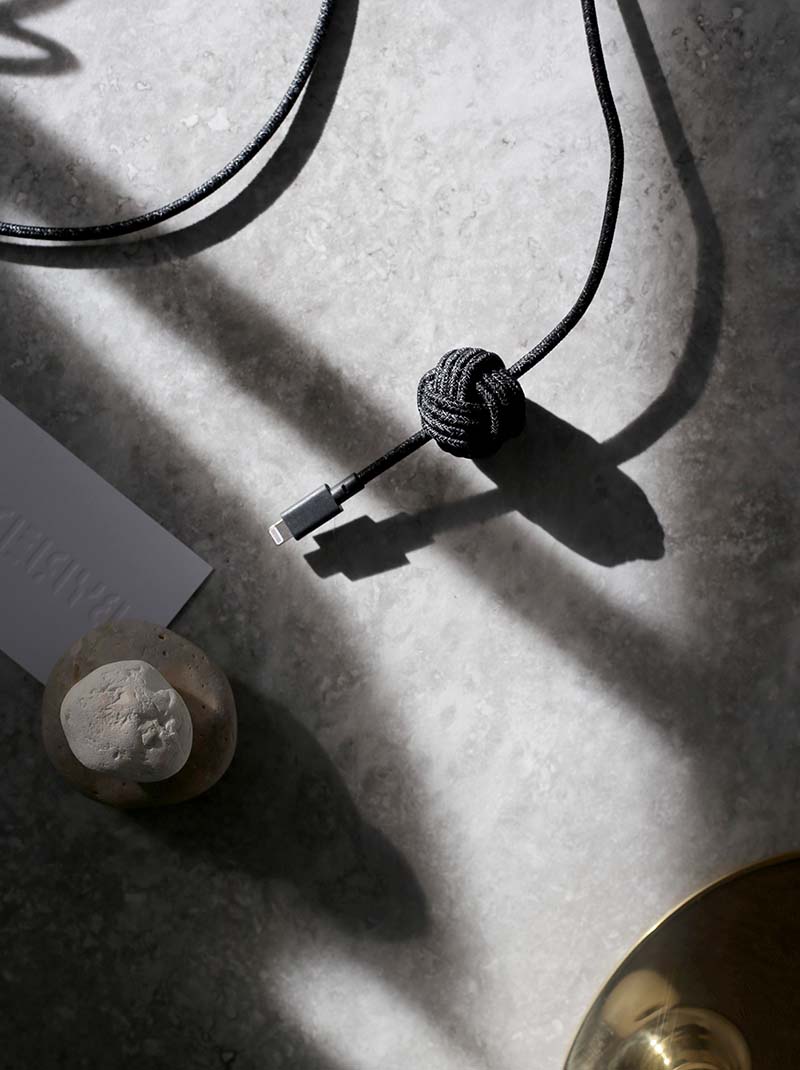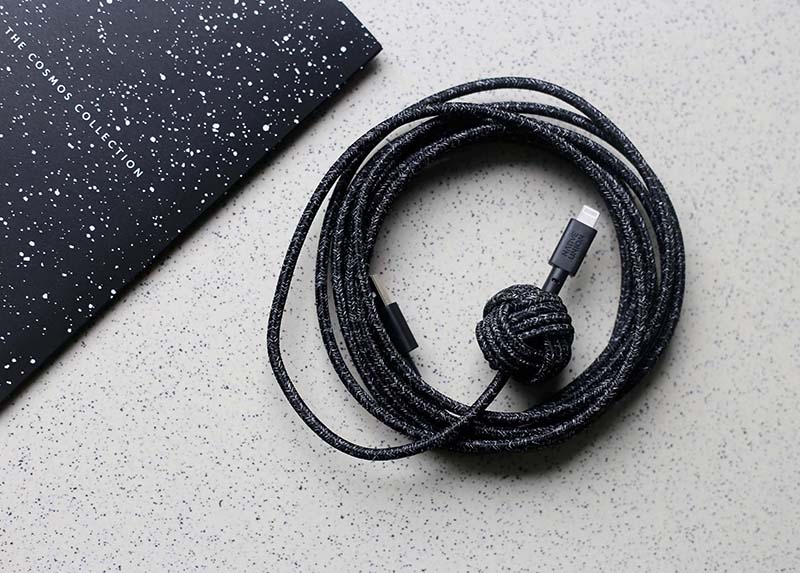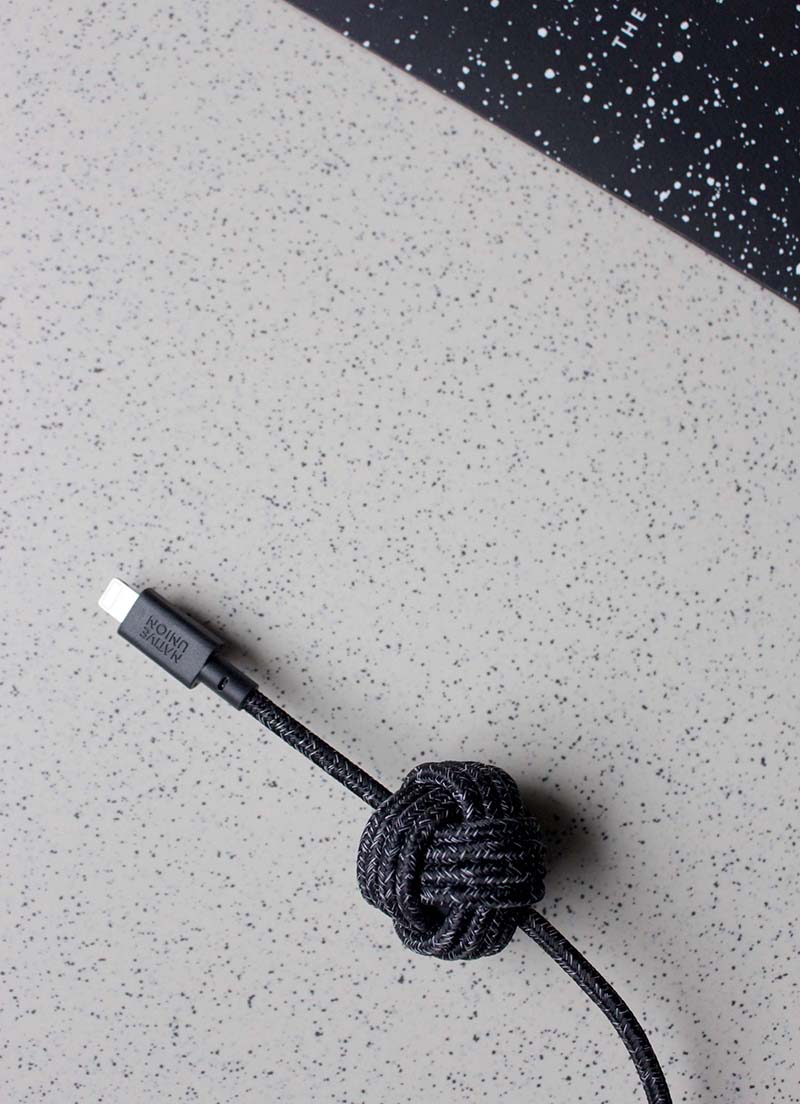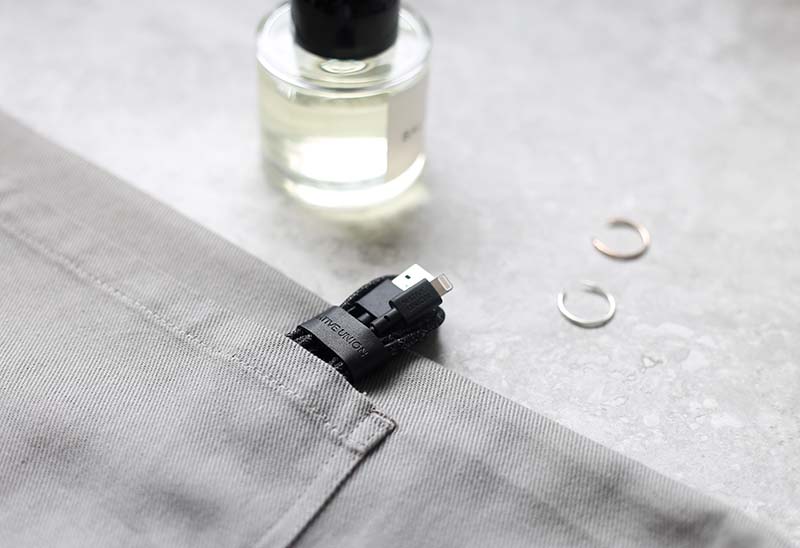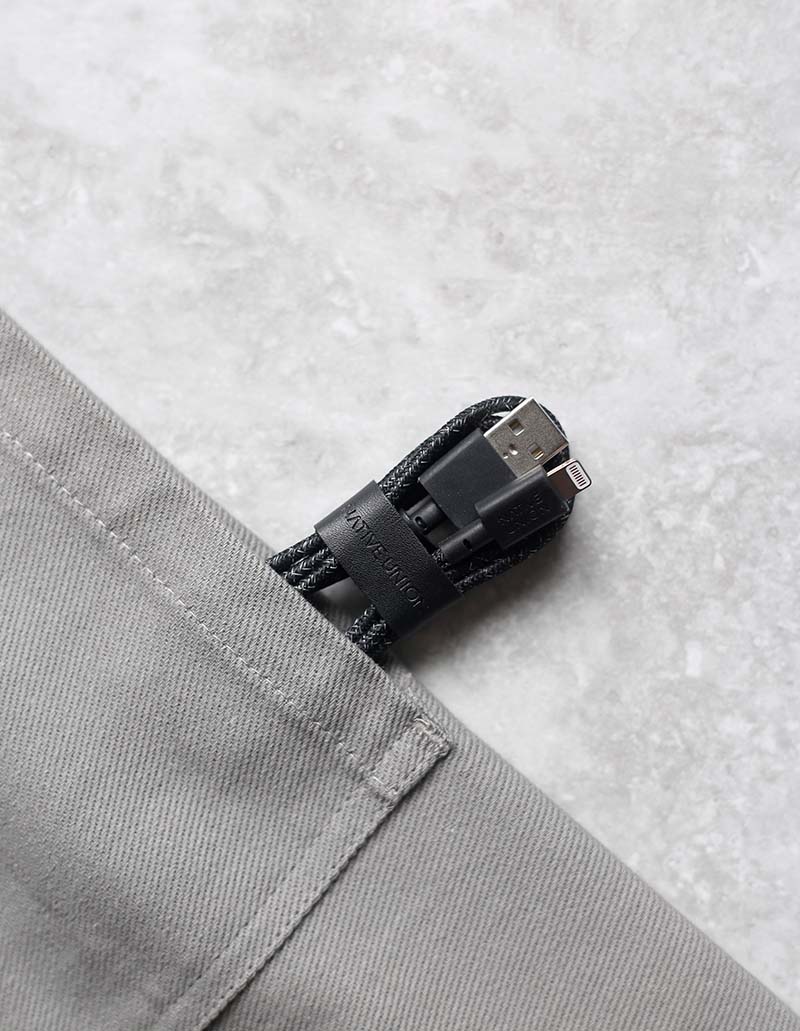 I am never without my phone if I am not using it for work I'm using it to listen to podcasts. Recently I upgraded my iPhone six to an iPhone 7 plus and I love it, it is pretty big but I like how I can see my photographs on the bigger screen. With a new phone, it's nice to have some new accessories and I am excited to announce the new Cosmos Cable collection from Native Union. I have worked with Native Union in the past so I know that each product is designed and most importantly works well. I never travel without my jump cable or leave the house without my tag attached to my bag because you never know when you need to charge on the go or connect your laptop when you are working.
The new Cosmos Collection is inspired by the Terrazzo design trend and technical footwear knits used for sports.  You can see this inspiration running through the cable, with flecks of white.  Creating a stylish look.
The Cosmos Collection is made up of three items
A keychain with concealed connectors, giving you access to any USB power outlet so you're always prepared for those daily charging emergencies. Key Cable is short and compact enough to fit in your pocket when you're on-the-go, but long enough to allow you to use your phone while charging and syncing.
None of us enjoys fumbling around for dropped cables or straining to use our devices when they're recharging at home. NIGHT Cable gives you a 10-foot range to comfortably charge anywhere. It's weighted knot can be anchored to any flat surface, so it's there when you need it next.
Put an end to untidy, tangled-up cables at the bottom of your bag. The 4-foot braided cable is wrapped up and secured with an integrated leather belt so it always looks smart, tangle-free and stays in prime condition.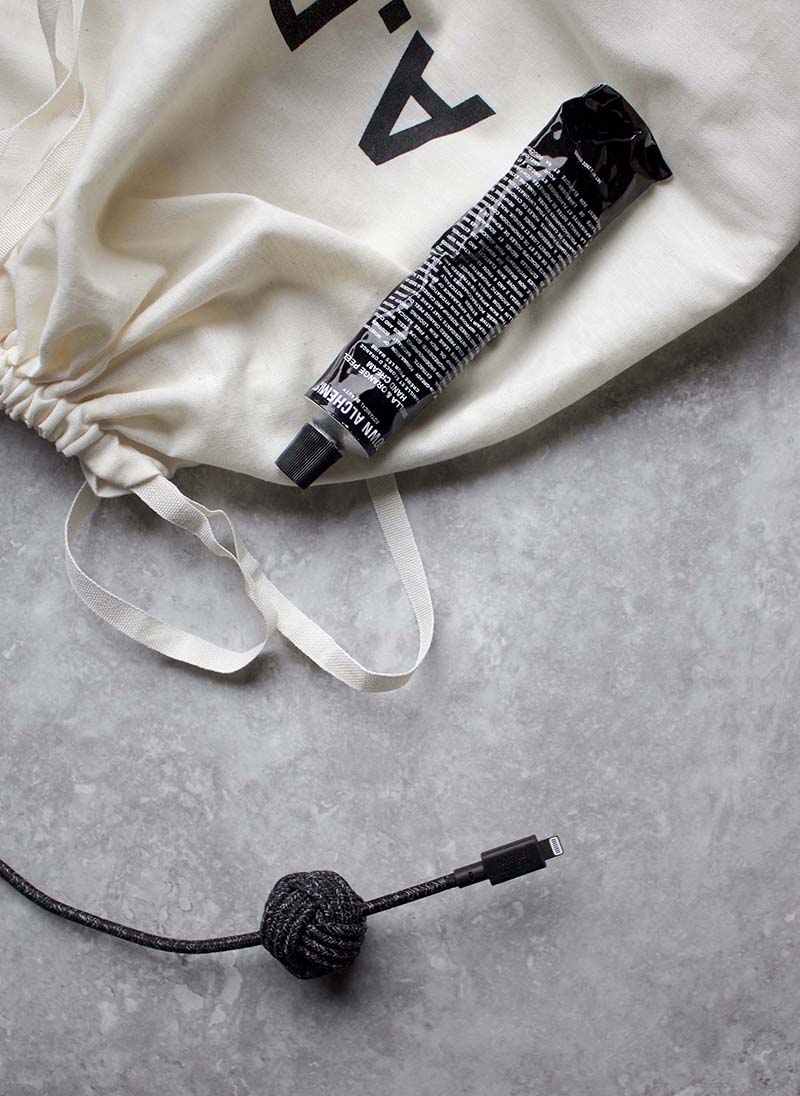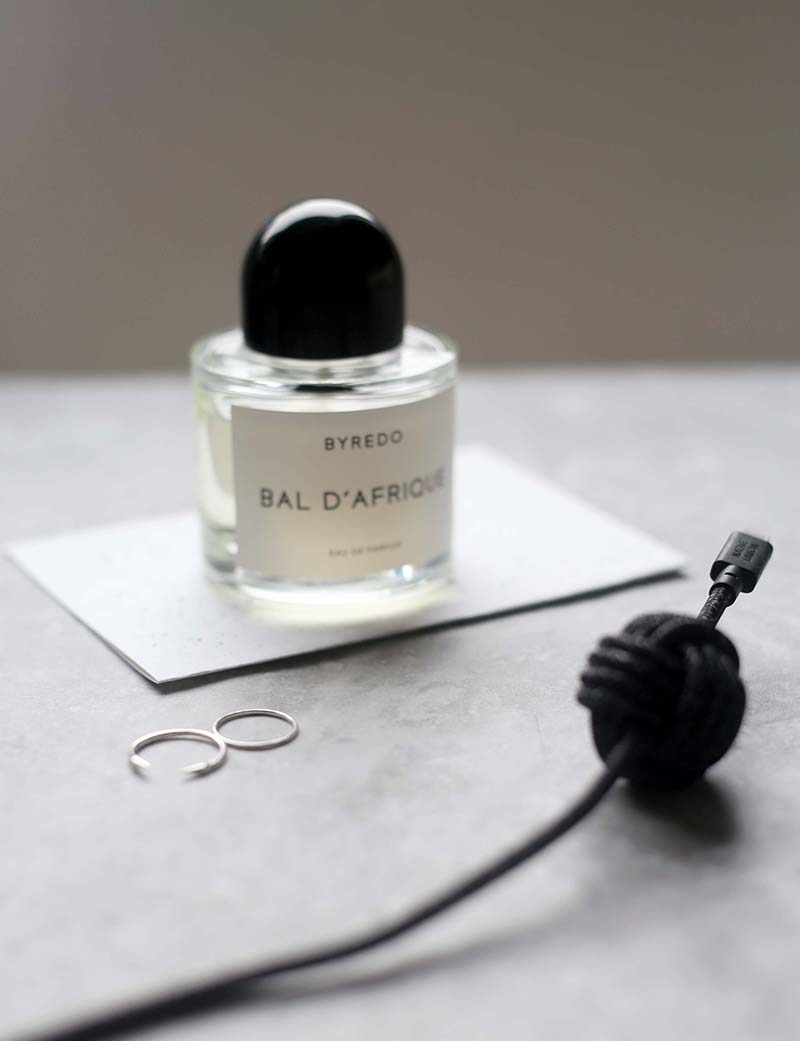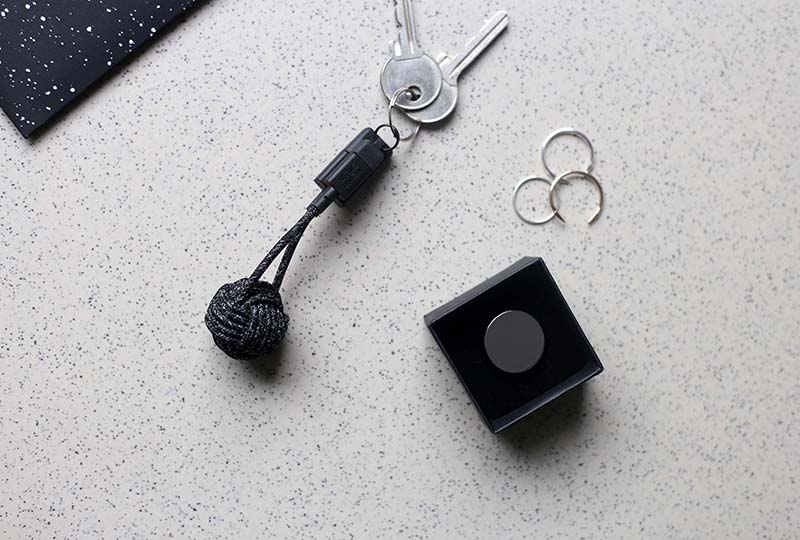 I have to say this new launch has been my favourite from Native Union, it fits my style perfectly.   If you order all three items in a bundle you will receive a 20% discount. It is very hard to pick my favourite as all do different things and I use all three for travelling, watching Netflix in bed or working when I am out and about. All are stylish and durable… What more can you ask for!
This post was written in collaboration with Native Union.