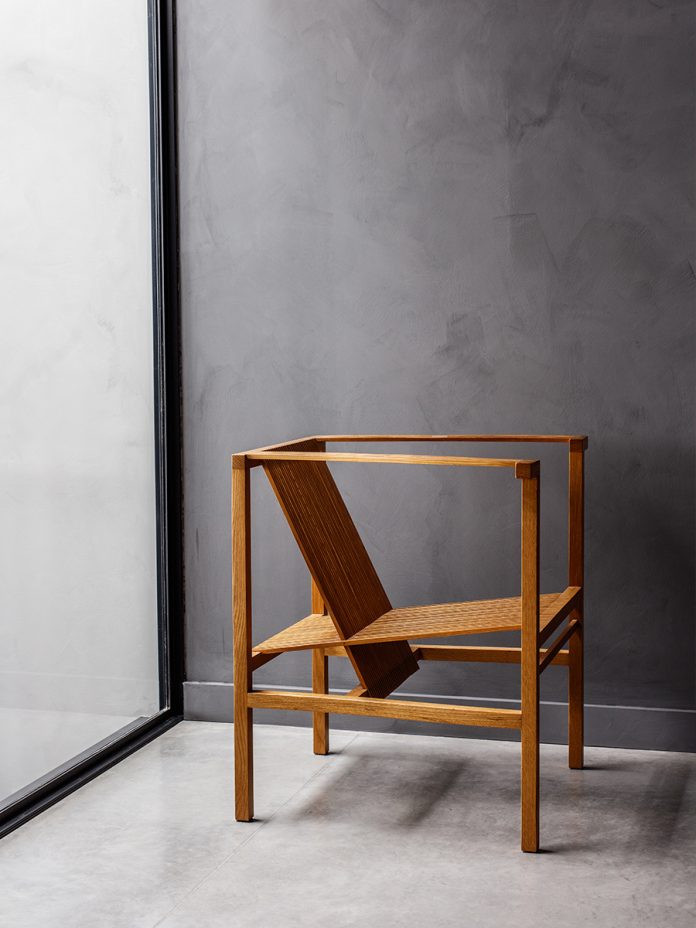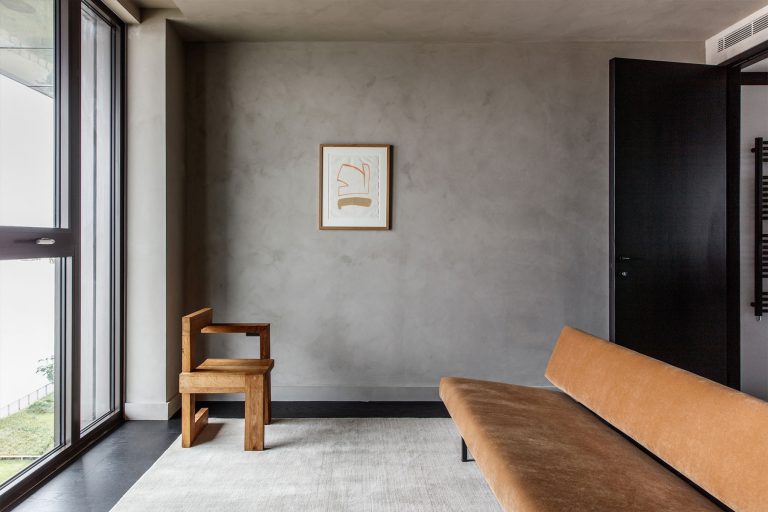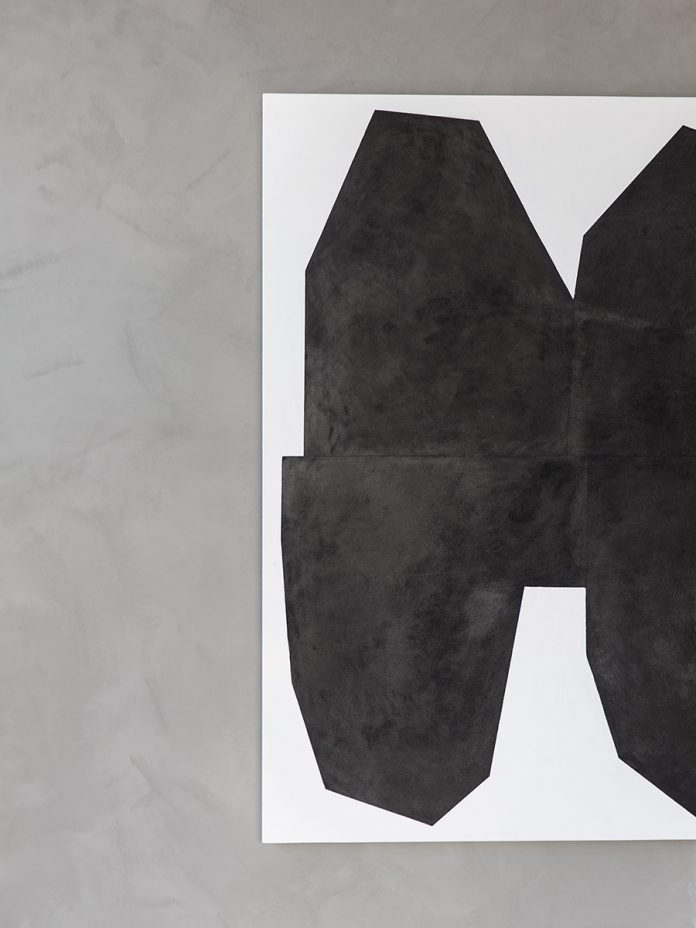 As I have gotten older I believe that my style has become more sophisticated, well I like to think it has. It defiantly has when it comes to my interiors, I want my space to be rich in colour and texture with design classics, well-chosen art on the wall and wooden furniture. Have I achieved this at home? No, but I am working on it.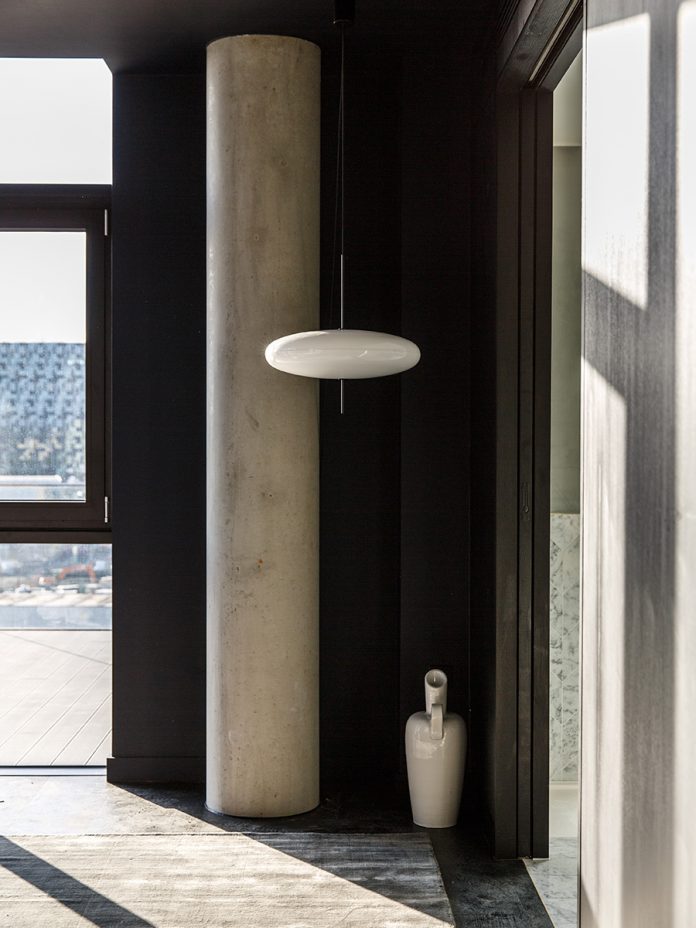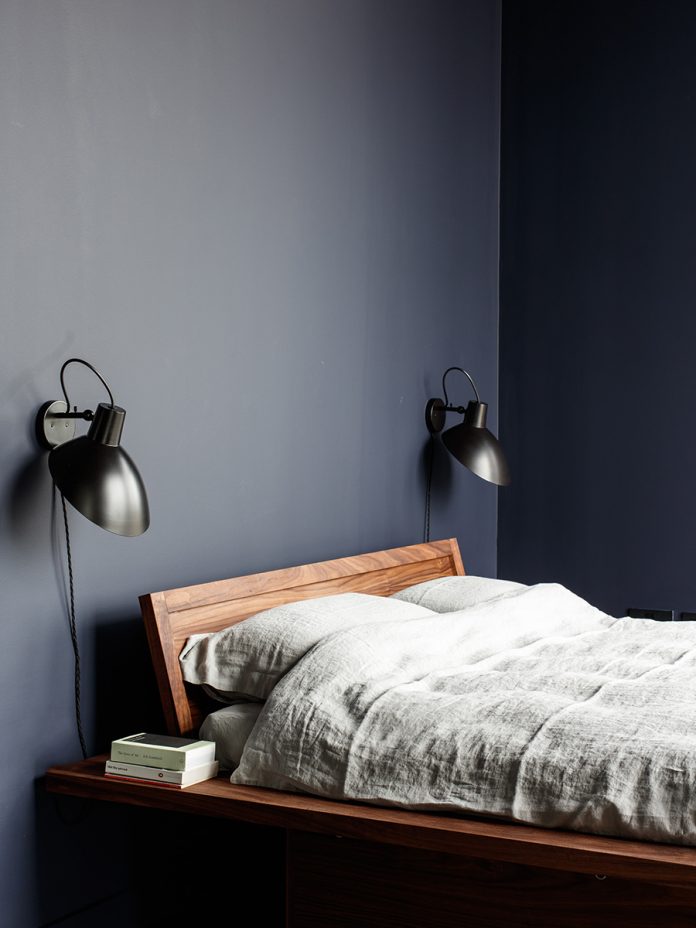 When I saw the latest project from Cereal Abode I thought this pretty much summed up the look I want to create and capture in my own home. The beautiful space was created in partnership with Greenwich Peninsula and Aucoot, Cereal styled the new penthouse which can be found in London. You can read the full article over on Read Cereal, where you can see the modern living space, the whole interior look a piece of art and a place I could relax and enjoy.
Cereal's creative director, Rich Stapleton
Cereal's editor-in-chief Rosa Park
Interior stylist on the Cereal Abode Nathalie Schwer.