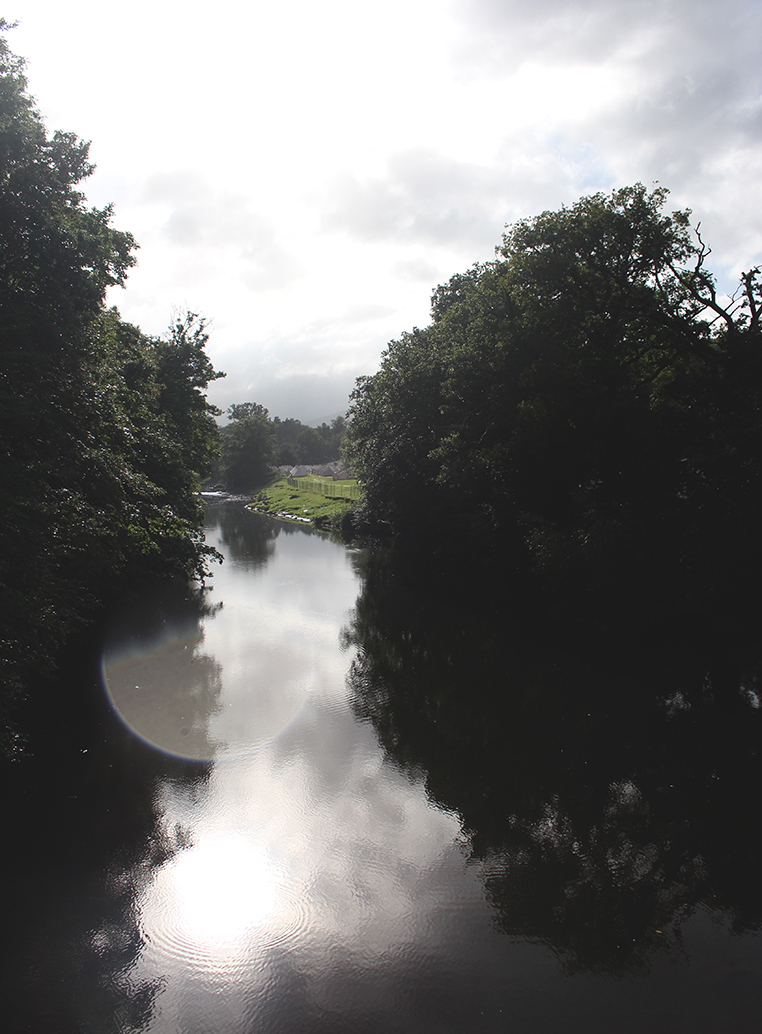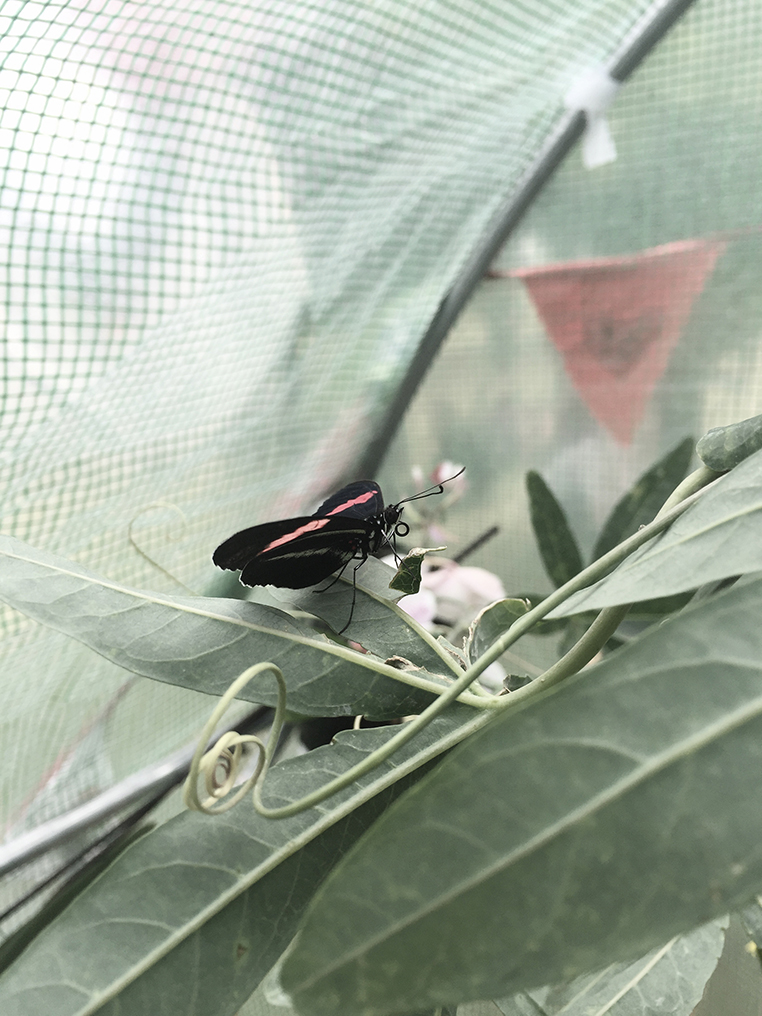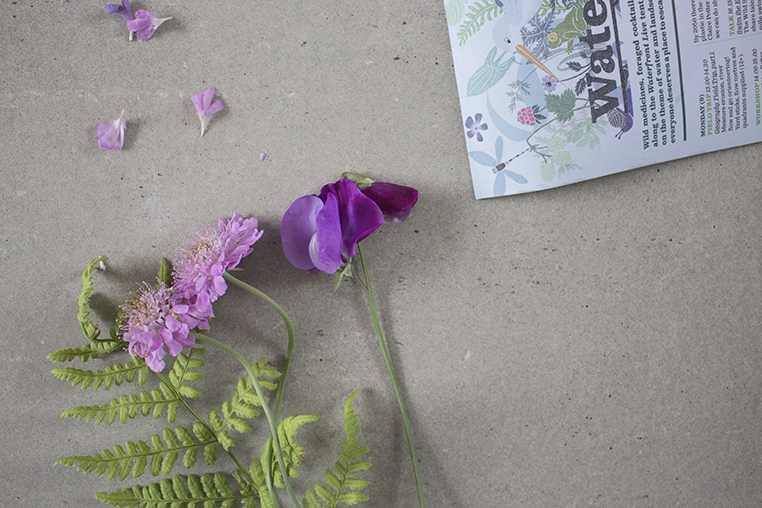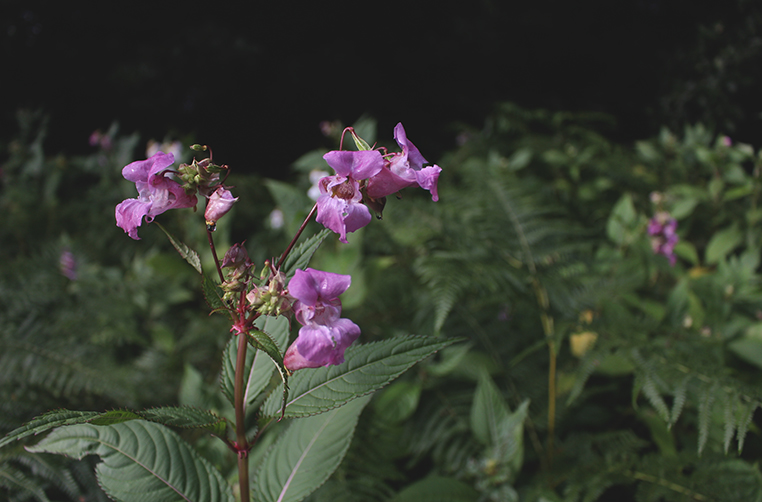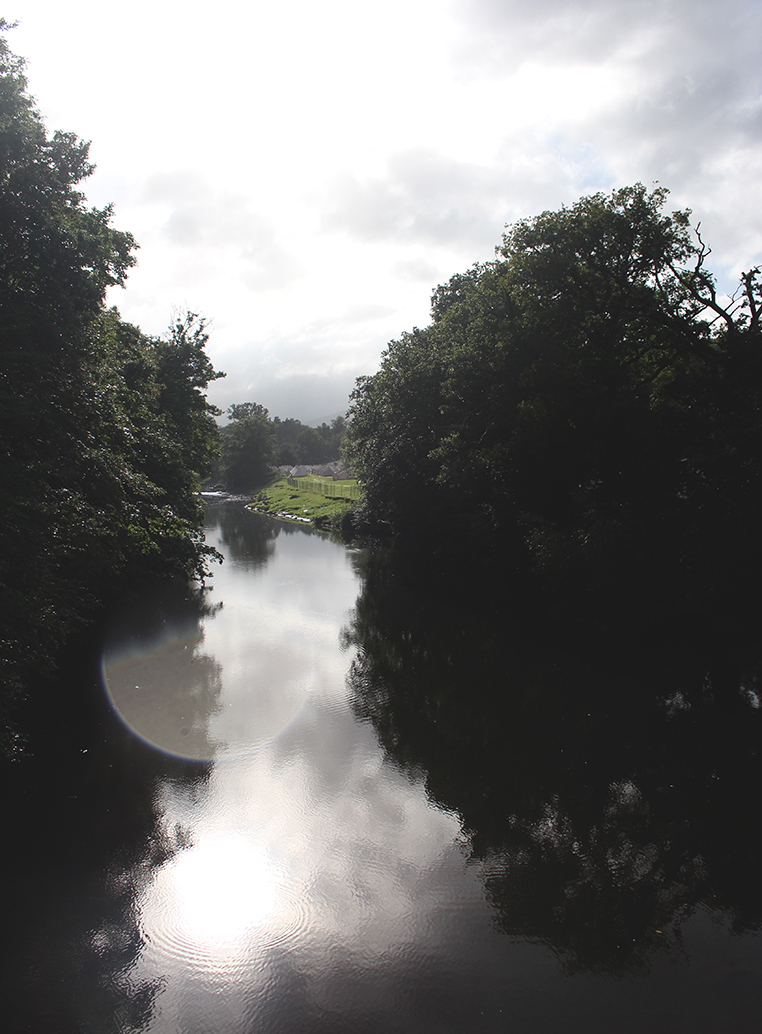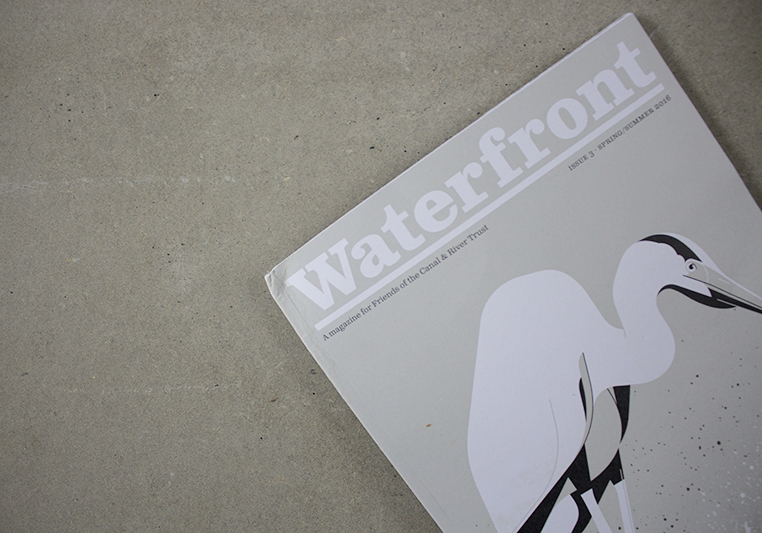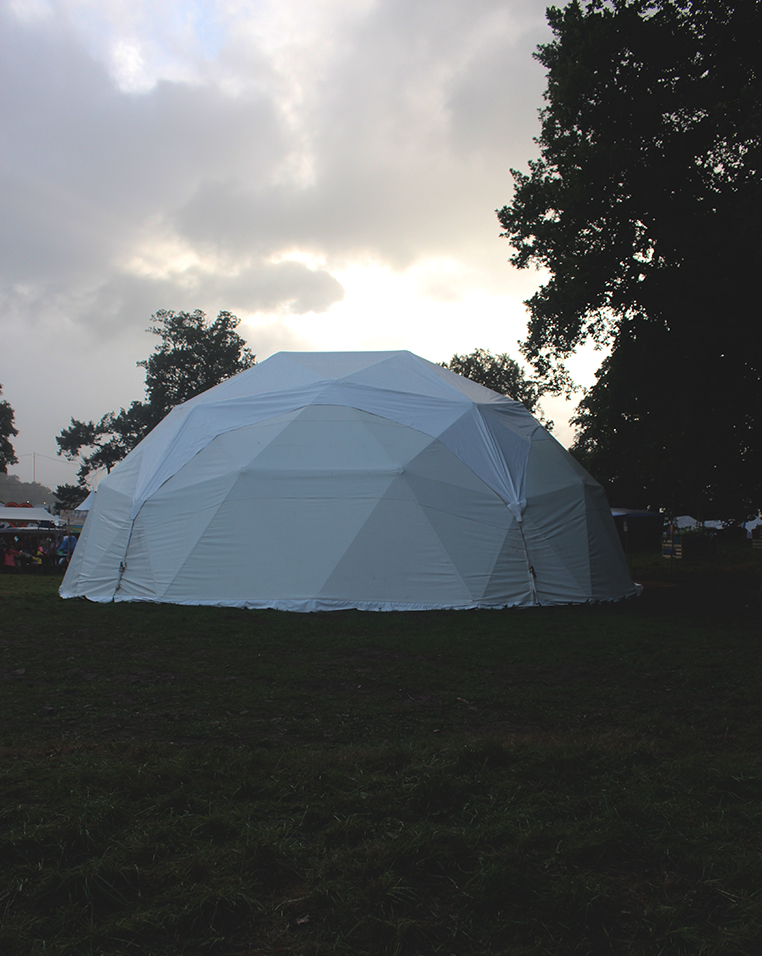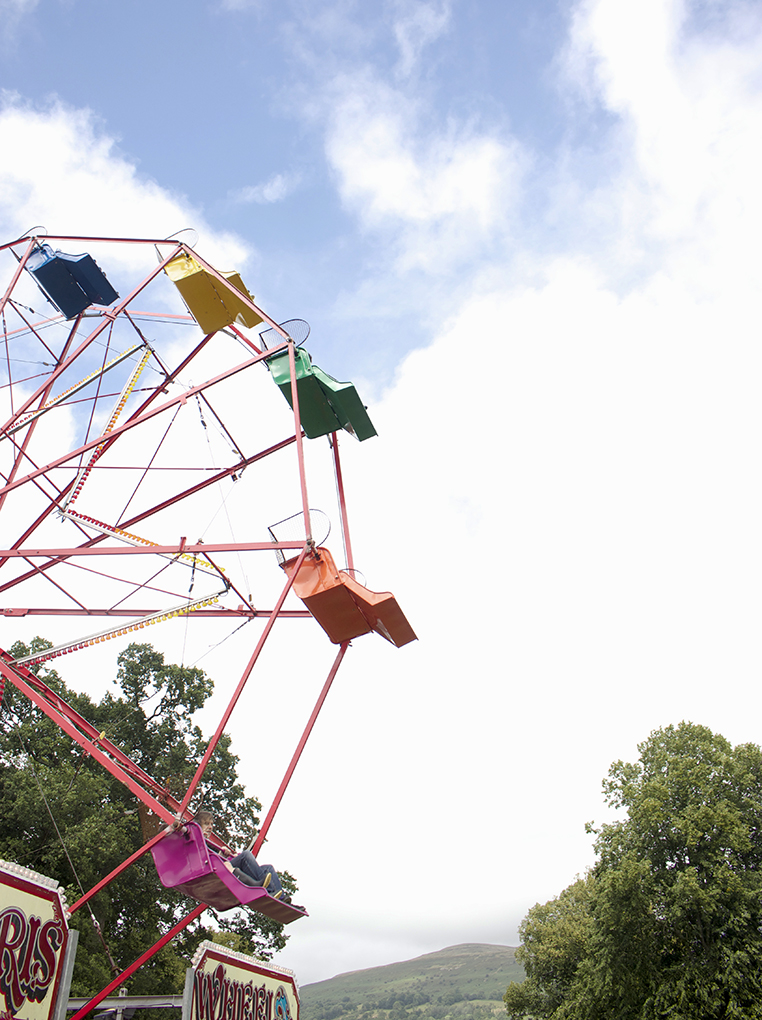 It has been years since me and my husband attended a festival, I think the last time we went to one was in much warmer climates, and in the end we opted to sleeping with the tent door open… Well this weekend we braved the unpredictable British weather and went to the Green Man Festival in the Brecon Beacons and pitched a tiny tent in a field. We set off early on Friday morning and made the long journey to Wales, when we arrived the sun was shinning but quickly decided to downpour with rain as we were trying to pitch the tent, typical! If you aren't familiar with the Green Man Festival, it is a magical festival that plays good music for you to have a great time. It not just about the music though, there is so much more for you to explore, like the cinema tent, misty hot tubs that you can sit back and take in the breathtaking surroundings of the mountains, Enchanted forests that showcase installations, great food and an amazing little festival for the kids alone. There was always something to do during the day before the bands came on, or you could simply relax and eat good local food.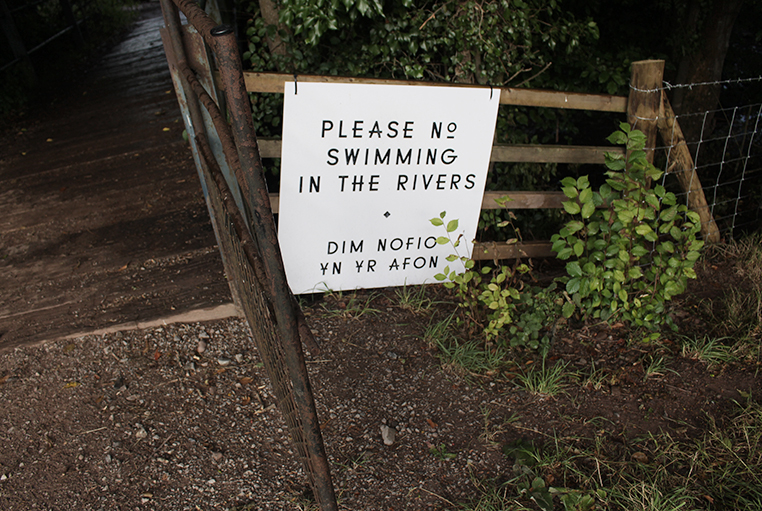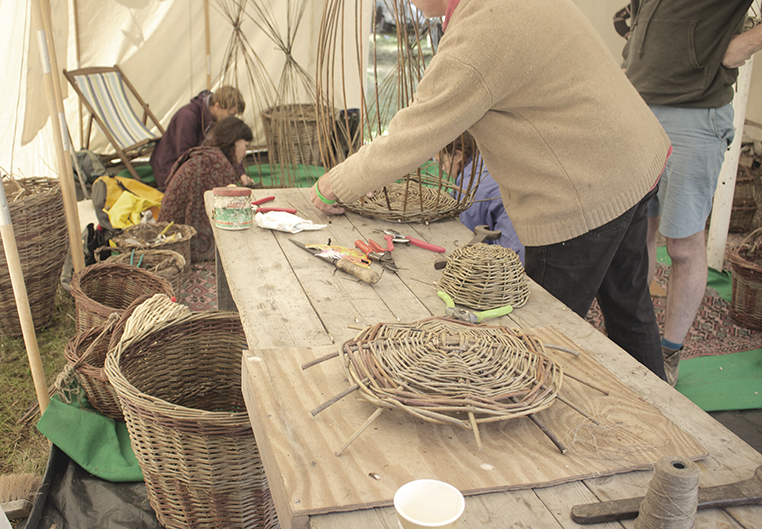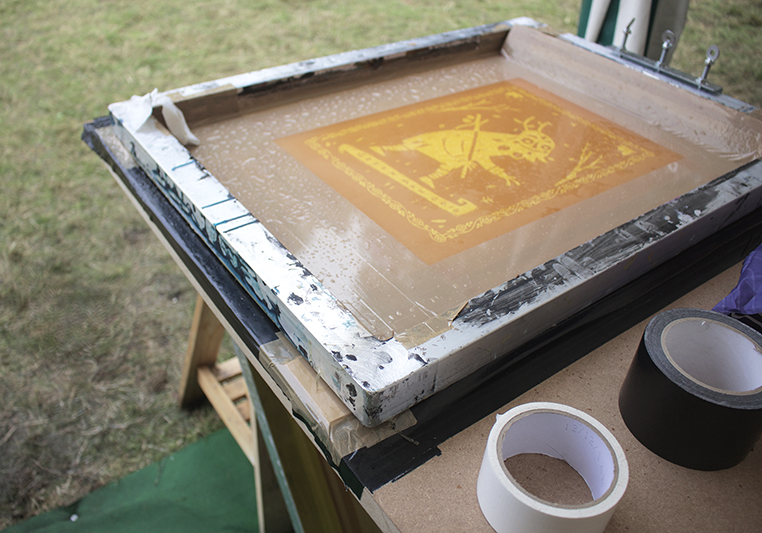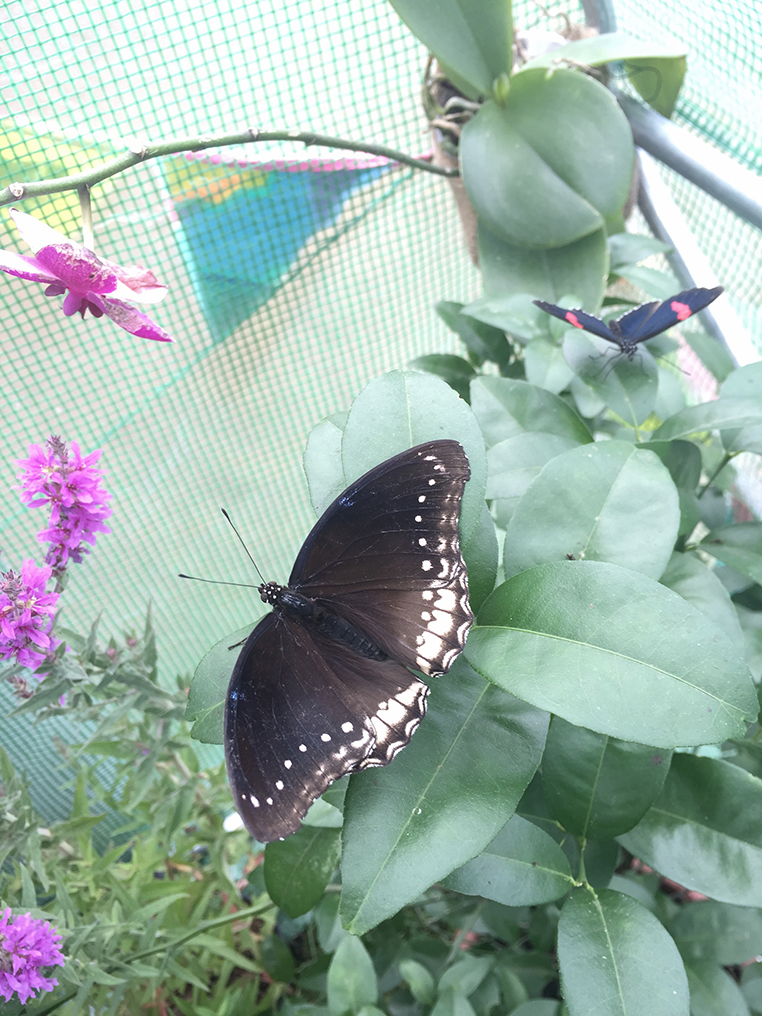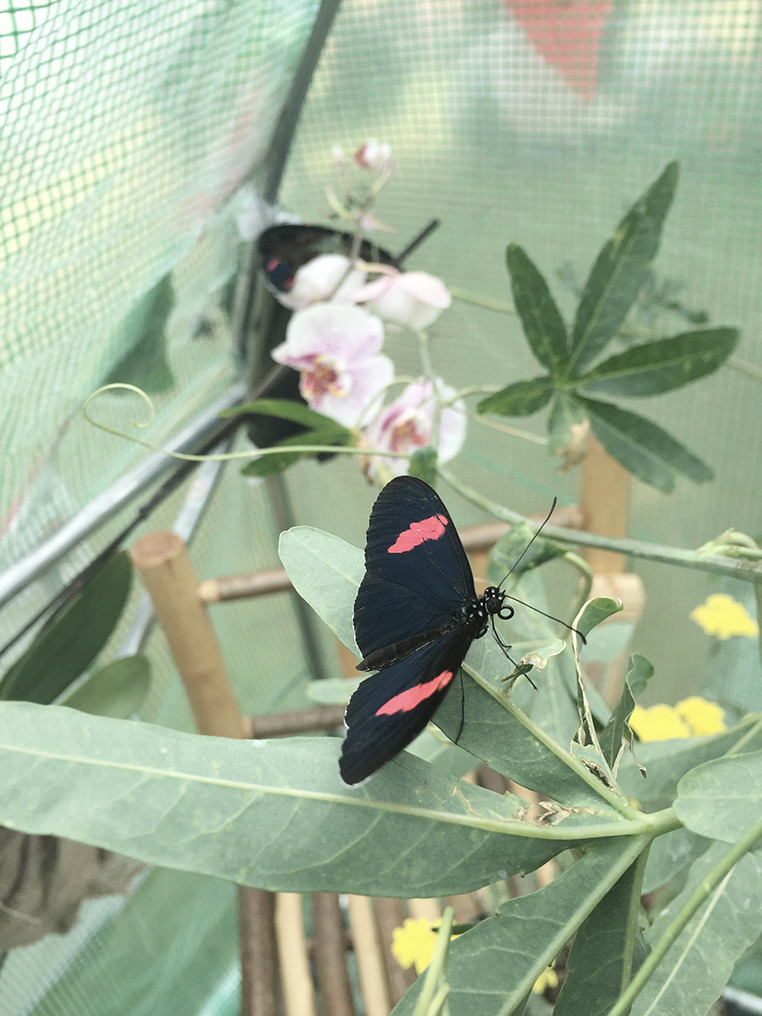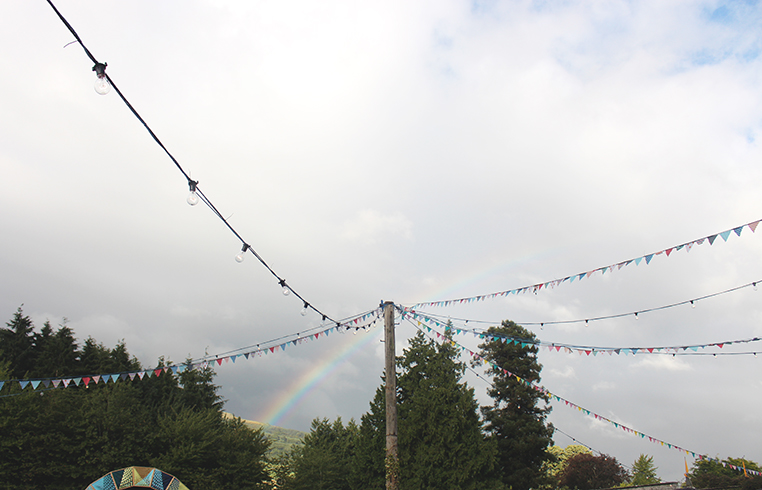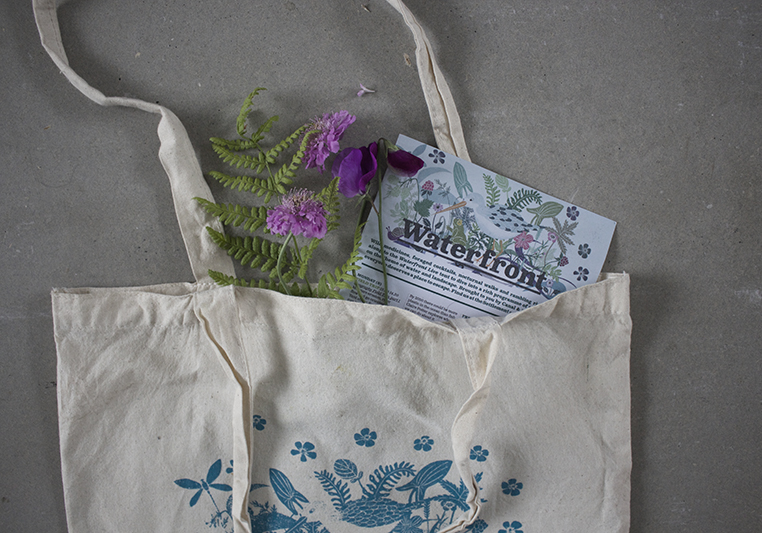 We chose to attend a couple of workshops put on by the Waterfront. We arrived late afternoon on the Friday and I was I really pleased I got to attend the Russell Savory's, how to photograph riverside wildlife. I loved listening to photographers talk about their techniques and found it very insightful. Another workshop I wanted to attend was the wildlife drawing class, there was 2×1 hour slots after missing the first one I managed to slip into the second slot and dust off my drawing pencil. Being away from art school for nearly 10 years (scary when you type the number of years) putting pencil to paper didn't come that easy, I am out of practise, but I gave it a go. Even though the finished drawing wasn't a work of art or I was greatly fond of it, it was lovely to sit in a small tent so close to the bird itself and admire nature.
The whole experience was captivating, and if we didn't have to worry about childcare back home, it would have been great to attend the Waterfronts Settlement for the Green Man Festival, a whole week of workshops from creating sculptural jewellery from Marine plastic, or making a cocktail from towpath finds (this is something I would love to have tried) or going a walk whilst taking in the views and seeking out plants that can be used as medicine.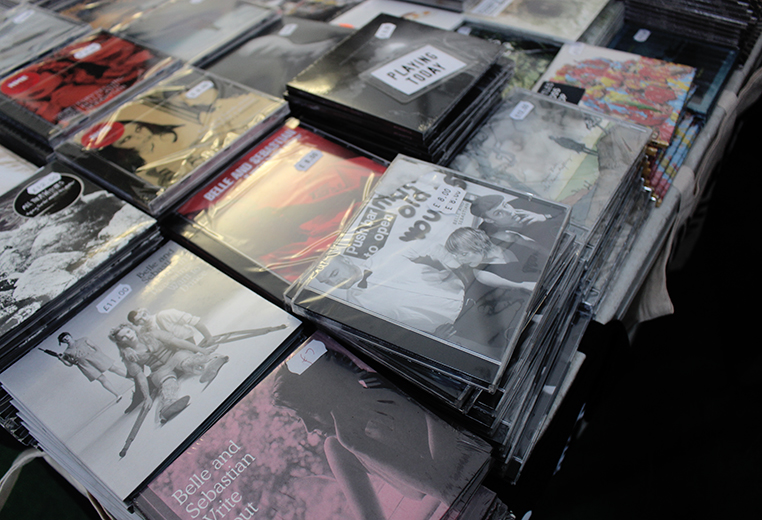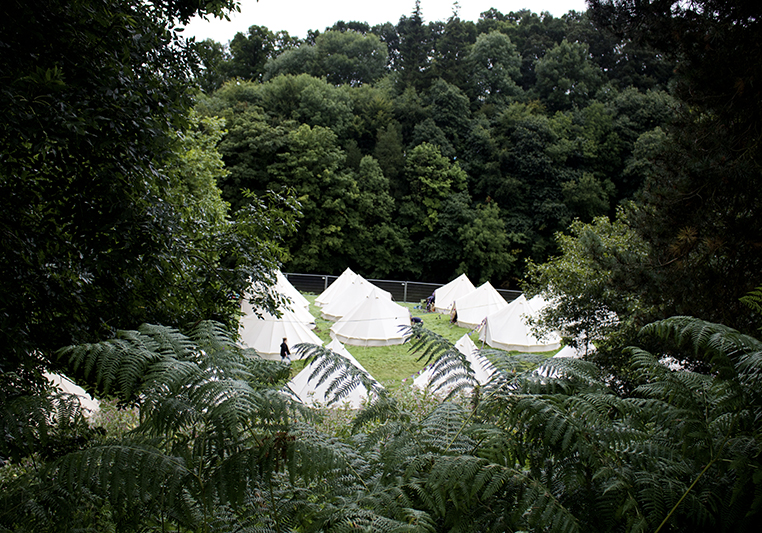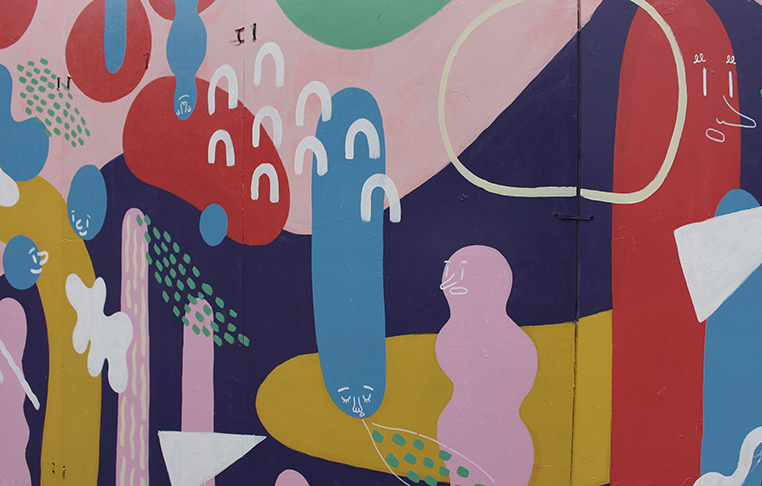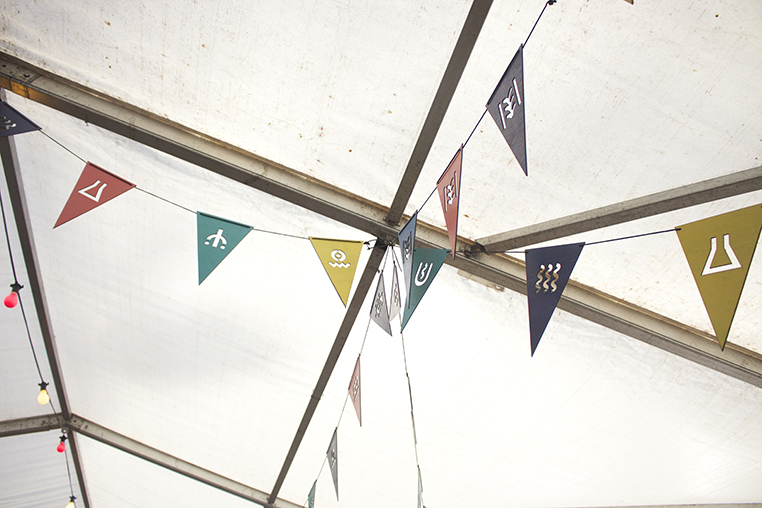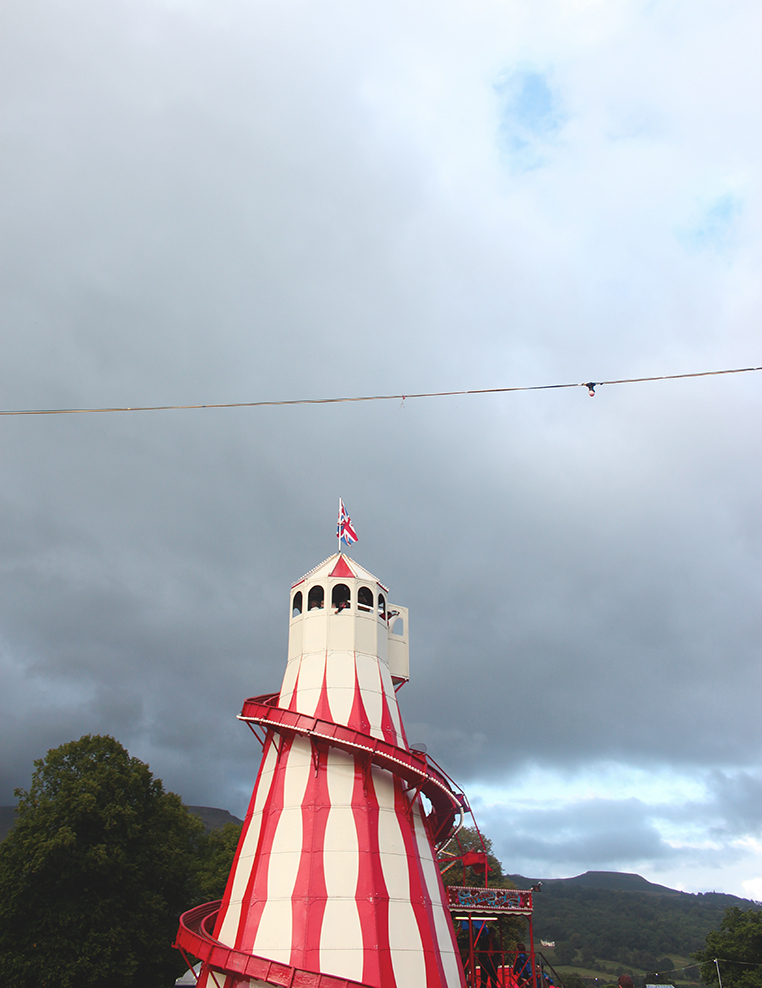 I don't think I have been to a festival where I have left feeling like it wasn't just the music that I enjoyed. I would love to bring the boys next year and let them explore because I know they would love it. Although if we do attend next year or for any festival for that matter, I will be hiring a upgraded wigwam or dome. The two man tent did not cut it, especially with the amount of rain that fell over the weekend.
A big thank you to, Waterfront brought to you by Canal & Rivertrust who kindly gifted me weekend passes to the Green Man Festival for the purpose of this blog post. All photographs and thoughts are my own.