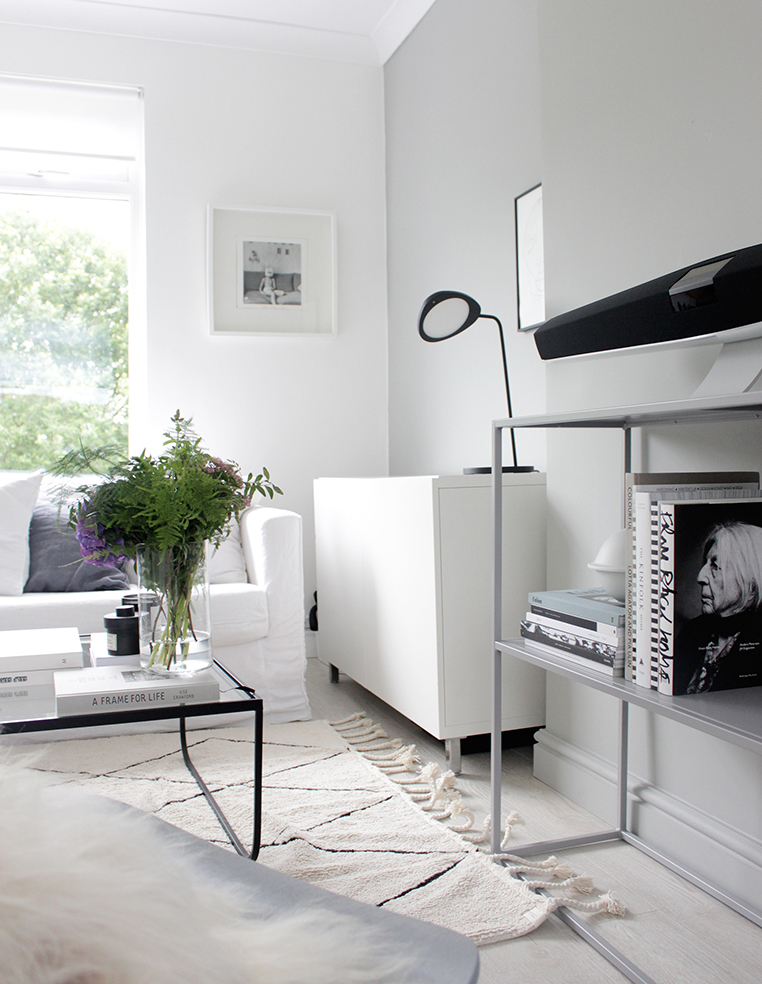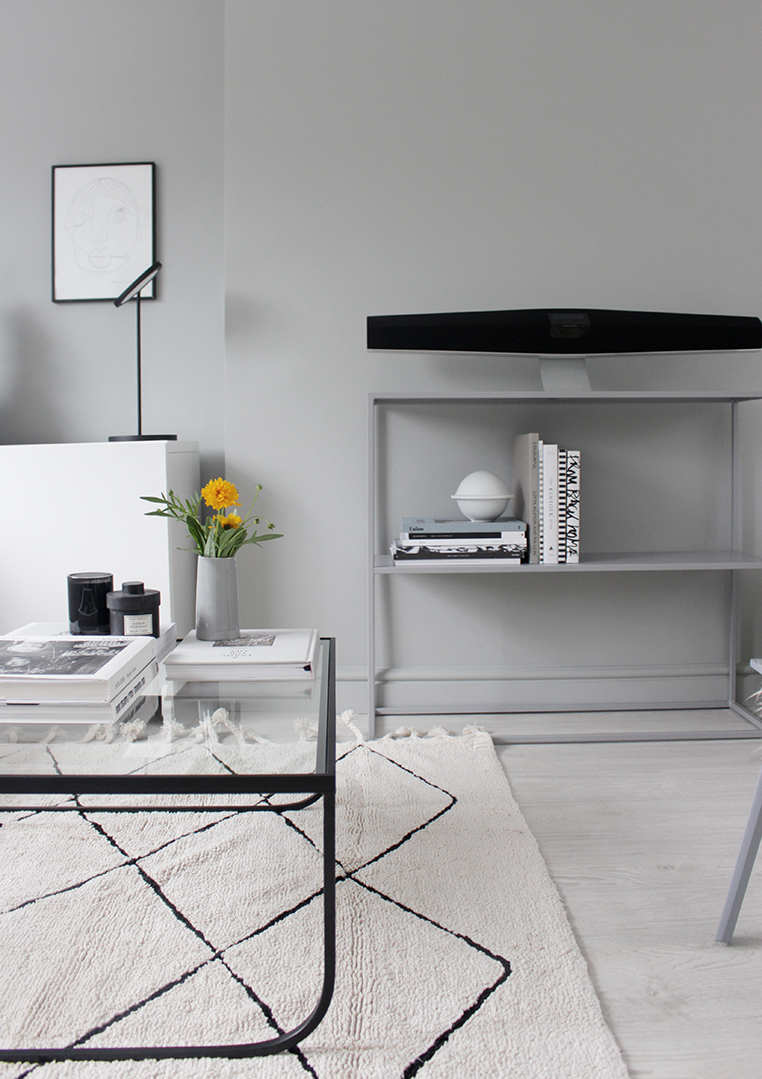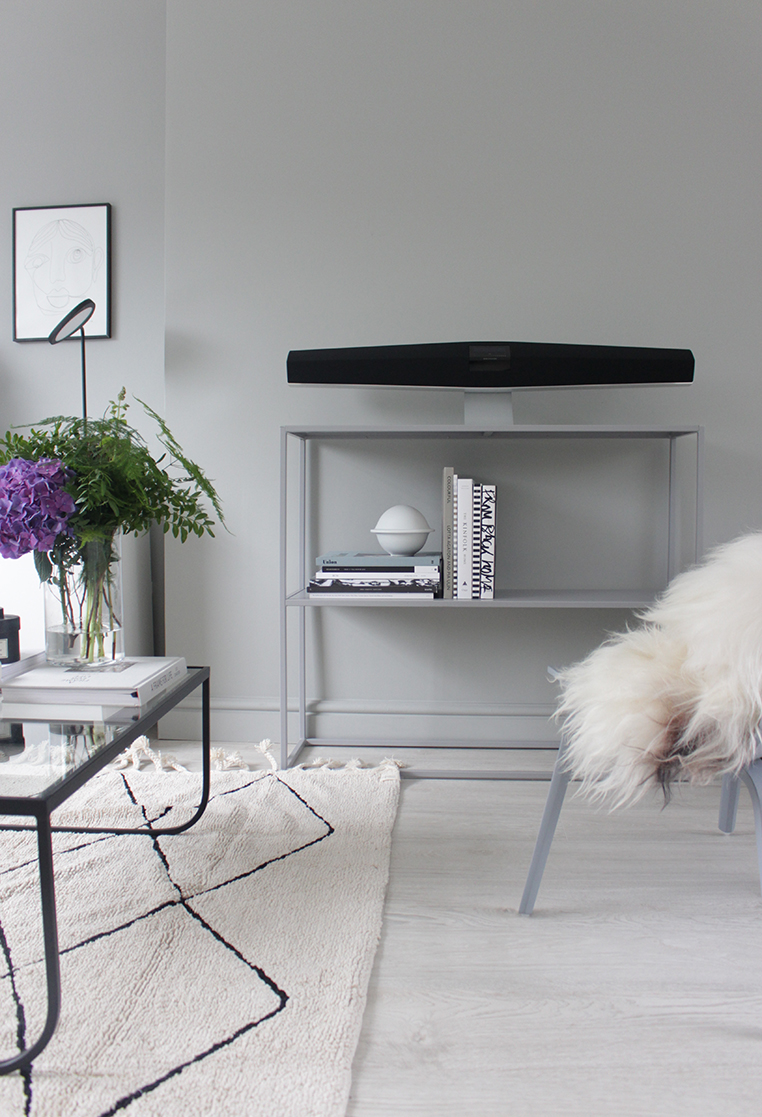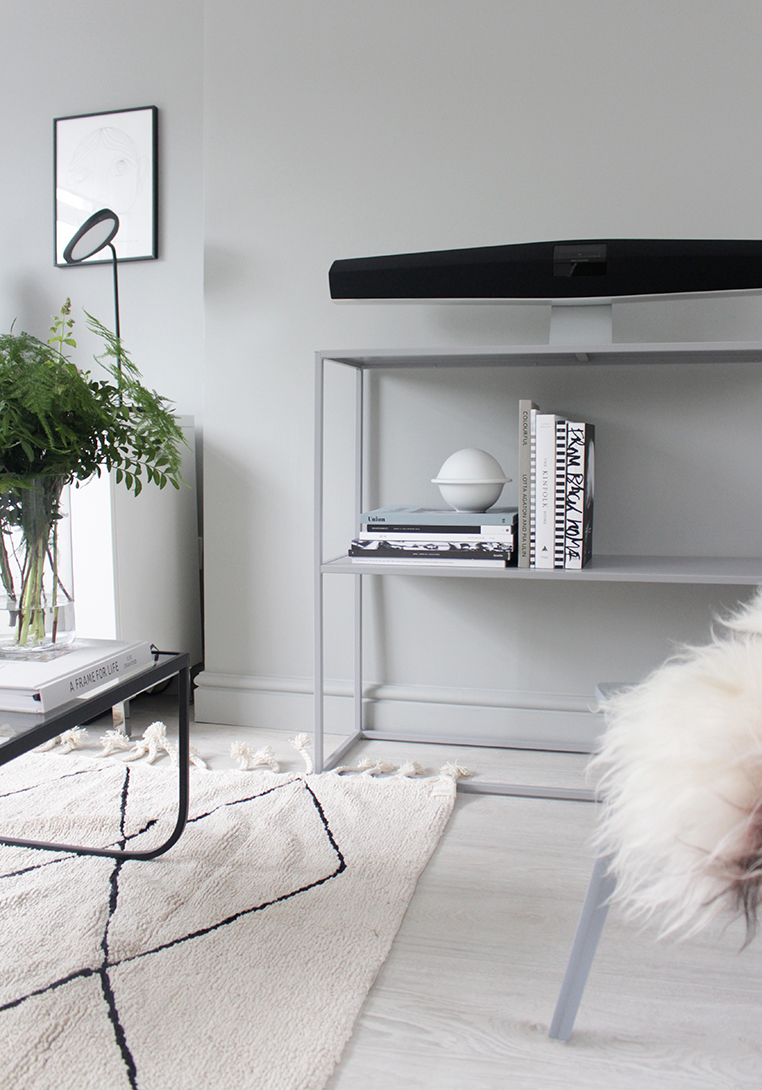 'Music takes you places, sometimes all you need is a short break, a moment to close your eyes and let your mind drift away. The breath-taking sound experience from BeoSound 35 will take you wherever you want to go'
In our home, music is a big part of our lives. I would much rather be listening to music or the radio than watching the TV, it inspires me when I am working and when I'm tidying up. I love to turn it up and get lost in the sounds. I never thought I was a gadget type of girl, and to be honest I was pretty happy listening to my music through my phone or computer, that is until I recently got to try the BeoSound 35 from Bang & Olufsen. The sound is incredible, but I wouldn't think anything less from Bang & Olufsen. The whole look of the sound bar is sleek and really complimented my surrounding furniture, this is really important as I want my electrical pieces to fit well in my space. Currently the sound bar sits on a bracket so that it can sit on the unit, but I think to really appreciate the beauty of the design it has to be mounted on the wall.
This gets the big thumbs up from me and especially my husband!