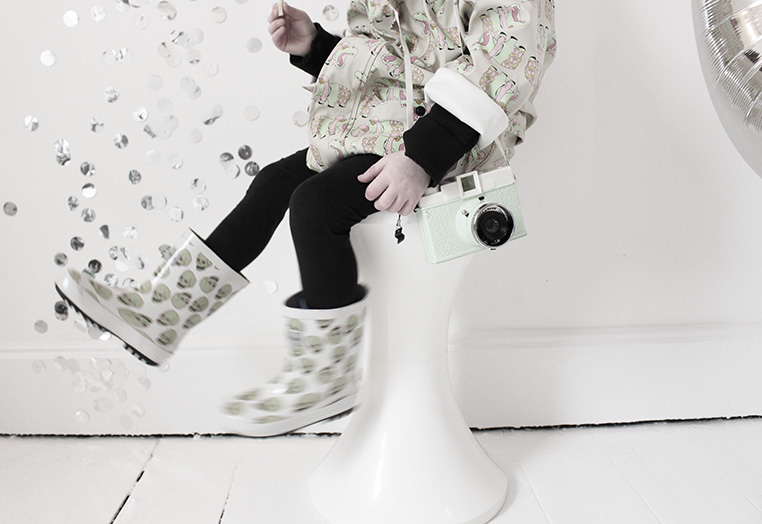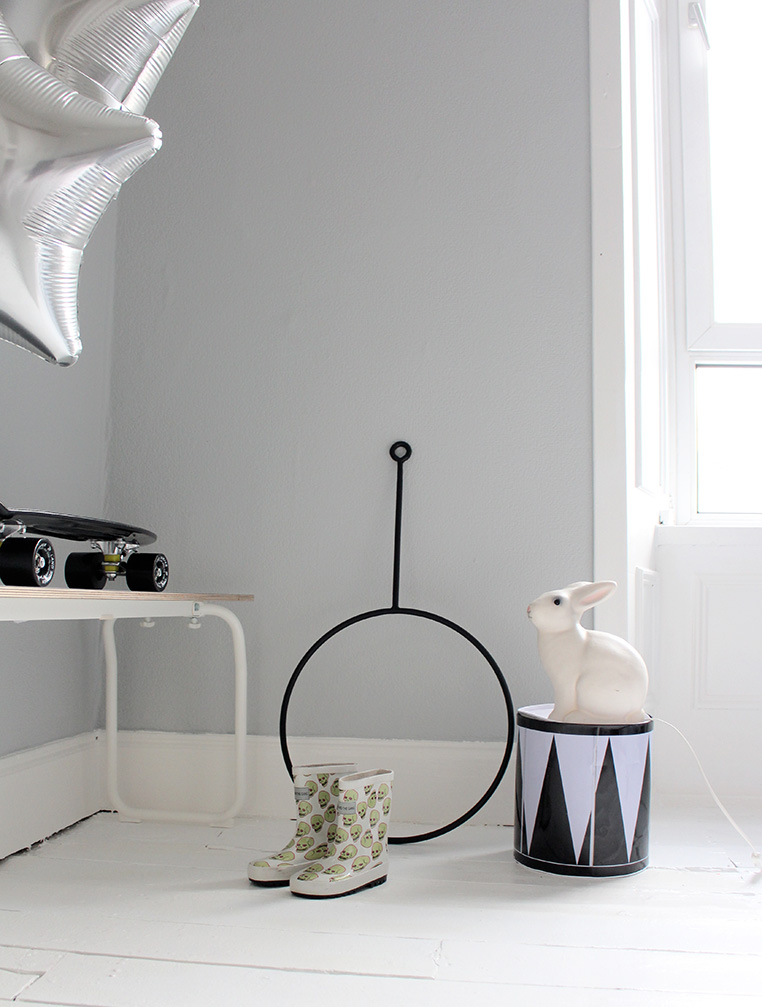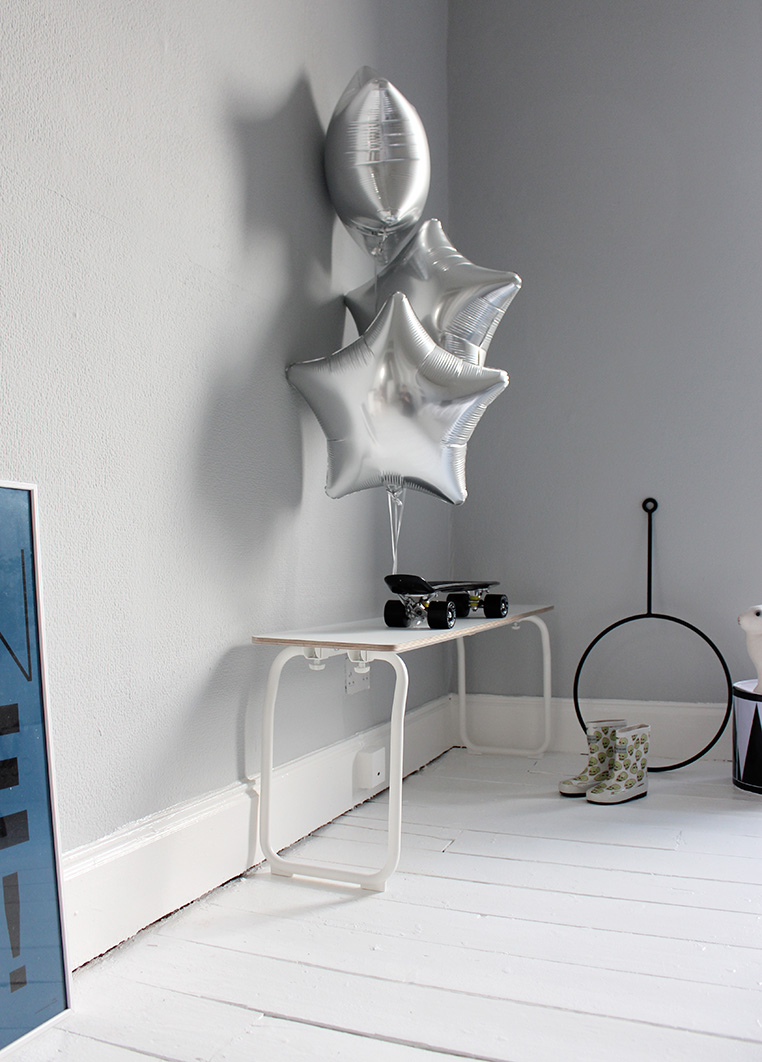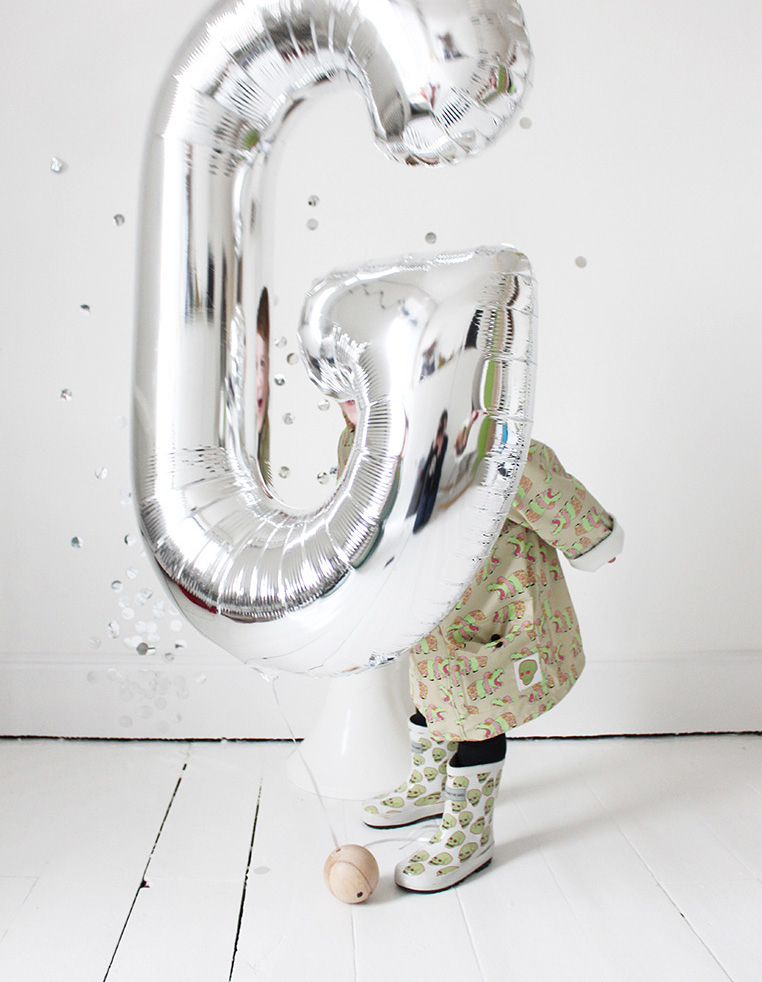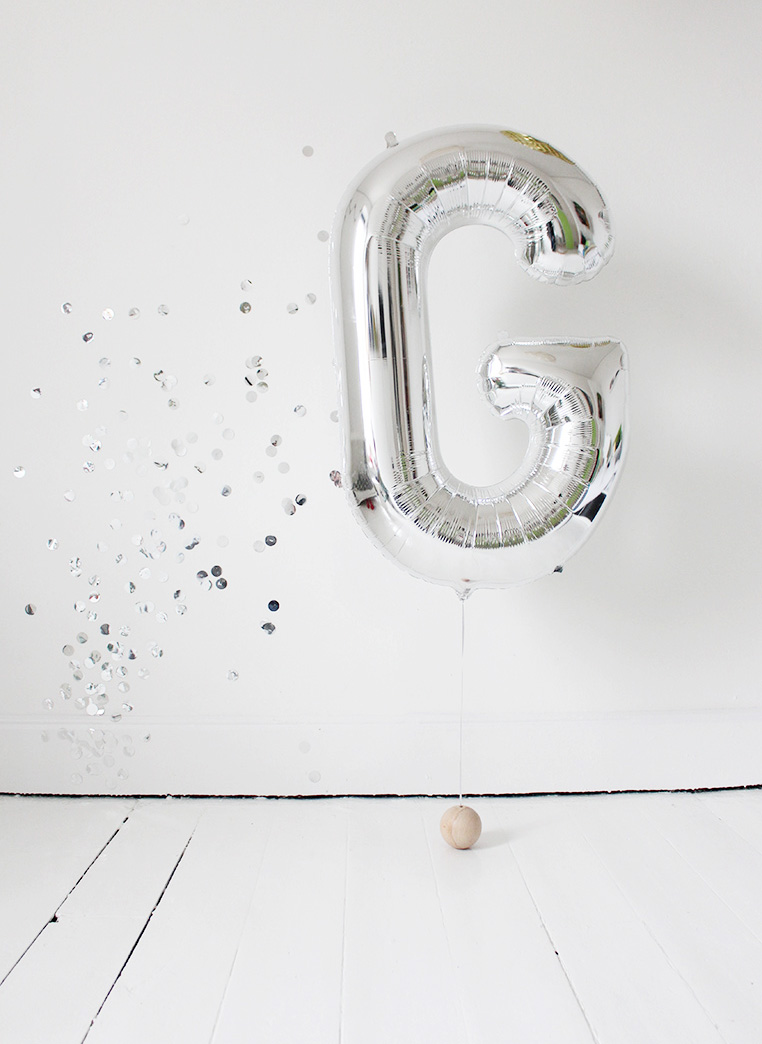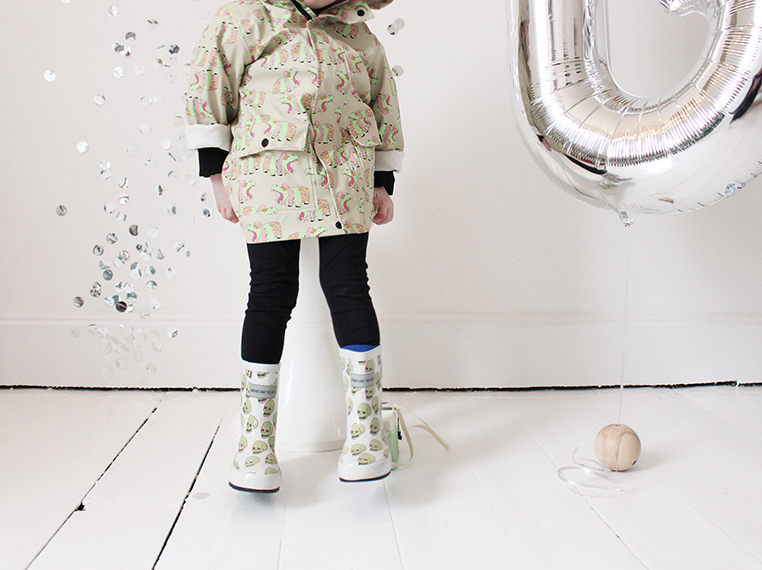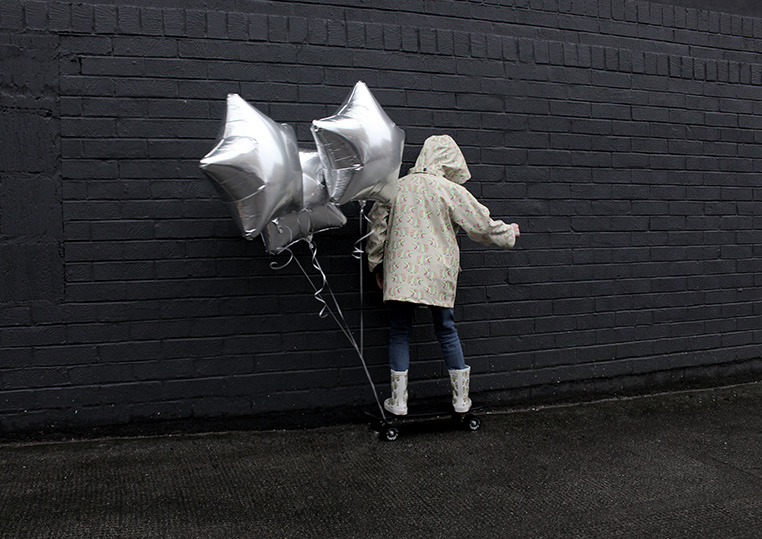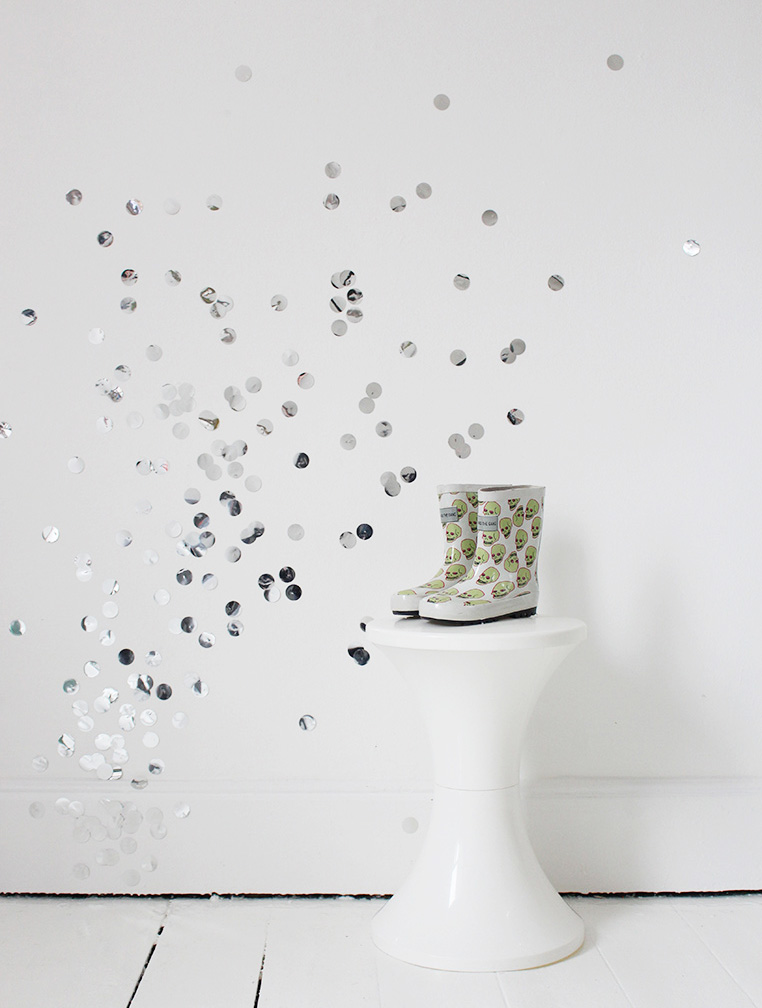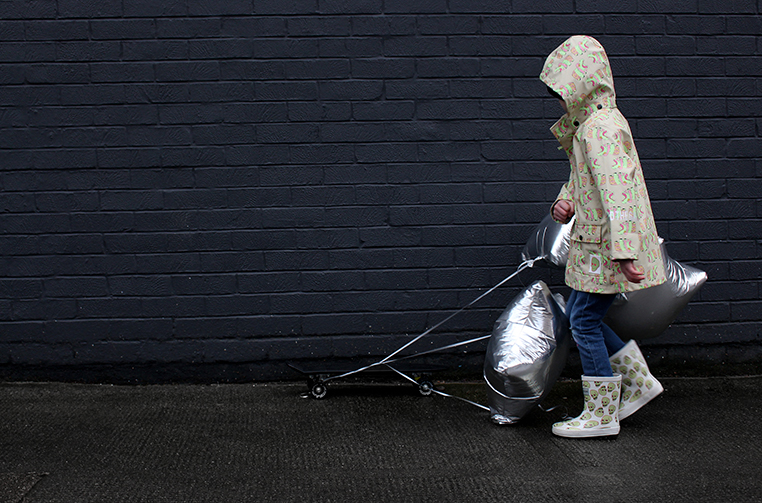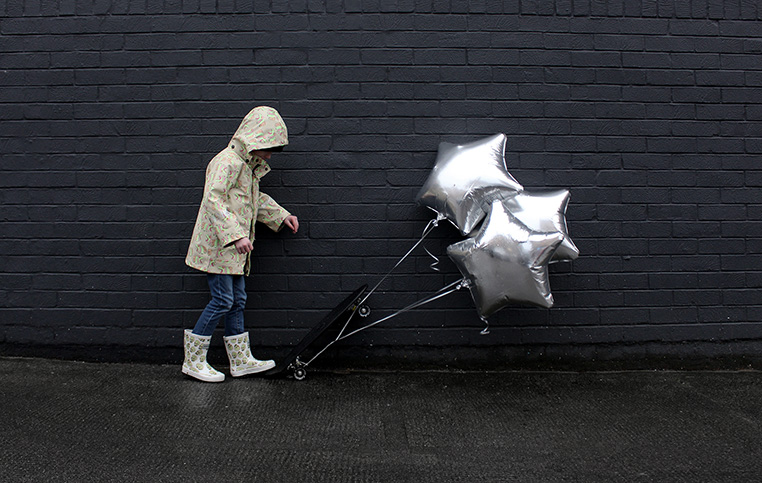 A brand that I have loved from the start, is Gardner and the Gang. I have mentioned here before how much I love this brand, especially the play on colours and magical patterns. My favourite from the start has always been the skull love boots, a little bit of rock n roll in the city for those wet days. If you loved the previous collection, you will love the new collection launched today. Magic and Rock N Roll, enchanted delights from 'Geene the kiss loving sausage dog and Patsy the Magician Zebra' a blast of colour for Spring/Summer.
Currently on my Instagram, I am running a fantastic giveaway where you can win the Love Skull Boots and Hippie Hippo Rain jacket. It is simple to enter and really is a great giveaway to win some fantastic outer clothes for your little one.
Please check out my Instagram for more details here.