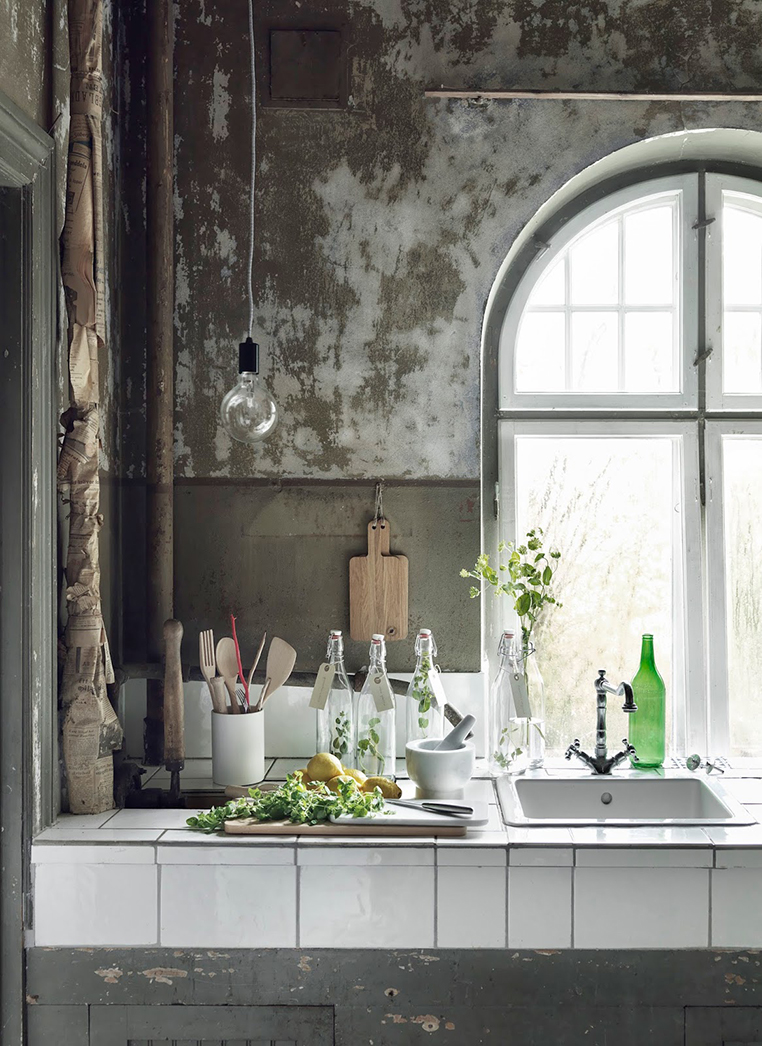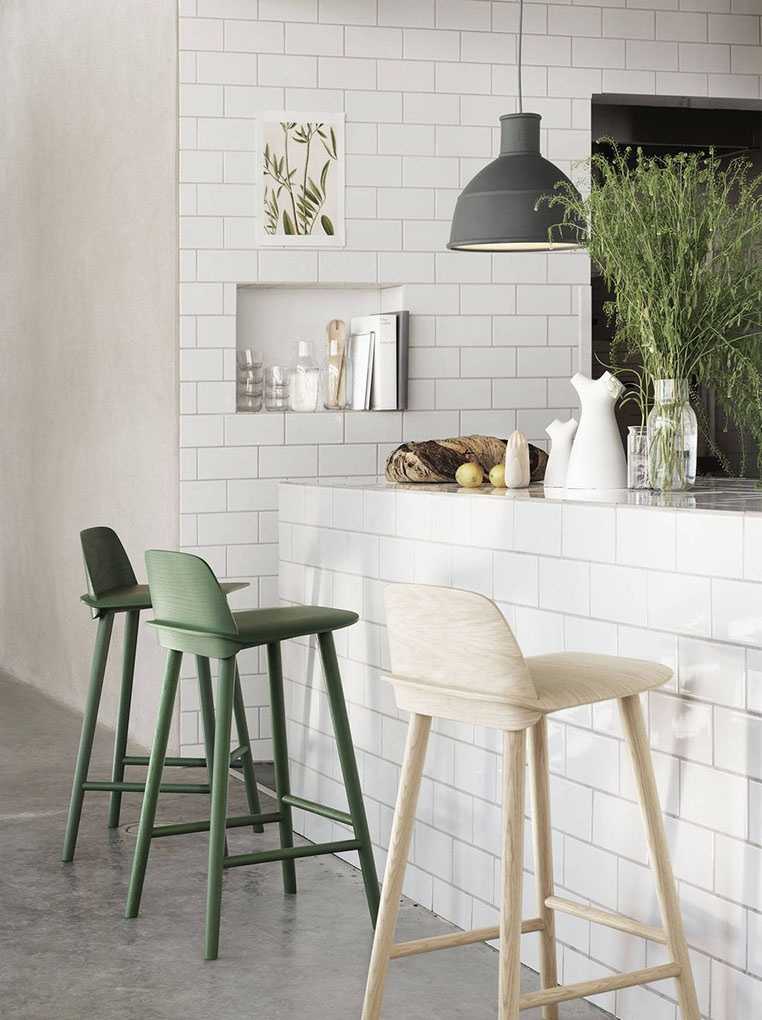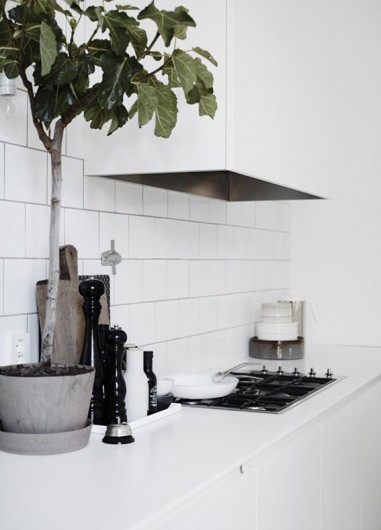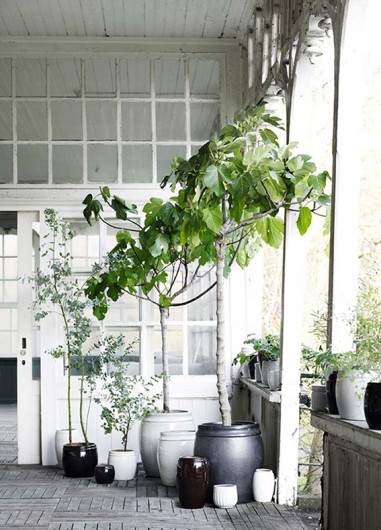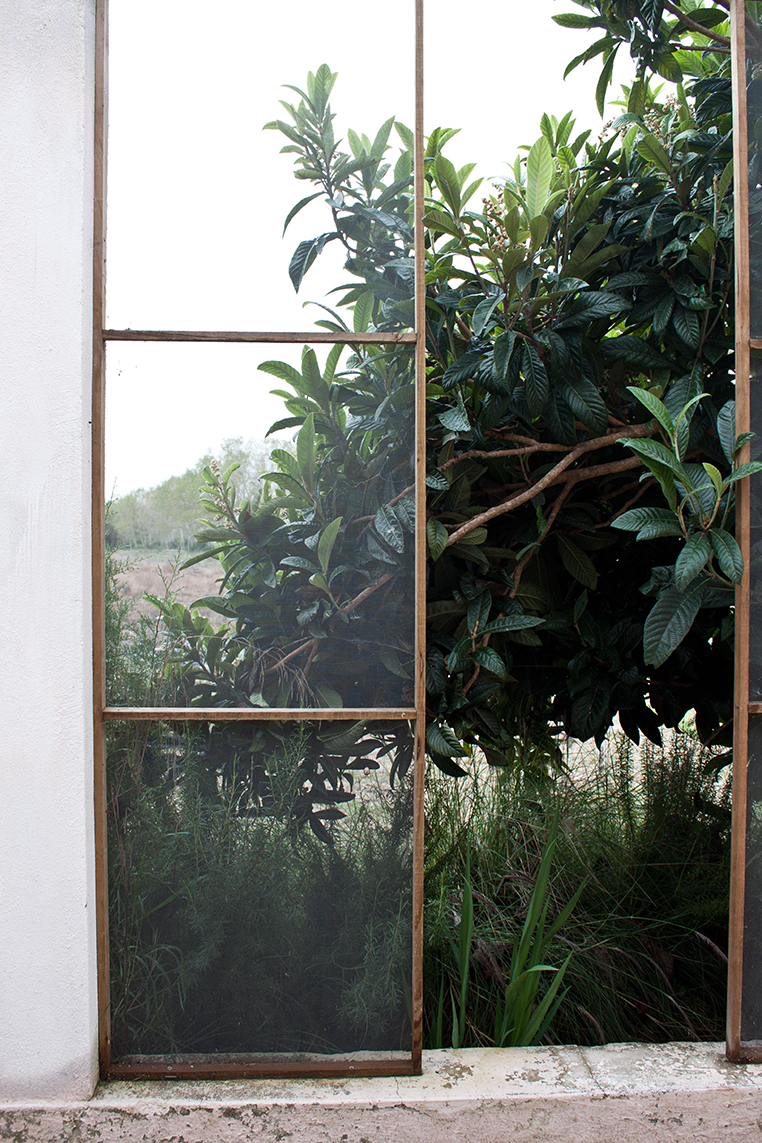 Inspiring large foliaged plant prints, or a subtle hint of green through food preparation, even the green stools from Muuto is enough to inspire my 'green' Friday mood.  Spring is on its way, and I long for more green and lighter days.
1. Åhléns styled by Emma Persson Lagerberg
2. David Geckler Nerd stool for Muuto.
3. Lotta Agaton's kitchen for Åhléns.
4. Tine K home.
5. Little Upside down blog.
1.2.3 all photographed by Petra Bindel.