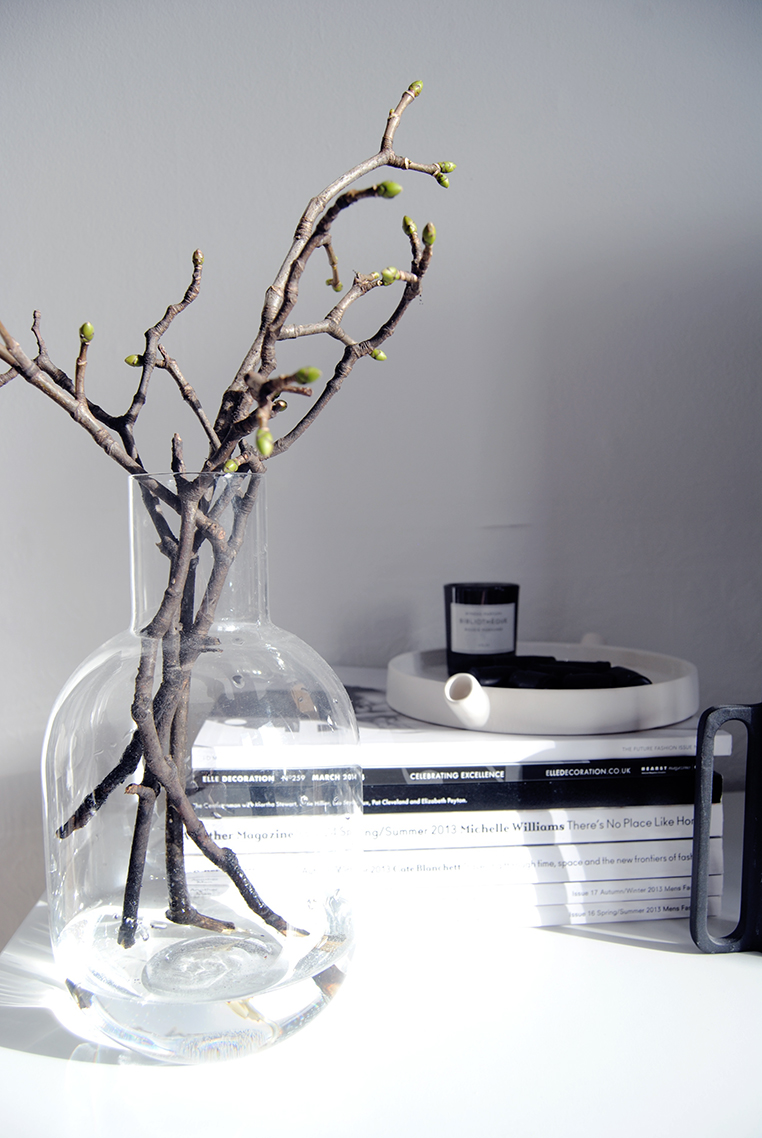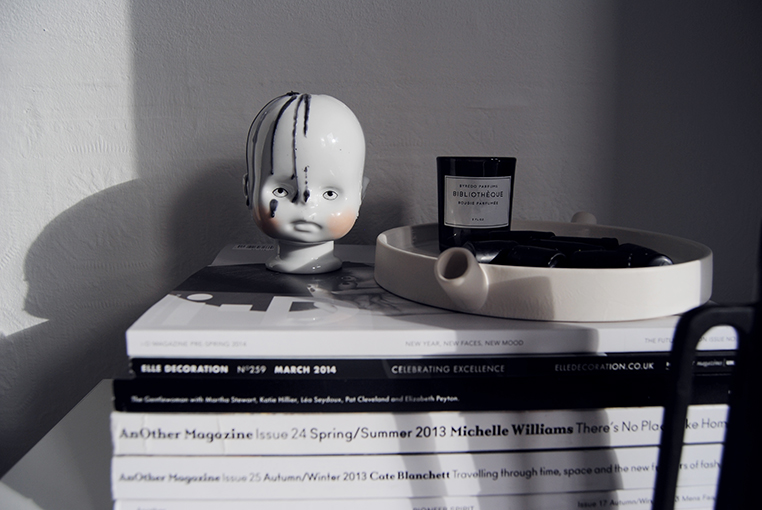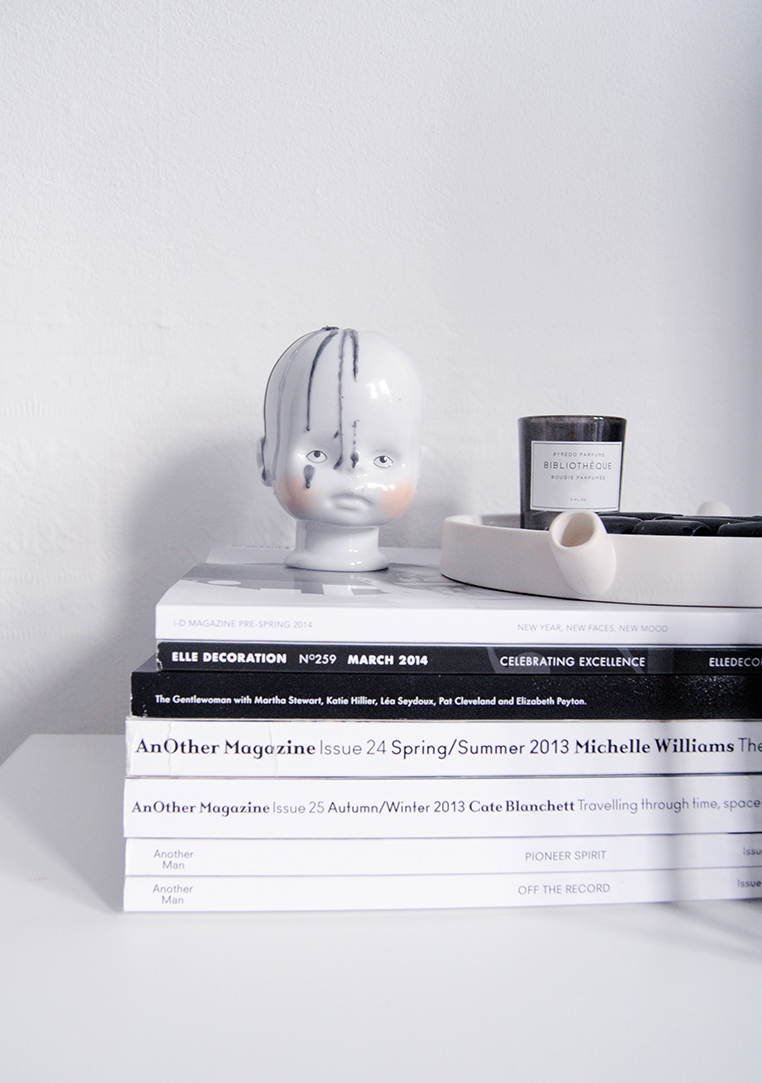 Some things that have caught my attention over the weekend and past couple of days.
A Parisian short story from & Other stories, a great little video.
Emma is having a great give away, where you can win one of the leather straps I mentioned in a previous post this week. It ends on the 27th so be quick and be sure to enter.
I am a massive fan of j.levau online shop and love some of the new products she added last week, especially the terrible twins scented candles.
Cant get enough of this blog.
A gorgeous new hanger from Annaleena. The cursive model is just a prototype at the moment but it looks pretty great to me.
Another gorgeous campaign from Zara, called Brother & Sisters.
This weekend I wouldn't mind trying to make this. I always try and make one nice thing at the weekend.
And finally this adorable knitted Shelby baby hat.