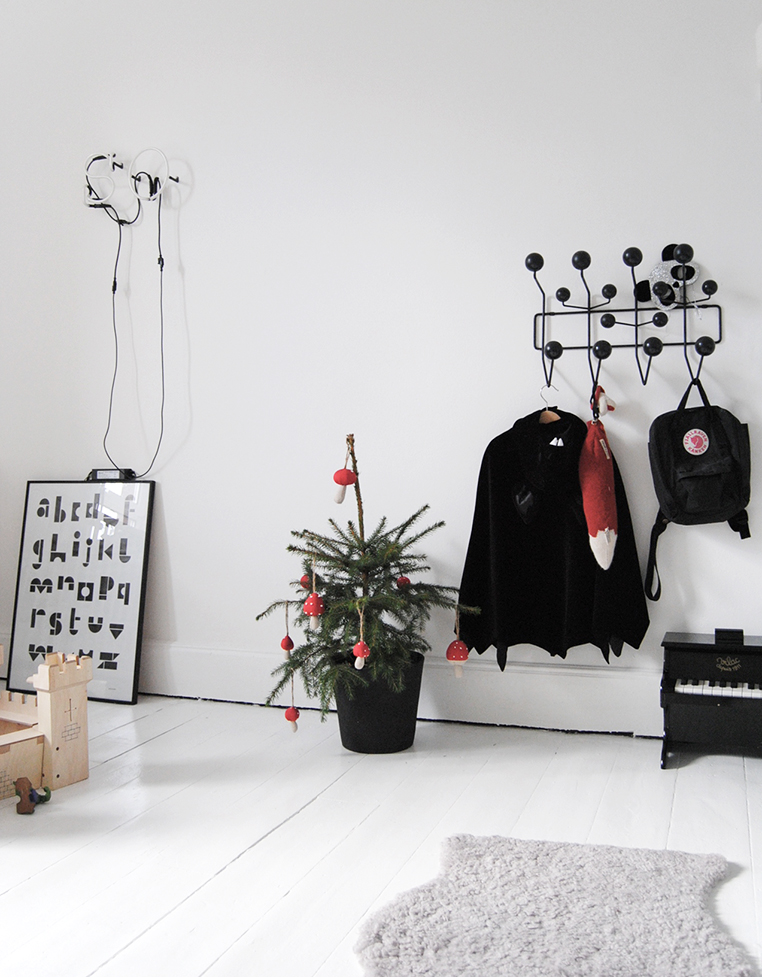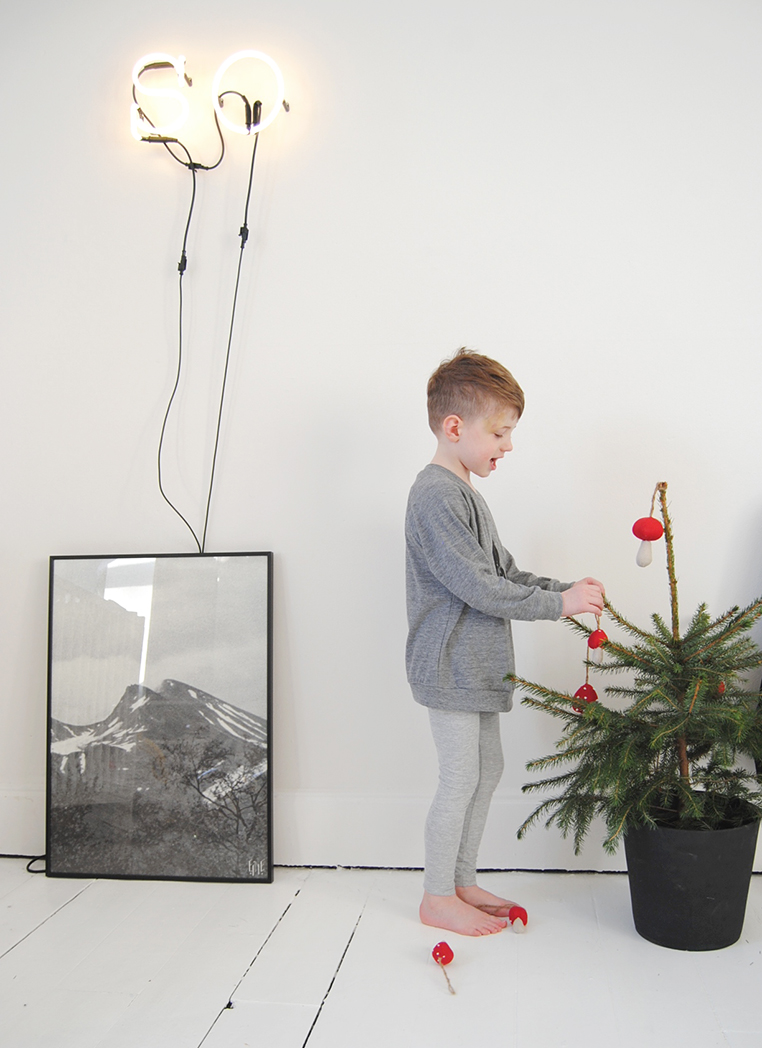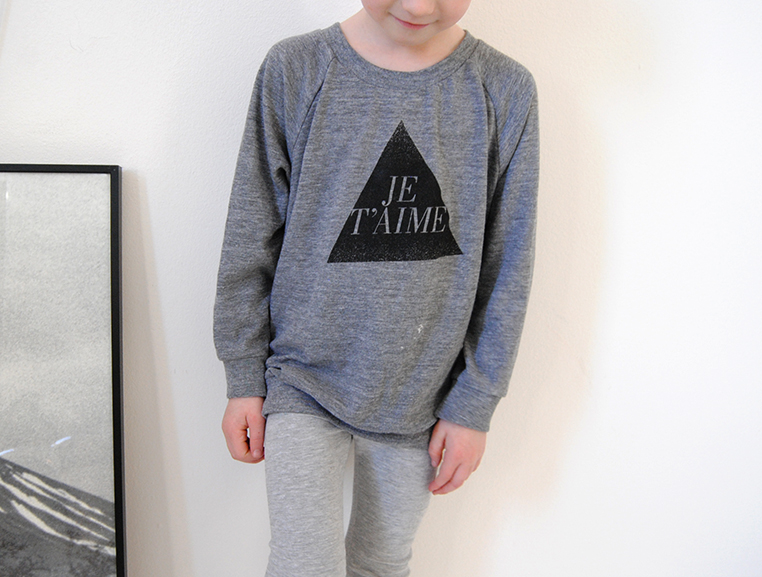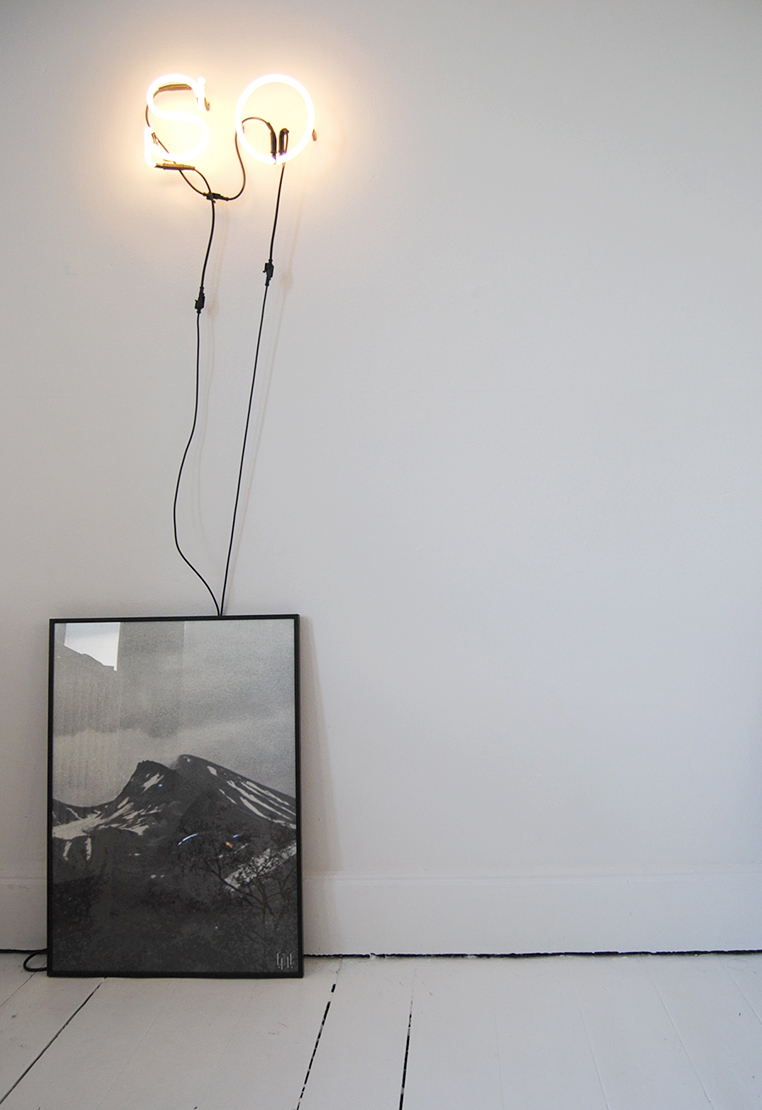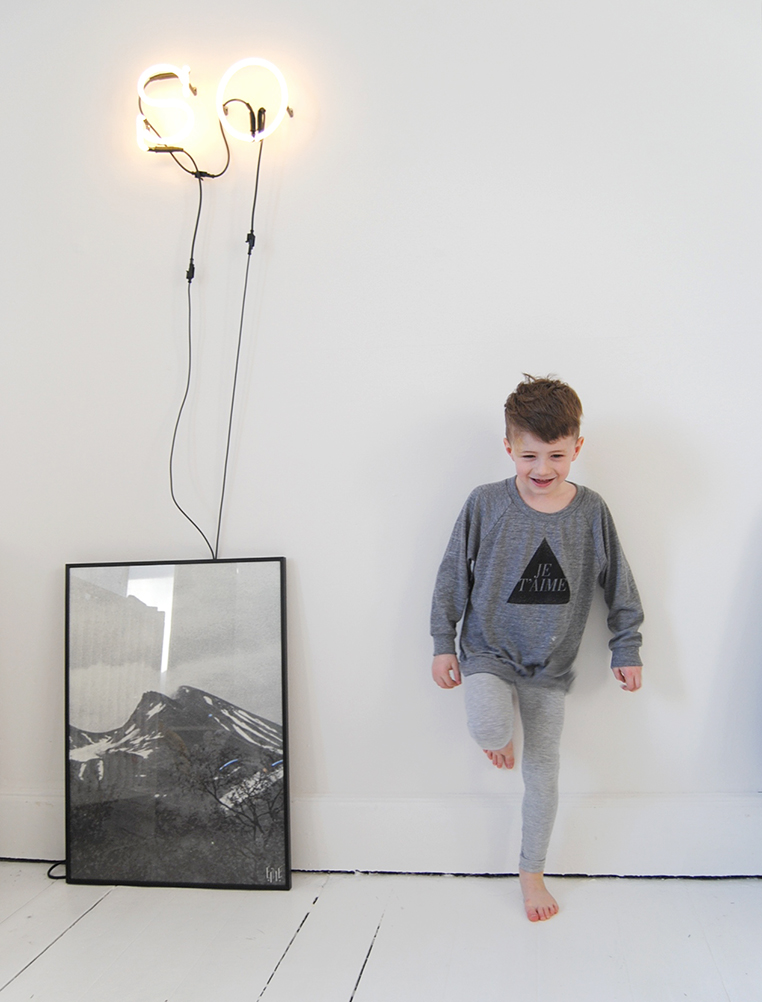 Just stopping by quickly to say I hope everyone has had a Merry Christmas and have a even better New Year, when it comes. Since Christmas eve I have been flat out and not had a minute to rest, I feel like I am still cleaning up the mess from Christmas day. I always go over board with presents, forgetting that the boys get lots of gifts from family members, and it really turns into a toy explosion of presents. I am sure the boys aren't complaining, but they got way too much this year. Next year I really would like it tone down. As soon as the festive period is over, I am desperate to get the tree down. We still have the little one in the boys room as its stayed nice and healthy. I don't know what happened to the large one in the living room, it went floppy within a week.
Tomorrow night we are bringing in the bells with friends as my sister has kindly taken then boys (ok bribed into taking them), I hope you all have something lovely planned.
Oliver wears top from Whistle and Flute, the Je T'aime pullover is perfect as the material is light like a t-shirt
*The yellow mark on Olivers face is from a nasty fall at school, this is it getting better.