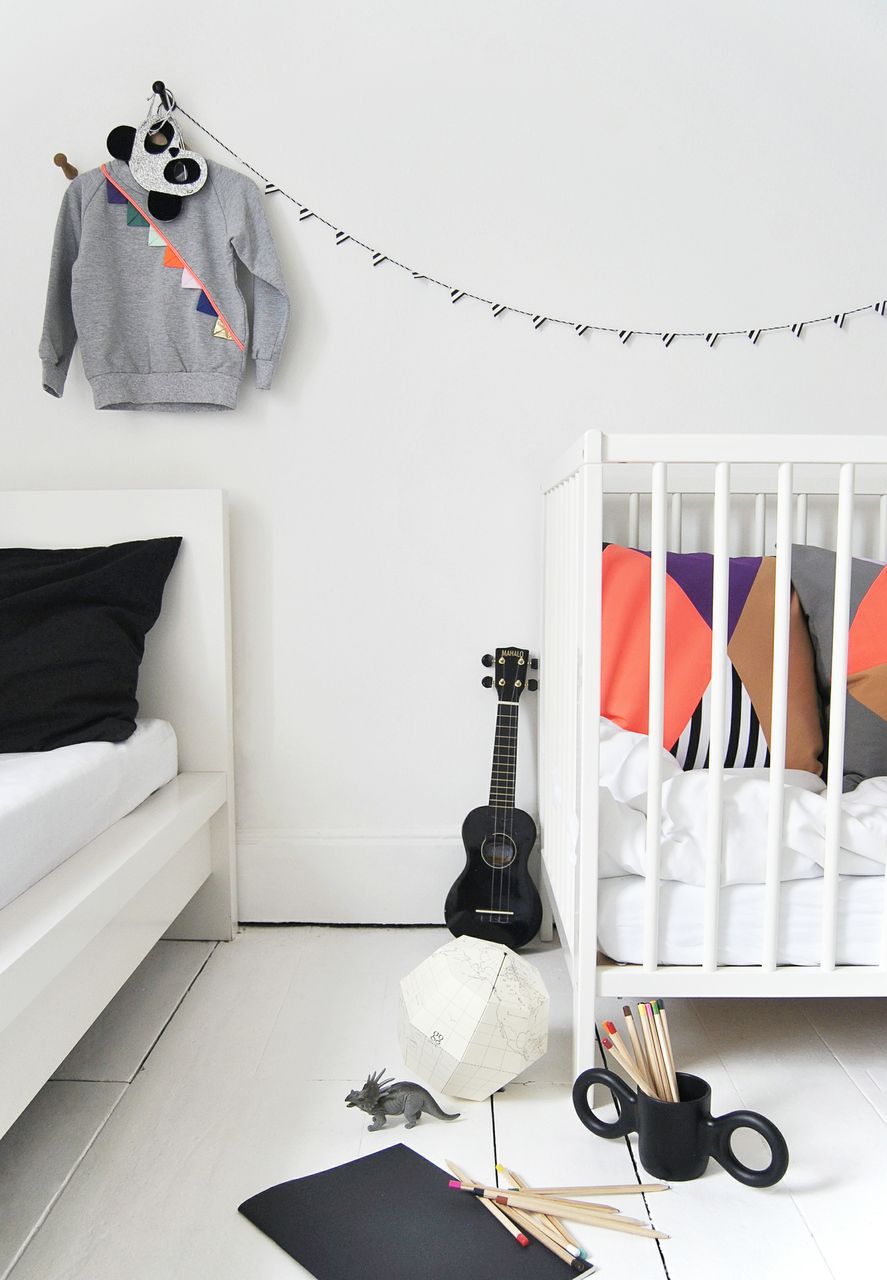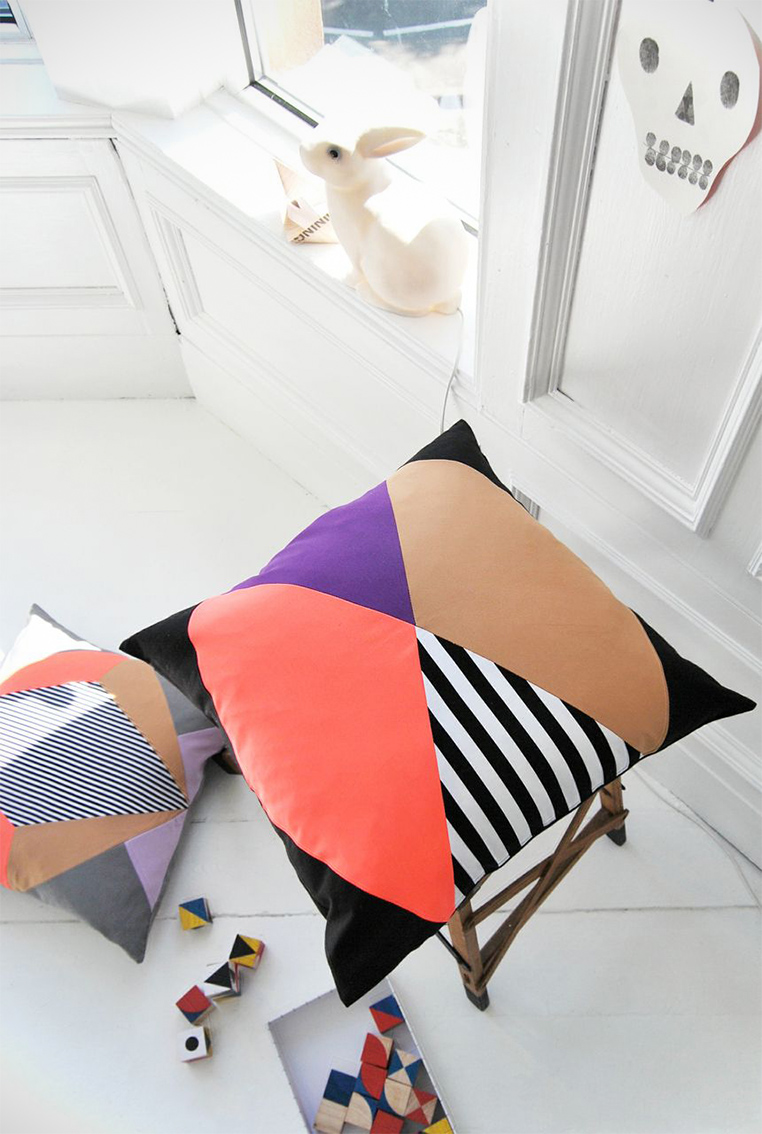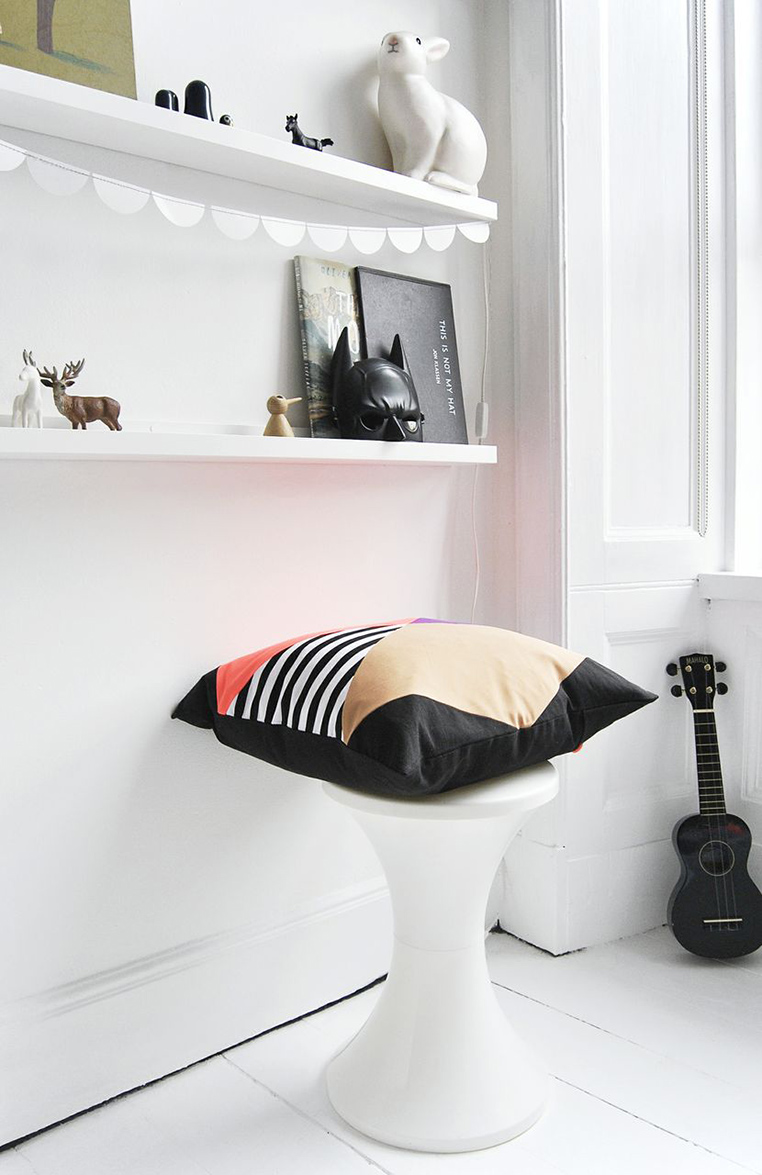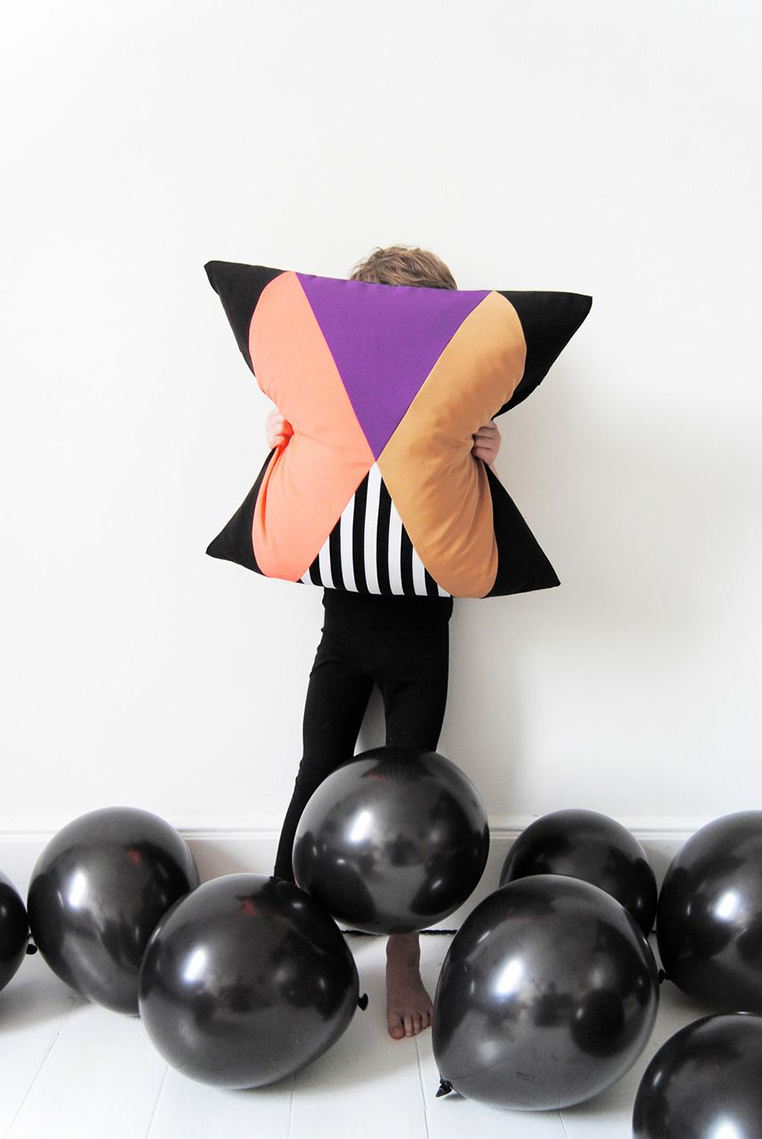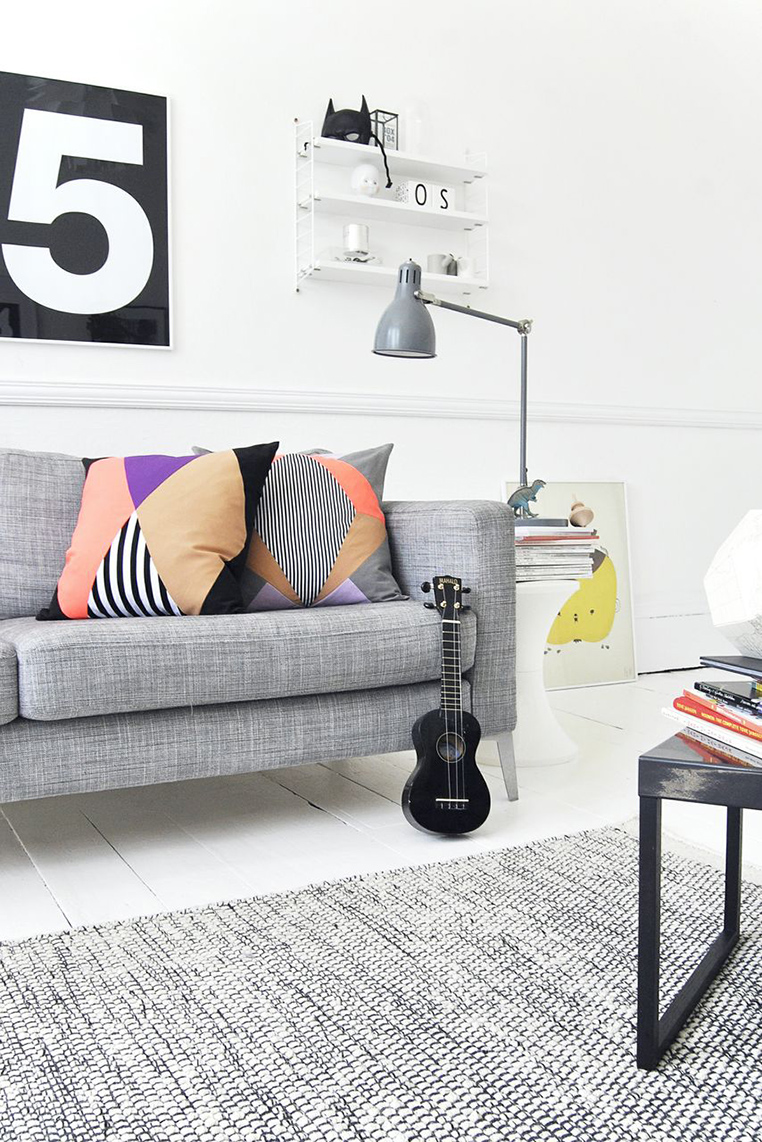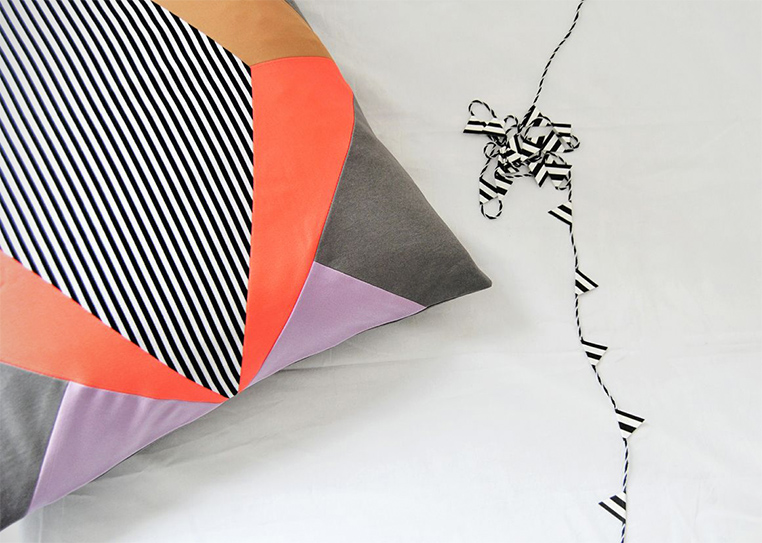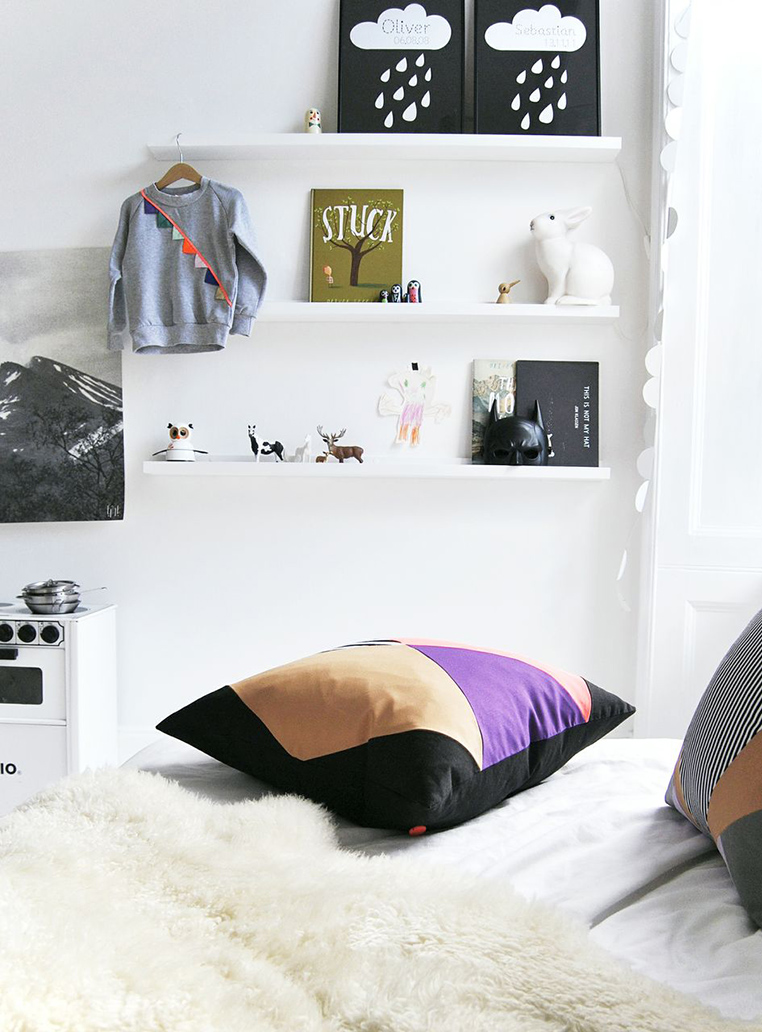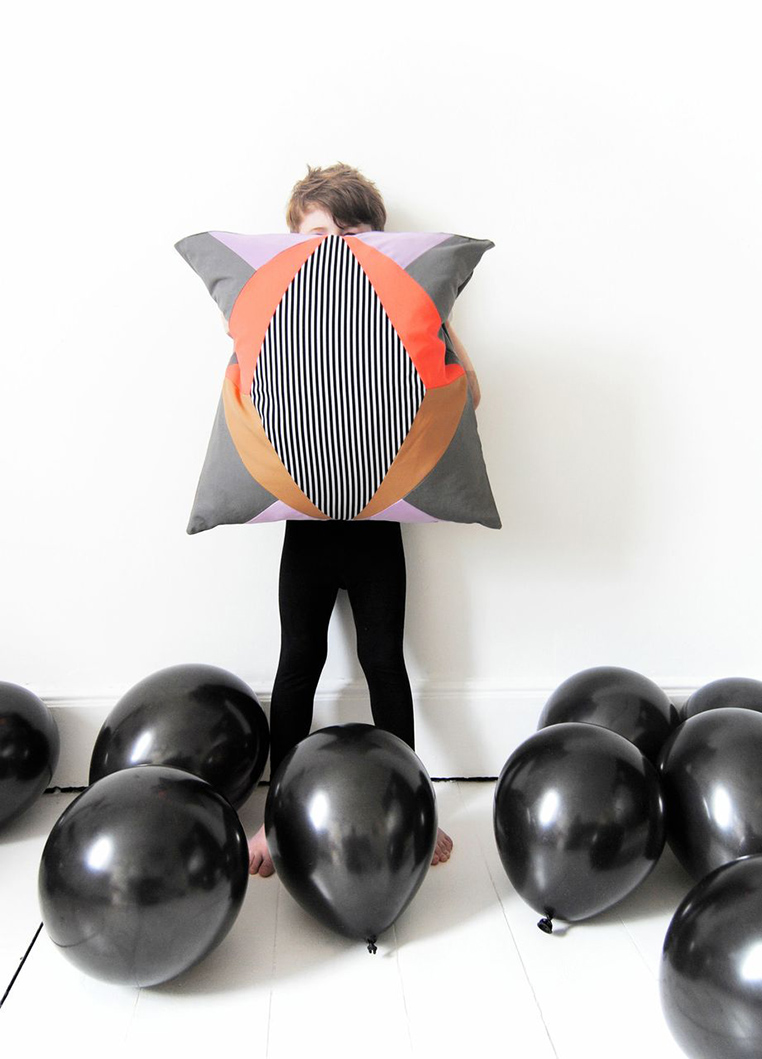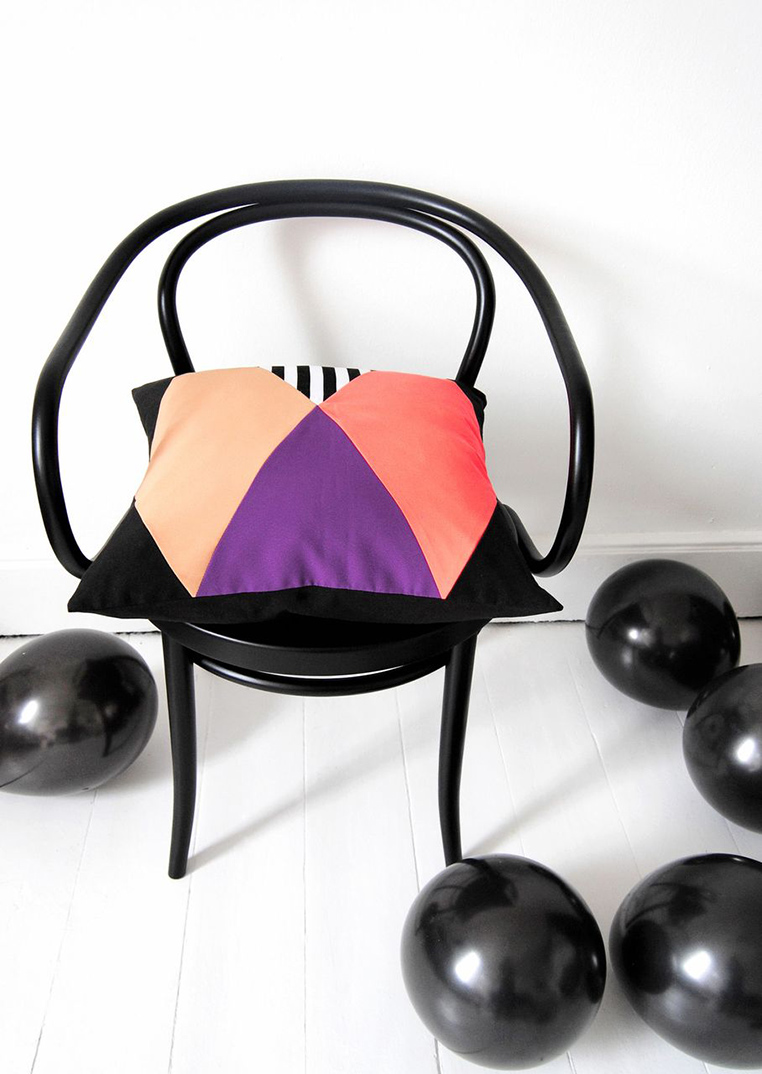 I am very excited to show you something that I was working on a few months back with BangBang Copenhagen. If you aren't familiar with the brand, its created by two talented Danish designers Louise Lundholm and Mia Risager, their quirky kids brand create unique Scandinavian kidswear, which is playful and creative. Oliver and Sebastian have a few pieces and I love the fun side of each piece of their items.
I was lucky to style and photograph their Autumn/Winter cushions, which are gorgeous. I like that they are versatile, in the way that they could be used in a kids room or be brought in the living room or bedroom and not look out of place. They also got the approval of my boys, who very kindly (ok they were slightly bribed) let me photograph them. It just isn't fun being behind the camera when you can have a pillow fight with them!
The collection of BangBang Copenhagen can be found here and here for the UK.