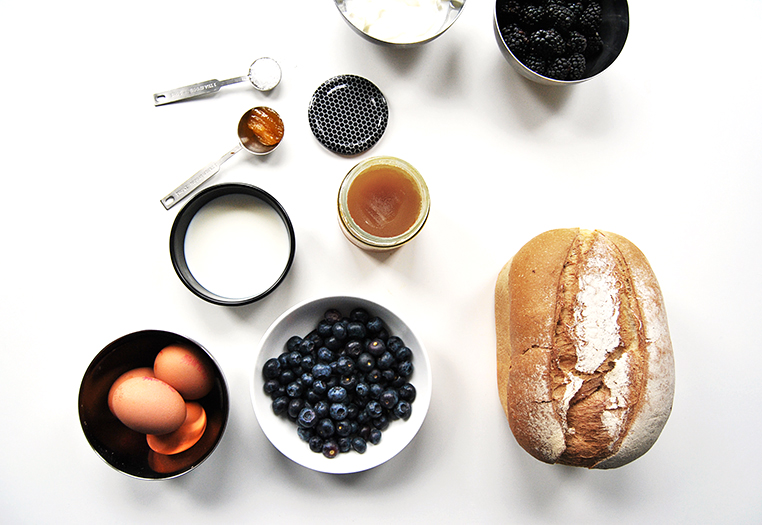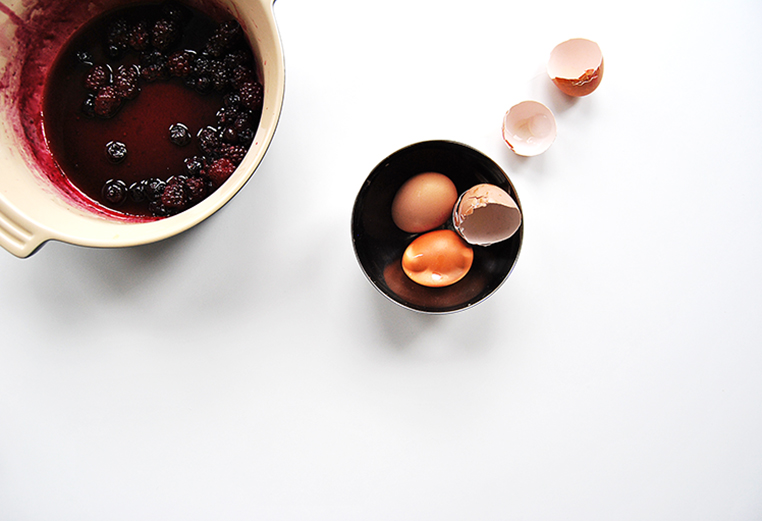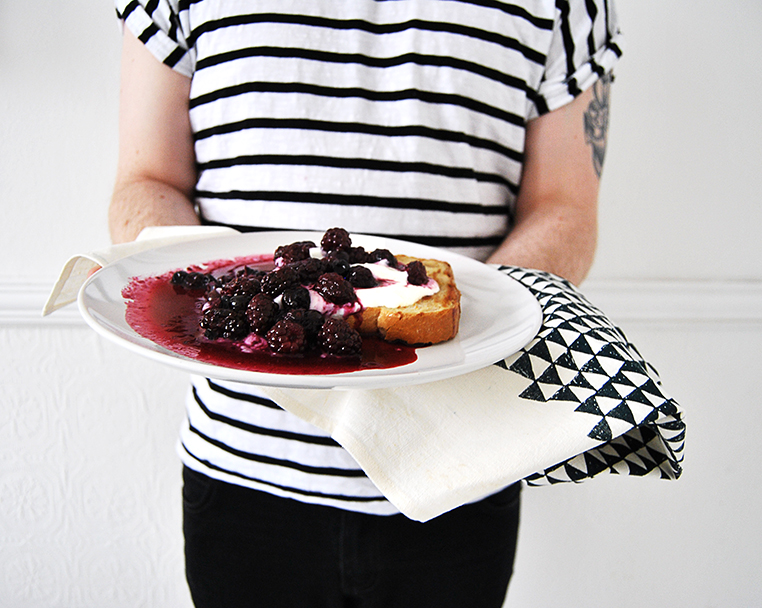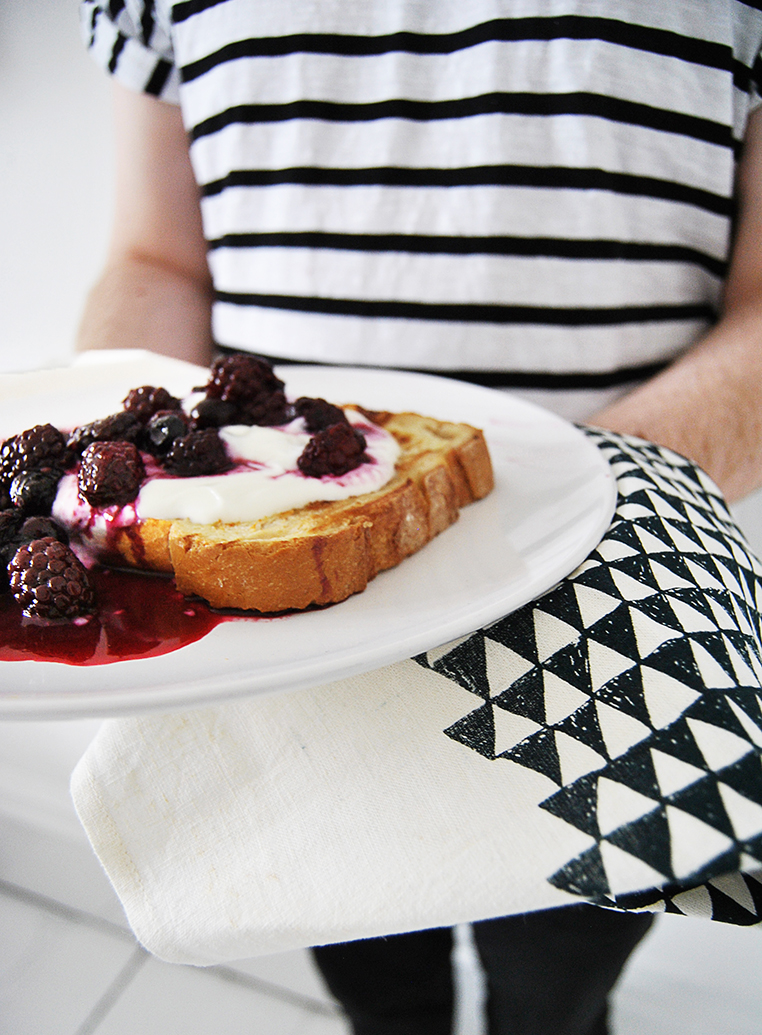 Weekends are all about comforting breakfasts and having a little extra time to spend longer in the kitchen. Yesterday we made a delicious breakfast of french toast with blackberries and blueberries. The recipe is really easy and thought I would share it here.
You wil need:
Day old loaf of bread
4 eggs plus egg yolk
125ml milk
1 teaspoon of vanilla extract
2 tablespoons of brown sugar
pinch of salt
1 tablespoon of butter
2 handfuls each of blueberries and blackberries
1 tablespoon of water
3 tablespoons of honey
4 heap tablespoons of greek yoghurt
Method:
Put in a saucepan the berries, water and honey bringing to the boil and then simmer until they become spilt and smashed. In a bowl beat the eggs and the egg yolk with the milk, vanilla, sugar and a pinch of salt. Slice the bread. Dunk the bread into the mixture, I like to leave it in the egg mixture for about 10-20 mins so it soaks all the egg up. Once the bread has soaked up the egg take out a griddle pan and cook the eggy bread on each side for 4 minutes or until golden. Then heap the greek yoghurt onto the bread with the smashed berries.
Enjoy!