It's coming to that time of year again when I want to give my home a spring clean. A few little changes and updates can make all the difference and give it a new lease of life. You don't need to redecorate the whole place, add a few little touches, some new, and unique accessories and you could admire your home all over again.

A Fresh Coat Of Paint
A lick of paint can make a world of difference to any room. Whether it's a new colour or even just a fresh coat of the old one, it will brighten up your room and make it feel fresh again. I'm not sure if it's because I look at interiors all day, everyday but I am always wanting to change the colours in our home. I love picking colours and getting samples. I know you can now upload a photo of your room to some decorating websites and they can visualise how that paint will look in your room, it's like virtually applying color to your walls. It gives you the chance to see how a shade will look in your home before you even go to the shop. Another great way to visualise how the paint will look on your walls is to paint large pieces of paper, stick them to the wall and you can get a better feel of what colours suits the room in different light.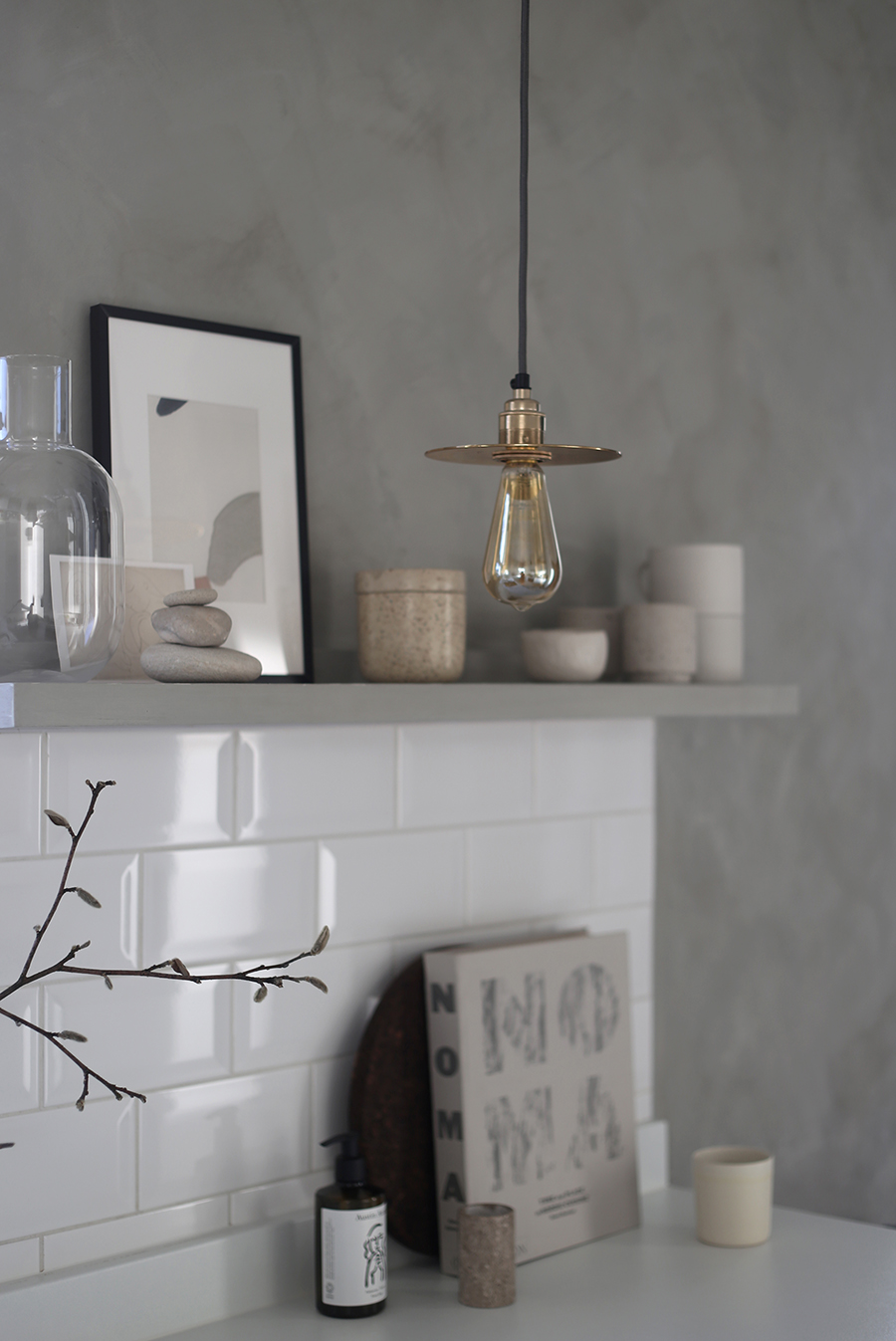 Bring In Some Green
For an instant refresh at home, I love going to my local florist and picking a couple of plants. Plants are perfect for maintaining air quality, and they also add an organic element to your home. There are many plants that you can grow indoors without much effort. If you aren't green fingered you could start with an indoor herb garden as all you need is just a pot or two and some space in your kitchen. Having herbs to hand in your kitchen is great for when you are cooking your favourite dish at home. In the summer months, I love having them outside on my back step, they last for a long time as every time you snip some off, more grows.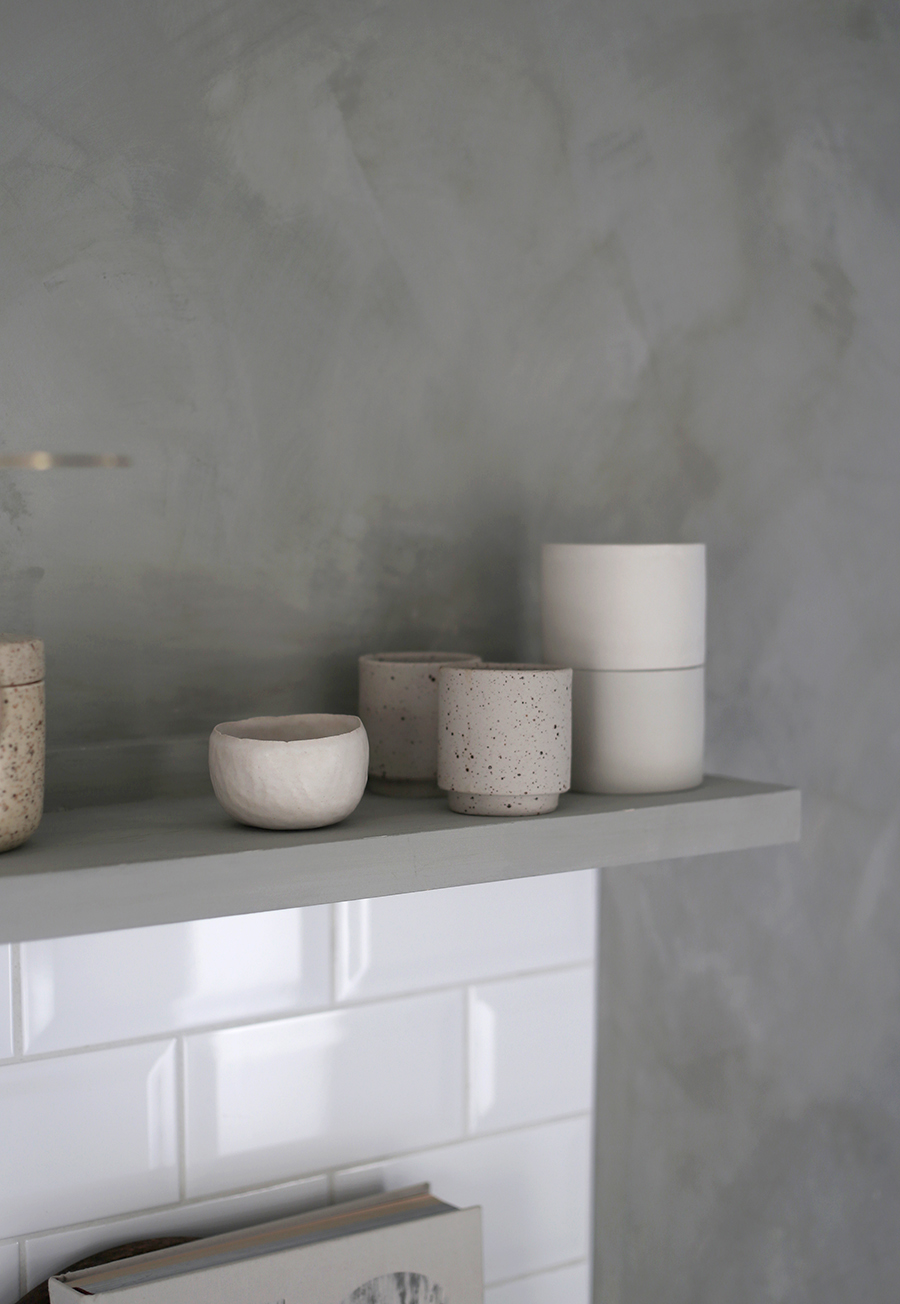 Organise areas of your home
Make life easier for yourself, while you're updating your home and creating a new look, you could organise your home too. Invest in things like pin boards, and shared calendars which not only look good but can keep everyone in your house clear about what's going on each week. Think of ways to organise messy corners like a hall full of jackets. I love the peg hooks that could be used for hanging bags and jackets. Another way to organise is to get a beautiful plate or bowl near the front door where you can keep keys and loose change.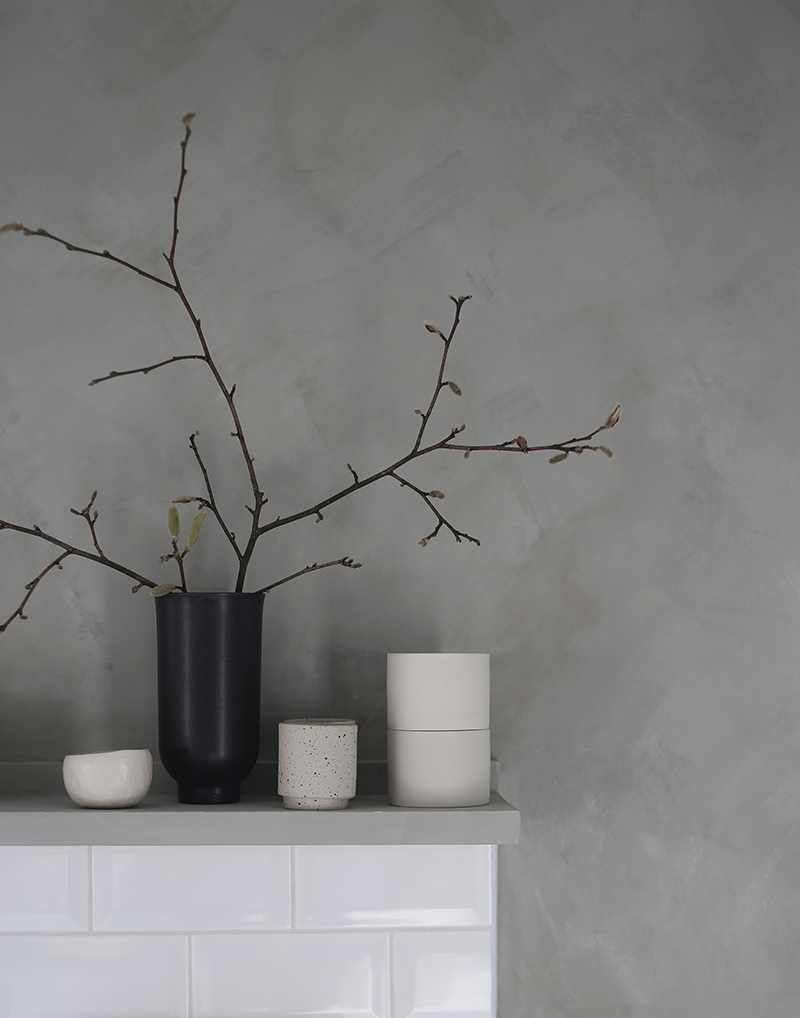 Add interesting objects
Right now I have a strong love of ceramics. There are many wonderful artists creating beautiful objects but what I love doing more than anything is going to charity shops and finding unusual ceramics and vases at a great price. This can quickly update my coffee table or shelving unit. Another quick way to refresh your home is cushions and throws. As winter is disappearing and spring is here I have packed away all my chunky throws and replaced them with lighter ones. Also, changing your art on the walls is a quick way to transform your room. When I travel I am never without my camera and over the years I have captured some beautiful images that I would like to get printed and framed. As usual, they are sitting on my hard drive doing nothing so this year I would love to get them printed. Maybe I should speak to the print and frame experts at Best4Frames to get some ideas and inspiration on what to do with my photographs.
I do believe it's this time of year when the weather changes and we all become a little restless and want to freshen up our homes. In my house, I am starting to feel like I've got the itch to shake things up a little but it's with a bigger project of renovating the hall. It's exciting as I have been plannign this for so long.
This post was written in collaboration and contains links. Thank you for supporting the blog posts that make this blog possible.