My third interview for #5daysofChristmas comes from Elisabeth Heier who I have been following for years both on her blog and Instagram.  I love her style, it sums up what Nordic style is to me.  Simple yet sophisticated with a feminine touch.  On a recent trip to Copenhagen, I had the pleasure of meeting up with Elisabeth which was lovely as we have been following each other for some time.  At home Elisabeth has added simple touches of Christmas, it's subtle yet effective.  Showing you don't need to over decorate.  How lovely is the deep Burgundy colour?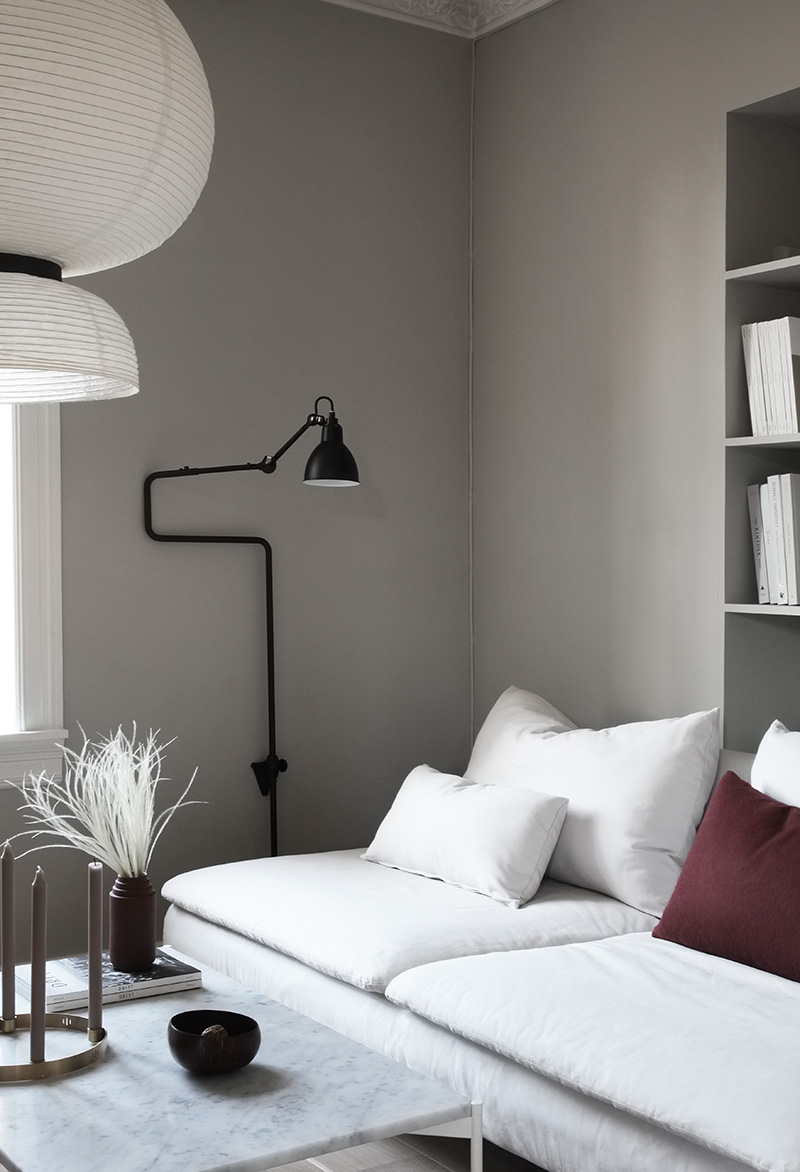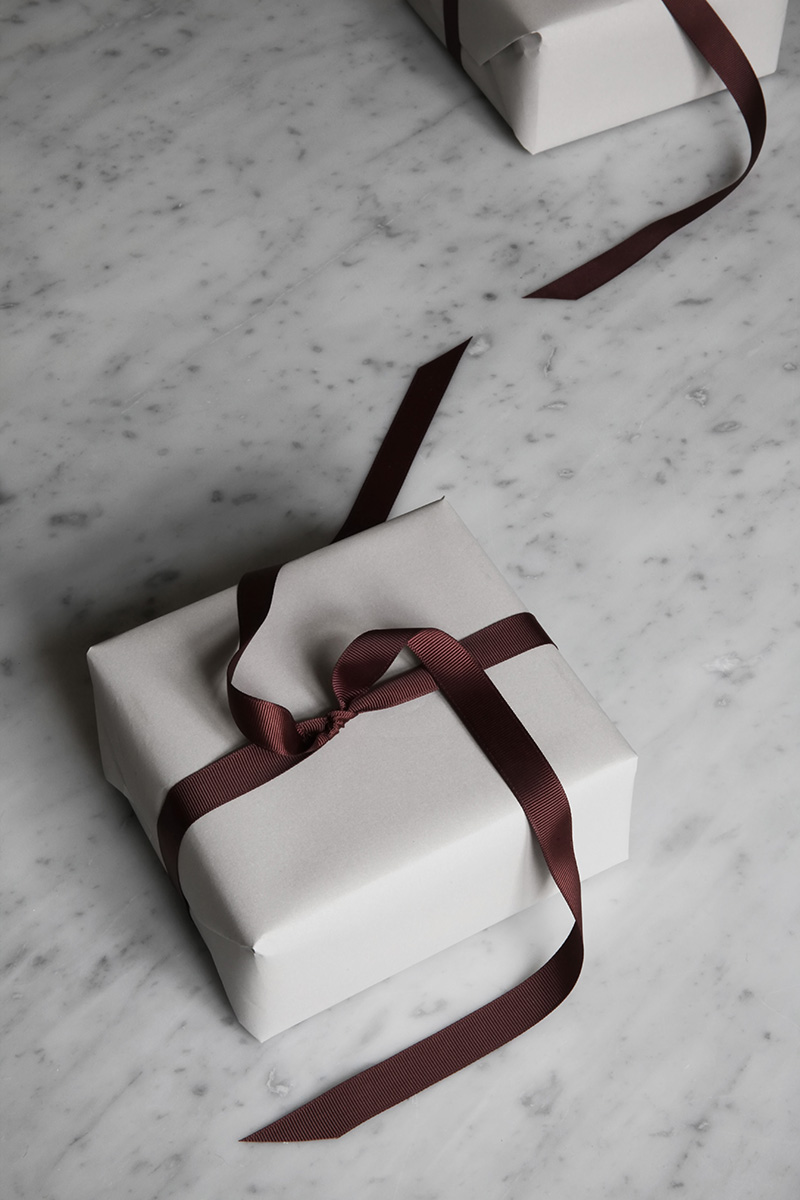 1. Share your fondest Christmas memory?
Christmas Eve at my grandparent's house when I was a child. (In Norway we celebrate on Christmas Eve with dinner, opening gifts afterward etc). I can't point out when and which one, but I still recall the excitement I felt every year, the atmosphere when the family gathered in the huge old farmhouse with uncles, aunts and lots of children. Over the years, of course, the family has grown even bigger and we instead gather the second day of Christmas. My dearest grandmother is eighty years old and still host the whole family counting 30 members.
2. What new Christmas traditions have you begun since having children?
In general, the preparation for Christmas is more important to me after having my children. Giving them the feeling of excitement and all the cozy things we do together throughout December. Passing on the traditions I grew up with. For me, its more like the traditions I brought with me from my mom and dads home which was on pause from I moved out until I became a mom myself. Baking, making them an advent calendar like my mom did for me, making decorations, writing Christmas cards… A new thing this year is that I am starting the tradition of having Christmas stockings. Kids don't know it yet of course, and they are not big enough to notice, it's becoming more of a common thing in Norway to have. I'm looking forward to them waking up to it on Christmas Eve.
3. The best part of Christmas time for you?
I so much enjoy the preparations for Christmas but it is also the busiest time of the year for me work wise. Running my own business means some long days but it also means that when Christmas is closing up I am usually done with every deadline and can take a few days off before Christmas Eve. Also, the feeling of not doing anything the first days of Christmas is so nice, I'm looking forward to it.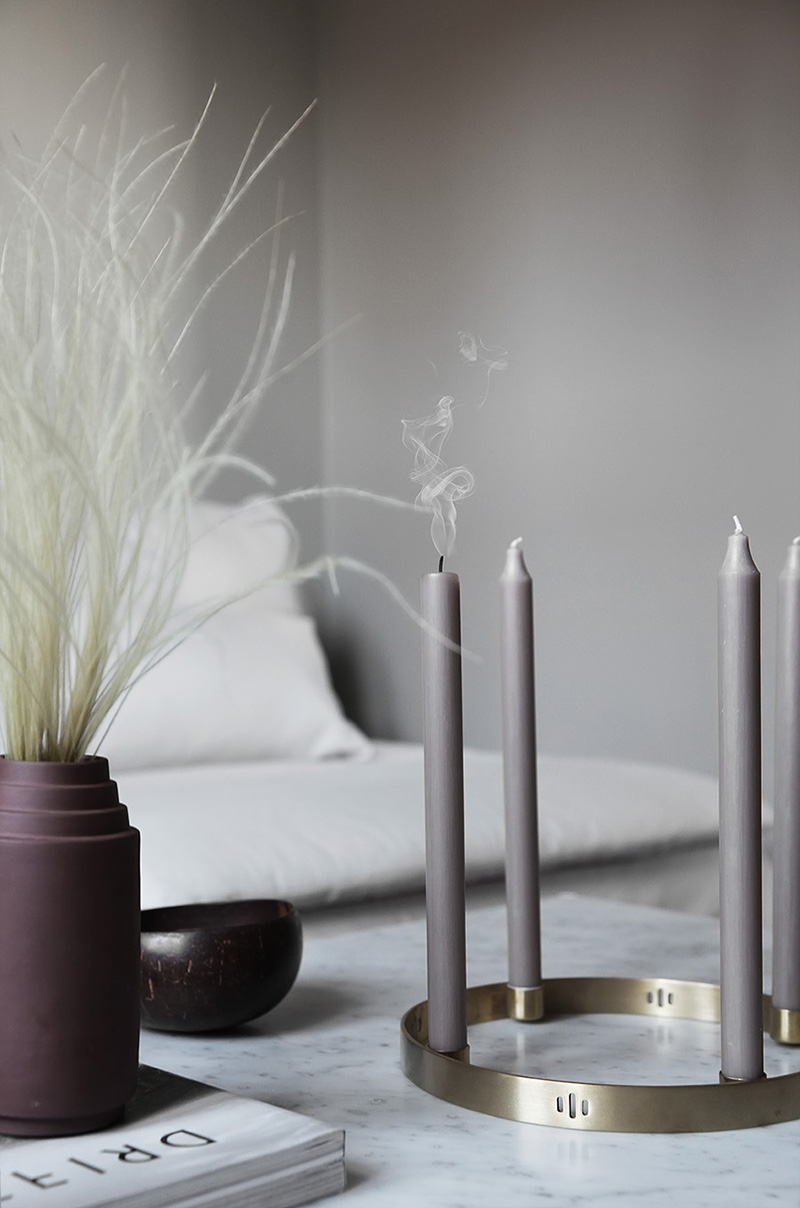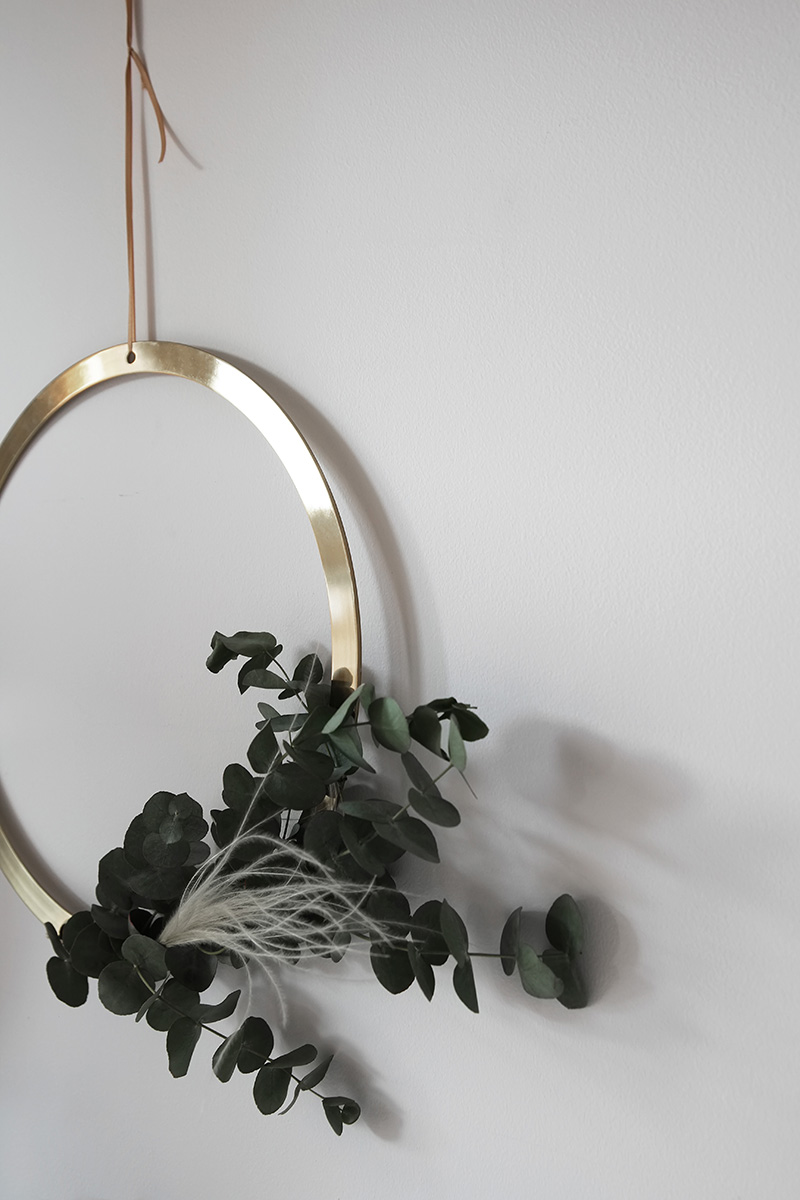 Thanks Elisabeth for sharing your memories and what Christmas means to you! I hope your kids enjoy their stocking this year! It was always the best part when I was a kid.
Follow along this week to read more interviews and more inspiration for Christmas. You can also pop over to AMM for her interview with Katerina Dima from Only Deco Love.
You can find more of Elizabeth's work here and here.
SaveSave
SaveSave
SaveSave
SaveSave