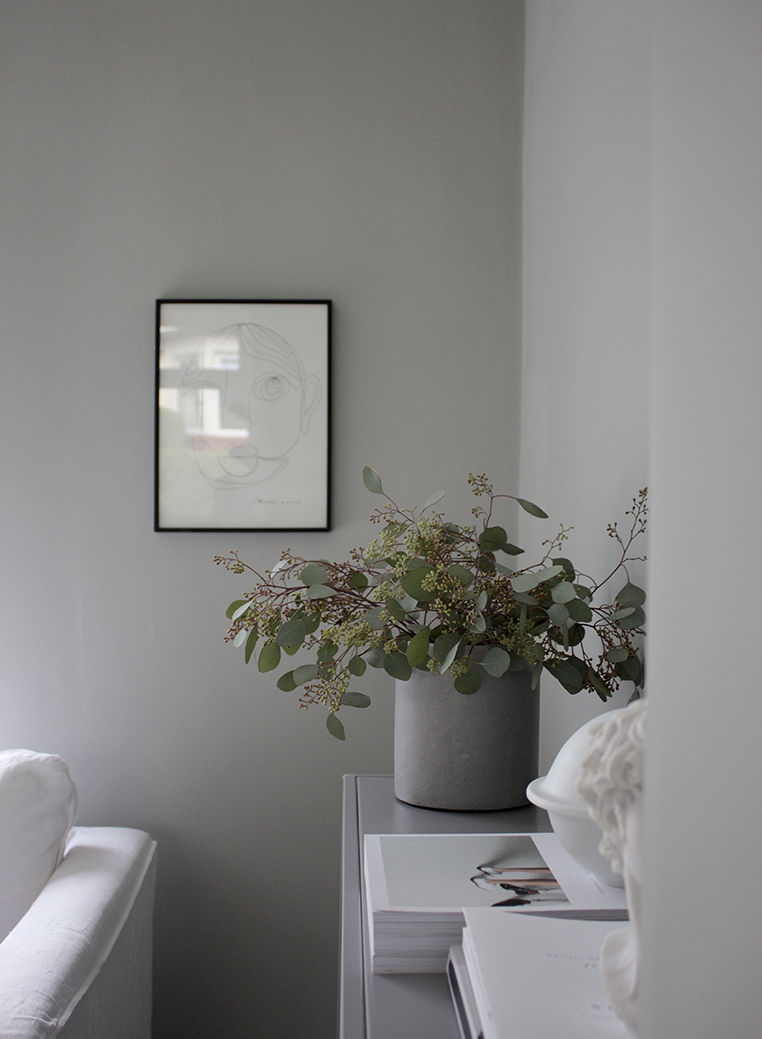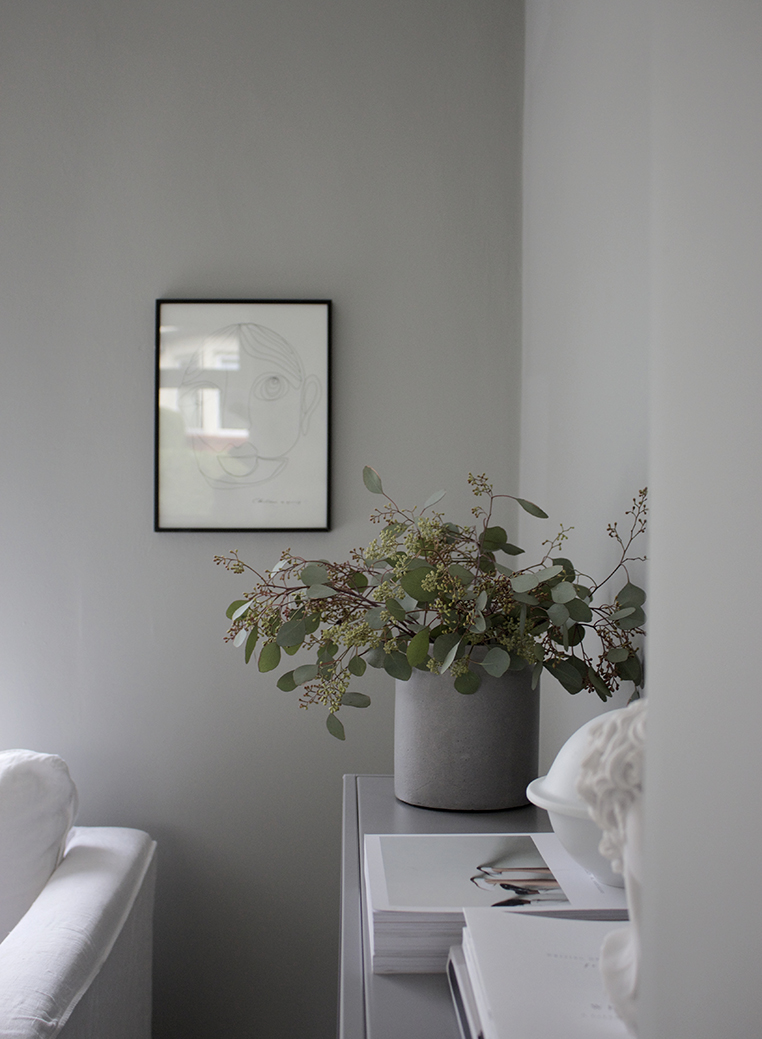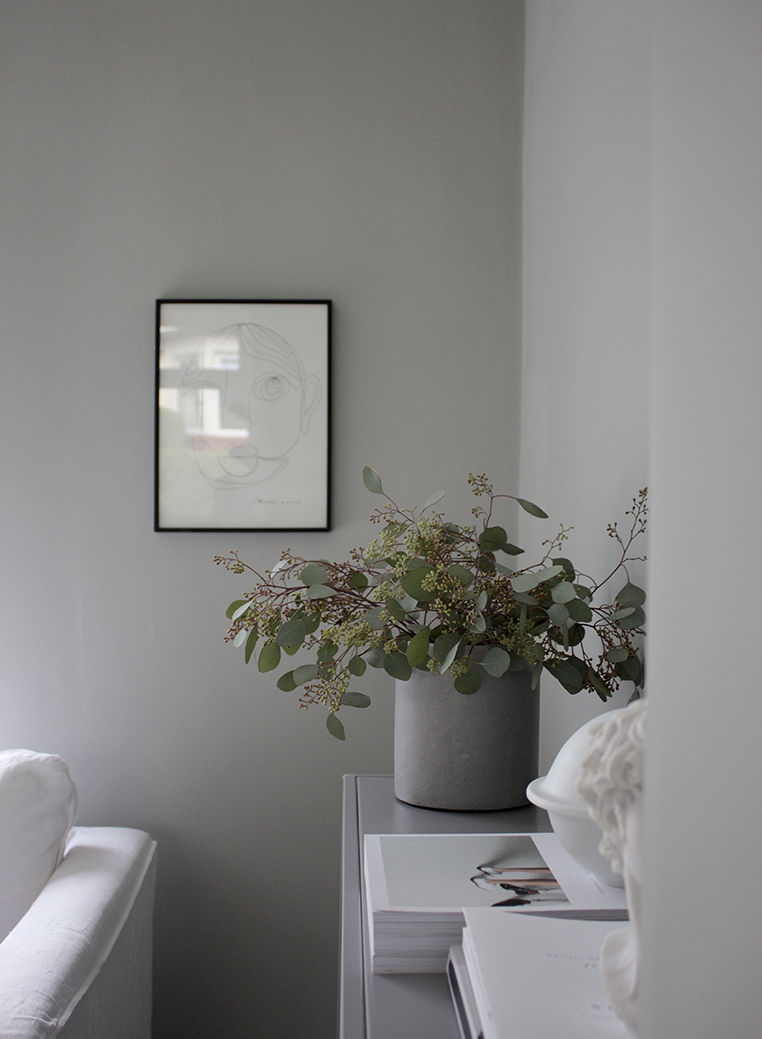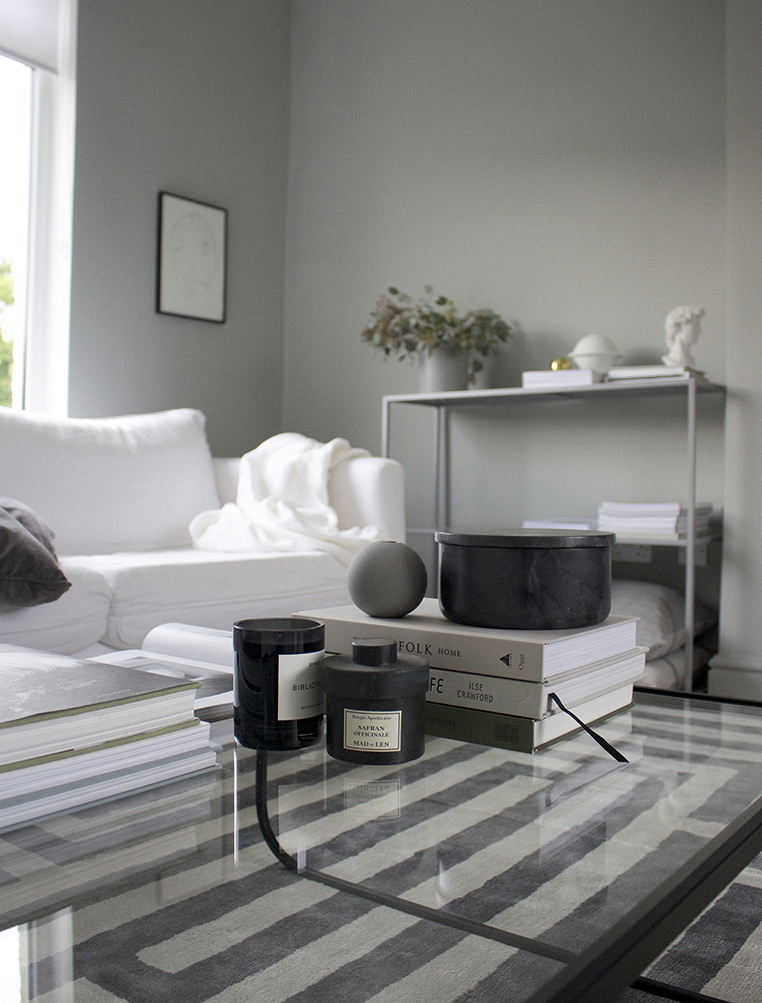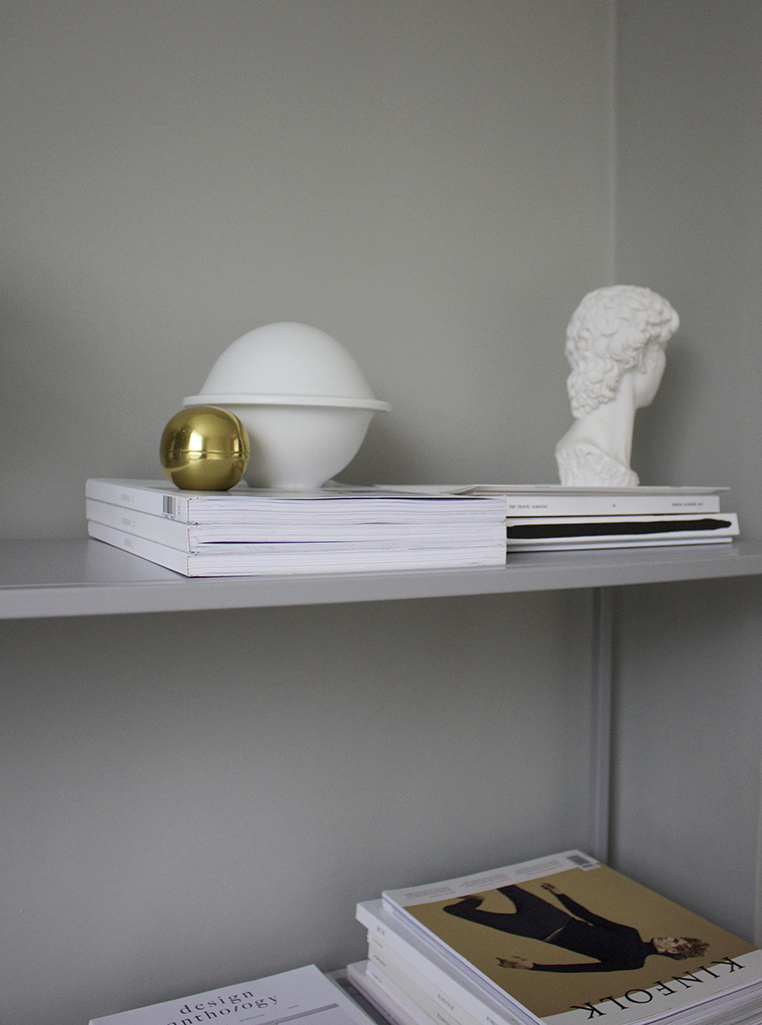 We have a new rug, a hand-woven luxury rug from Layered. Our living room isn't the biggest and it's an awkward shape with a little nook, as I call it, in the corner. I've picked up a few rugs since we have stayed here and none felt quite right in the space. If you aren't familiar with Layered, it is a new Swedish Interior Fashion brand offering quality rugs for our stylish, elegant homes.
'All our rugs are woven in premium, stable and heavy weave by trusted manufacturers in India'
I have been trying to create something a little more sophisticated at home, introducing tonal greys and hopefully some nice lighting and keeping things simple. The Layered rug fits in, it immediately added style to my home. A little more patterned than I would normally go for, but I love it.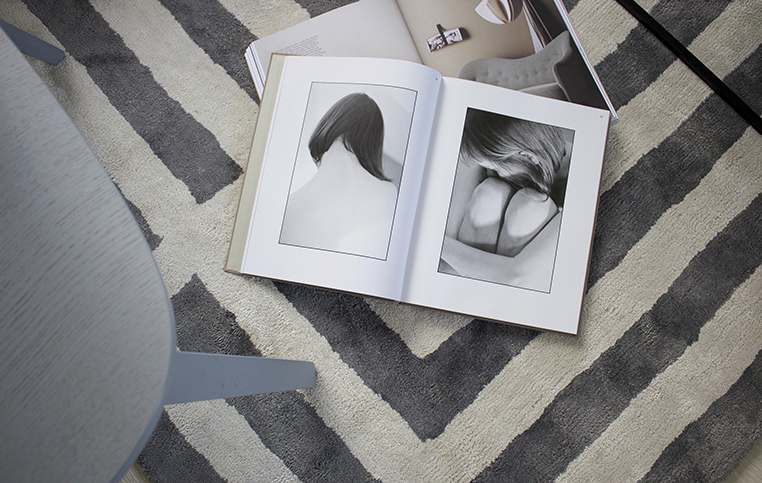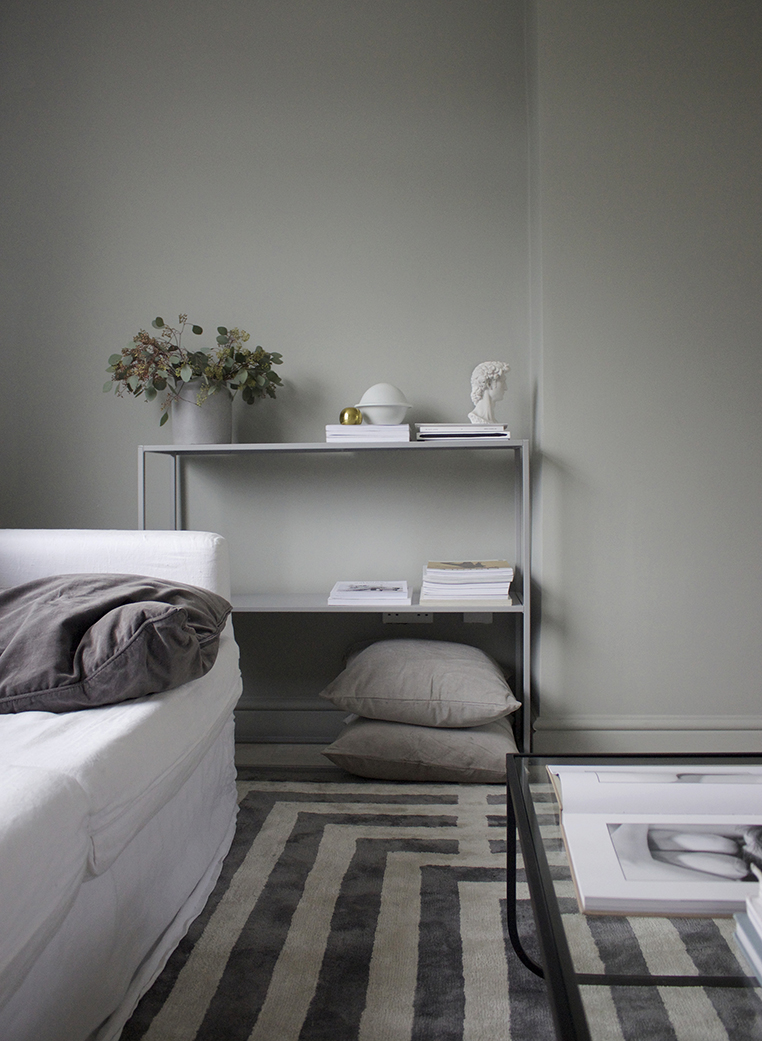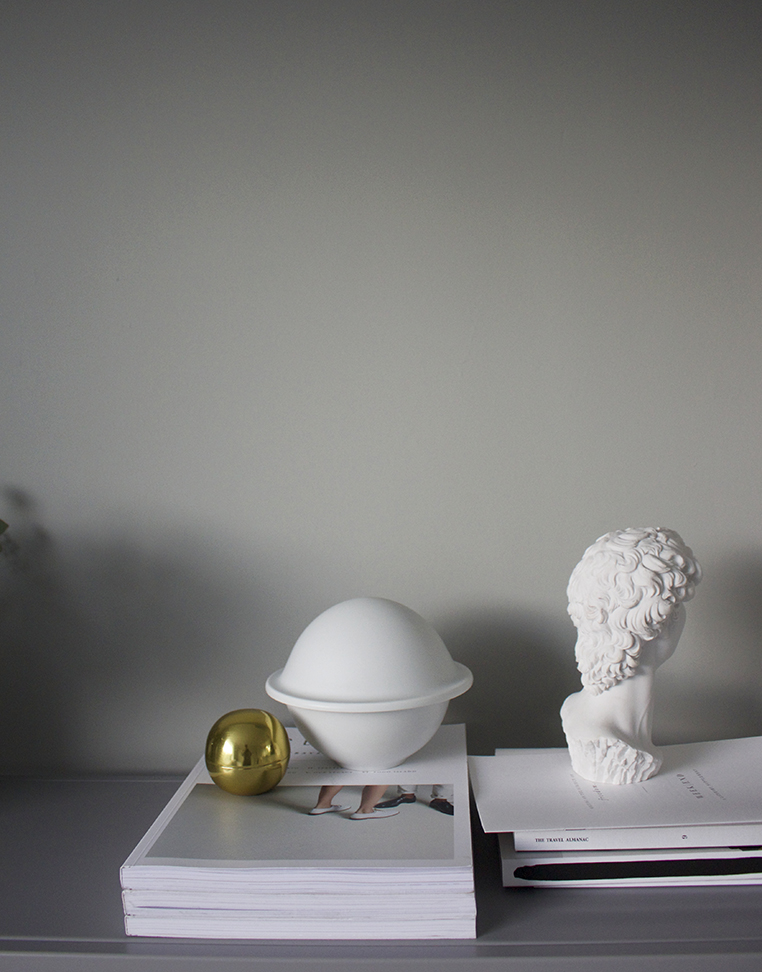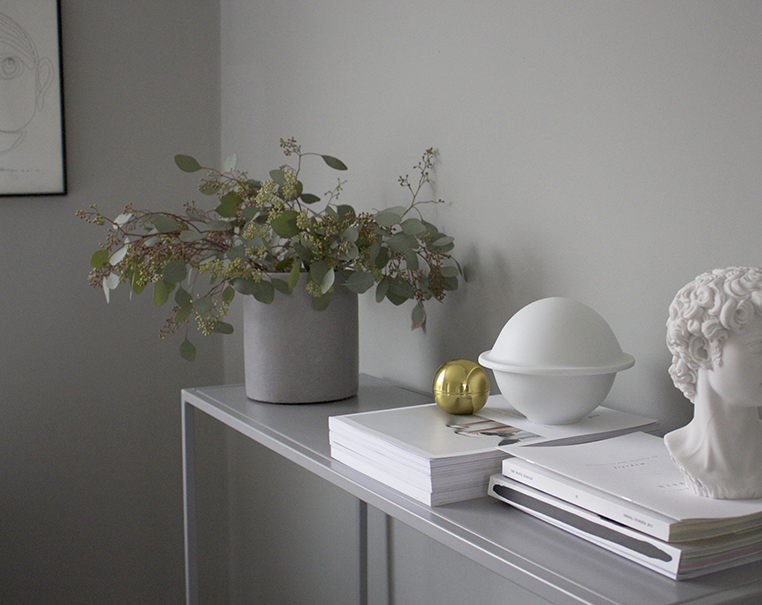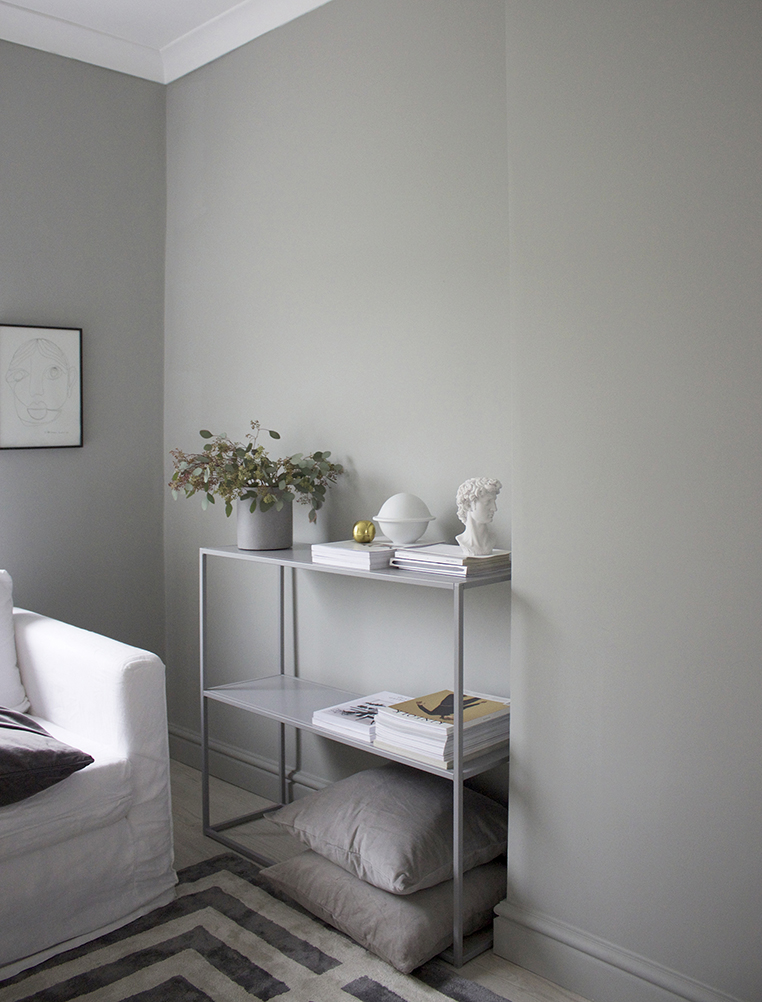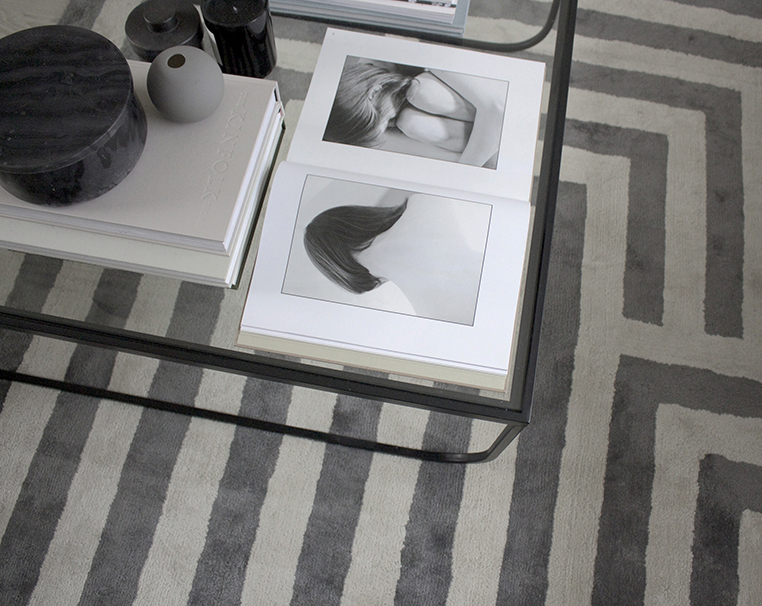 Now is your chance to win one and add some style to your home. I have partnered up with Layered to be in with a chance of winning Cubes Dark Nougat from the Signature Collection sized 250x350cm. All you have to do is follow @layered_official and myself on Instagram, commenting below why you need this fabulous rug in your home. You can also read more about the rug and see pictures I have taken of the Letters Elephant Gray rug from the Viscose Collection I have in my home. For more information about the brand you can visit www.layeredinterior.com.
The winner will be announced in a week (PS: Only applies to UK) Good luck!