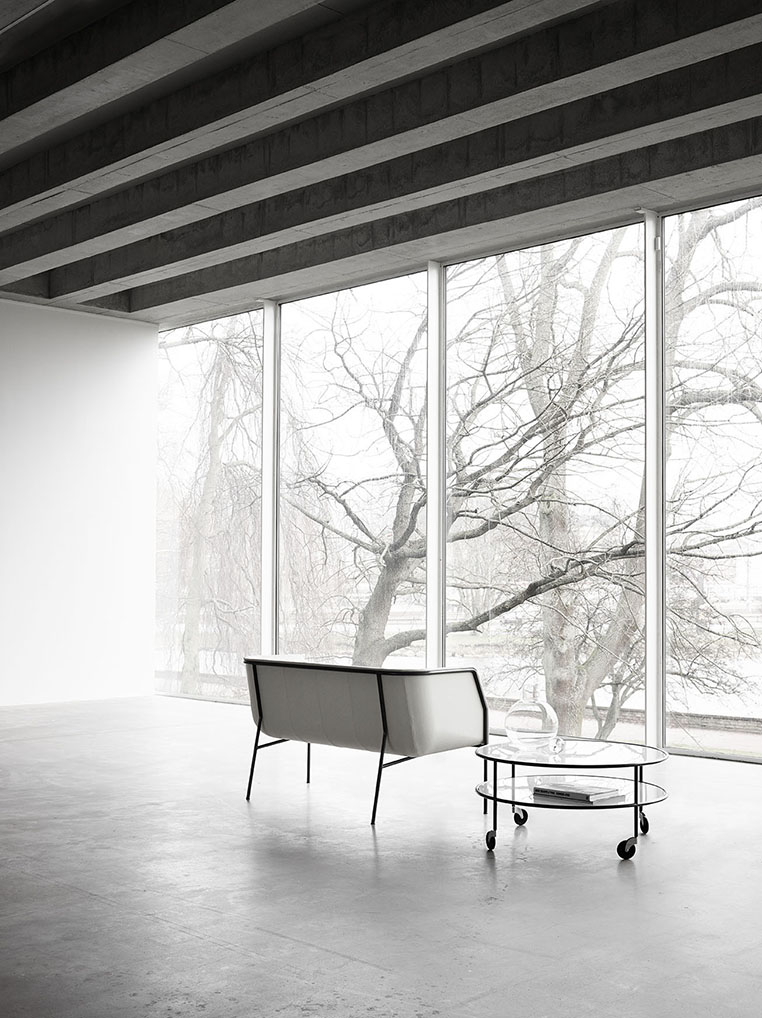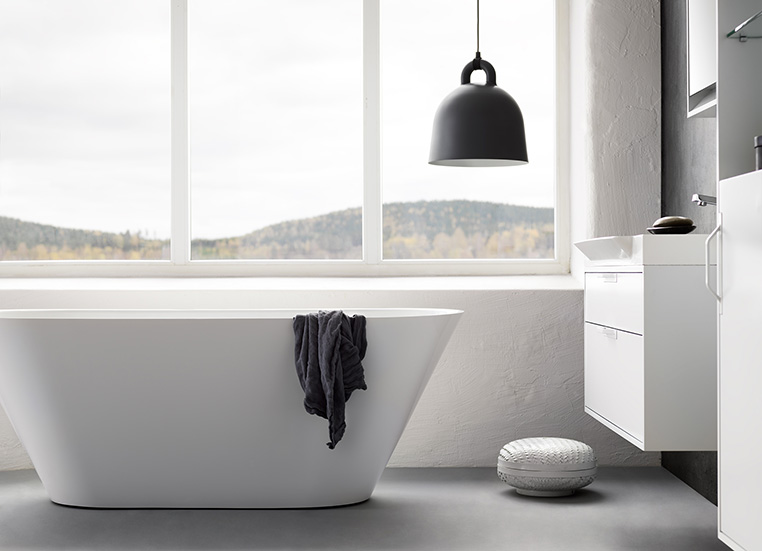 Great interior design often means making the most of the structure of a building. Although this can sometimes feel like it is a limiting factor, working with the structure makes much more sense. In homes with monochrome designs, making the most of natural light is essential for it to really be pulled off well. Therefore, working out which walls can go a tone or two darker and which ones need to be lighter often depends on the position of your windows and how much light penetrates the room, especially in winter when the sun is lower.
Of course, there are ways in which you can increase the amount of natural light a room obtains. One of the simplest ways of maximising sunlight is to make sure that window frames are painted in the lightest tones, often pure white being the best option. Secondly, remember that most light comes into a house from the upper part of the window, not the lower. If you have frosted glazing for privacy, only apply it to the lower portion of the window, not the upper. For the same reason, Roman blinds, which can often block the upper part of a window, are best avoided.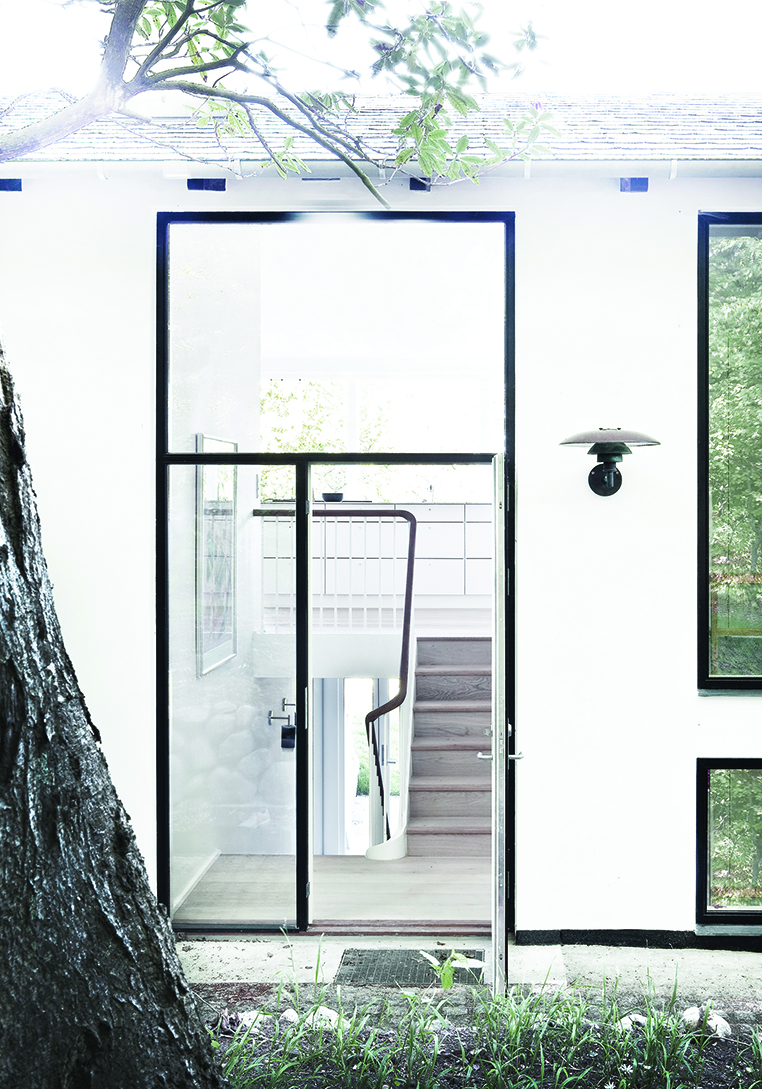 In addition to making the most of what glazing there is available, increasing the size of the windows and adding more glazing are other options. Internal doors with attractively patterned glass in their upper section are usually well worth choosing, as are aluminium-framed bi-folding doors. On my wish list, the lower profile of the slimmer aluminium frames allows for more glazing. Furthermore, bi-folding doors can be fully opened in summer creating a much larger sense of space with the division between internal and external rooms being blurred.
Where planning constraints mean that additional windows are not possible, it is still feasible to add more natural light internally. Light tubes, which conventionally sit in the roof line, can provide much-wanted sunshine into the darker depths of a home, making them perfect for internal passageways, for example. Indeed, because the light provided is often not direct, but diffused somewhat, the light can be extremely attractive in a monochrome interior setting.