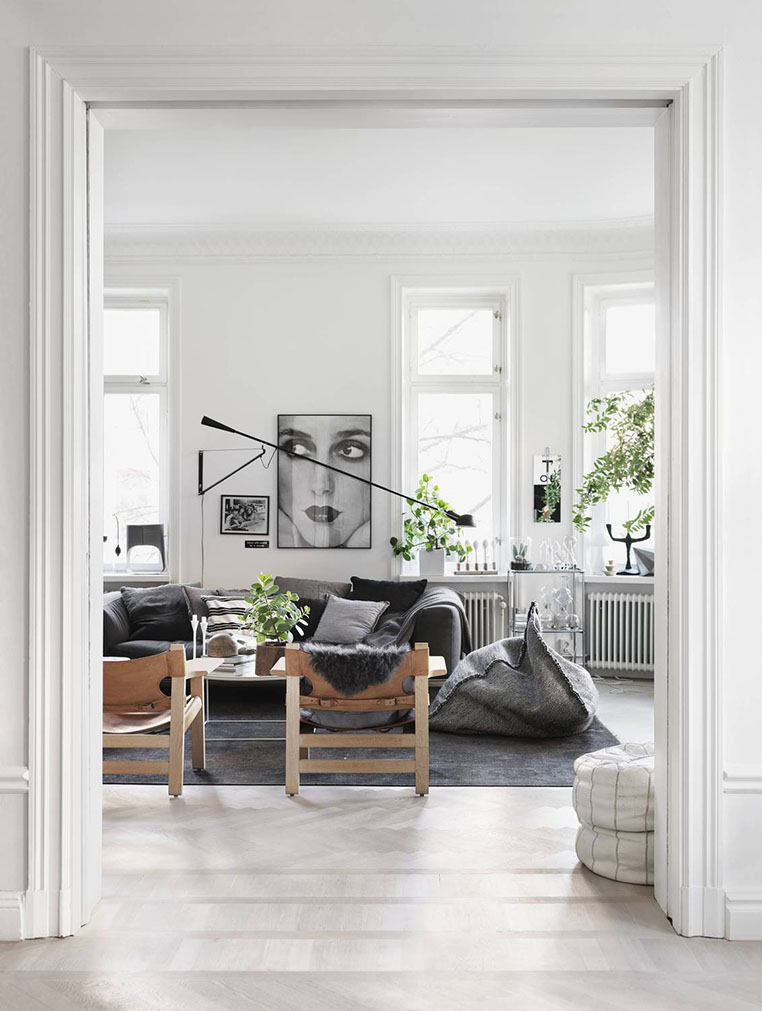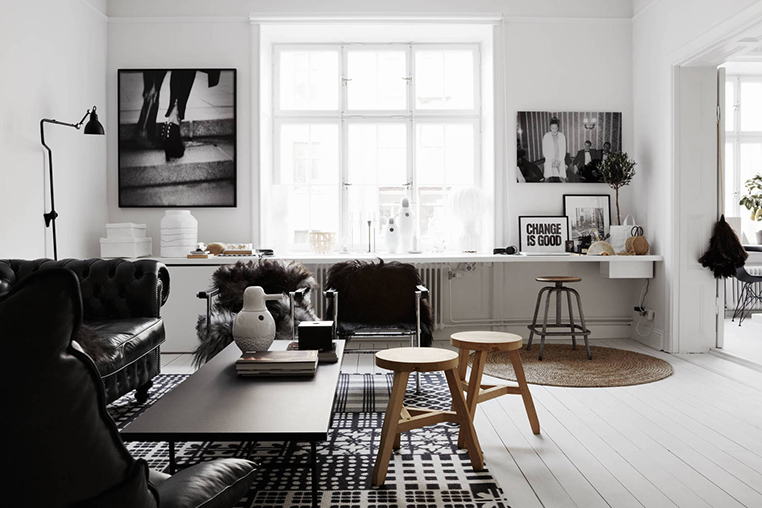 Summer is officially here and with light in the evening sky until past ten, there isn't really any need to put on any lights, unless you are working through the night. I am still on the hunt for some perfect lighting, and I am making it a small mission to get some good lighting in place, before the winter is here. Lets face it; we need lots of great lights in those darker nights. A little while back I made a wish list of the perfect directional wall lights that I would love to own some day, since then my list is growing fast.
Most nights I find myself trawling through many sites, and one of my favorites to browse is LampCommerce. I keep going back to the Lightyears Caravaggio wall lamps in either black or white. Two of them above our bed for reading at nighttime, would look great. Currently I have a small light and as much as I enjoy having a little light in place beside my bed, I think my husband could do with one for when he wants to read and I want the main light off. With all these lights in my mind its hard to pick just one. We could always go back to the swing armed light, if I had a load of space, how nice would the Flos 265 ceiling light. I say pretty nice! It would be lovely sitting above my sofa and shining in the evening, it would be a pretty statement piece.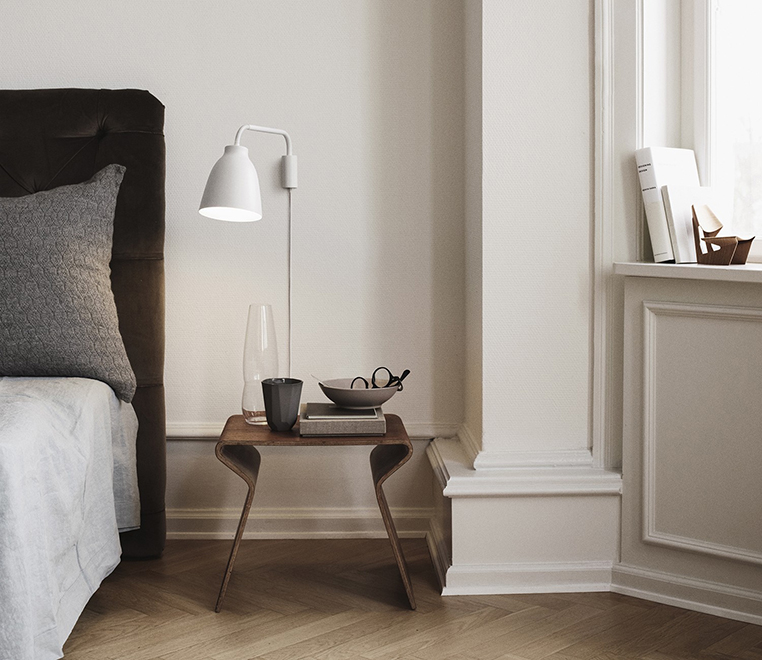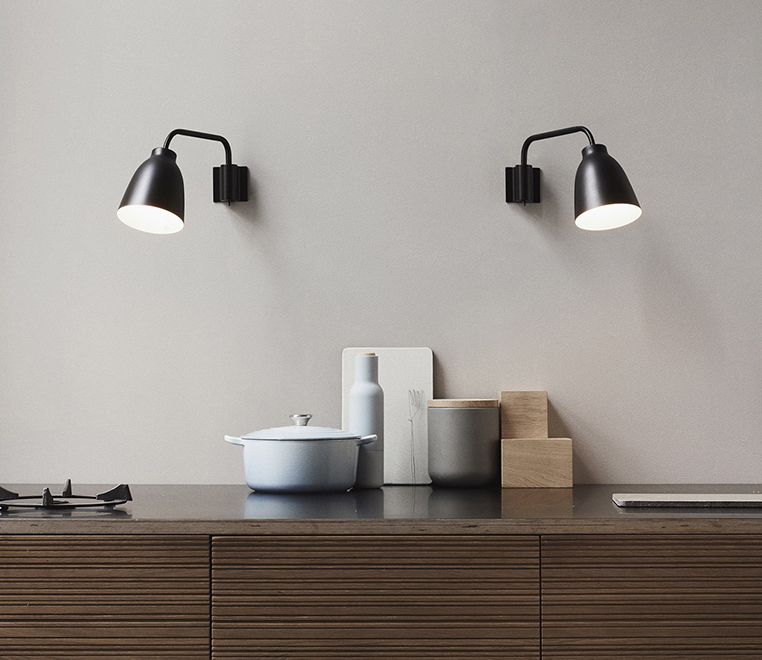 I love good lighting, but this became more apparent when I was recently in Copenhagen. Every other photo I took, seemed to be some sort of light that I have been admiring. They just seem more available over in Copenhagen, and it isn't rare to see a Lampe Gras in a Starbucks or say an office space. Here in Glasgow, I rarely see some lovely designer lamp on show and think, oh wish it wasn't like that! So pretty much most of my time spent in Copenhagen was ogling at light fixtures and most of my camera roll full of them.
I am not crazy. Am I? I think lighting is very important when it comes to an interior or space for that matter. It sets the mood of the room, but done correctly the light can be a real statement piece and an investment. In the flat, particularly the living room, we have beautiful old fashion ceiling roses for the light and I think with a modern light, say a Lampe Gras Mantis ceiling lamp, it gives the perfect mix of old and new.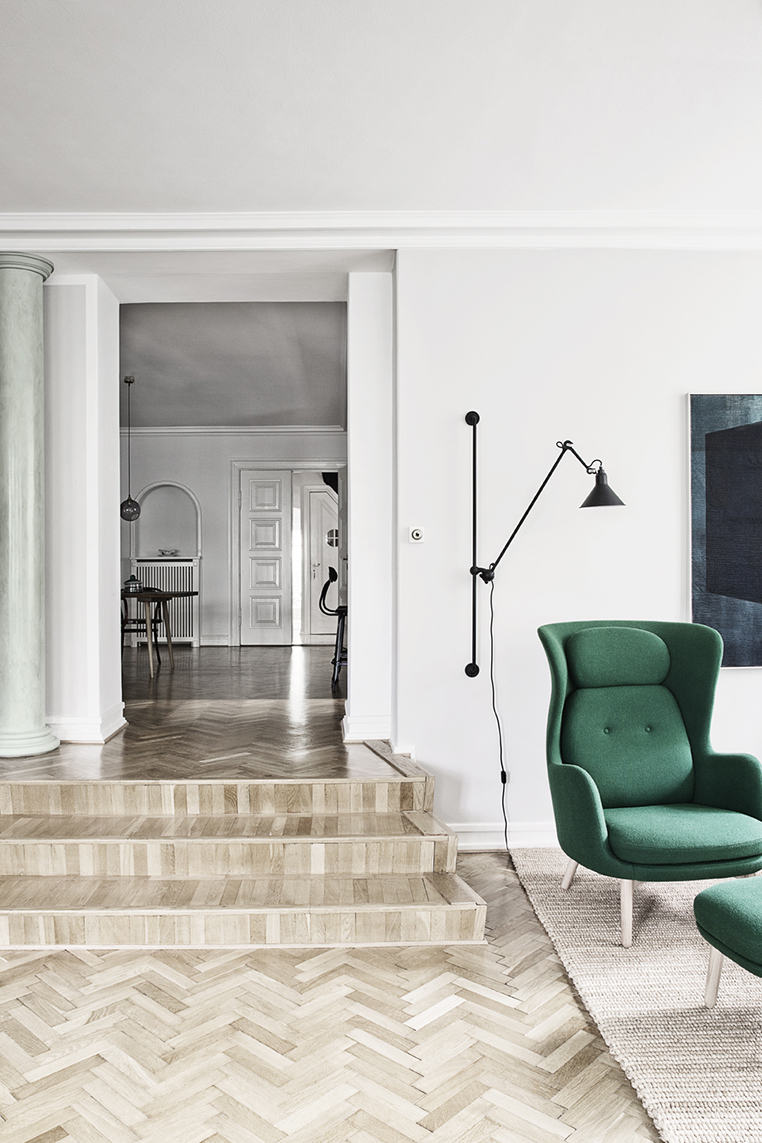 Hands down though my favorite light has to be the Lampe Gras wall lamp, everything about it is elegant and the shape of it is striking and would perfect against some dark hued wall that seems to be trending just now, or just as good against a white wall.
I think I have gave myself to many lights to think about, but one things for sure I defiantly need a bigger place just to hang my wishful list…
A girl can dream about good lighting… Cant she?
Lotta Agaton | Therese Sennerholt home photographed by Kristofer Johnsson | Light Years Caravaggio Wall Light | Heidi Lerkenfeldt