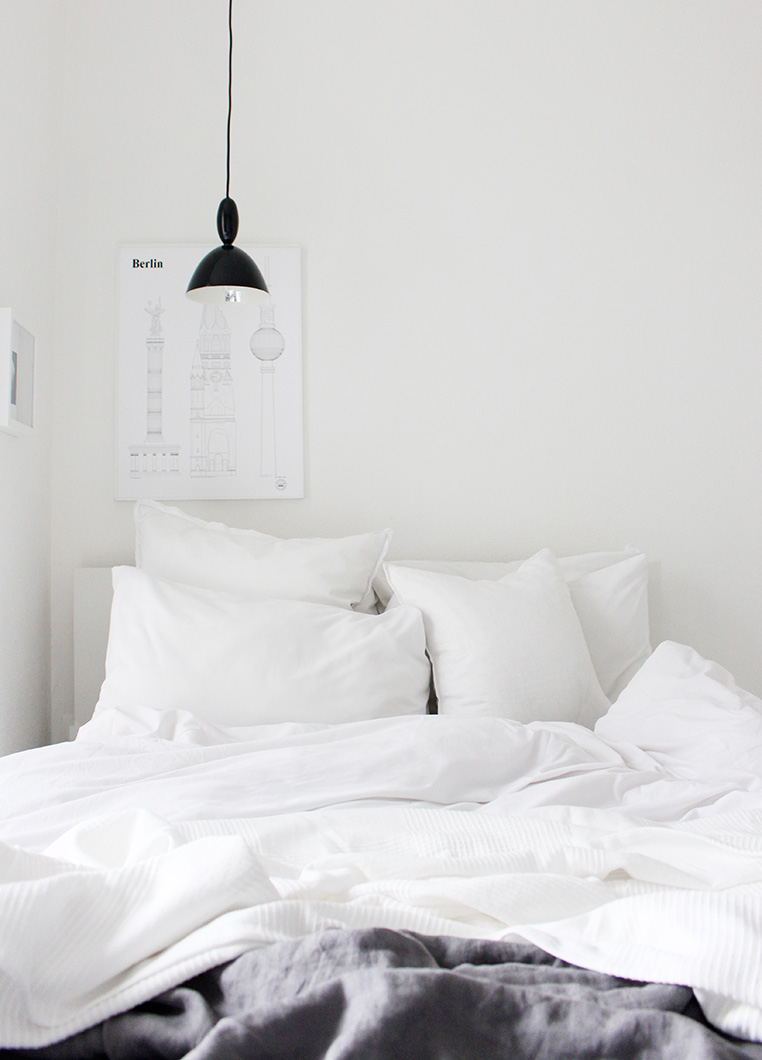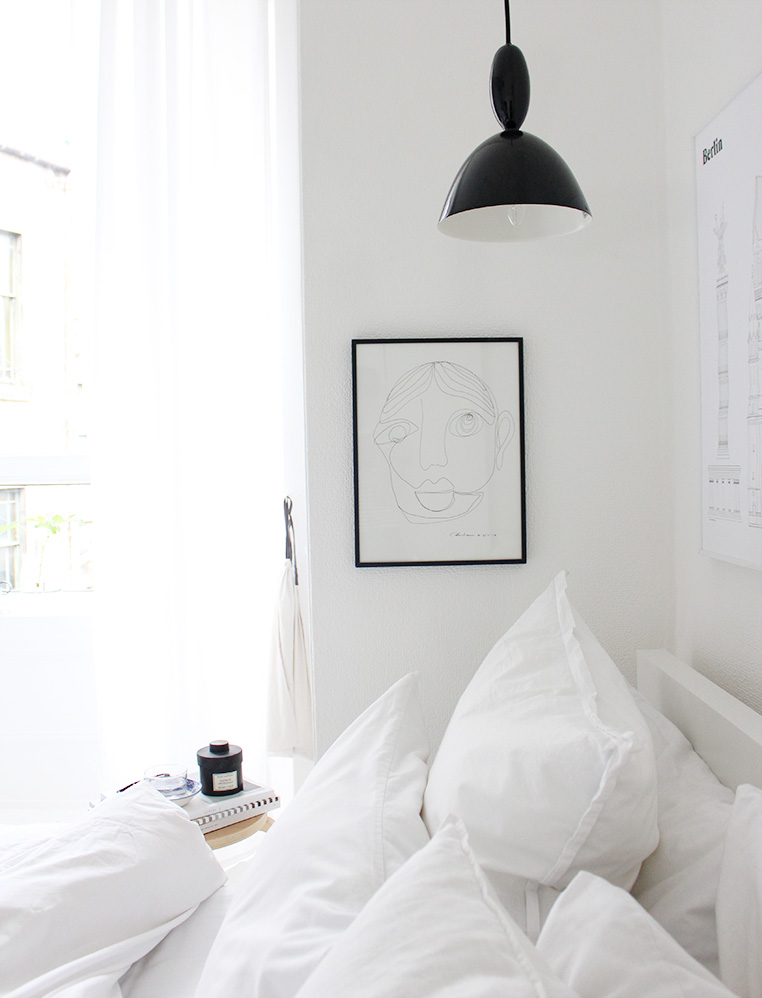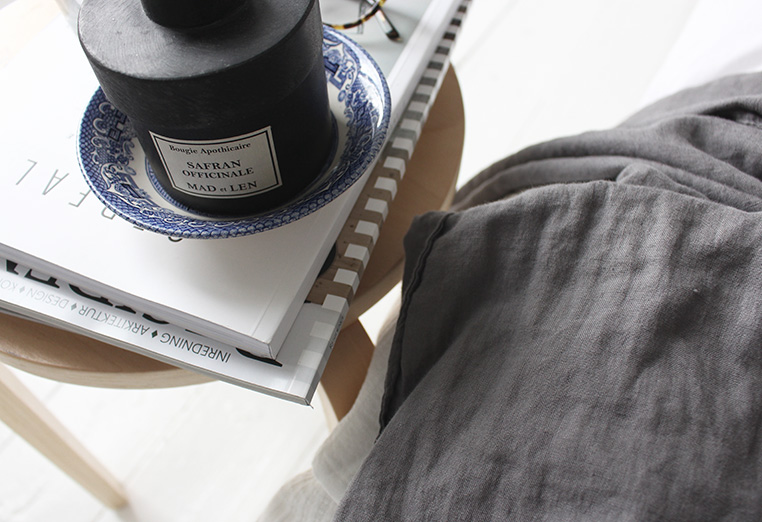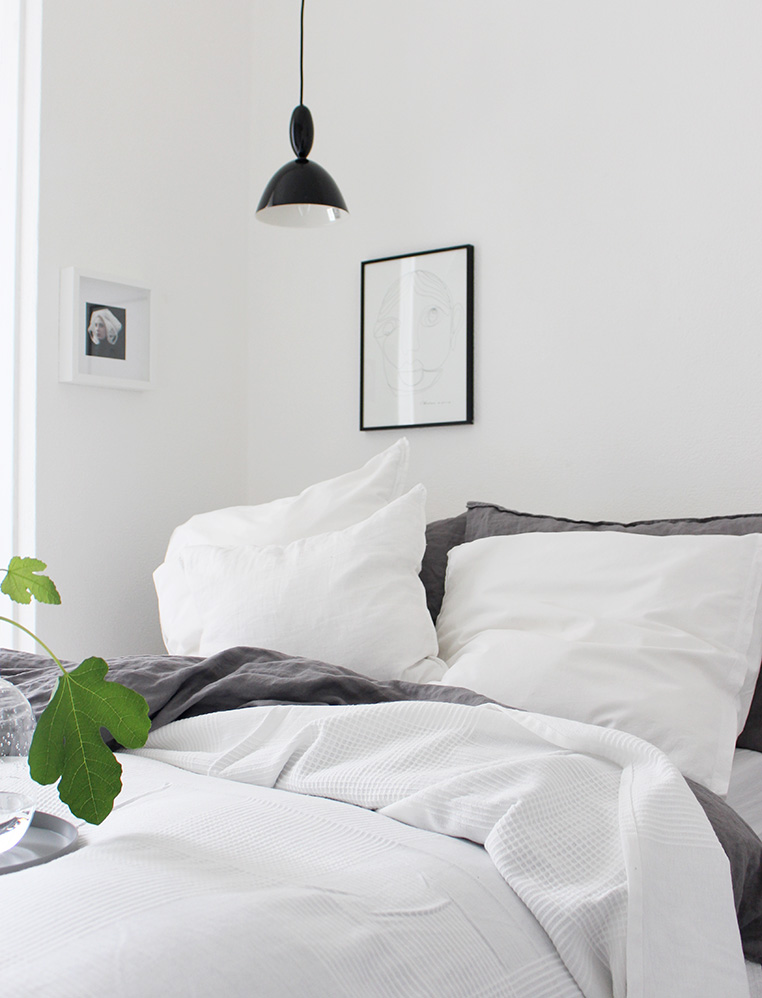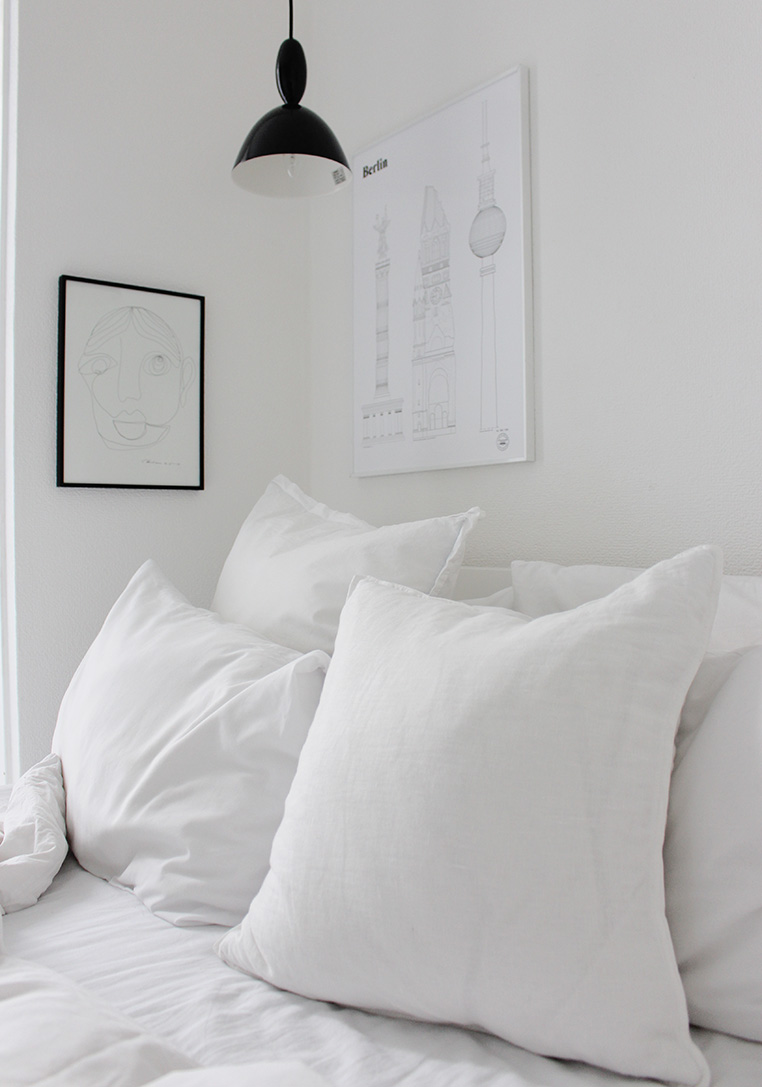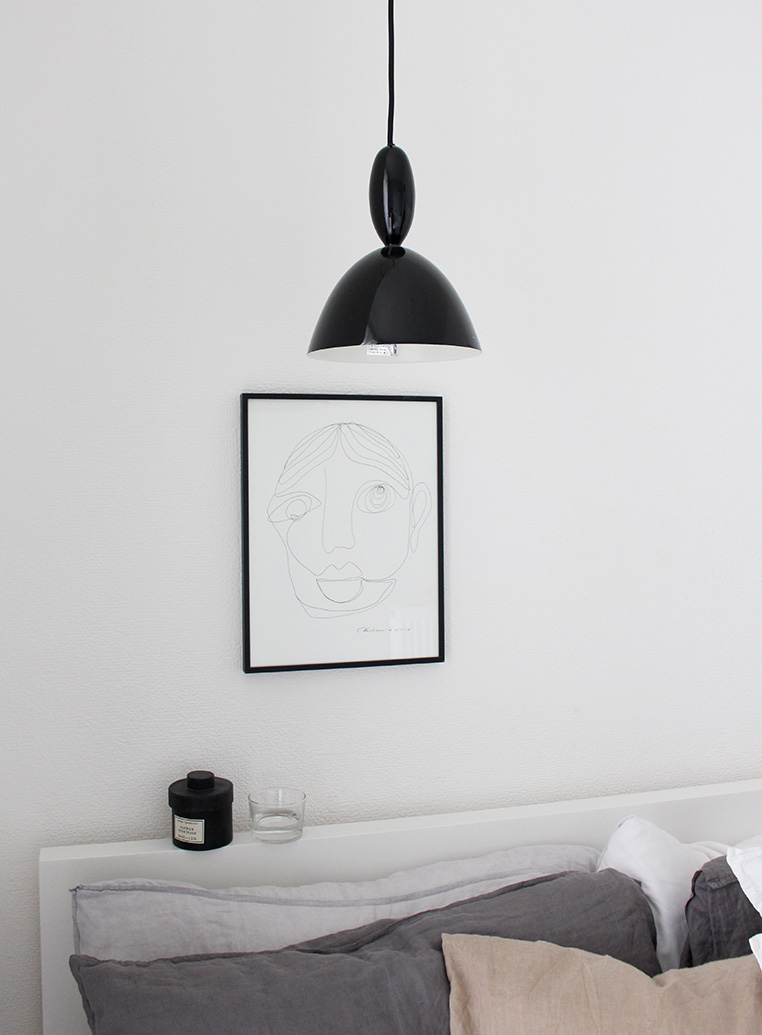 I really love my city, but one thing I think its alway lacked in the shopping front is a decent design shop. Most of the things that I purchase are bought online, but sometimes its nice to be able to walk into a shop and see it for yourself. When I have visited Stockholm and Copenhagen I was envious of the fact that it was easy to locate a shop that sold some of my favourite brands. Well, now I don't need to be because Glasgow has its very own design shop, TOJO Design which is located in the Merchant City on Wilson Street. Its so nice to be able to walk into a shop and pick up some key pieces for my home, browse and have a look around.
This week I have two posts coming your way with some great pieces from TOJO Design, first is the Muuto Mhy Pendant Lamp, which is hanging above my bed. I have always admired the Mhy lamp, I think the shape is simple yet playful and would look great in any room with the long cord length.
If you aren't in the Glasgow area, TOJO'S website stocks some pretty great pieces and below is a little list that I have been dreaming about owning.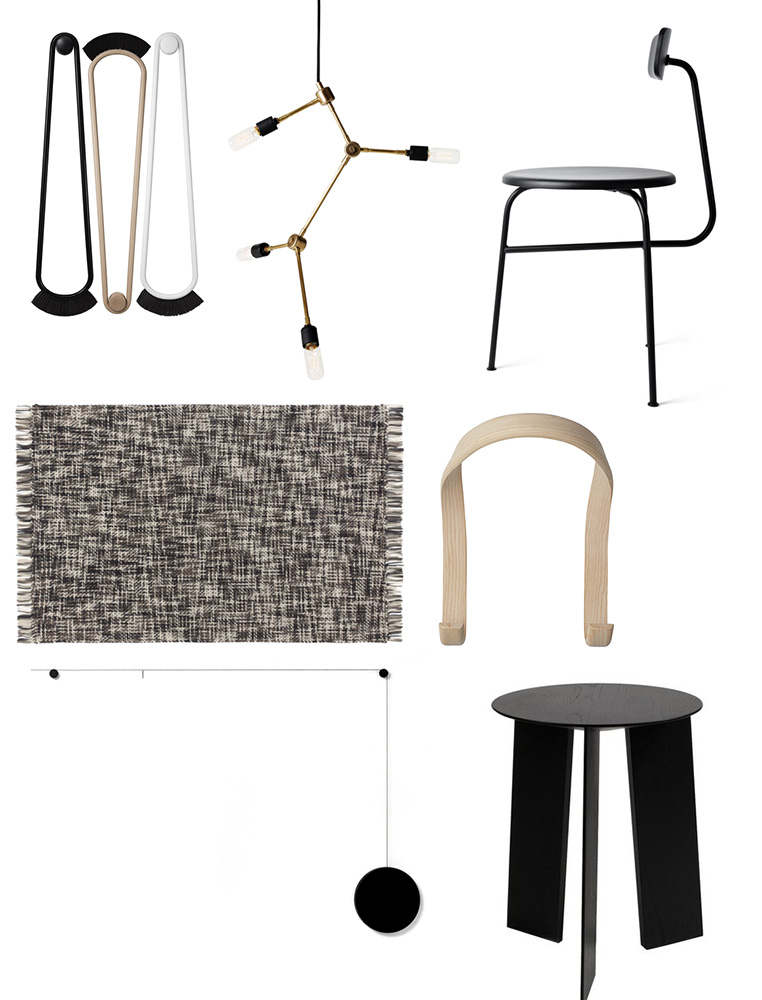 Baffi Broom | Franklin Chandelier | Menu Afteroom Chair | Lama Lama Wool Rug | Wrong for Hay Hook | My Spot | Hay Elephant table