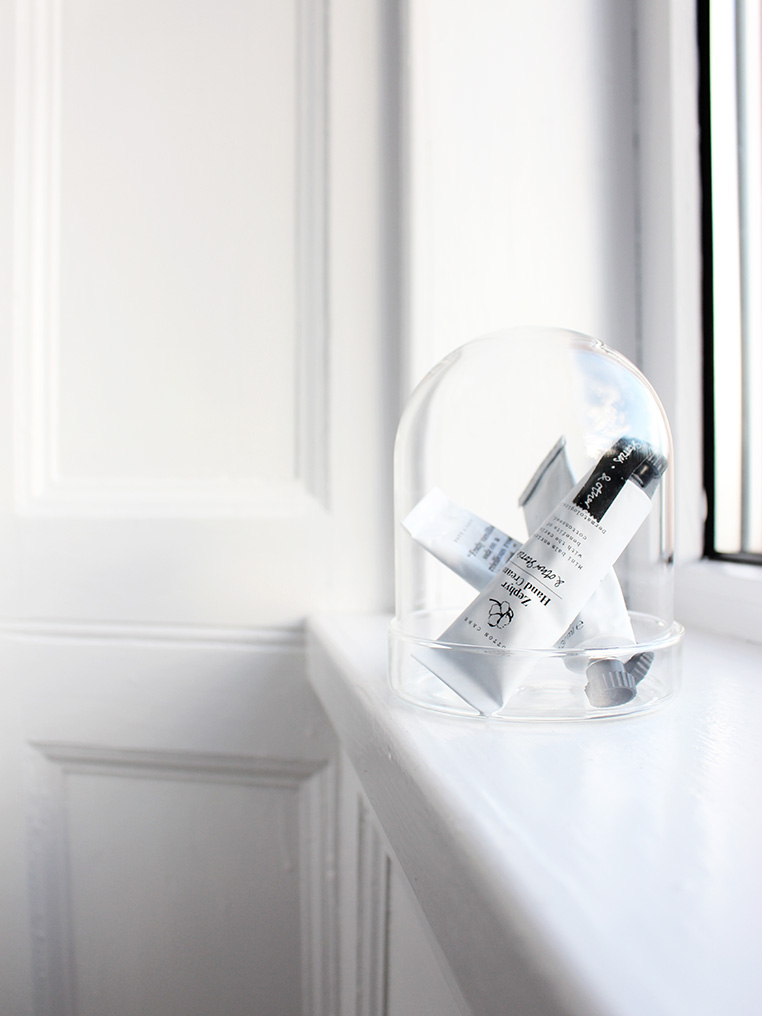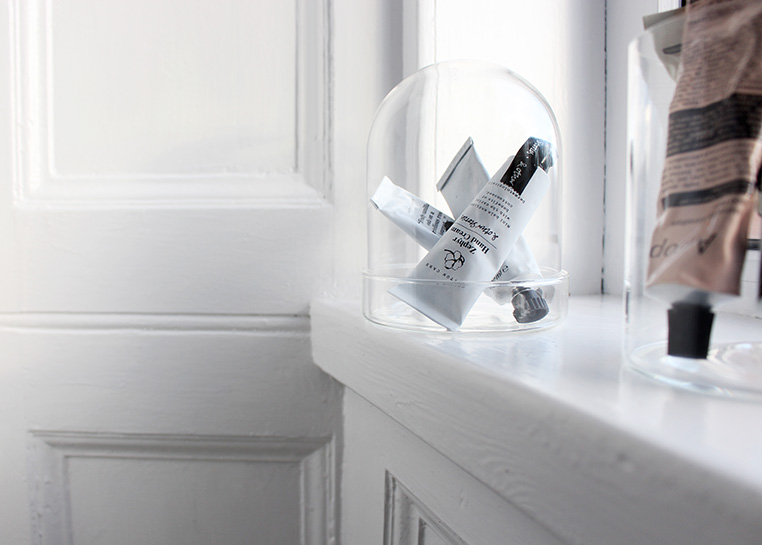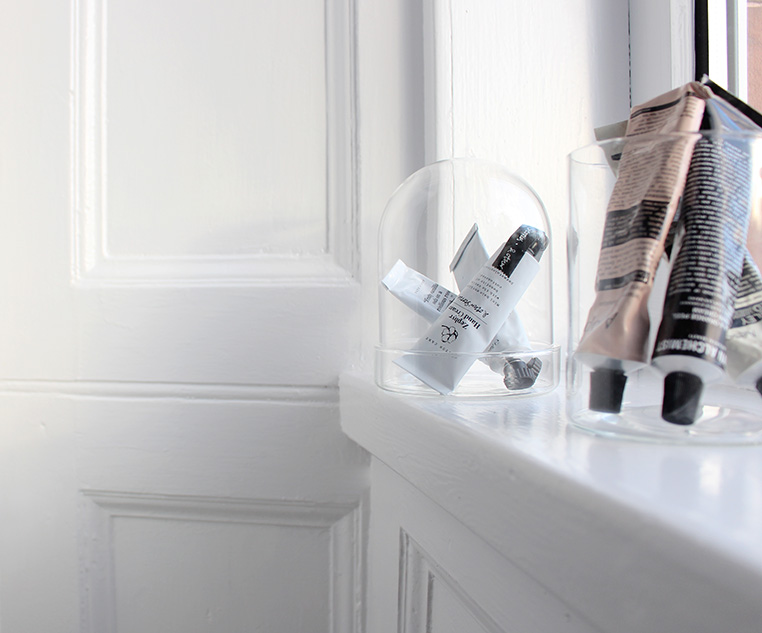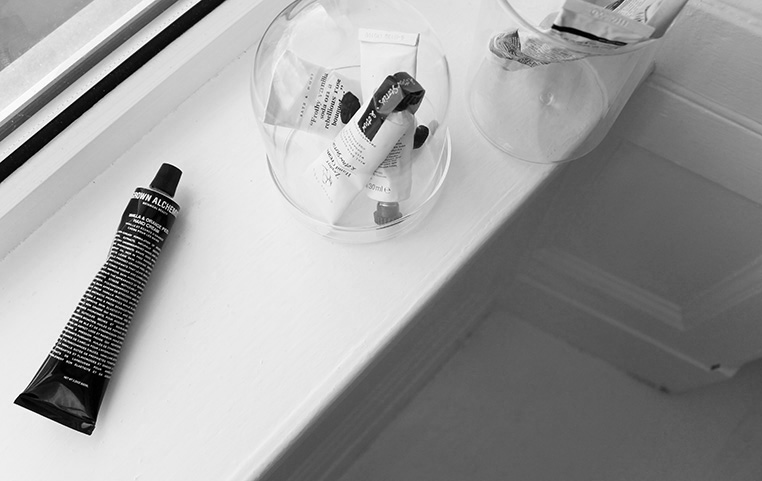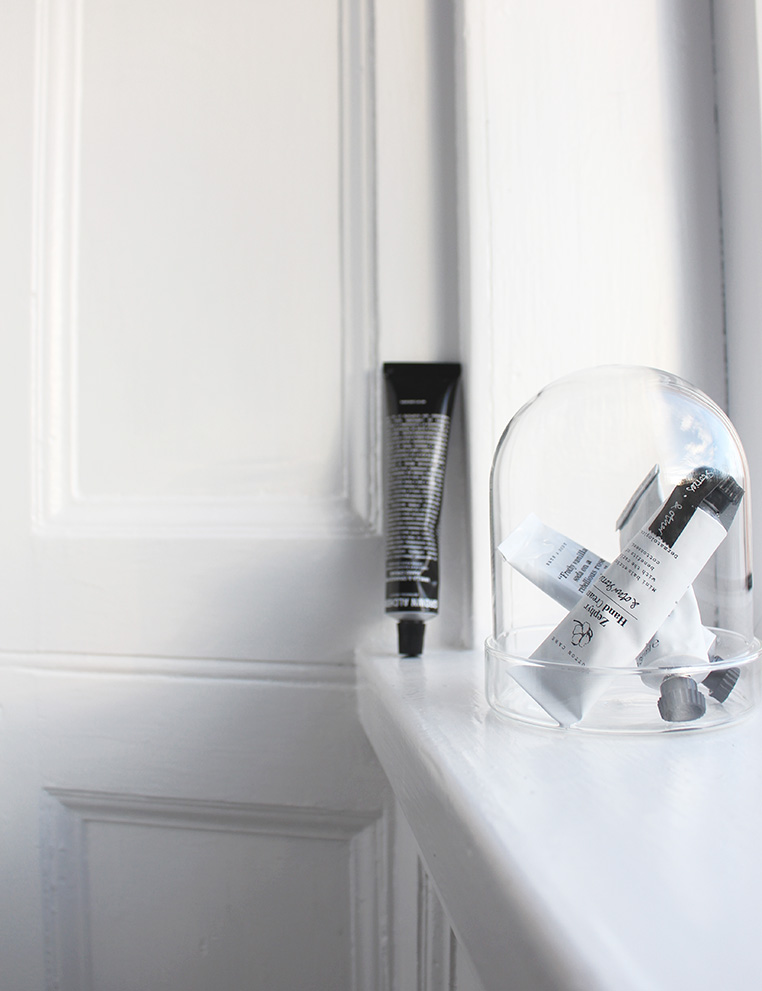 In the winter, I suffer from terrible dry skin on my hands, and really need a good hand cream with rich hydration. I work a lot with my hands in my job, frequently using a lot of paint, which in everyday life make my hands dry and laboured looking.  I don't know if thats such a thing, to make them look laboured, but they certainly look older than what they are. I buy so many hand creams but these are my trusty ones, ones that I always go back to or repurchase, time and time again.
_____________
 1. Resurrection Aromatique Hand Balm from Aesop. My good old faithful Aseop hand cream. This is my third purchase and has to be my favourite. The smell is something
2. Vanilla and Orange Peel hand cream from Grown Alchemist. This one is new to me. I got given it as a gift for Christmas and since then I cant stop using it. The smell is divine and it really keeps my hands moisturised through out the day.
3. & Other Stories Punk Bouquet hand cream. I bought this on my trip to Stockholm a couple of years back and every time I know someone going to London I get them to pick me one up. Its mini, so it is great to pop in your bag and the shea butter makes your hands super soft.
4. & Other Stories Cotton Care Zephyr hand cream. Like the last one its mini and fits neatly in your bag. Great price for such a wonderful little beauty product and I love all the Cotton Care products from & Other Stories.
_____________
I have many many more but these do the job and they look attractive sitting in my bathroom or at the side of my bed.