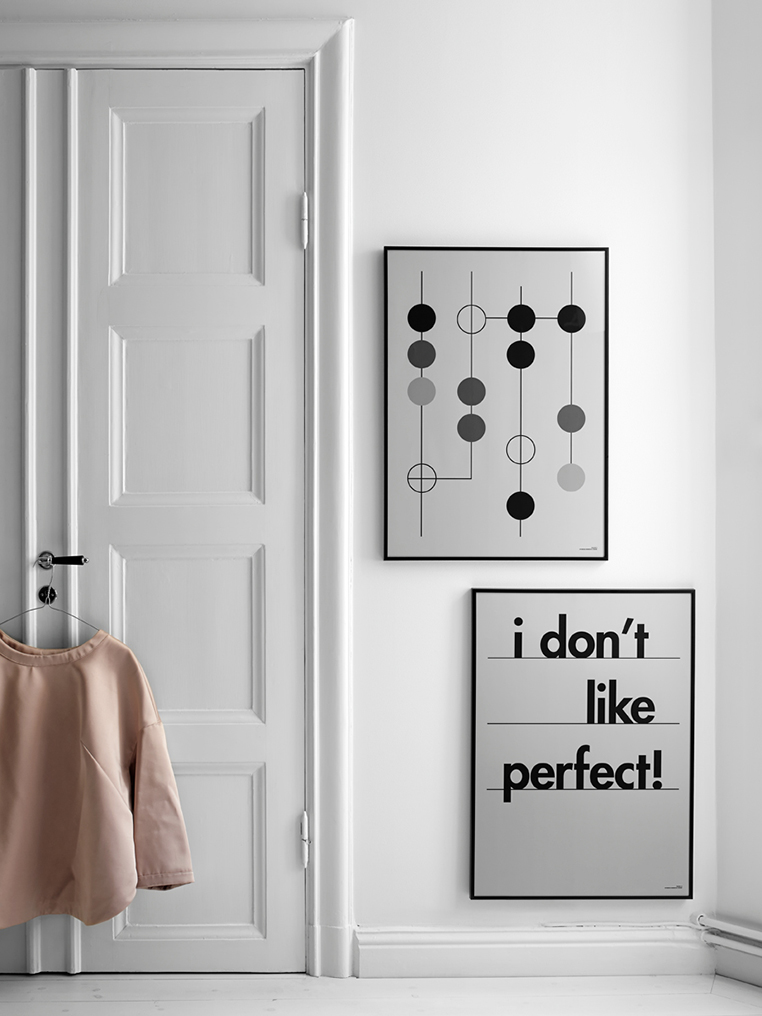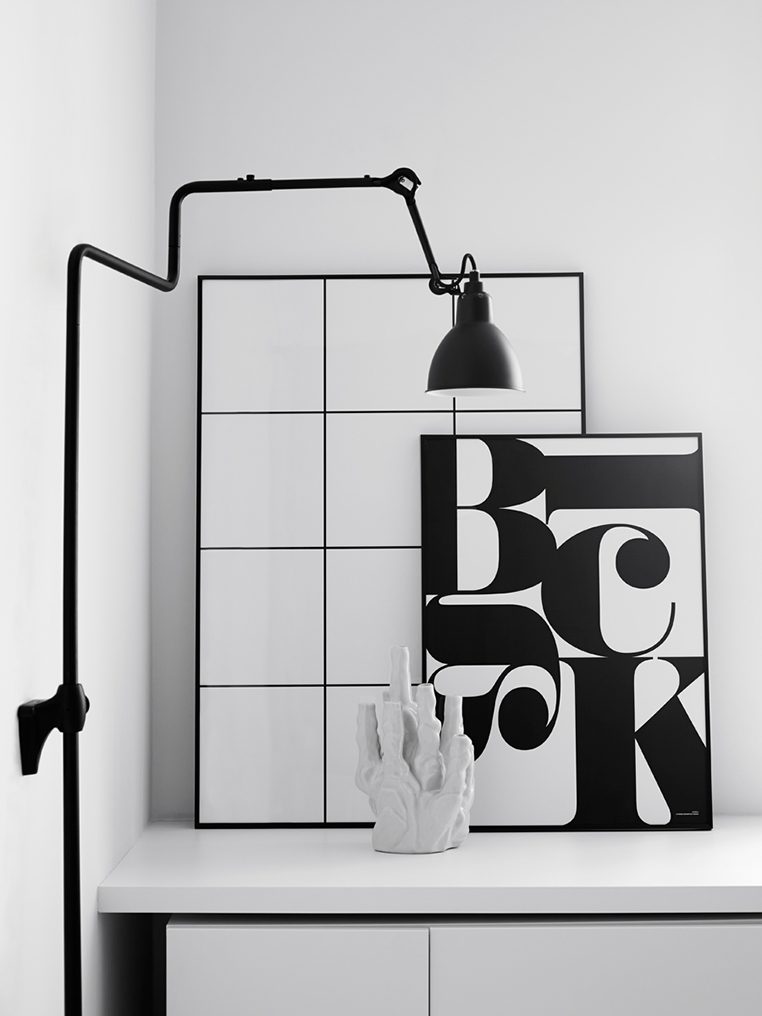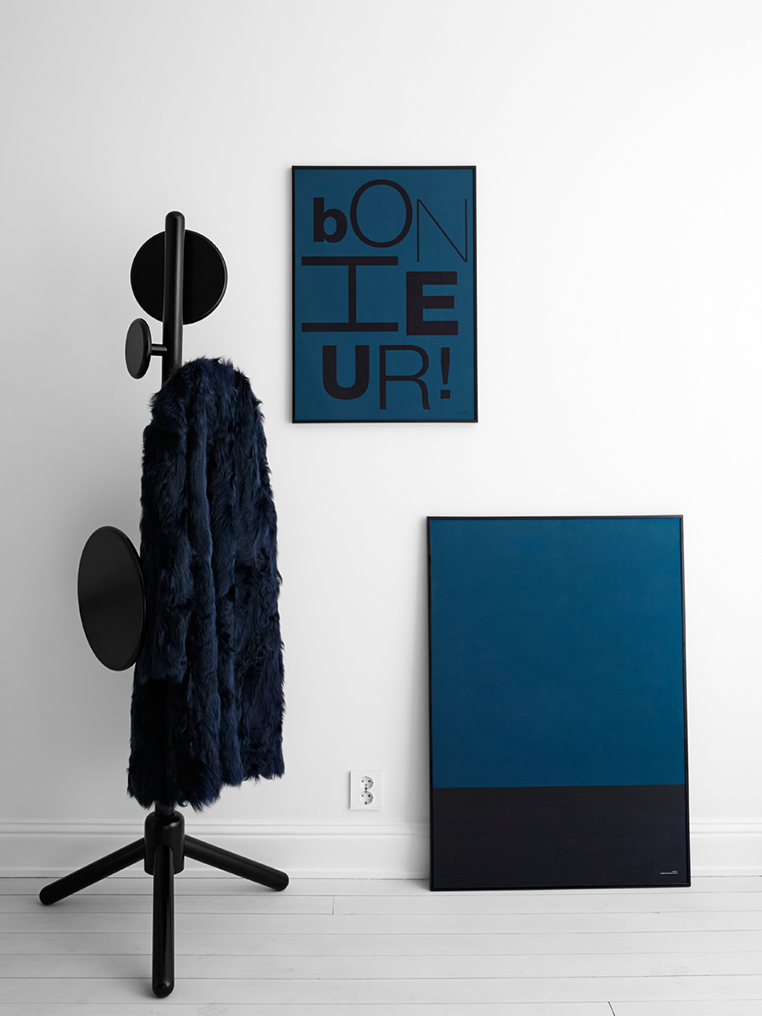 Launching tomorrow is Therese Sennerholts new collection of prints for AW 2014|2015 called Shapes+Words. From previous collections we have seen Therese play with quotes and words, this time its a little different. The main focus being the shape and then the word, with the whole concept being that they will sit perfectly together, side by side.
"The quotes are replaced with simple expressions that I find more timeless and interesting, at the moment, and it's all about good spirit"
I also love the use of colour, which are carefully chosen. The perfect combination of blue and soft pinks have been used, which really brings the collection alive. Each print from the new collection is only available for a limited time, which makes them special. What has made them extra special, is that they have been styled perfectly by Lotta Agaton in Therese's own home.
And if you are lucky the first five to make a purchase will get free a set of the new postcards free!
As always, excellent work Therese!
Photography|Kristofer Johnsson