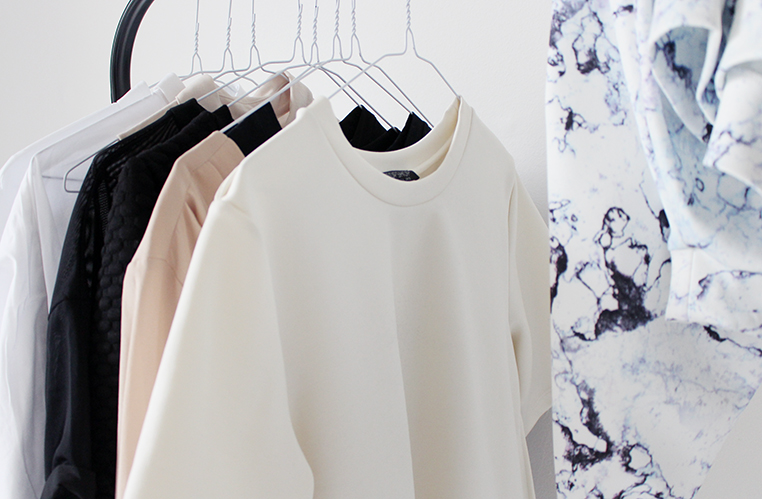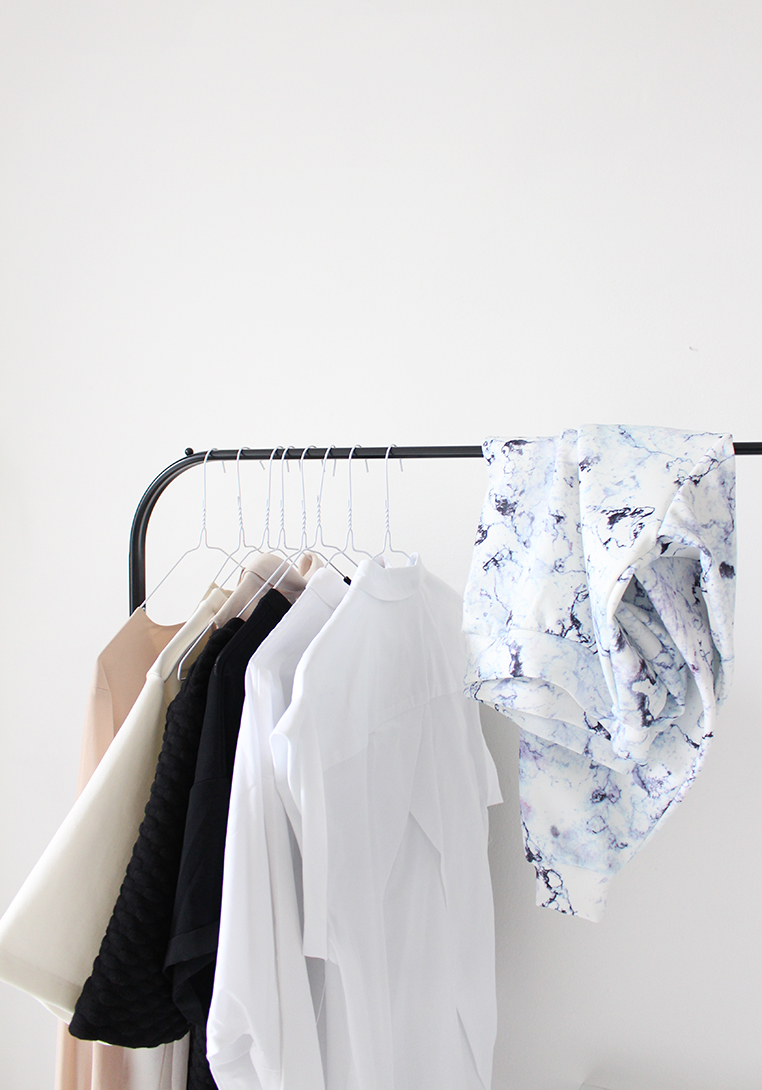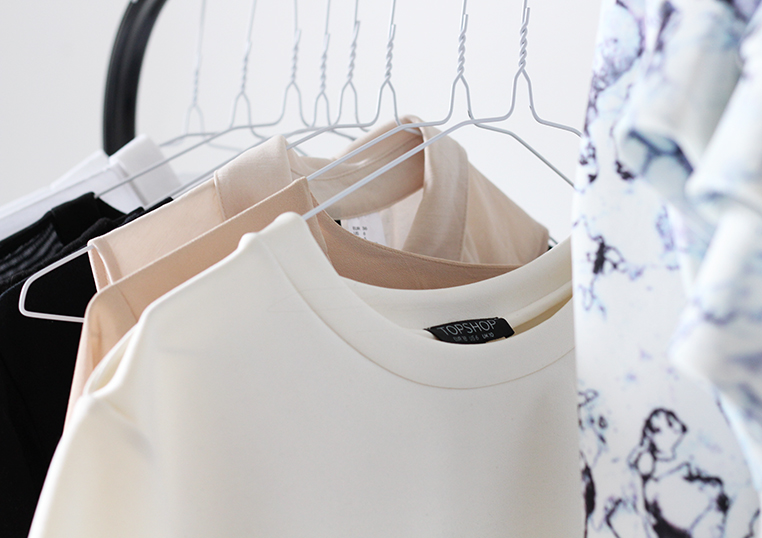 Tomorrow me and my husband are leaving for a little city break to Barcelona, I can not wait. I have been looking forward to returning to Barcelona after we left around seven years ago (After staying for a year). It will be so nice to return and see the city again with a different outlook. Near the end of our stay I fell pregnant and suffered from severe morning sickness. I literally couldn't do anything and I just wanted to get back to the comfort of my own home and city. So for some time we have been looking to go back, and tomorrow it is!
Today I was trying to decide what to pack, I really hate this part. My aim is always pack lightly, but I find this incredible difficult and it just results in me making a massive mess and getting stressed. This time I hung all my outfits up, so I could see clearly what I am packing planning each days outfit, I think it worked rather well and the results is a not so overflowing suitcase.
Hope everyone had a lovely weekend and to a good week.