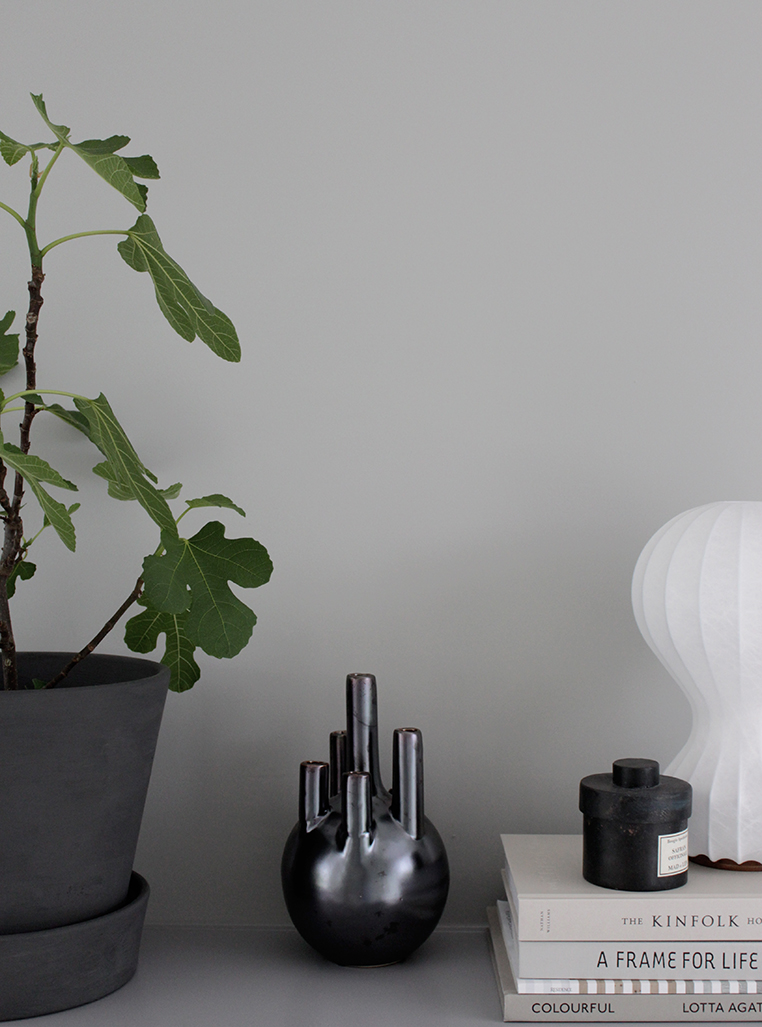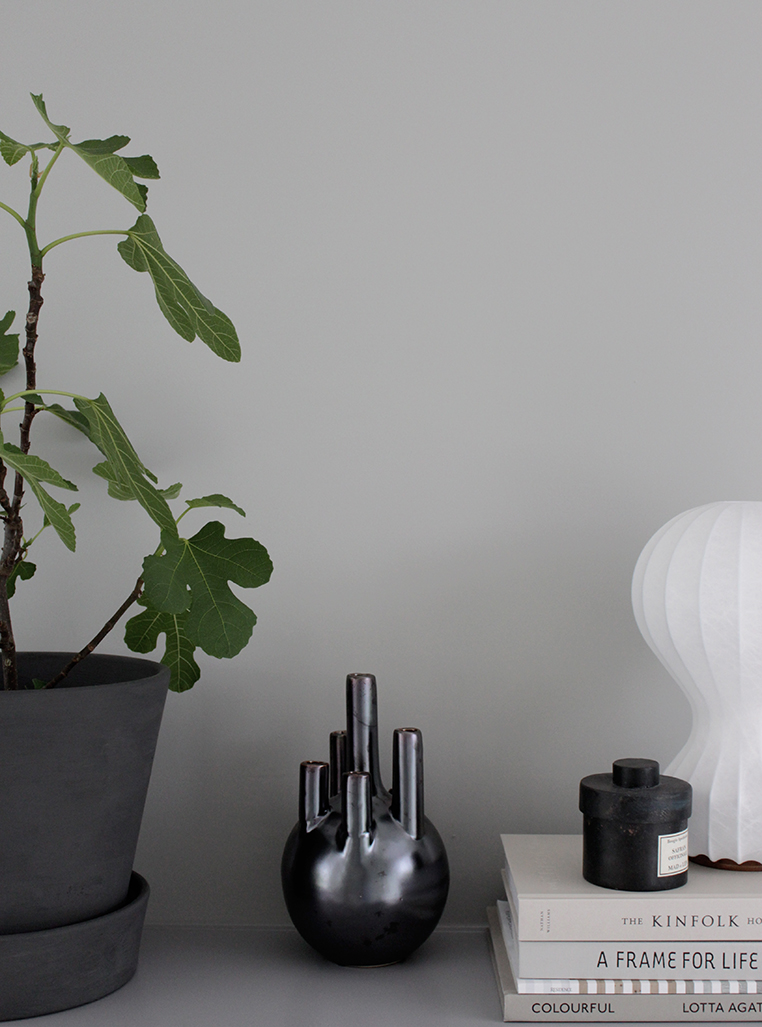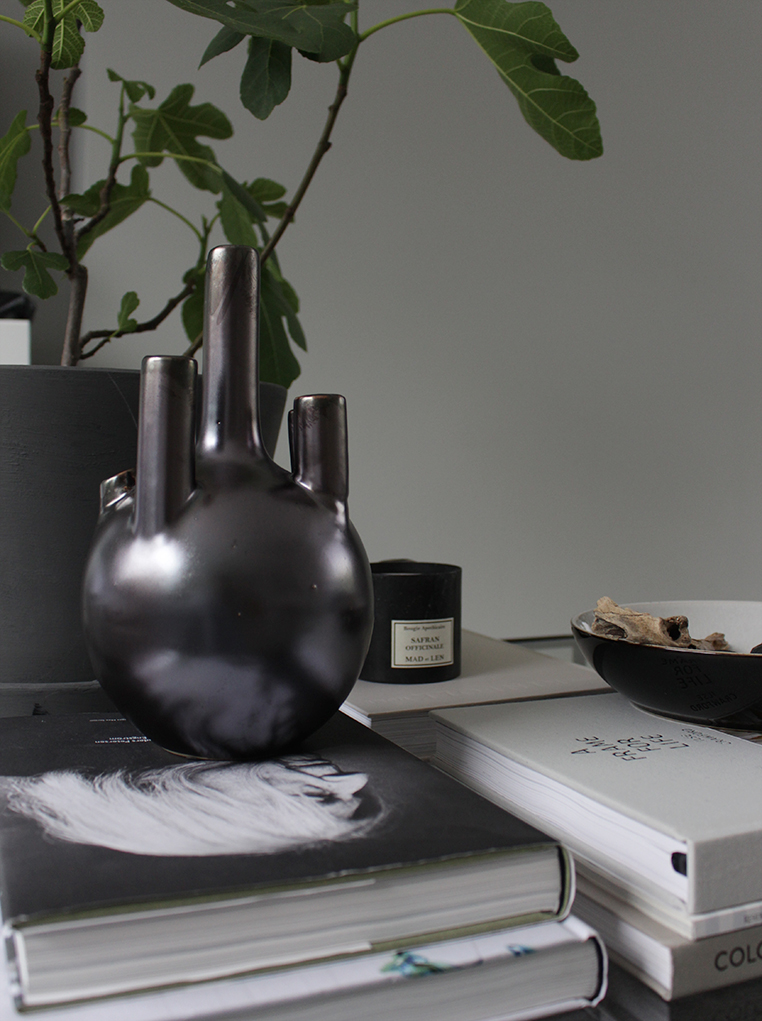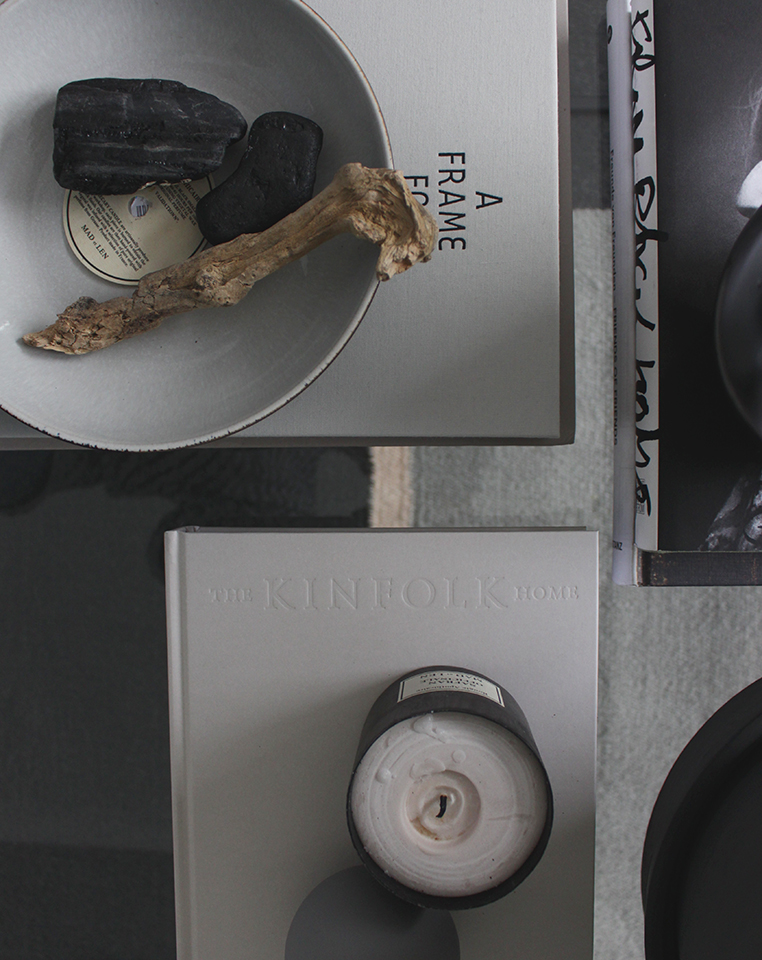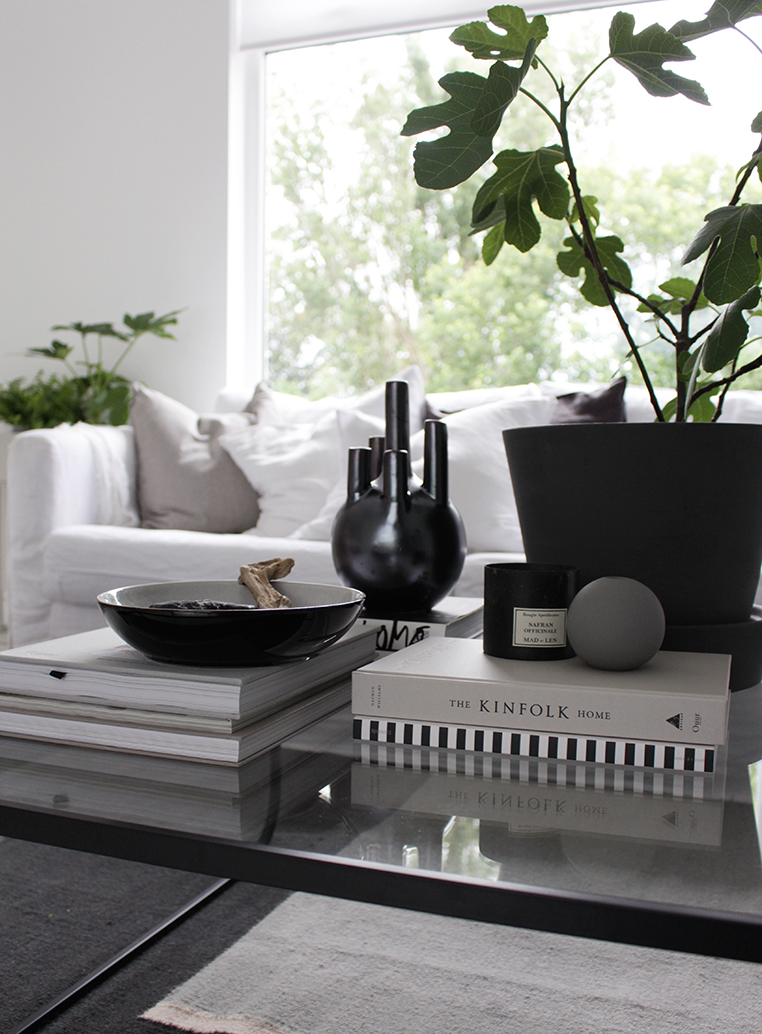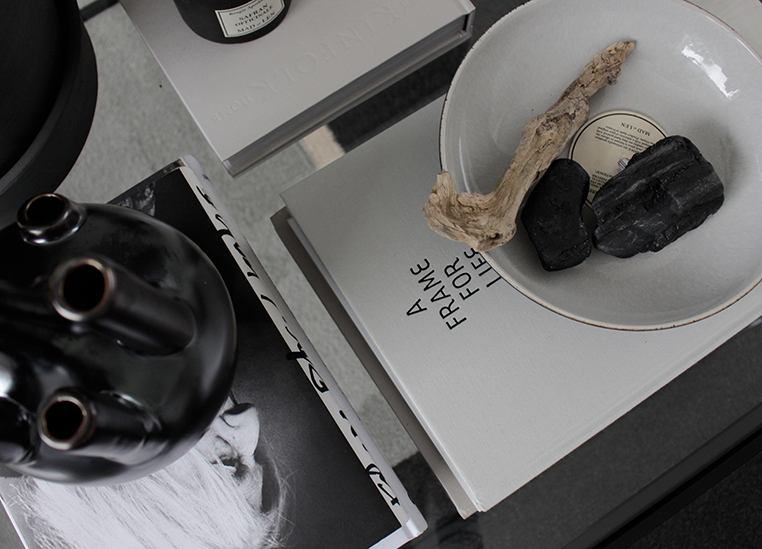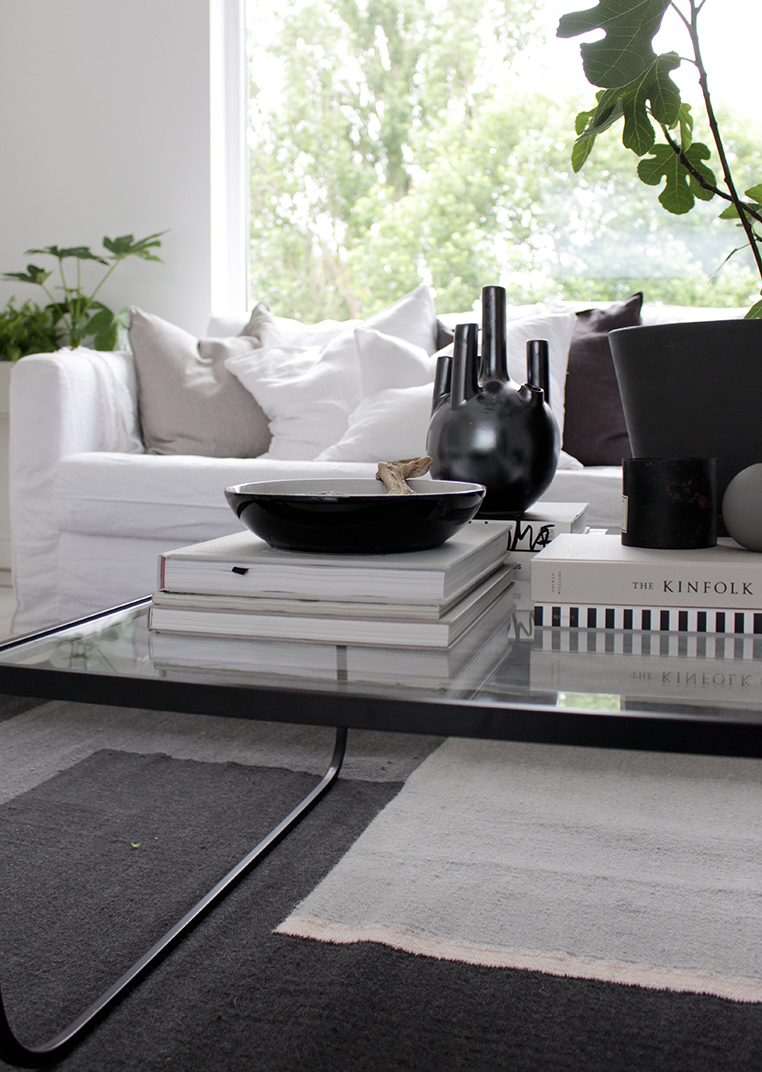 I was introduced to Curious Egg not that long ago, and what made me love it more was that it was based in Scotland.  The owner Lorraine Aaron definitely has amazing taste, as each object is picked to tell a story in your home. I recently got to speak with Lorraine and asked a few questions about her home and Curious Egg.
 How would you describe your style?
Classic with an eccentric twist and subtle boho vibe.
What inspired you to create and open Curious Egg?
I have a lot of experience in making artworks for public places through an art consultancy partnership I set up with a fellow artist. I began to see crossovers between interiors, architecture, fashion and art and thought it could be interesting to bring an artist's eye to retail for interiors. We wanted to create a place where people could browse several lifestyle elements together, helping them create a little drama and intrigue in the home and help build soulful interiors with bags of personality.
How did you come up with the name? Do you have a story behind it?
It was actually my husband Roddy that came up with the name. We used to spend Sundays out on long dog walks plotting how one day we'd set up a business together and I remember chatting about what we wanted to create and how it was hard to describe – like an intriguing object that you hold in your hand but don't quite know what it is as it doesn't fit anything you've seen before – a curious egg!
What are your main influences when picking products for Curious Egg?
I look for something that is not generic and also something that is not over-designed. It should be timeless and tell a story, whether by means of an authentic material used, sometimes it's age and history, the marks that are left on it by the hand that makes it, the concept behind it, humorous twists, unexpected details – things that add character. I am more drawn to dark palettes than pale but there are exceptions! I love mixing European influences, in particular French Boho, carefree style and putting old with new. I also love some of the gritty influences from America as well as more rustic Scandinavian styles – quite an eclectic palette!
You a have background in art and have gained a lot of experience in sculpture and fine art. Can we, or will we see any of your work being sold in Curious Egg in the future? (I was also very happy to read that we studied at the same art school!)
Gosh really?! Haha, I keep meeting people that studied there, we must have inbuilt radars for one another – it's a great art school! Yes definitely, I have plans to make quite a few things for our own collection both in sculpture and interior products. I've also taken up printmaking at the DCA so once our new online gallery is up and running, I hope to add some of our own limited edition prints to it in the future.
You and your husband are well travelled… What inspiration do you take from your travels and put into Curious Egg?
I've always been a bit of a dreamer. I think it's a good way to be when the day to day gets a bit much. I like to create rooms that transport you to a different place, where you can feel like you are somewhere else when sitting in them – a bit like visiting the theatre. I love observing how other cultures live and hope to bring the best parts of ours together with some of those we've visited. That can be through layering interesting materials, colour, unusual forms and textures. I love how something that can seem so everyday to one culture can look incredible when taken out of context.
You have a beautiful collection of bespoke wallpaper, have you used any in your own home?
Not yet but we have plans! We still feel like we've just moved in even though we actually moved here over a year ago. With our travels and setting up the business, we just haven't had time to renovate much yet. We have one room just about finished, our dining room, and I actually considered putting a large mural in that room which I may still add but at the time I was trying to get it finished for Christmas and we hadn't launched yet so I went for a beautiful soft black paint – it's a magical room in winter with candles and a log fire lit.
Does your style at home reflect the carefully curated products you pick for Curious Egg?
It will do! I tend only to stock things that I would love to have in my own home. I can't say I'll have everything because there just wouldn't be enough room. I suppose I buy with several different homes in mind that I own in my head! Roddy constantly reminds me that I can't keep things for myself or we won't have anything to sell!
What is your most loved object in your home?
Oh that's really difficult, I have a few but it could be our coffee table 'Urli ' which is a giant antique Indian brass bowl that was once used to cook meals for large numbers. I had it shipped from Kerala in India where we spent our honeymoon. It has such a lovely scale and presence and it took about three months to get here so I especially appreciate it!
What are your hopes for Curious Egg in the next couple of years?
We hope to raise awareness of our brand, grow our product and services, especially our art offering which takes longer to source and set up but, for me, is the most rewarding. Developing our own collection is definitely a major focus ahead and I'm looking forward to getting back into making.
There are other longer term plans that are a bit of a secret but we're very excited about the possibilities Curious Egg's unusual model allows us to explore.
I really do love hearing about peoples backgrounds, and how they started their business.  If you like Curious Egg as much I do, pop over to my Instagram, were you can be in with a chance of winning a £50.00 gift voucher to spend, so many lovely things, like the Ana Vase I have in graphite satin or the marble chopping board. More details on my Instagram.