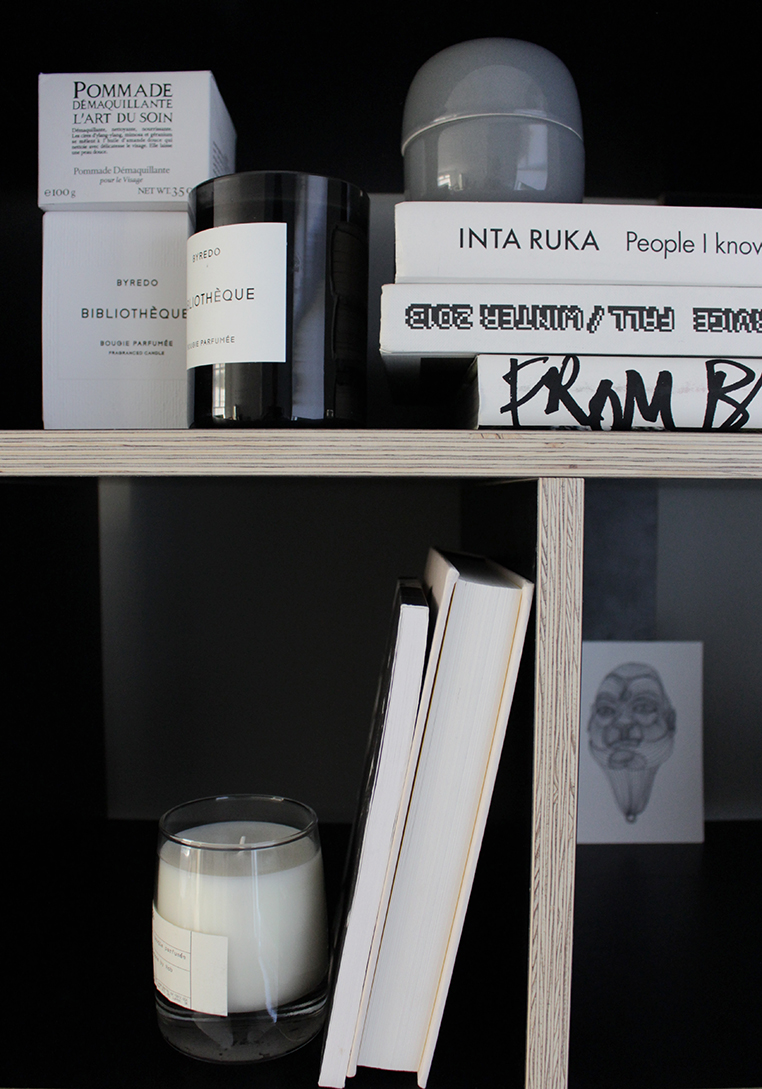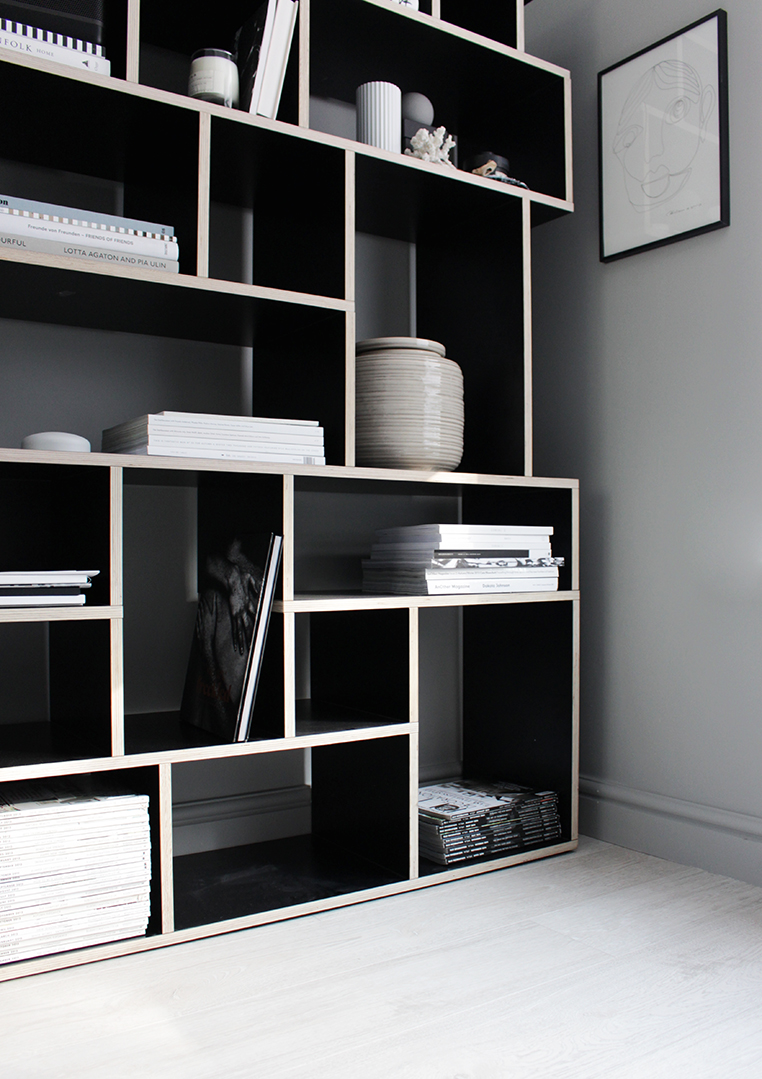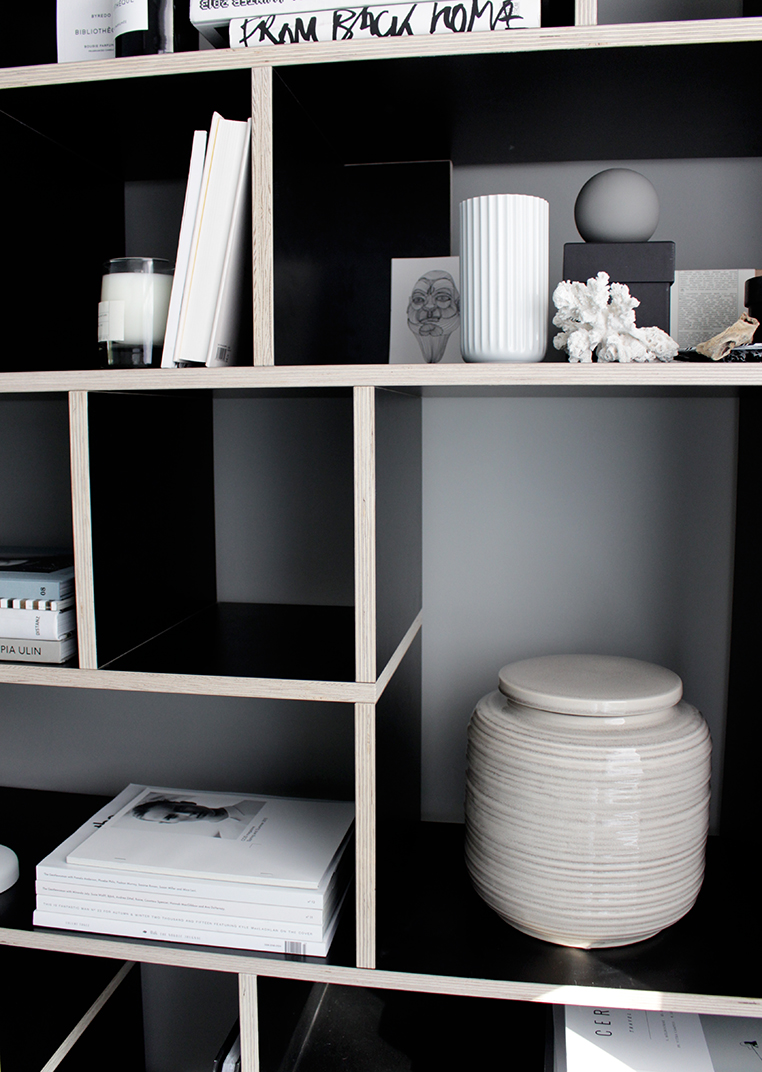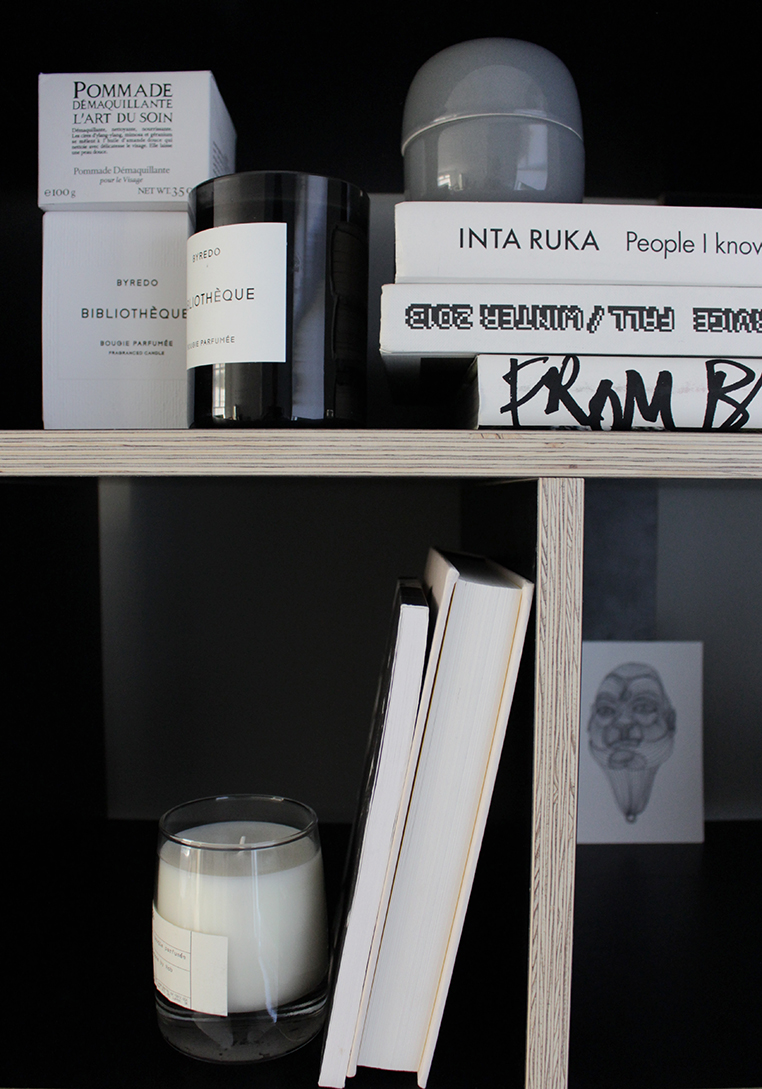 If you are anything like me, then you have piles of magazines you don't want to throw away or loads of accessories that you could one day open your own accessory shop with.  My things are too nice to be stored away, yet I find them overwhelming when they are scattered all around the house in different places.  This is when the Ivy Shelf from Tylko fits perfectly in my home.  I can house and showcase all my favourite pieces in the one unit.  I used to have white open shelves in the living room (currently floating around rooms, waiting to be placed), but I would find after tidying them up they would become disarranged and I would tend to dump things on them.  Not now!  With the Ivy Shelf there are little nooks were you can separate your stuff, some for books/magazines and some space for smaller vases and candles.  I think it's everyones preference, but I do like my shelves to be full of stuff.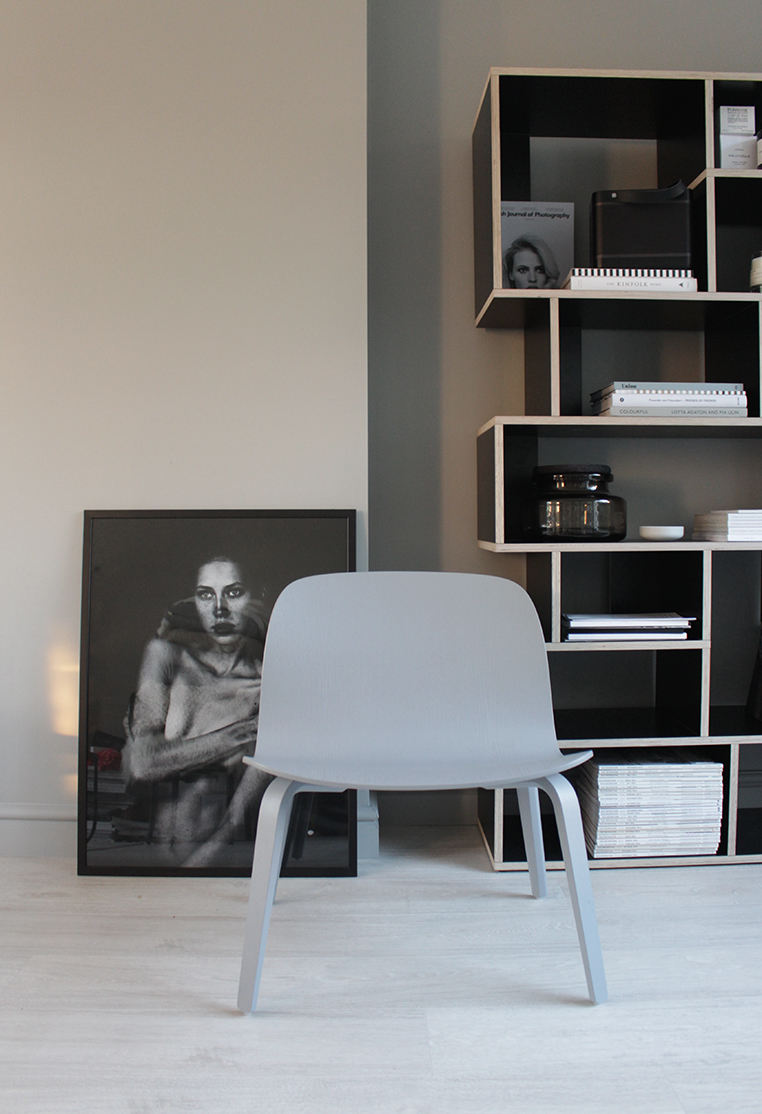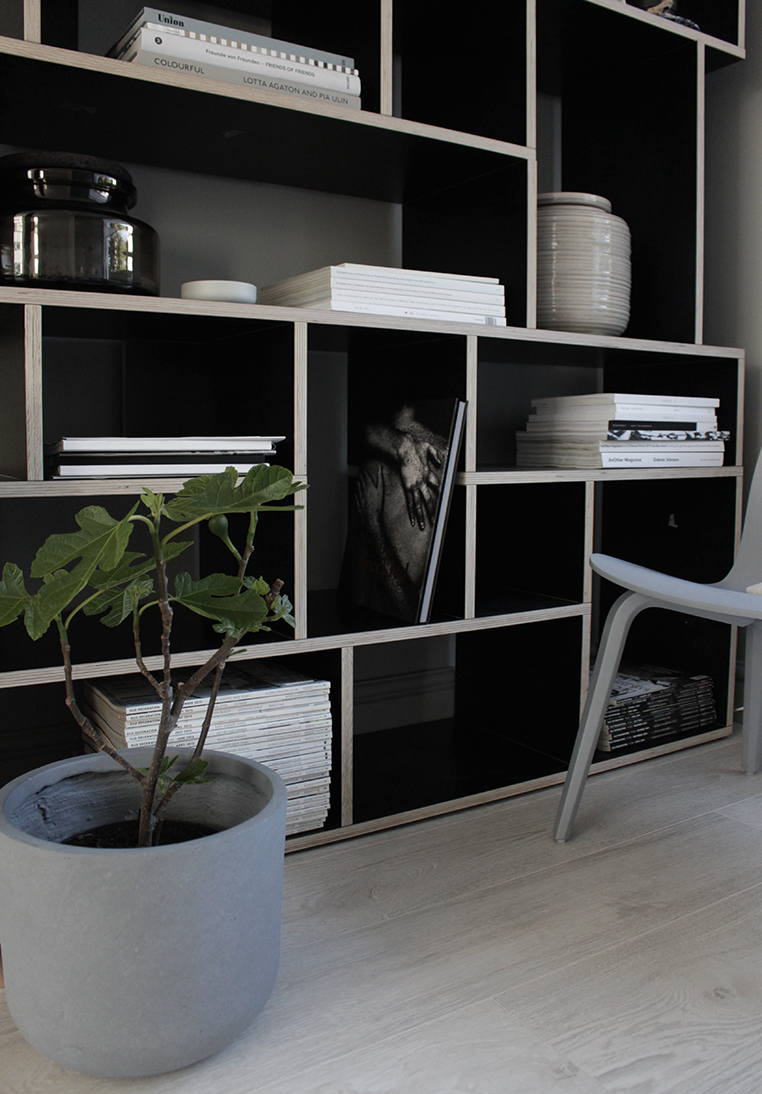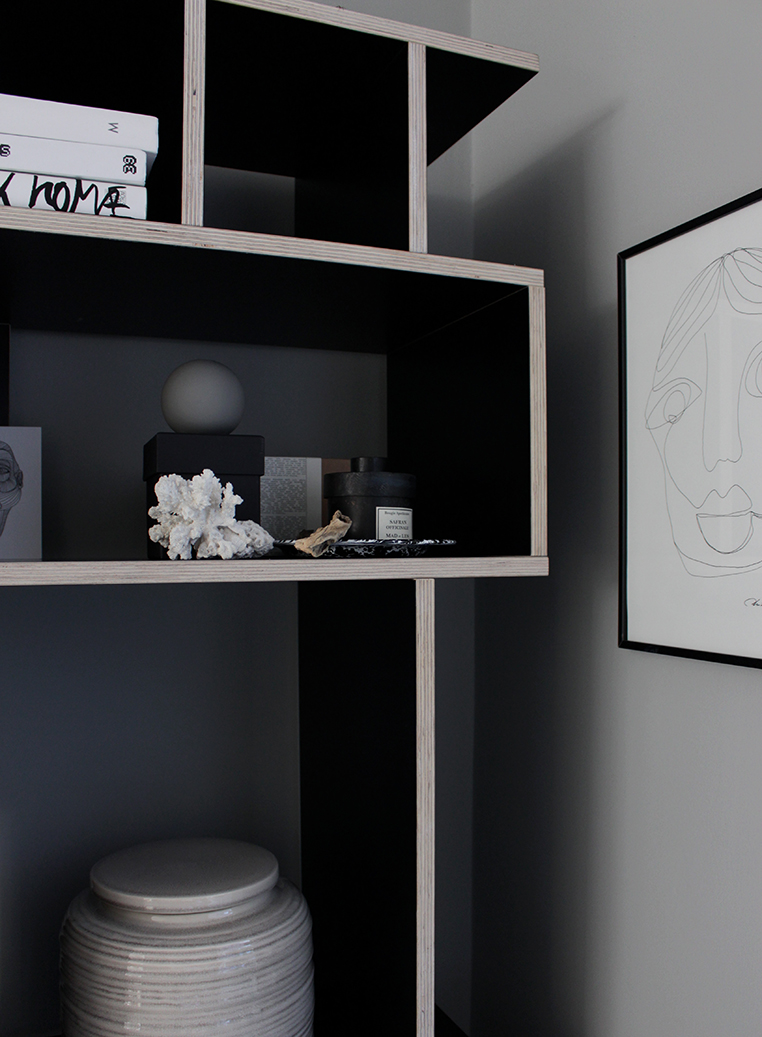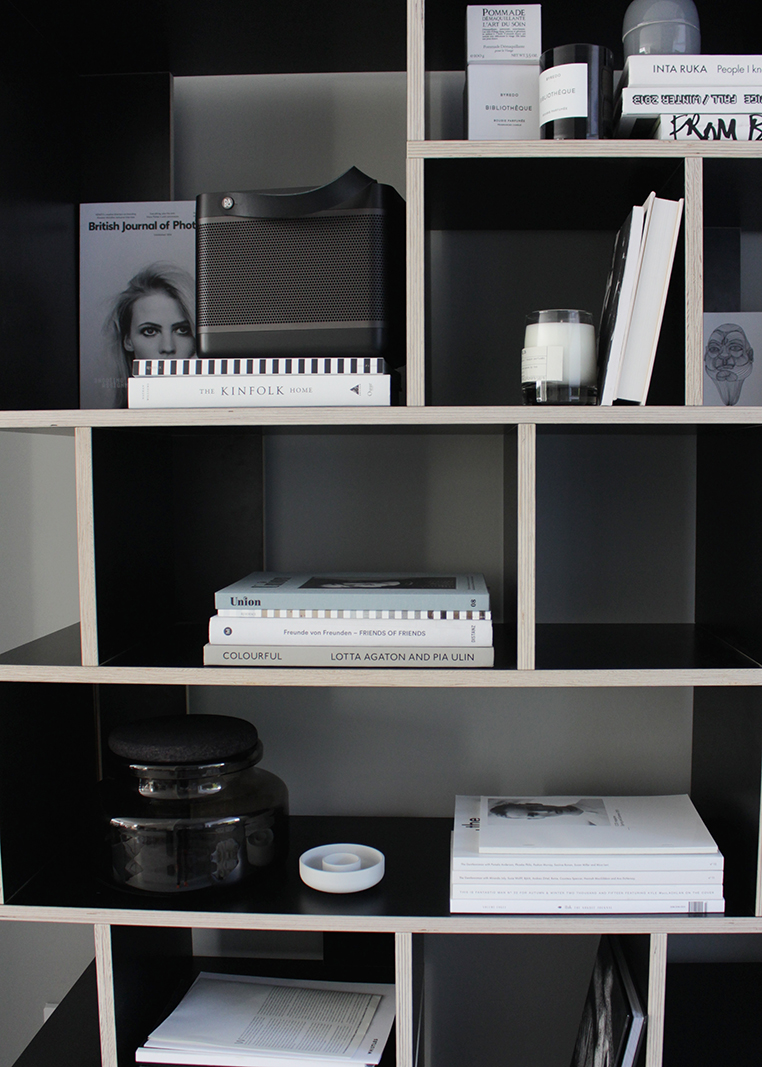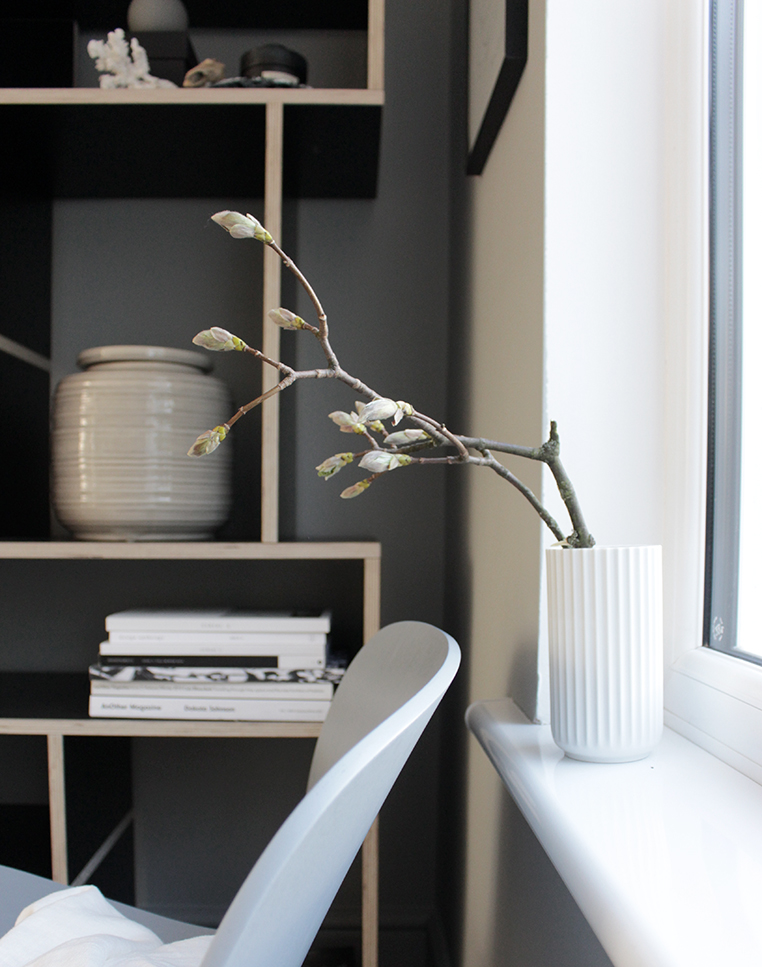 If you pop over to Tylko you can find a number of different configurations of the Ivy shelf and also different finishes.  I would normally go for white, but after newly painting the walls in the living room I wanted to go with something darker, so I picked the black shelves and I really like how it sits against the wall.  However, I can't stop thinking how great it would look against a black wall or a darker shade of grey.  I have four other rooms to paint, so for just now this can stay this colour.
As a welcome gift Tylko are kindly offering my readers at Ollie & Sebs Haus a 20% discount off of any Ivy Shelf, in return for a newsletter sign up.  Click here for more details.