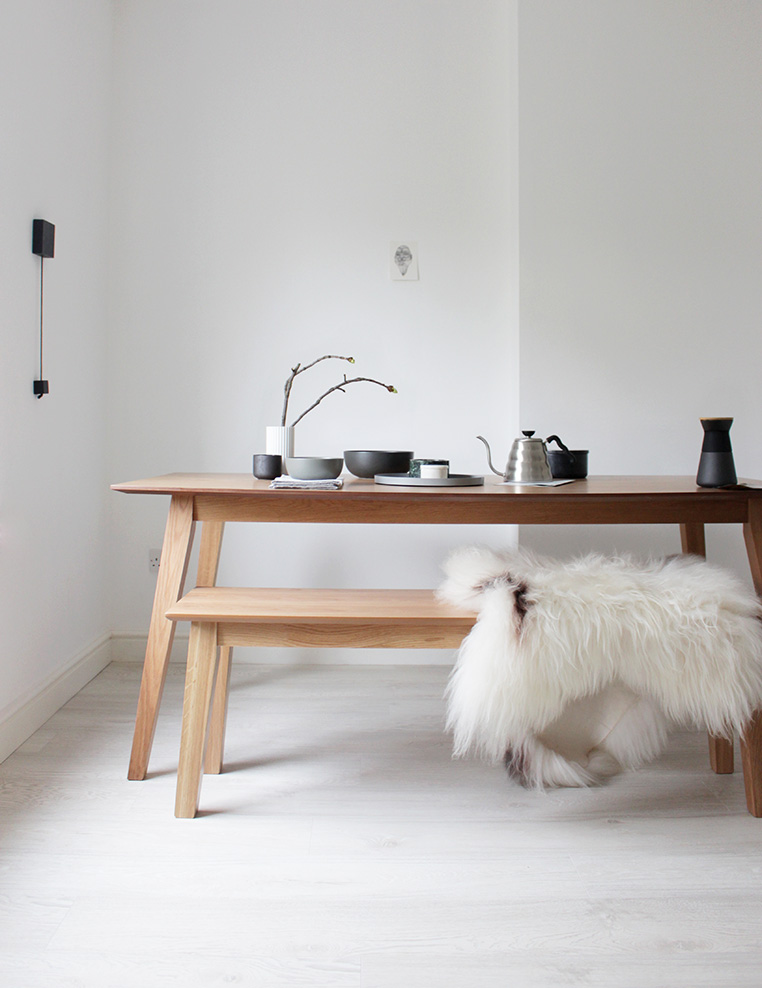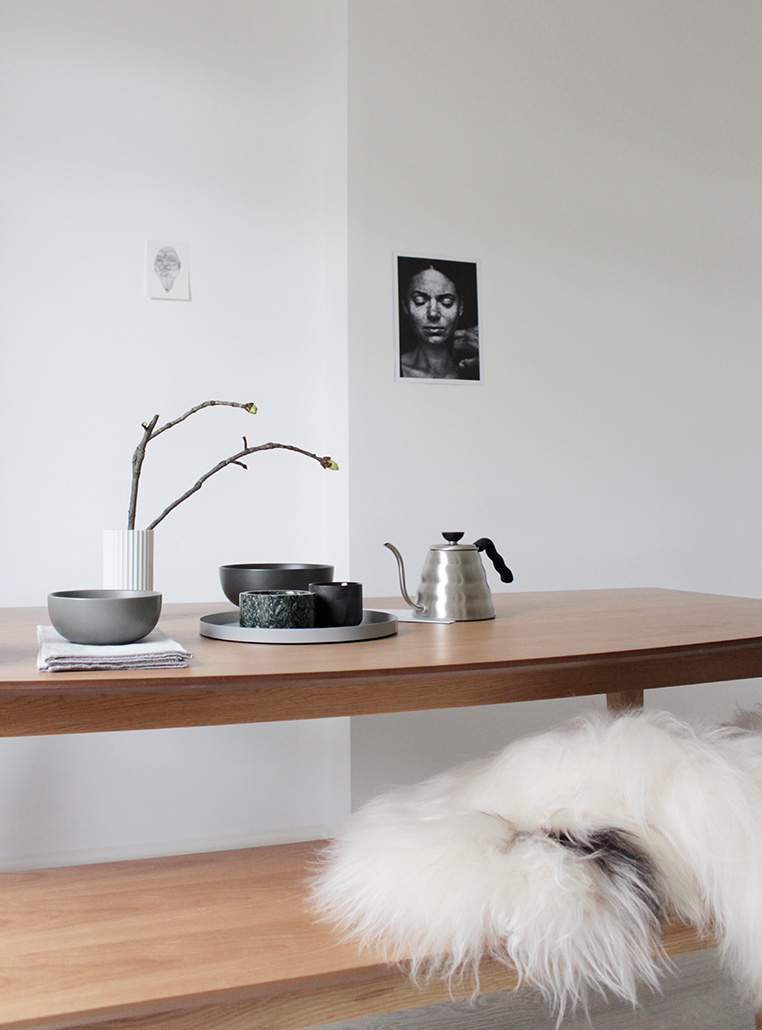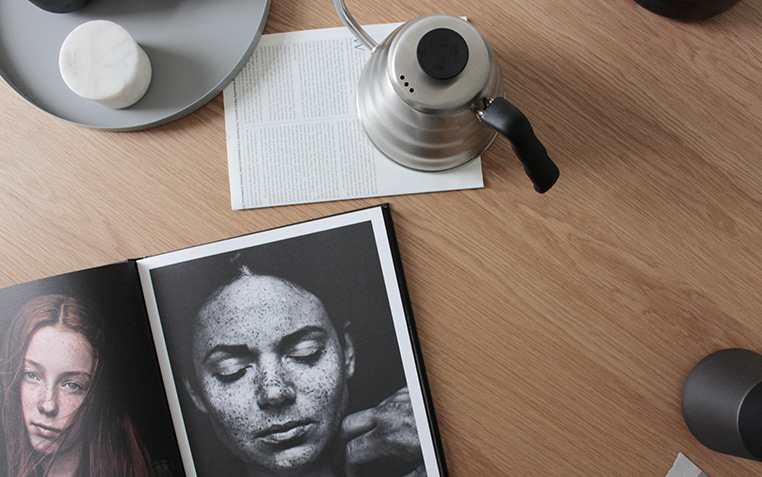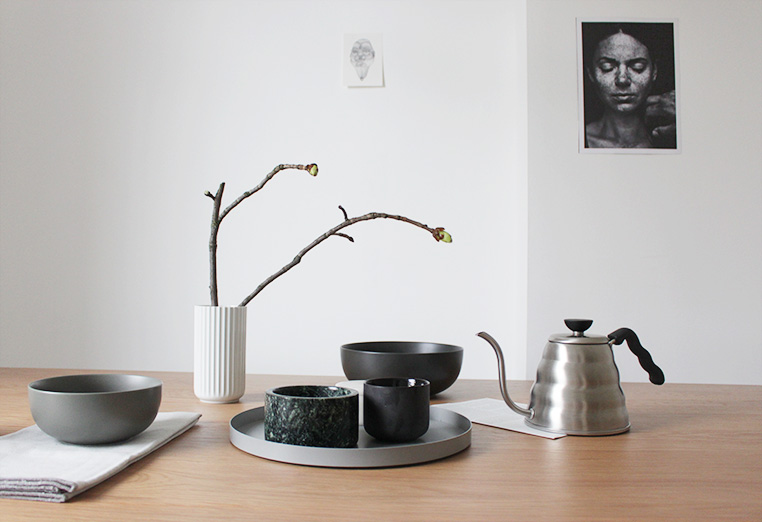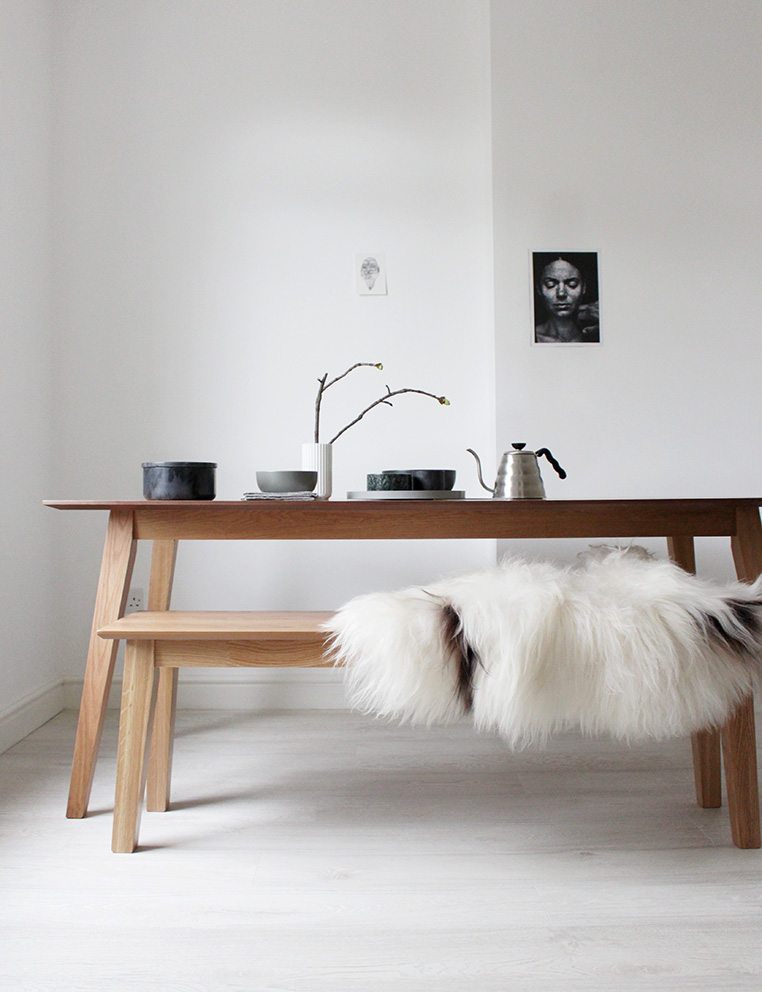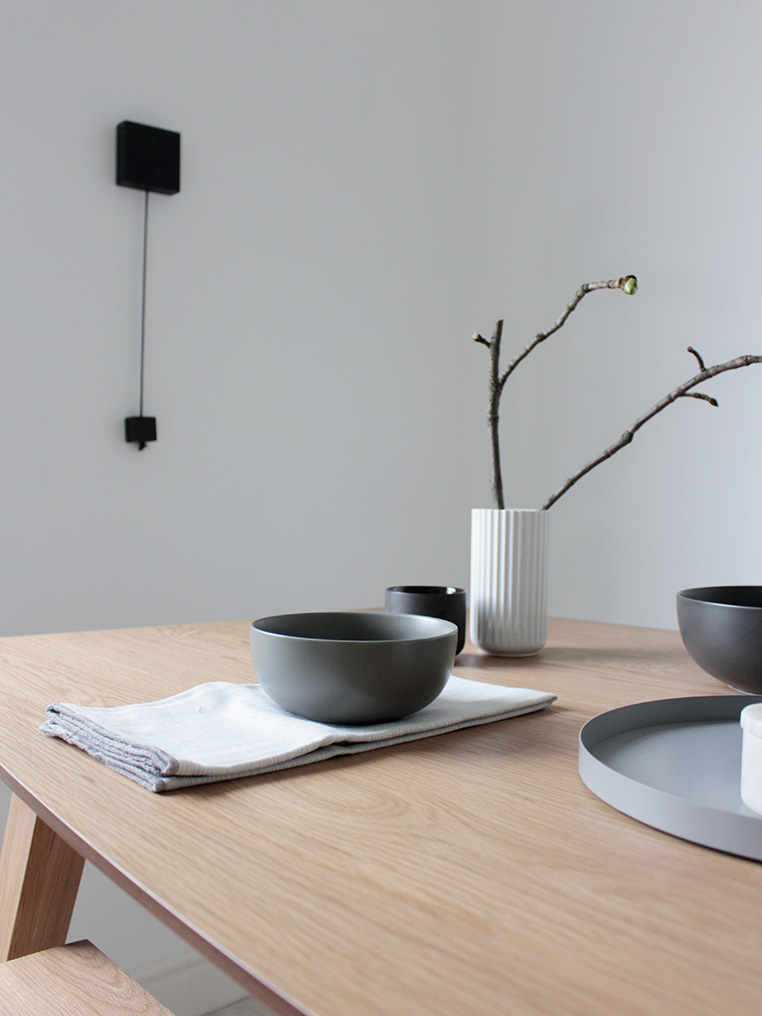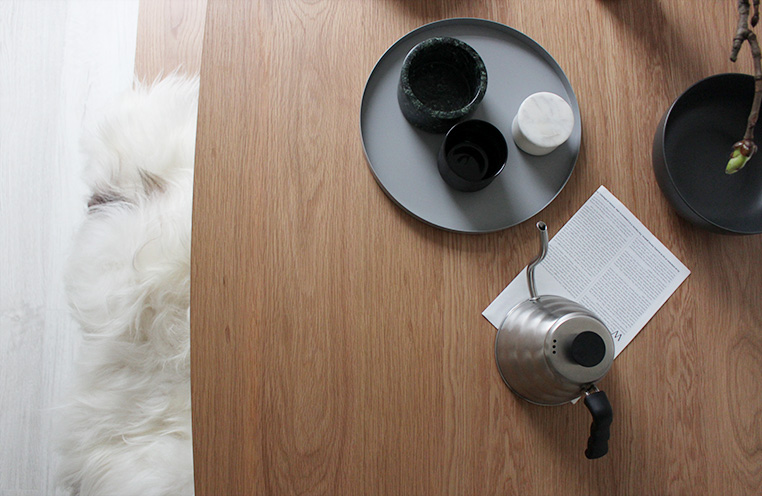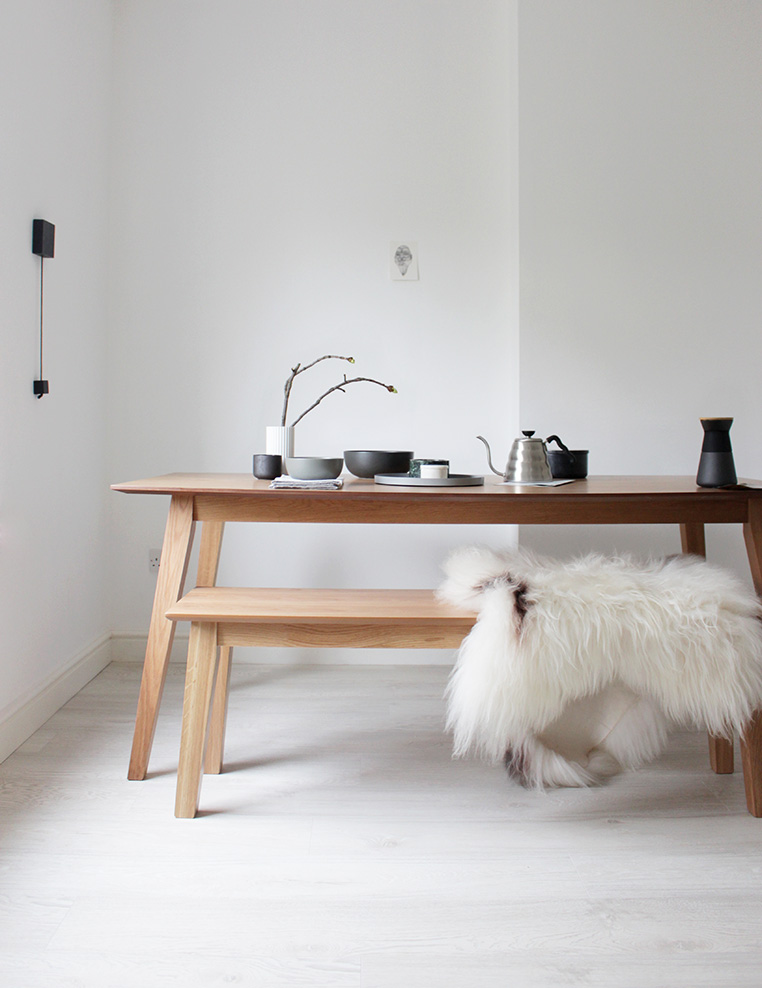 One thing that I have really enjoyed about moving from a flat to a house is having separate rooms for areas. In the flat, our living room was big but it housed the dinning table, computer, and sofa to sit and relax and watch TV, with all that going on sometimes it didn't feel very relaxing. But, now I feel like my spaces can breathe a little, now they have their own designated rooms and we have a dinning room! It is in no way a big room, but I love having that space to entertain and knew I wanted a biggish dinning table, one that would sit eight people comfortably. I couldn't have been happier when I recently received this table from Out & Out Original with matching bench. It is just what I have been looking for, sits enough of my family comfortably and the oak wood is a nice change in my home.
I haven't even began decorating this room, I've not really started anywhere to be completely honest. But my plans are to paint the room in some nice warm muddy greys, and I need to find some nice lighting and maybe a shelf or storage unit. Not too much, as I want the dinning table to be the focus in the room. But, one thing I have been struggling to find is the right lighting. I have found loads of really nice lights that would look great in homes with high ceilings but, we have downsized in ceiling height and I am struggling. I don't want your standard lamp shade, so any suggestions would be greatly appreciated?
I've really enjoyed having the space, which feels a little empty with only the Clayton table and white walls, but now I really feel like its time to inject some personality into the room and give it some life.