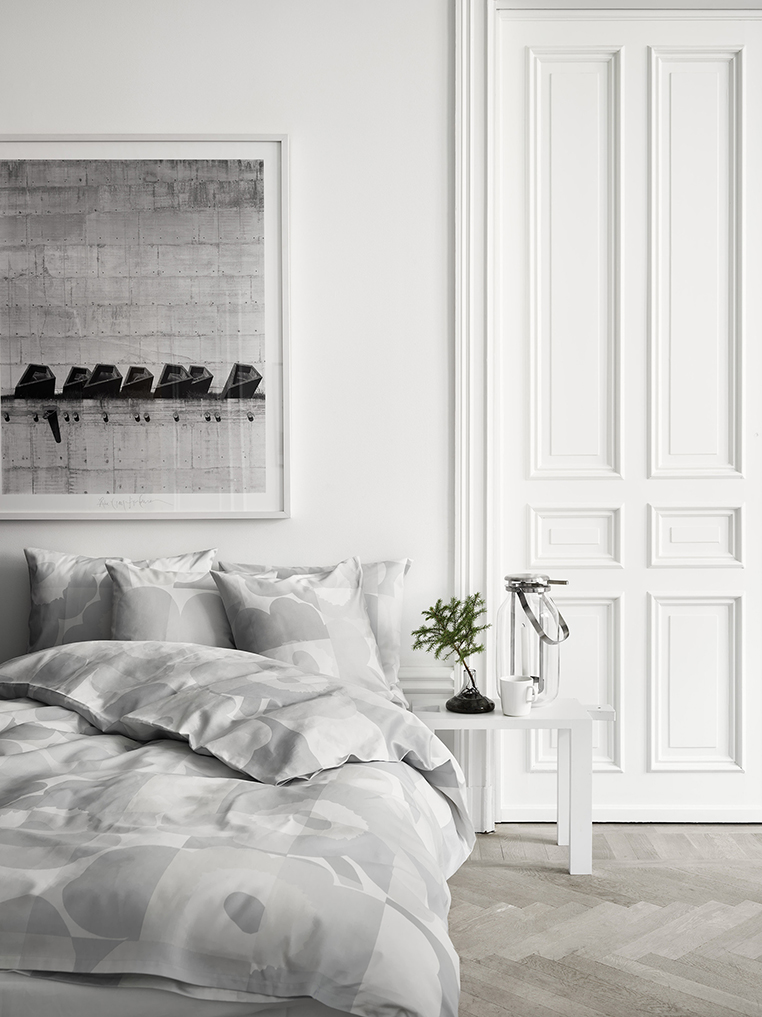 The nights are starting to get colder and darker which means only one thing, it's time to get ready for Christmas. Whilst it's so cold and dark outside there's no better time to enjoy some festive relaxation time in your own bedroom. Here are a few ideas on how to add the festive touch to your bedroom.
Decorations – You can't have a festive bedroom without some traditional Christmas decorations. Everyone has their personal and you've probably already gathered a few over the years. You can even just adapt what you have in your bedroom and make it festive. For example, tie some Christmas ribbon around a class vase and it instantly looks more festive.
If you're lucky to have a room big enough, why not get a second Christmas tree and spread the magic throughout the house. Decorate with a few colour co-ordinated baubles and tinsel to match your bedroom. Wrap some cardboard boxes with some brown paper and ribbon so the bottom of the tree doesn't look so bare.
But remember, less is often more when it comes to accessorising. As lovely as it might be you don't want to recreate your Grandma's front room with too many decorations. Your bedroom still needs to be functional and uncluttered.
Lighting – If you can't fit a Christmas tree into your room, it doesn't mean you can't enjoy the warmth Christmas tree lights bring. Pick up some battery powered LED lights and wrap them around your mirror, your door or wherever you want to feel a little bit more festive. You could even find a glass bowl or vase and fill them with LED lights and create your own makeshift festive lamp.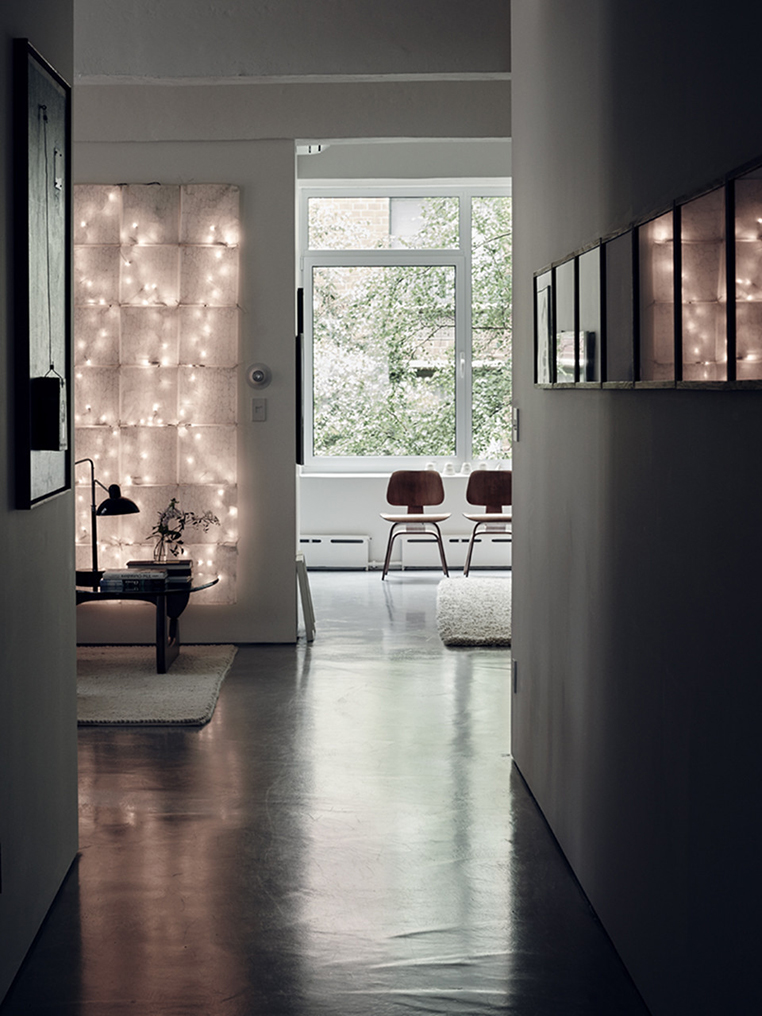 Bedding – With so many great Christmas films to get through, you're going to want to make your bed nice and comfy to watch them in. Nothing says Christmas like the colour red so get a nice dark red coloured duvet to add some warmth to your room. You could even try finding some festive fabric and making your own.
For the ultimate comfortable film watching experience you could even treat yourself to an early Christmas present and buy a TV bed with a hidden TV in the foot. Bedstar has a wide range of TV beds in a number of different designs which can accommodate TVs up to 42 inches wide.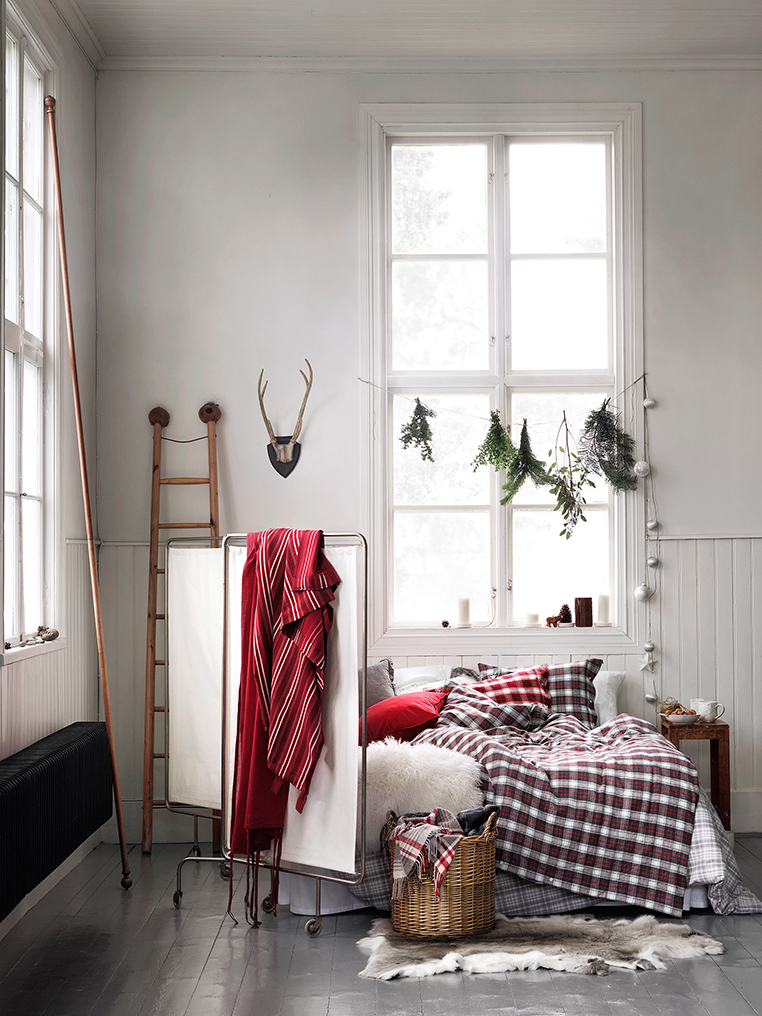 Photos – All of us have our own special memories of Christmas so a great way to decorate your room is with a few photos of the festivities from years gone by. Find some photos of your loved ones in their finest Christmas jumpers, sat down for a turkey dinner or even unwrapping their presents and get them printed off. Then find some copper frames to complement the red themed decorations in your room to show them off in.
Stocking – Finally although we might be a little too old to think Santa is going to sneak into our room at night to deliver our presents, that's no reason not to have a stocking at the end of your bed. You can pick up a cheap, blank one in pretty easily and then personalise it with your name and a maybe even a few icicles.