I have got some exciting news to share: we are moving on and have bought our own place, which we can call home! I have loved staying in our flat and will miss many things about living here, like the large bay windows and the high ceilings, but it is time to move on. It's time to have our own home that we can renovate and put a lot of time and energy into. What I am looking forward to the most is having a large garden, where I can start growing some vegetables and have space for the boys to run around. I have so many ideas running through my head on how we can expand and renovate our new home, but for now I have been saving them all on a Pinterest board, for when we can start working on things. Exciting times ahead!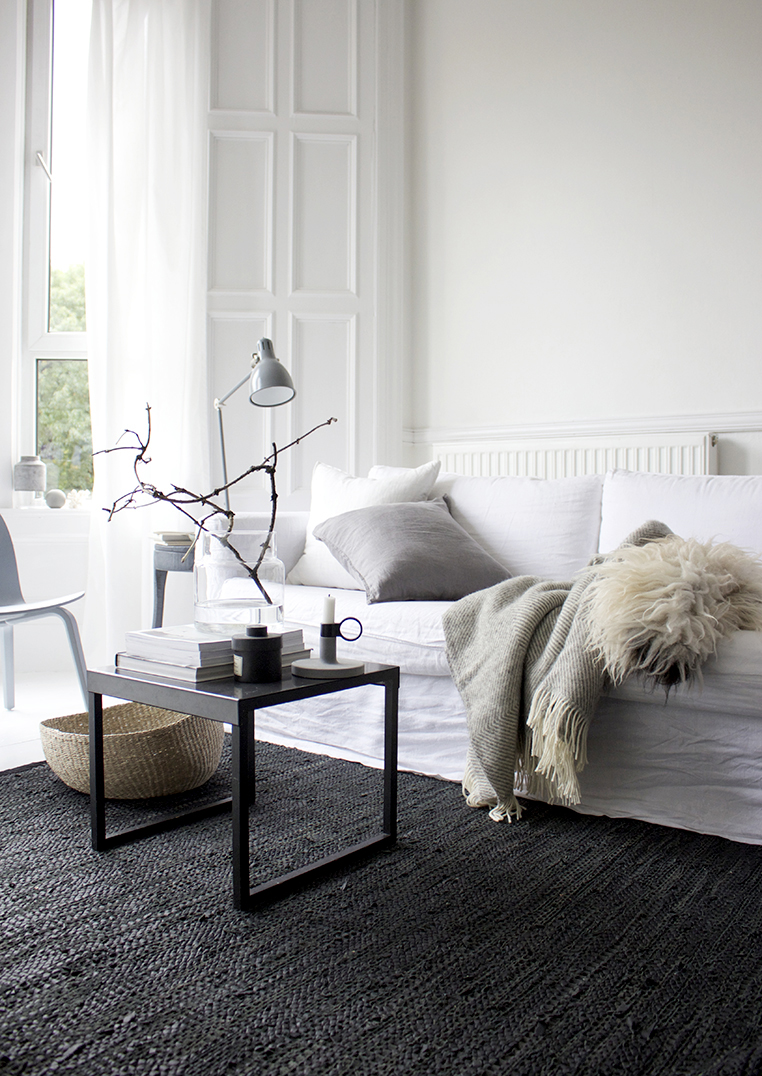 The minute I found out we were moving I started researching design ideas because I really want the decisions I make to be good ones.  Our first job will be tackling the floors; I am really hoping that the floorboards are in great condition, if not I have other options.  Then we can move onto the walls.  I have spoken briefly about how much I love rooms painted all in one colour, deep greys and rich taupe colours.  I have given up my large ceilings and I am a little wary of how well this will look in a home with smaller ceilings.  Will it make the room feel much smaller?  Will I spend hours painting a room from ceiling to walls, only to hate it?! It's a risk I don't want to take. This is when this brilliant app becomes my savior: the Dulux Visualizer.  It's an app from Dulux that you can download from either iTunes or Google Play for free, and it is going to make it easier and quicker for me to pick the right colour for my room.  The app allows me to virtually paint my walls in hundreds of different shades, until I find the right color.  That sounds pretty perfect to me!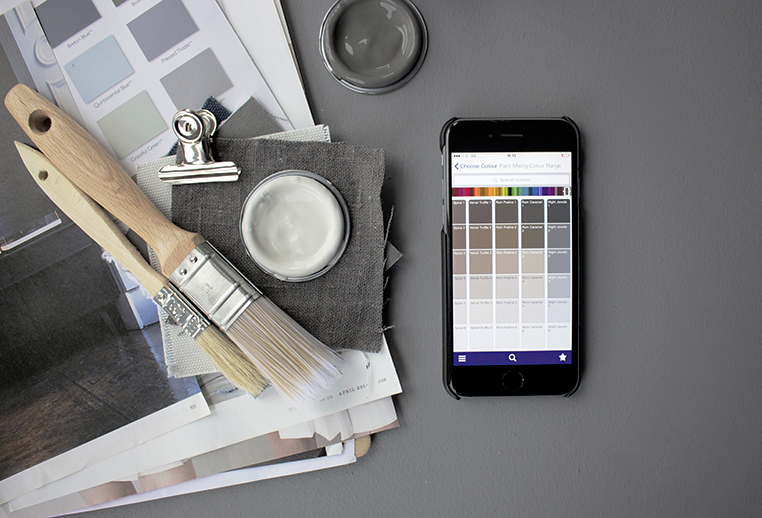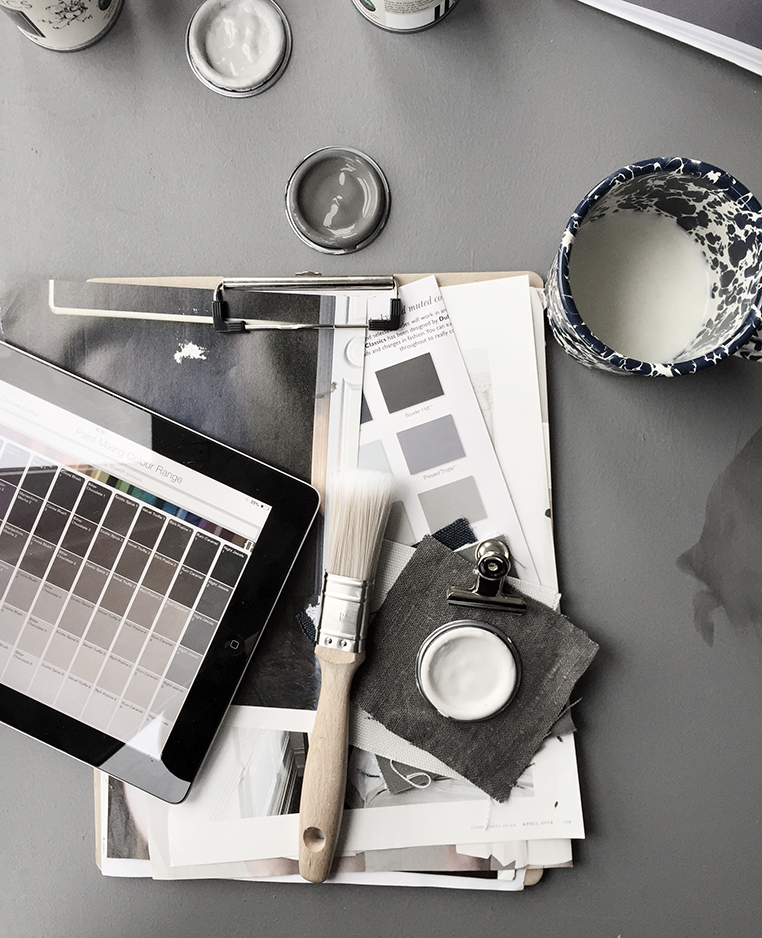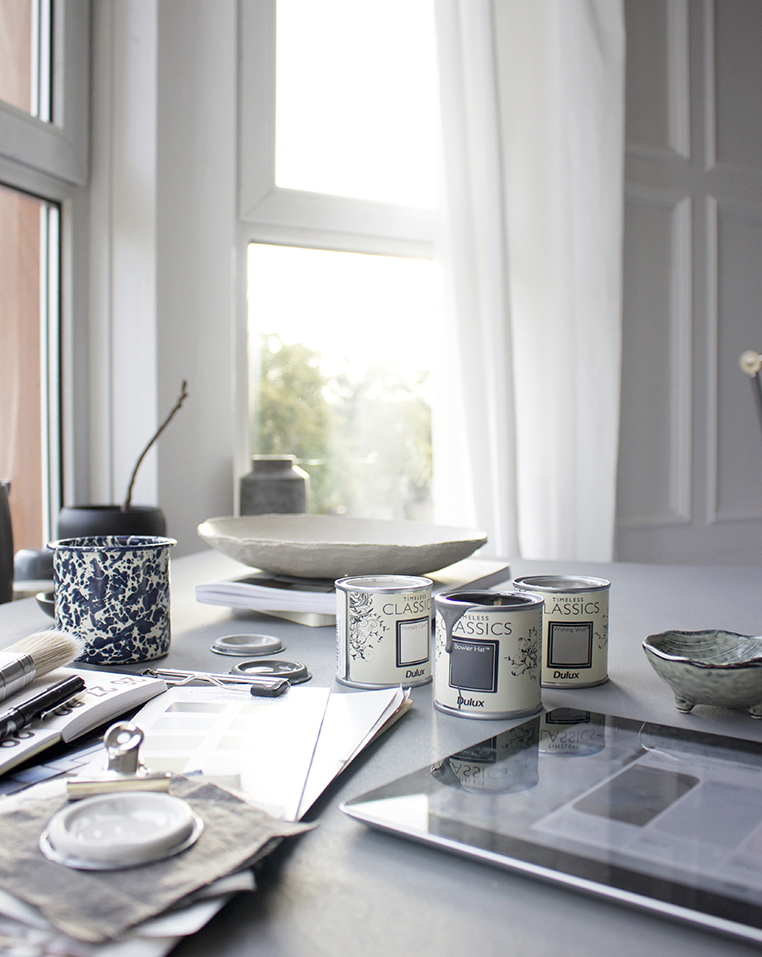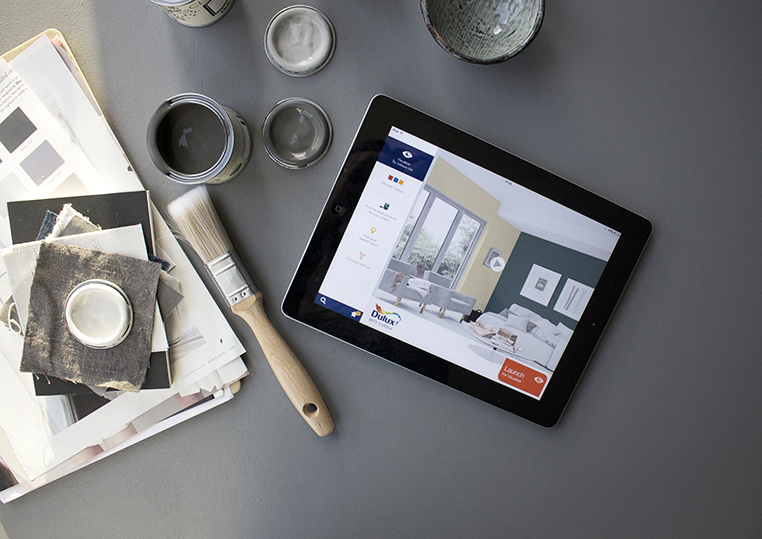 We have all been there when we have picked up a load of sample cards and tester pots thinking we have picked the correct colour only to find that when the shade dries it's not what we wanted and we're back to square one.  The Dulux Visualizer is going to save me a lot of time, time I don't have going back and forth to the DIY shop.  You can also save the look you have created and get a second opinion, because lets face it: painting a room all over in a bold colour can be a little scary, you need to be a little brave!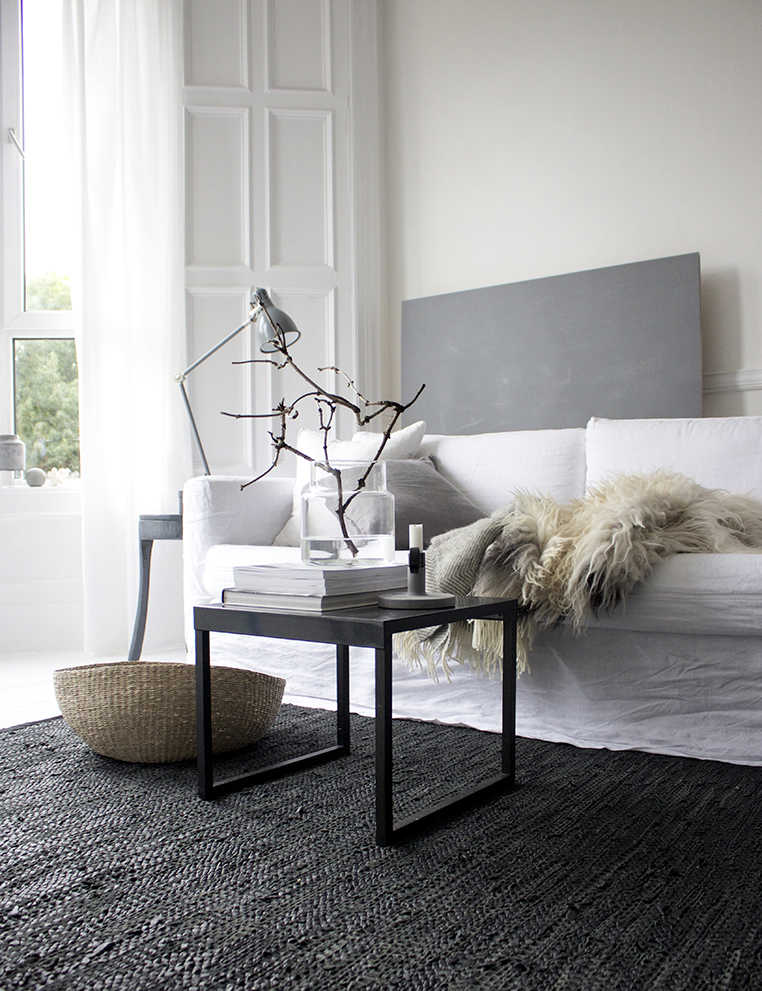 I really can't wait to start our new journey and start our home renovations.   It will be a very gradual process and some of the rooms only need a little paint and some new pieces of furniture.