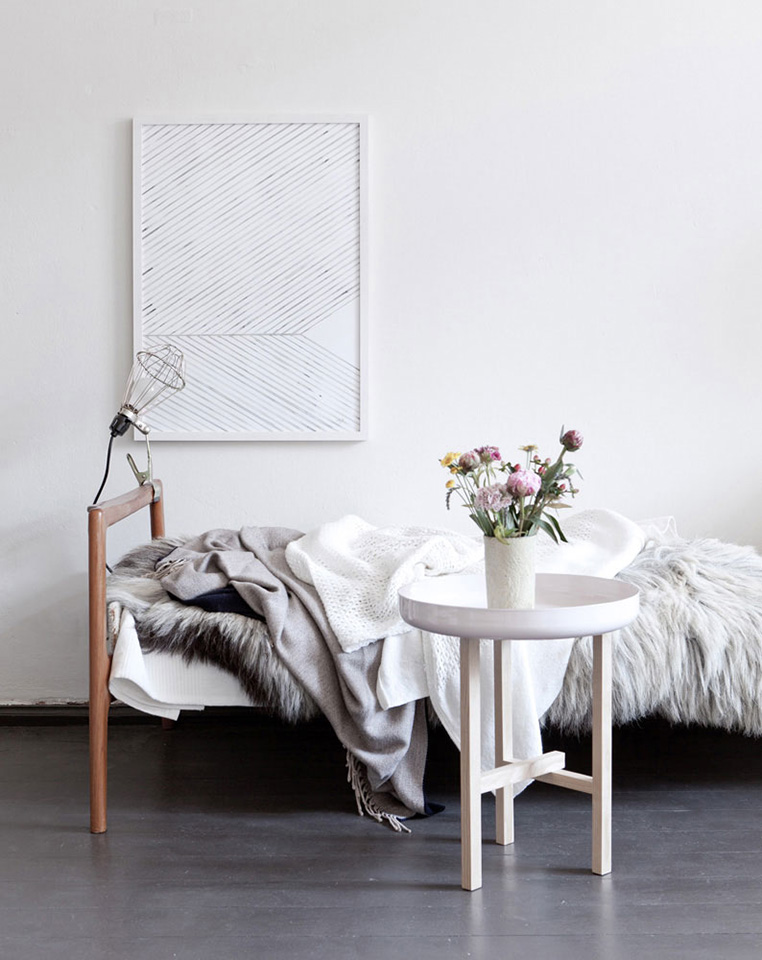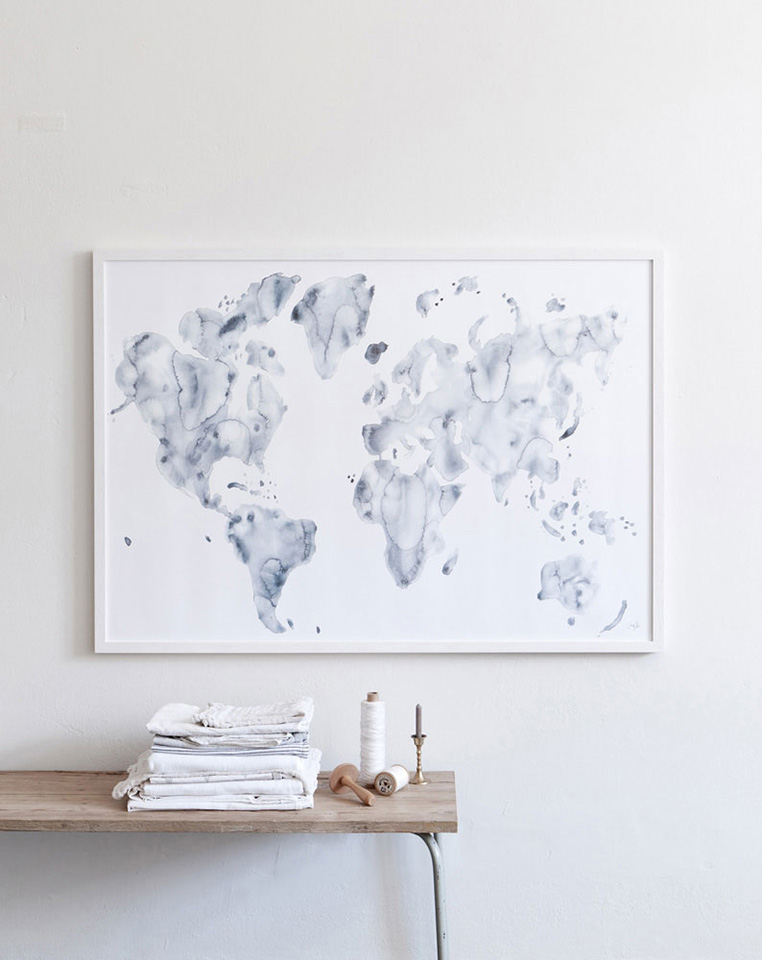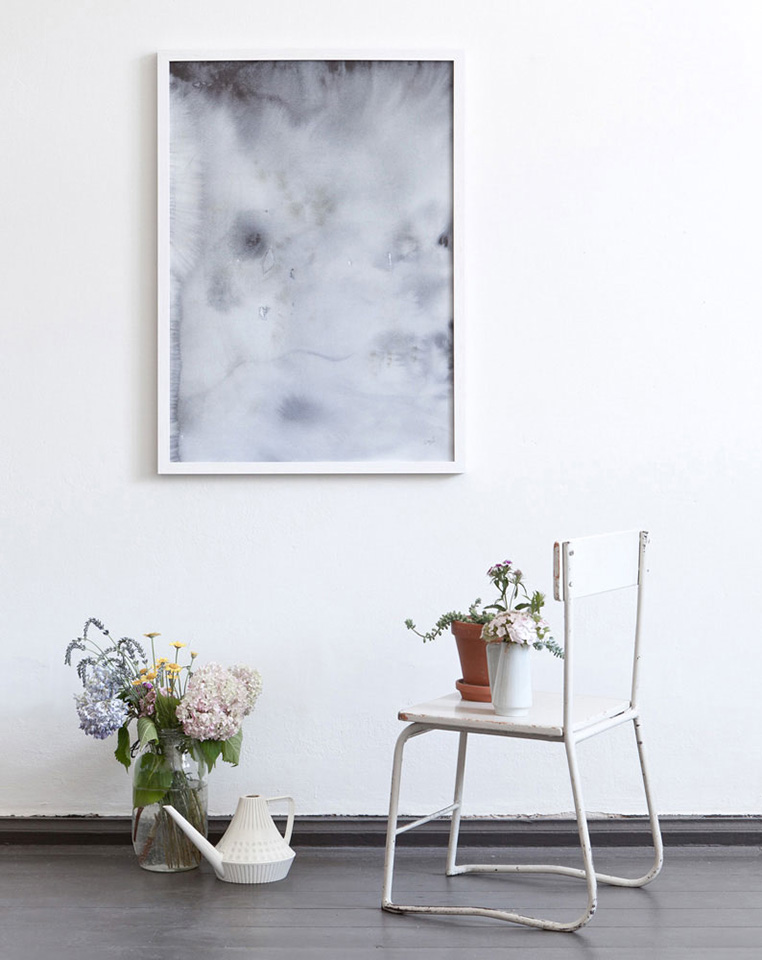 How perfect are these new prints from Silke Bonde?  They really get me in the summer mood, with the soft water colours taking on the form and shape of organic nature.  These are new from Silke Bonde and each print has been captured beautifully in the styling work of Studio Oink.
A quote about my favourite print, Seabed.
"Dive under the water and explore the life, structure and colors on the seabed. This artwork represents all the beauty you will find under the water and life in a whole new world".