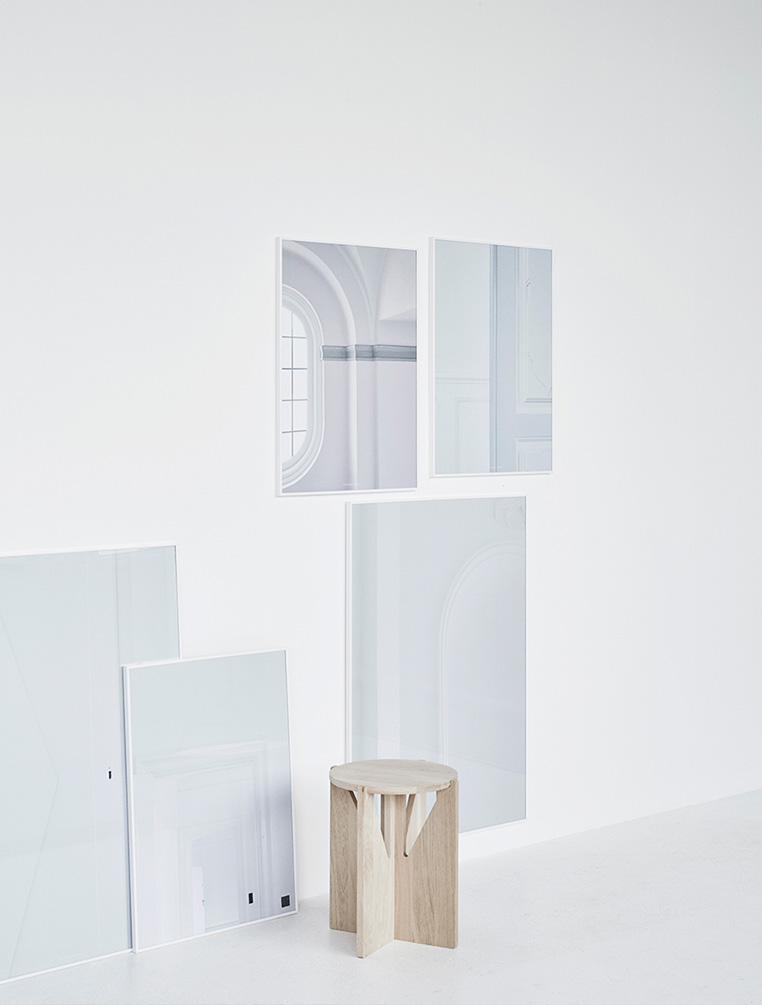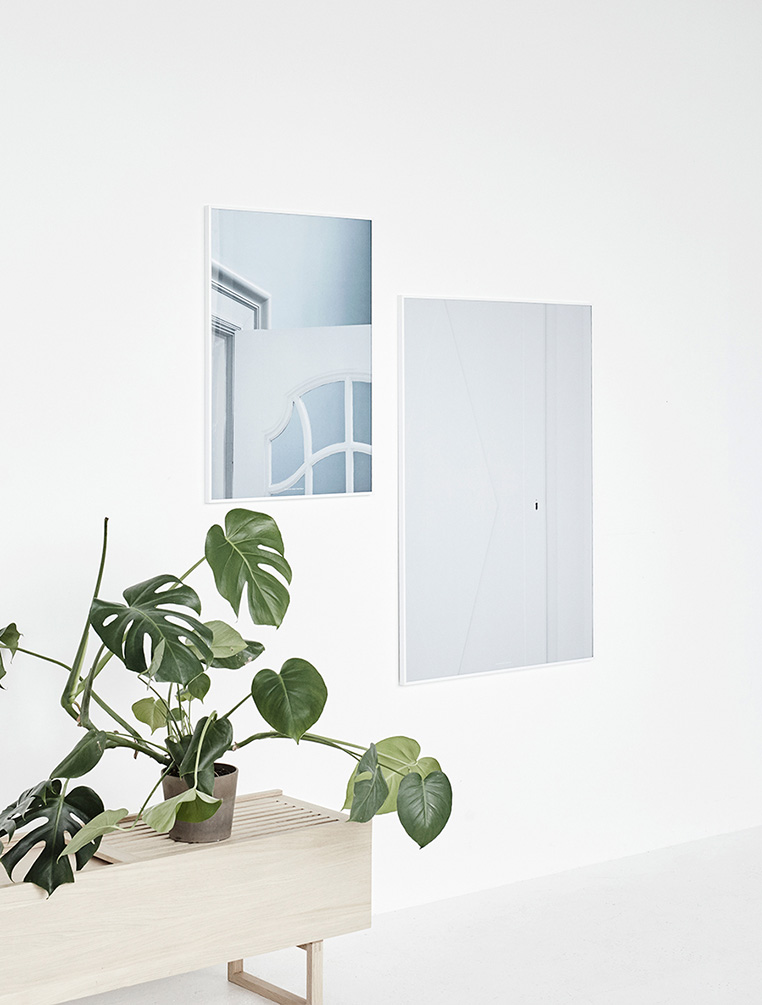 I do love a good print and last year I fell in love with the 'Botanic' collection from Kristina Dam. Well I am pleased to share an exclusive new collection called 'Inside' which is made up of six new posters in collaboration with THE POSTER CLUB and is available world wide.
Some words on the new collection.
'The thoughts behind the new collection was to capture the quite and porous mood that can be in an abandon room. All the pictures are taken in a neo-baroque house with no less then 24 rooms located in the embassy neighborhood in Copenhagen. The tones in the posters are bright, and details such as the vaults, panels and windows are in focus'.