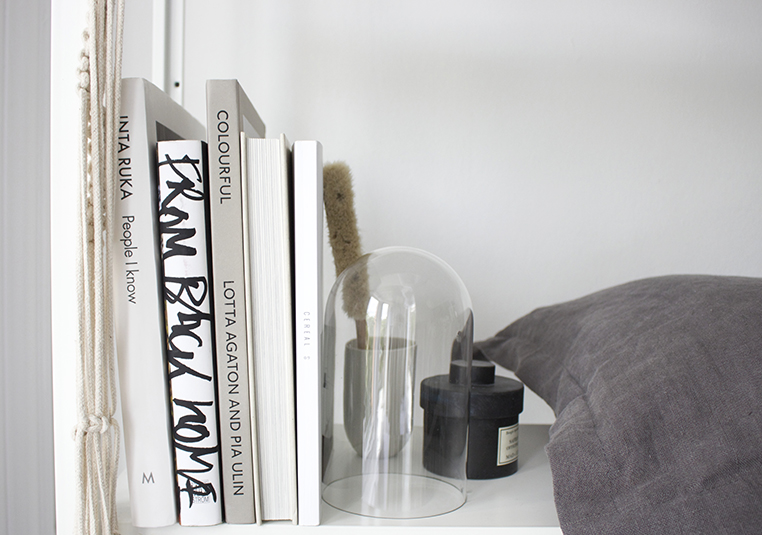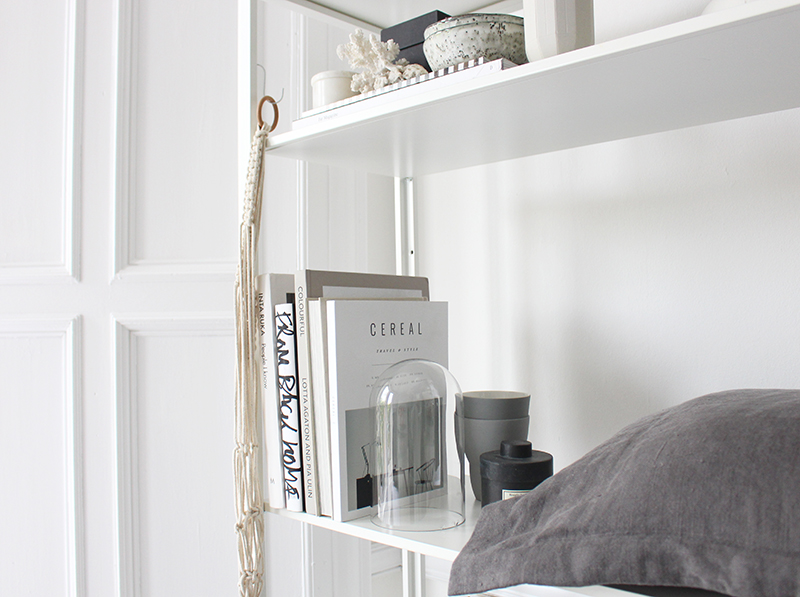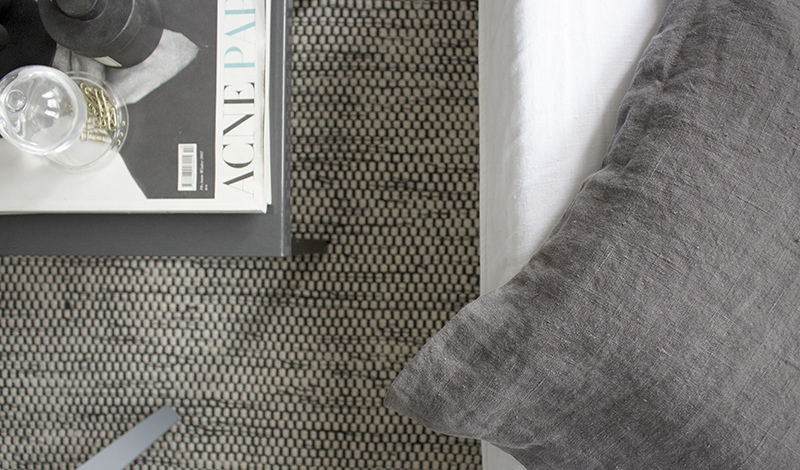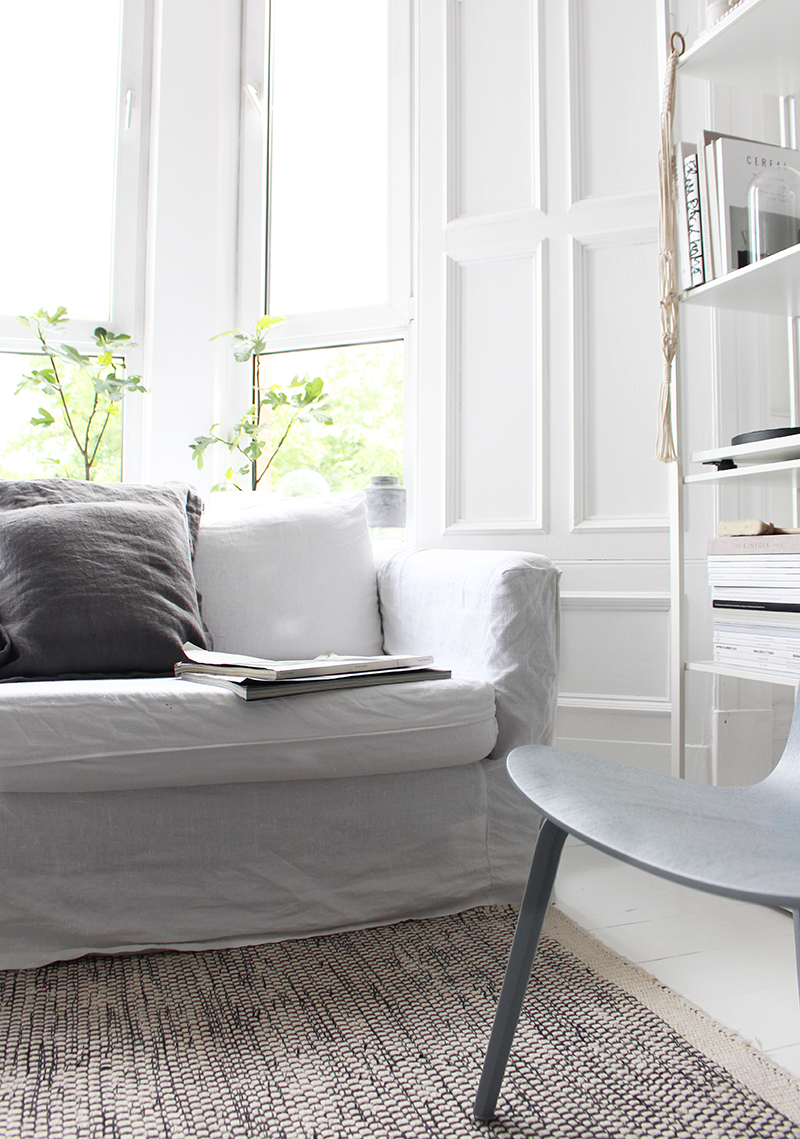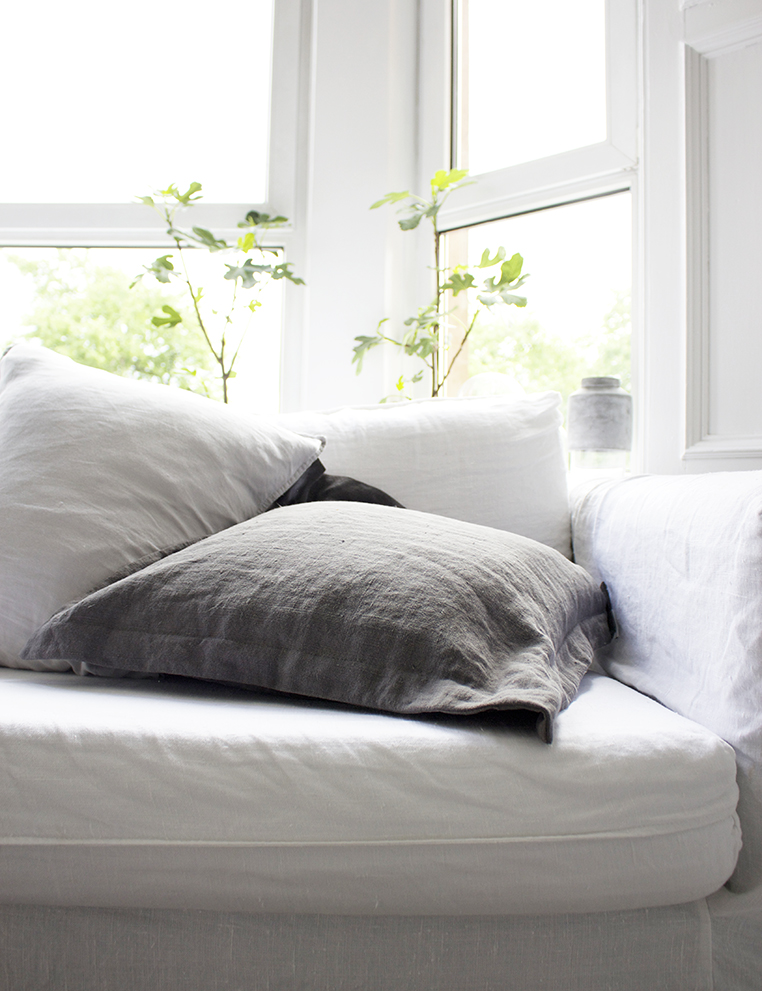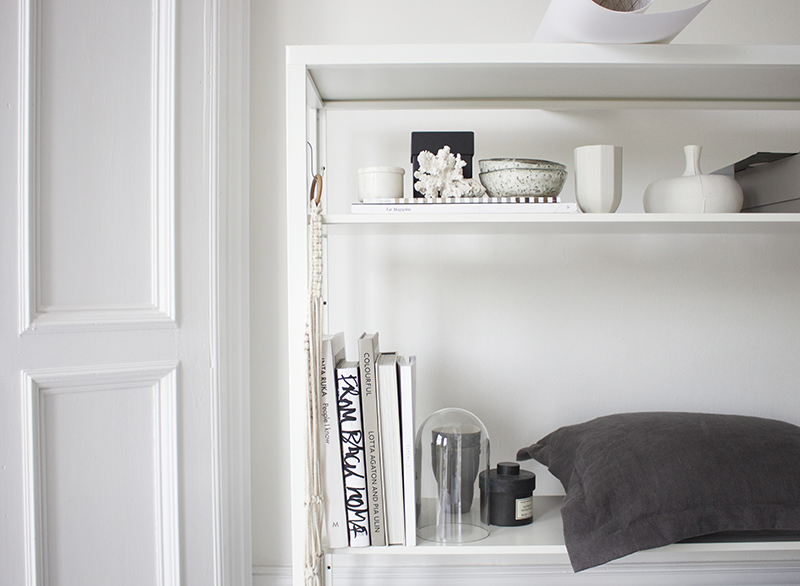 The white sofa cover from Bemz is still going strong. I truly love it and how easy it is to slip off and wash in the machine, because lets face it, its a white sofa cover which can be dangerous to have around kids. I'm not really the type of mum to be uptight, but with them eating snacks or drinking juice, I know if they spill something I can throw it in the machine and its good as new. With it being good quality linen it looks great just out the machine and dried, as it has a lovely relaxed soft creased look…
_____________
To start the weekend I am running a giveaway over on my Instagram account to win this cushion cover in Linen in a gorgeous grey.
The giveaway is open worldwide and to enter all you have to do is
– Repost this image to your Instagram account.
– Make sure to include #bemzxollieandsebshaus and tag one other friend who you think might want to join in with the giveaway.
– Tag @apieceofcake82 and @bemzdesign
The closing date will be the 8th of July and the winner will be announced on my Instagram account and here on the blog.
Good luck and have a great weekend.
_____________