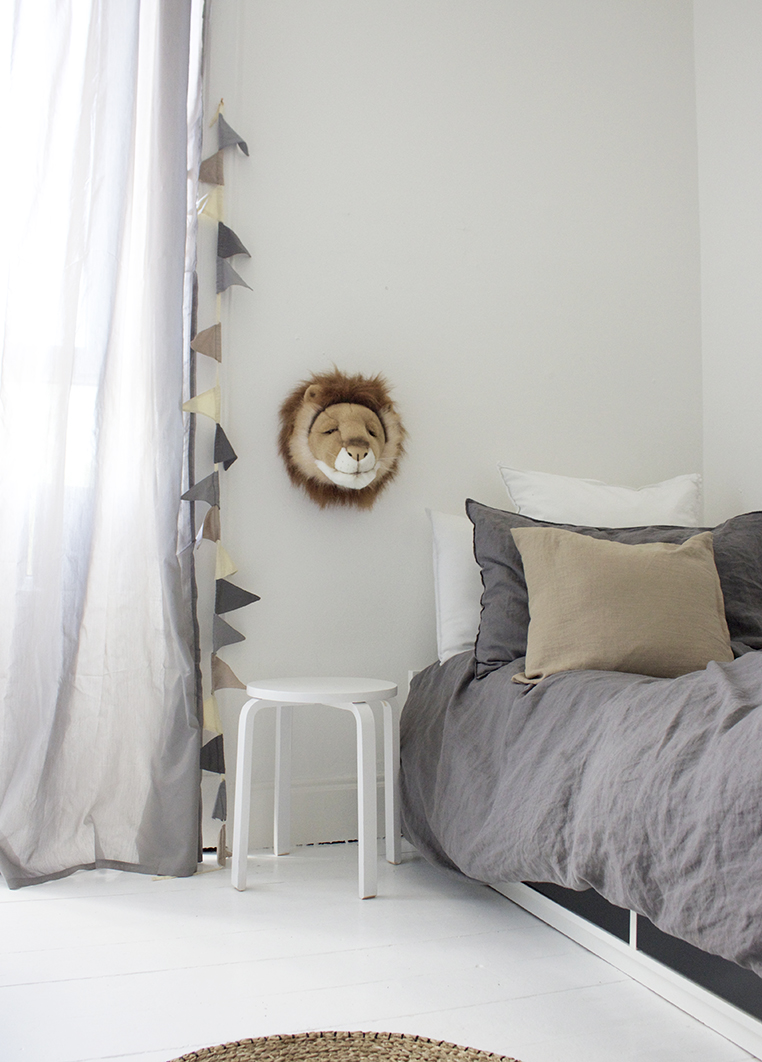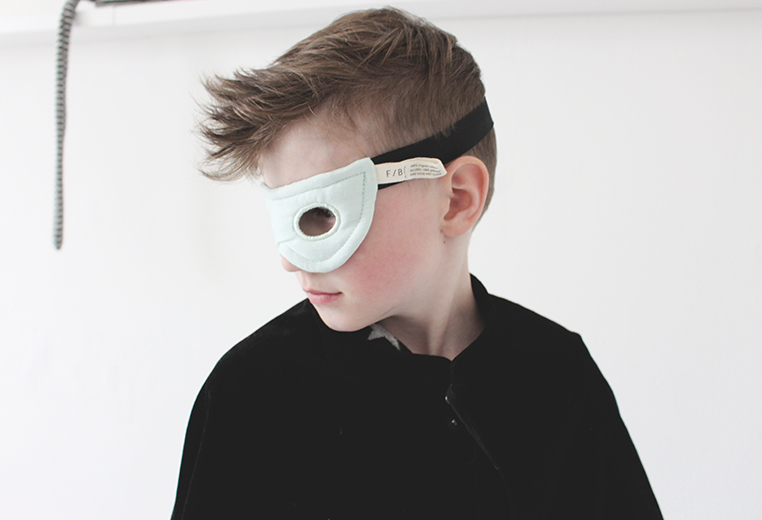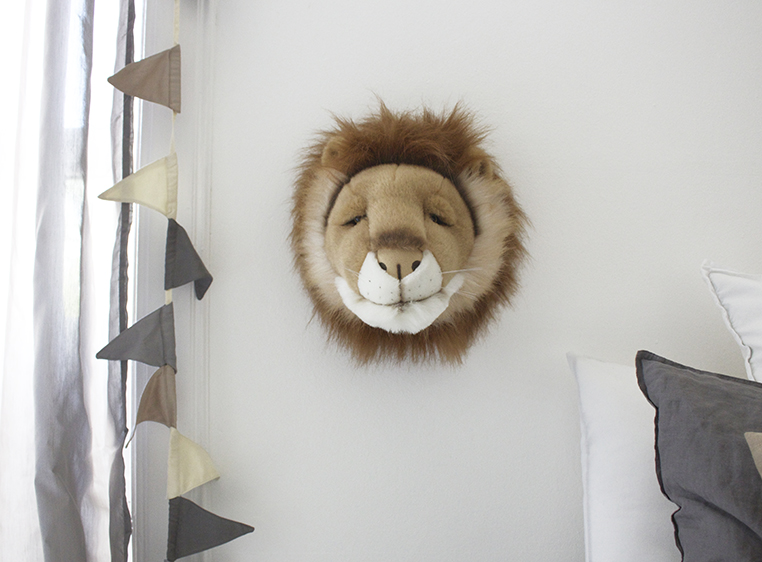 We have just recently added two single beds into the boys room and joined them together. Maybe not the best idea I've had, as they have been using the two beds for jumping and running between the two. My main focus though is getting the boys room sorted, first thing on the list is nice bedding, preferably matching! With a big stretch of white wall I would like to source something to hang on the walls and first thing I've found is this gorgeous Lion Faux Taxidermy from Rowdy Roddy Vintage.
Honestly sometimes you don't know what is on your own doorstep, until I stumbled across Rowdy Roddy Vintage boutique kids shop in the West side of Glasgow. I buy most of my kids stuff online, because if I am honest there isn't much for kids in Glasgow. Not anymore! I have some great brands right on my doorstep and I have my eye on these Popupshop Panda Pj's, Sebastian would love them!
I think the boys will love the wall, especially having a couple of prints, their favourite drawings along with the Lion above, I'm sure it will be a winner. More to come soon when their bedding arrives and some great cushions to bring some life to the room.