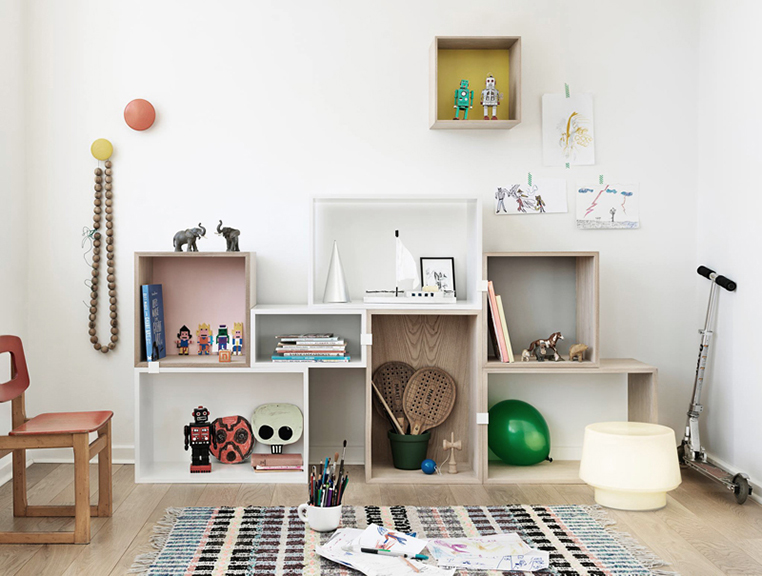 I'm back. I really didn't mean to take nearly two weeks off from my blog, but soon after coming back from our trip in Copenhagen, I had to leave again to go and work. Also, with it being the Easter holidays for the boys, I have really taken the time to be with them and really encourage their creativity.
I find when Oliver has a break from school it takes him a couple of days to get back in the swing of things. So in the holidays I am trying to find a way for him to be confident in his own ideas. A great way to do this is to build a story together, starting a story and take turns building on it. When Oliver would maybe get stuck I would try and use what if questions to get his imagination flowing again. I love seeing his imagination go off in a completely different direction and he draws pictures to back up what he has written. Actually, Oliver's favourite thing to do is make his own books, when he is older he wants to become an illustrator. He loves drawing and is also very good. It's funny as a small child I would always encourage him to draw, paint colour and he would have no interest and then when he turned four he hasn't stopped, I have a drawer full of drawings. Nowadays I am constantly having to stock in art supplies from Artifolk to feed his interest.
I have hardly been online, so I am away to find out what I have missed and get planning for the week!
Image via Muuto