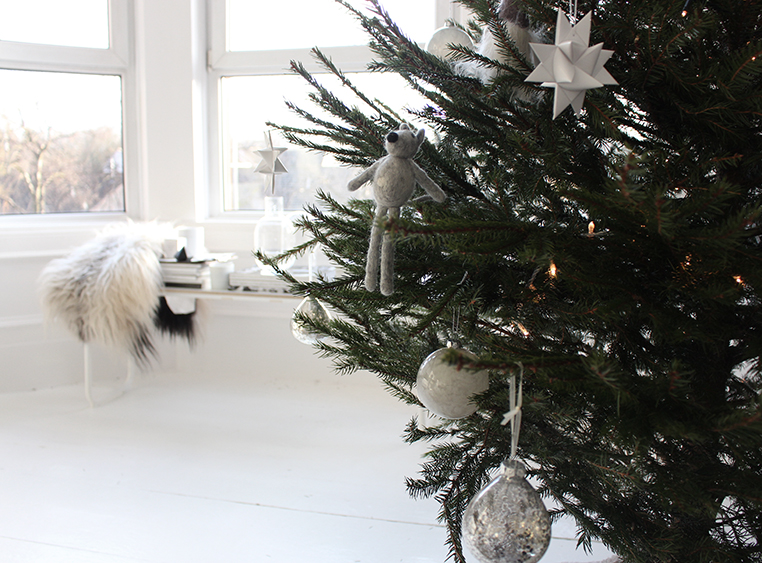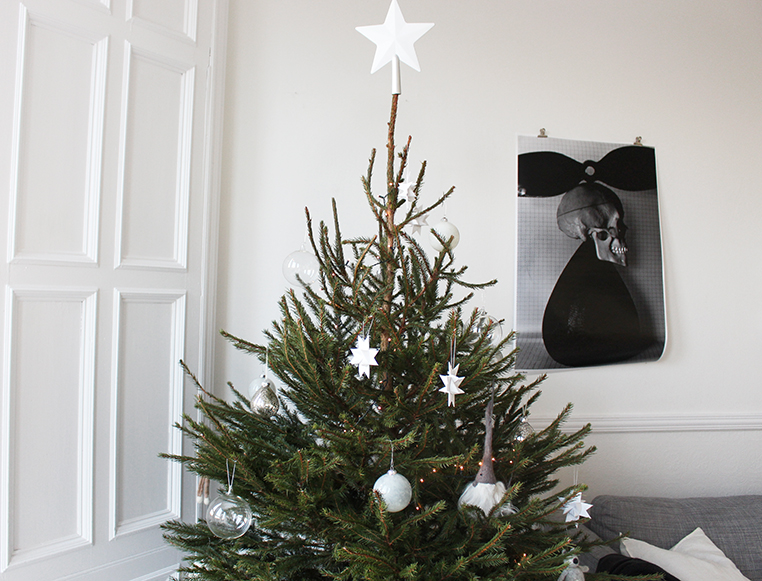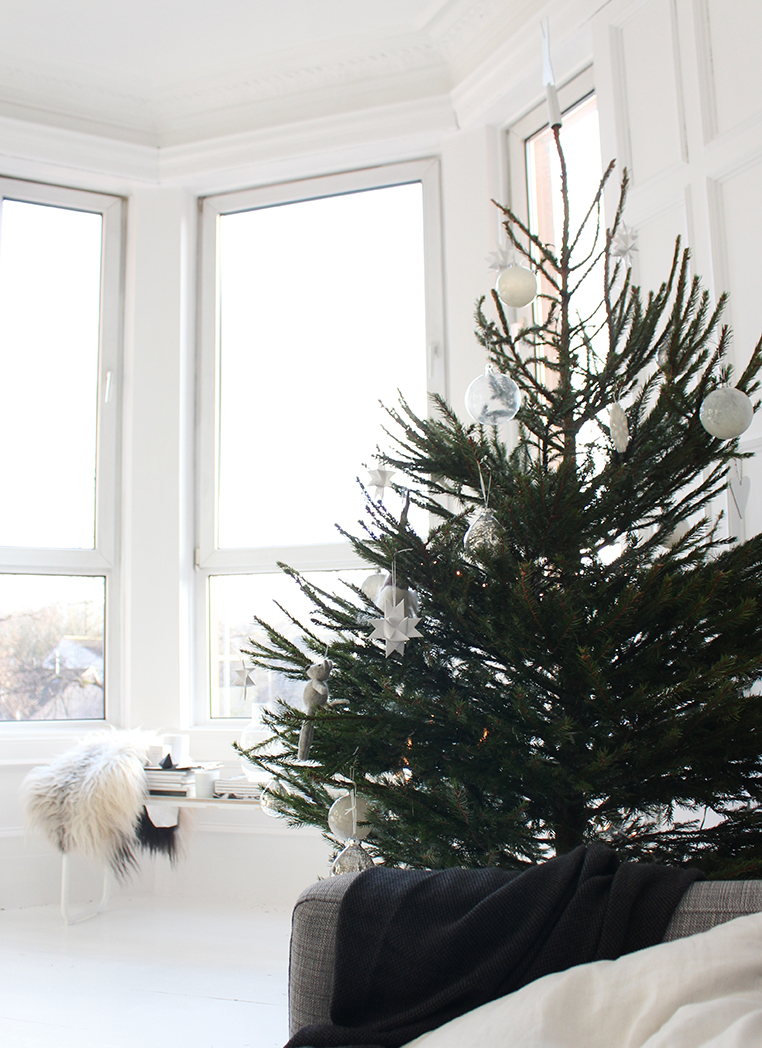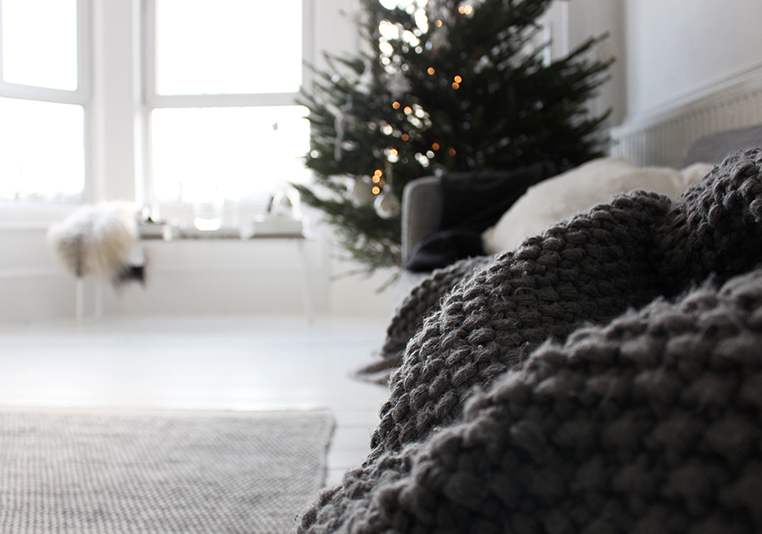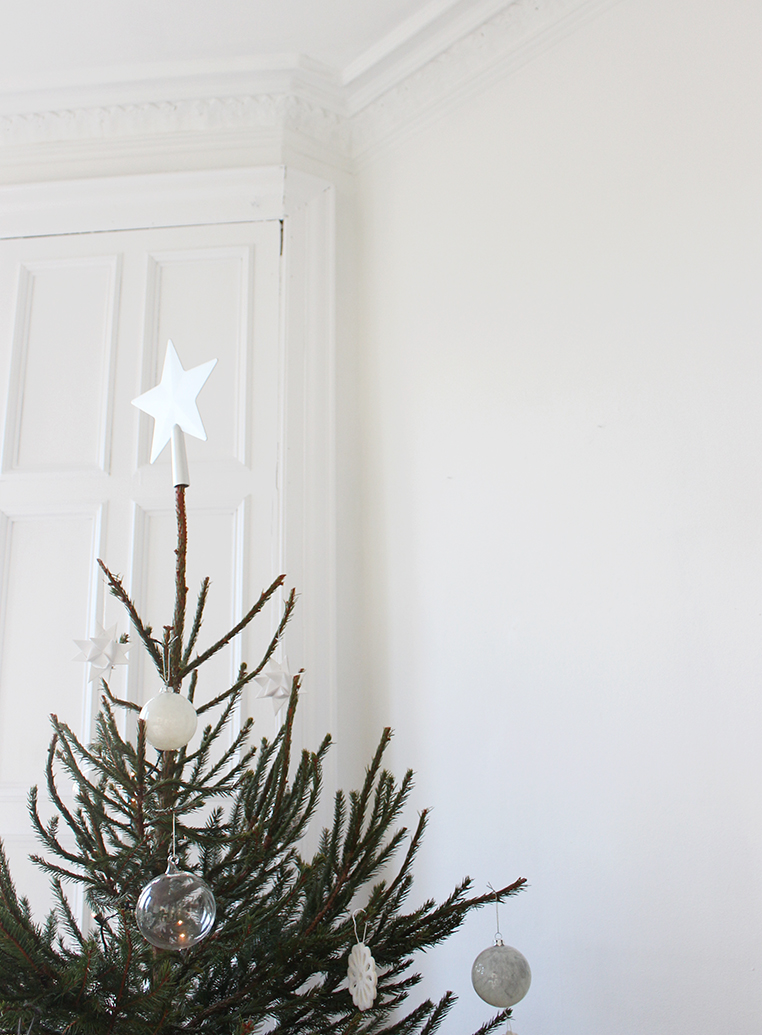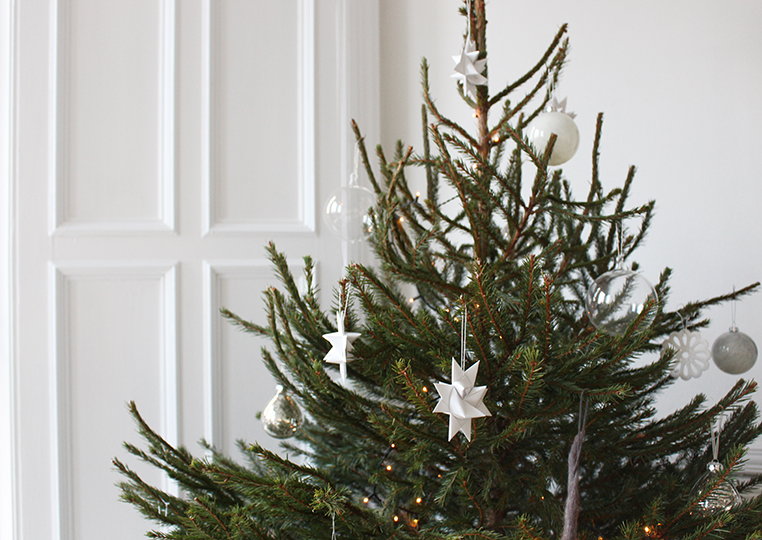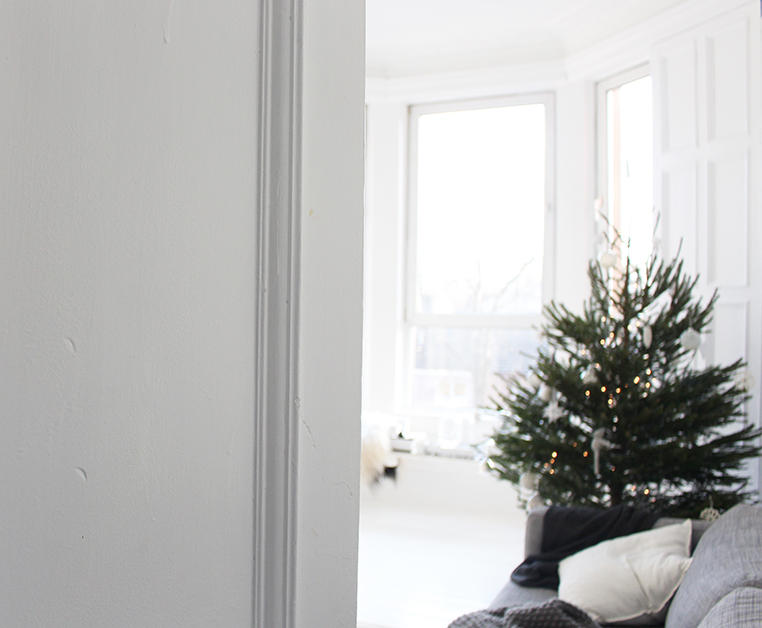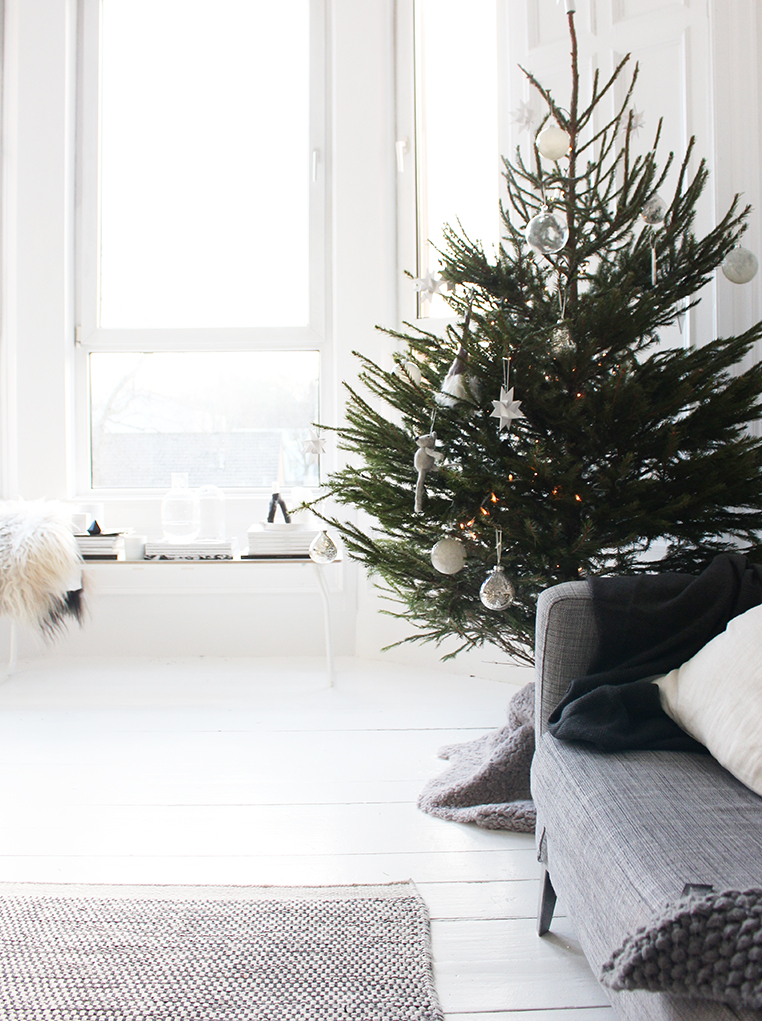 I have been crazy busy with the lead up to Christmas, trying to get organised and I really wanted to share the tree pictures last week. That didn't happen, but I am pretty glad I took pictures when it was just brought into the house, because to be honest if I gave my tree a good shake, I am sure all the pines would fall off and I would be left with a bare tree. Not the best tree I have had and really all I want to do is take it down and replace it with something smaller as the pines are driving me crazy!
My poor tree! Its not for lack of trying and all the tricks have been used, sugar, cola and watering. I have gave up and the tree only half resembles these pictures, the boys have went to town with handcrafted decorations, candy canes and some really tacky Christmas decorations I have picked up over the years. It has definitely added charm to the tree.
Would it be daft to chuck this and quickly dash and get a new one? Yes it would.  Lets just hope it lasts until Christmas day and hopefully a few days after.