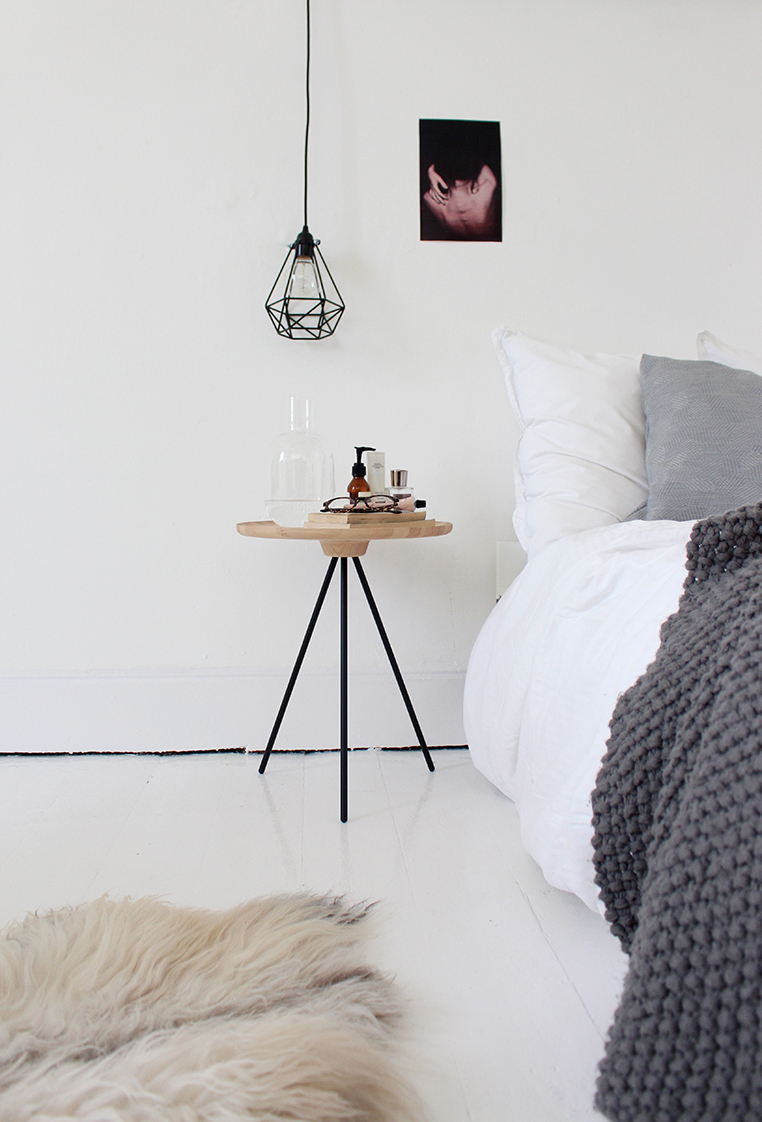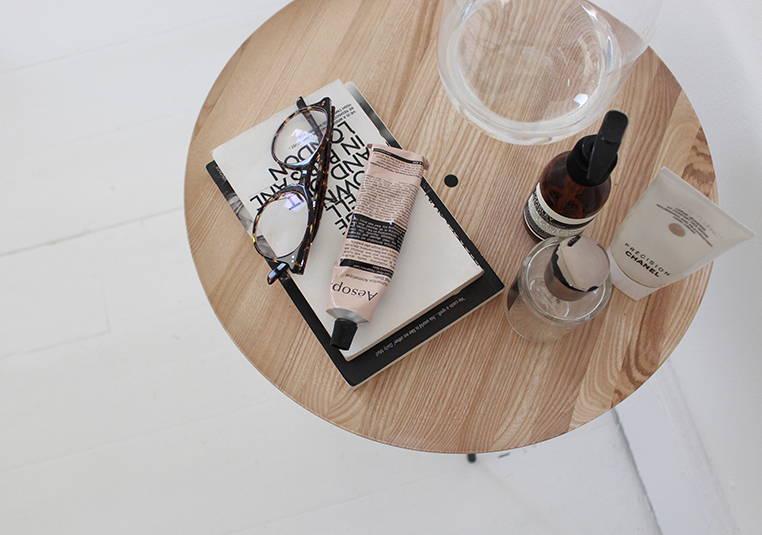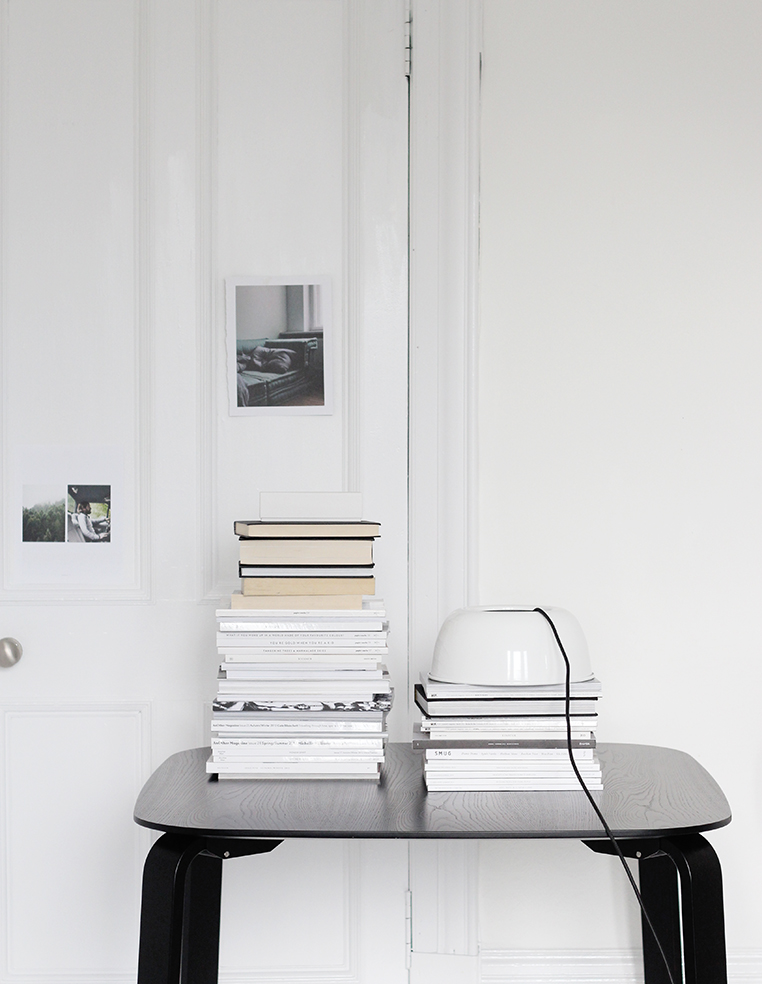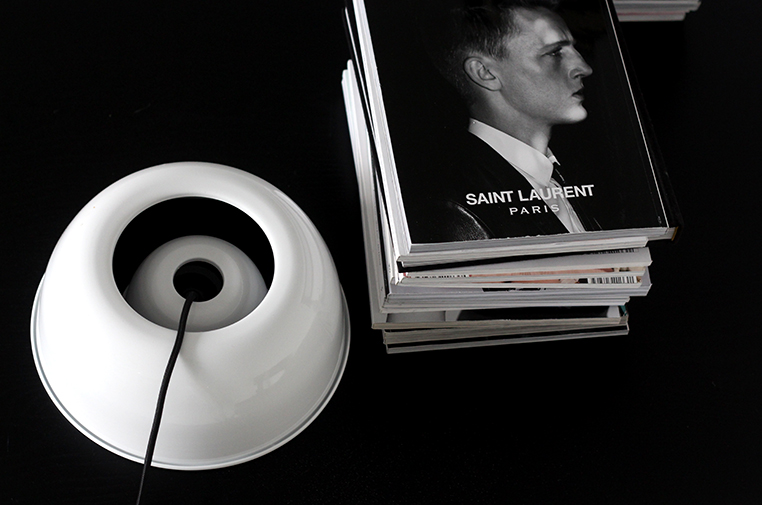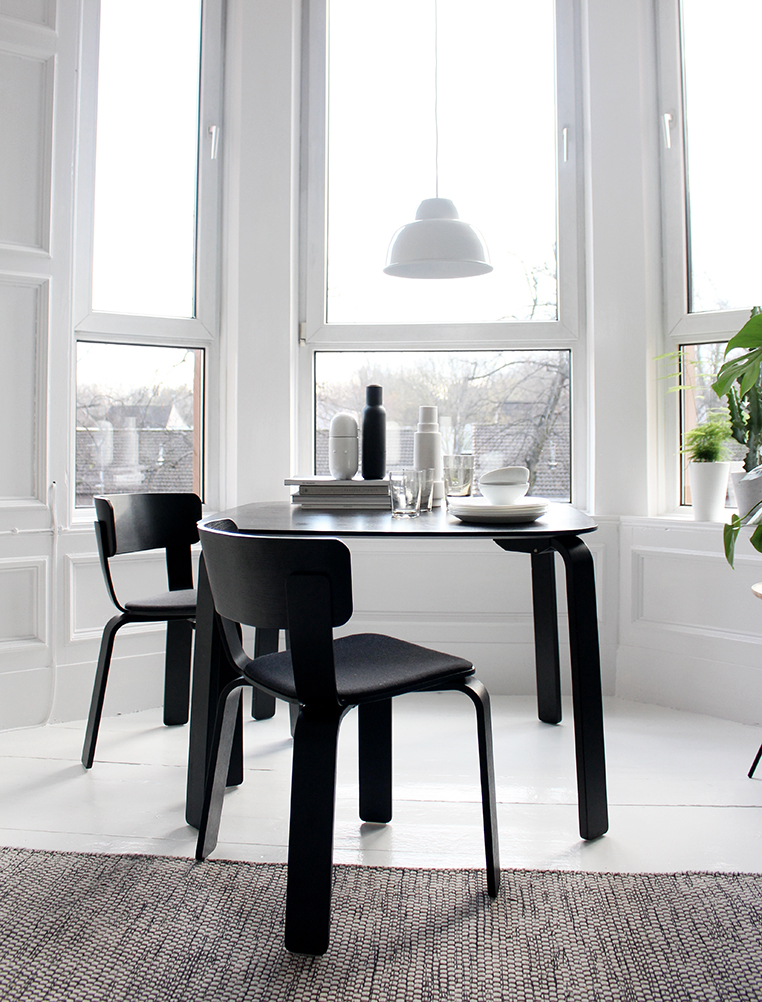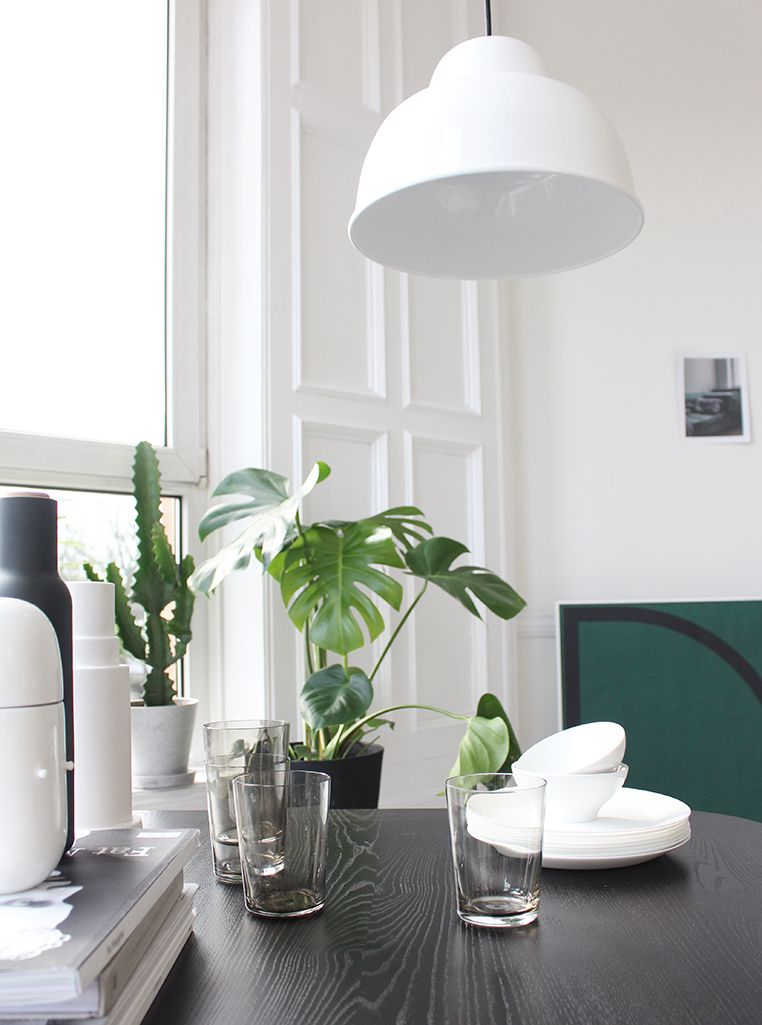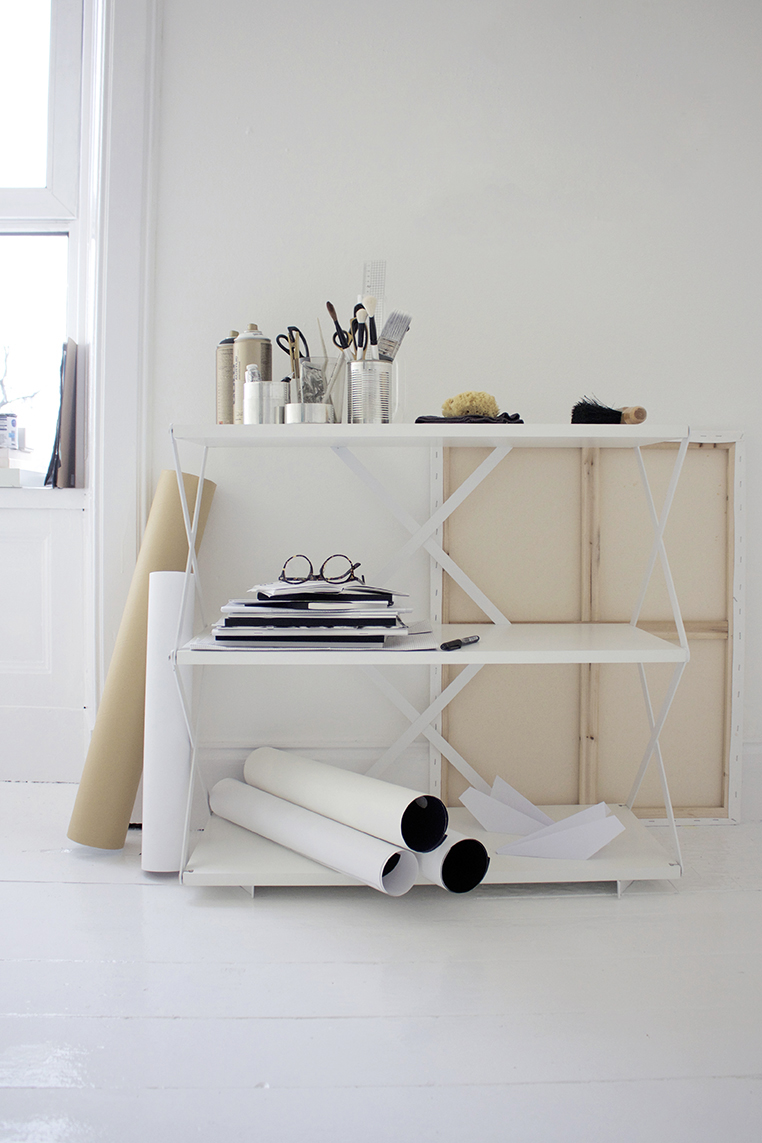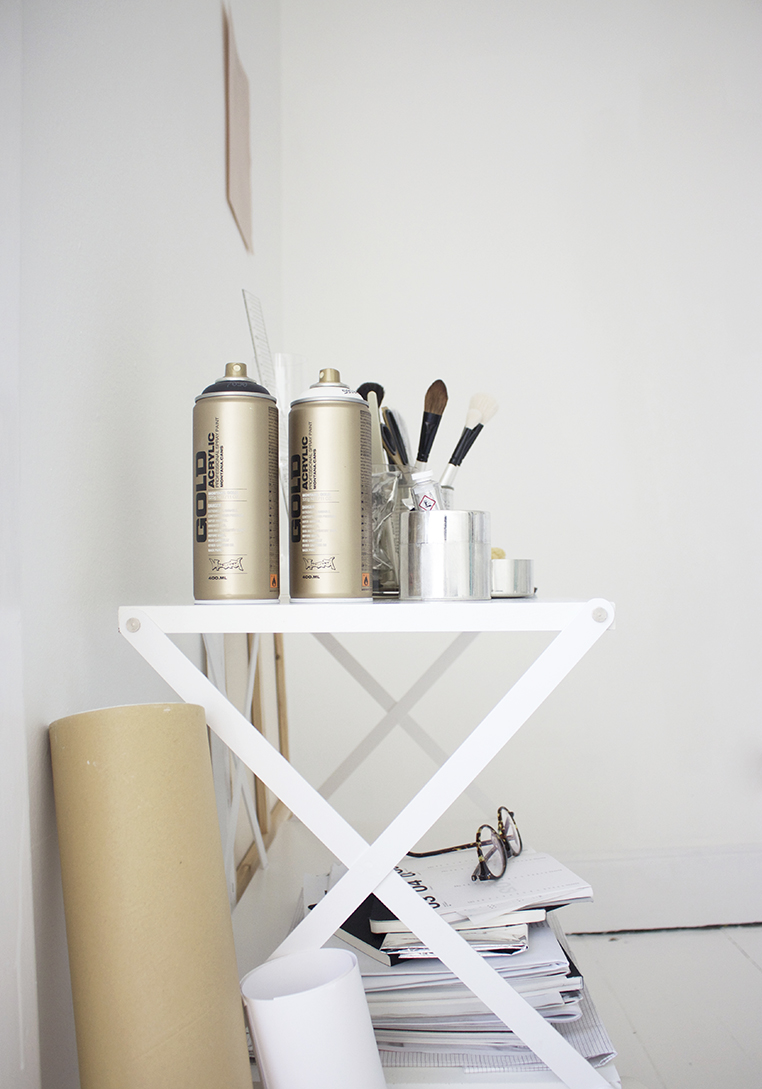 Recently I had the privilege of working with HEM and styling some of my favourite products by them. You might remember One Nordic, well they have changed their name and are now HEM. Their products are a delight to work with, and so easy to but together! I sat down with my tool box thinking I would have to use my screwdriver, and was pleasantly surprised when I realised everything clips and turns into place. Every so often I will be posting pictures on my Instagram of my styling work for HEM and you can see more on HEM Instagram page also.
In the meantime there is a great giveaway going on on my Instagram account, where you will be lucky enough to win one of four combinations of the Key Side Table.
All you have to do is simply:
1. Follow @hemishere
2. Repost the image with hashtag #hemishere
3. Go to the website and choose the 'Key Table' of your choice.
4. Comment on the photo with the Key Side table combination you'd like.
The winner will be announced on @hemishere Instagram account on the 3rd of Decemeber at midnight DE time. Good luck!!