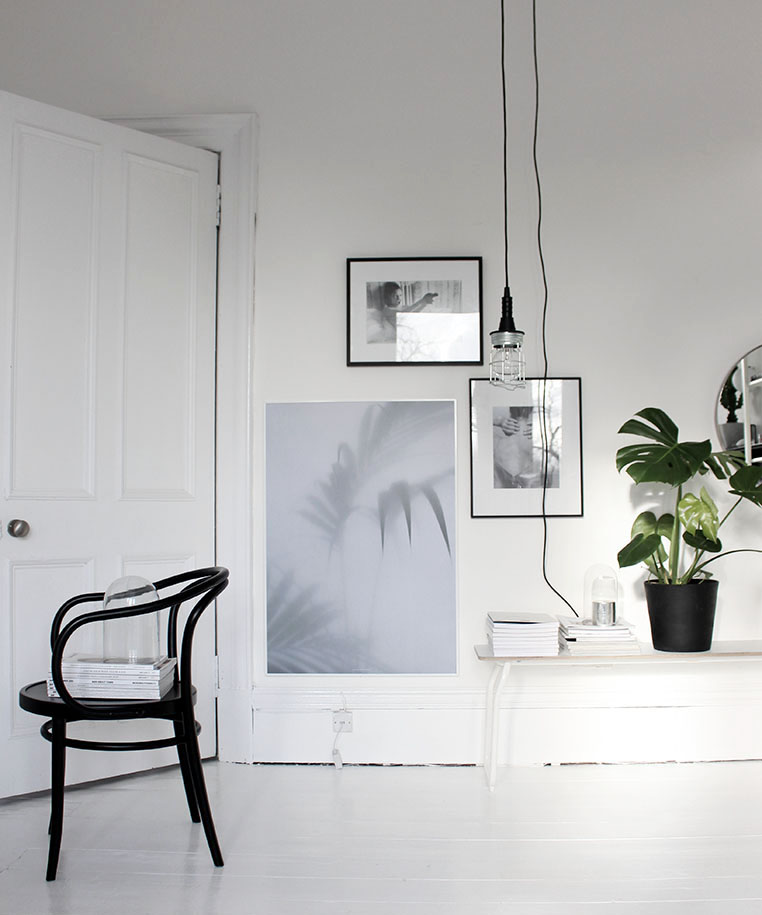 I've got a great giveaway going on over on my Instagram from The Poster Club. The Poster Club are generously giving away one of four Kristian Dam prints from the Botanic poster serious.
The giveaway is open world wide and to enter all you have to do is repost the picture on my Instagram account with the hashtag #posterclubxollieandsebshaus and follow The Poster Club on their Instagram.
The winner will be announced on The Poster Club Instagram on the 14th of November, this Friday!