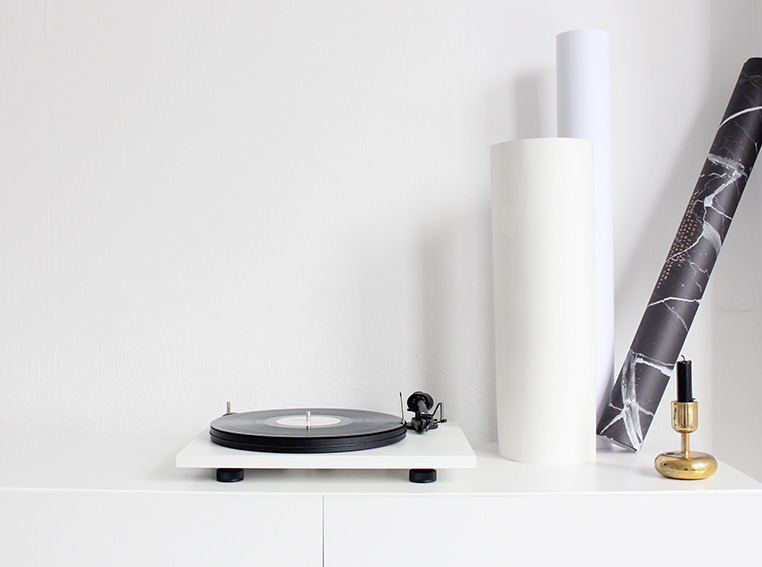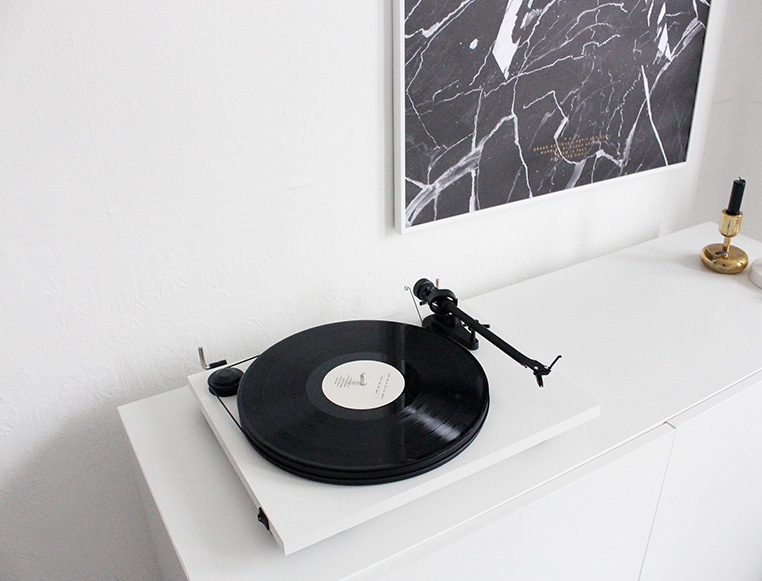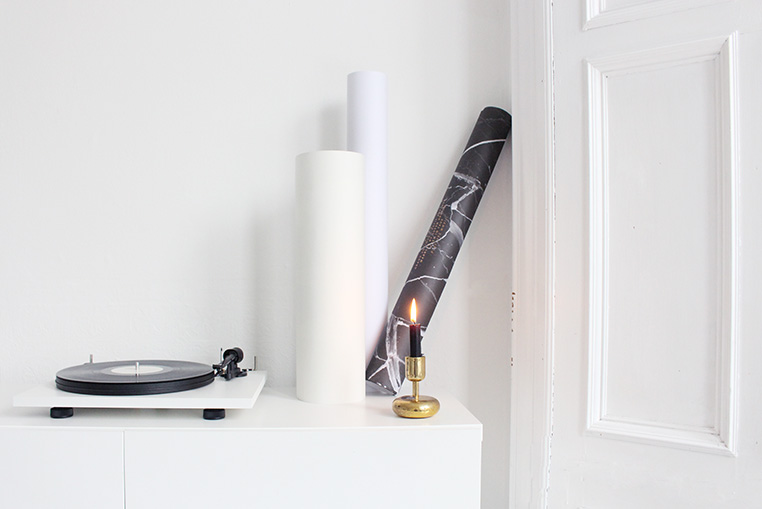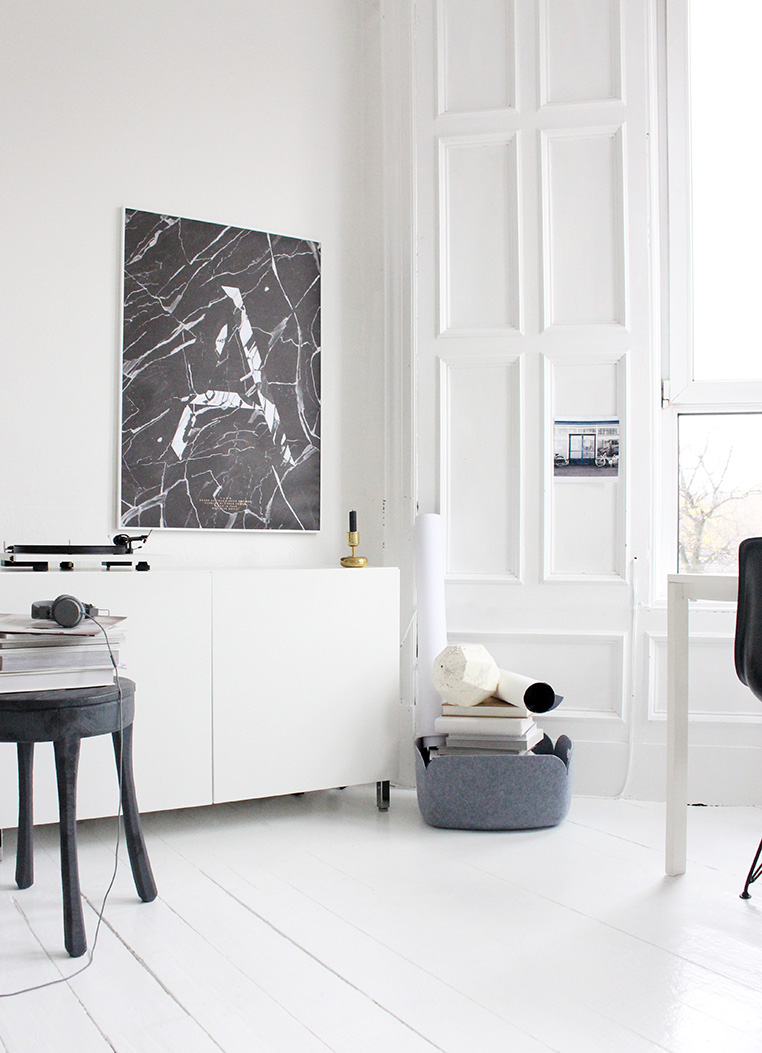 I do love a good print. I have so many of them, some in frames, some still in tubes. I love storing them and having them to be able to swap them around in different places. I feel like it is such a easy way to transform a room or give it a new look, it is a really inexpensive way as well.
Recently I was introduced to The Poster Club, a Copenhagen based webshop that offers a unique selection of handpicked posters. The prints are selected by the trends of Scandinavian Design with a mix of international designs thrown in as well. The collection of prints is fantastic, there is a wide variety of prints from the favourites of Playtype and some new pieces from One Must Dash, which I think are really beautiful and atmospherephic. I decided to pick the Faux A print, it has been a favourite of mine since I visited the Playtype store in Copenhagen and I am really happy that I have it in my home. I don't think I will get tired of that marble effect.
Stay tuned, as next week I will be running a give way, where you could be lucky enough to win one of the Kristina Dam's new prints from The Poster Club.