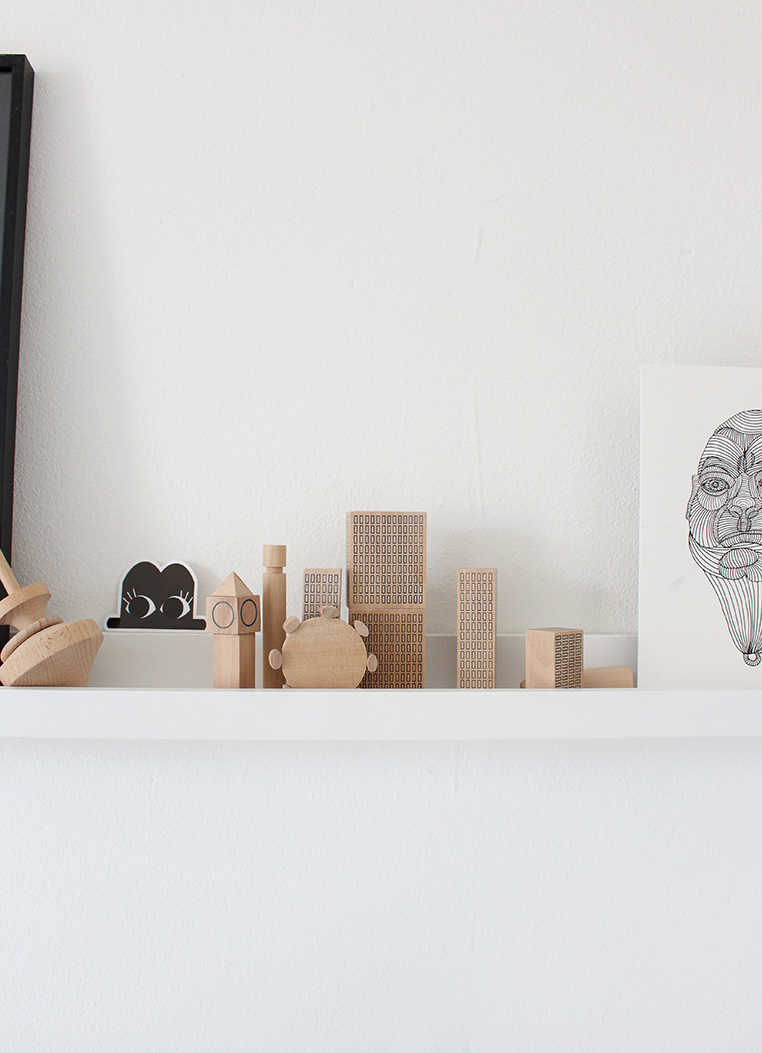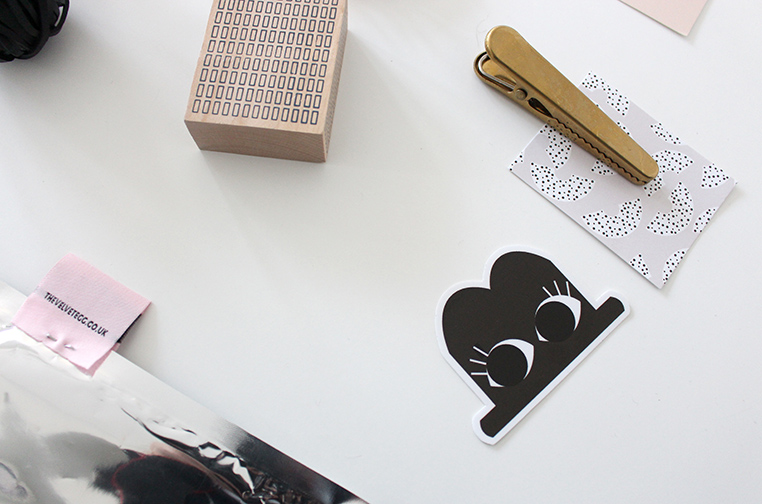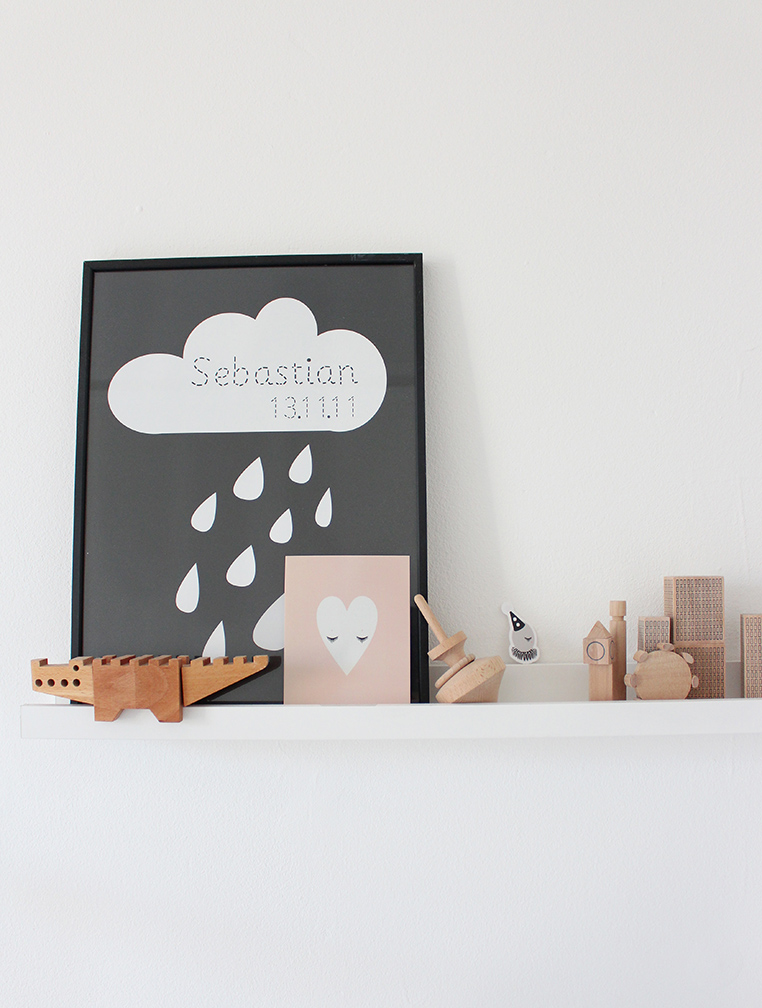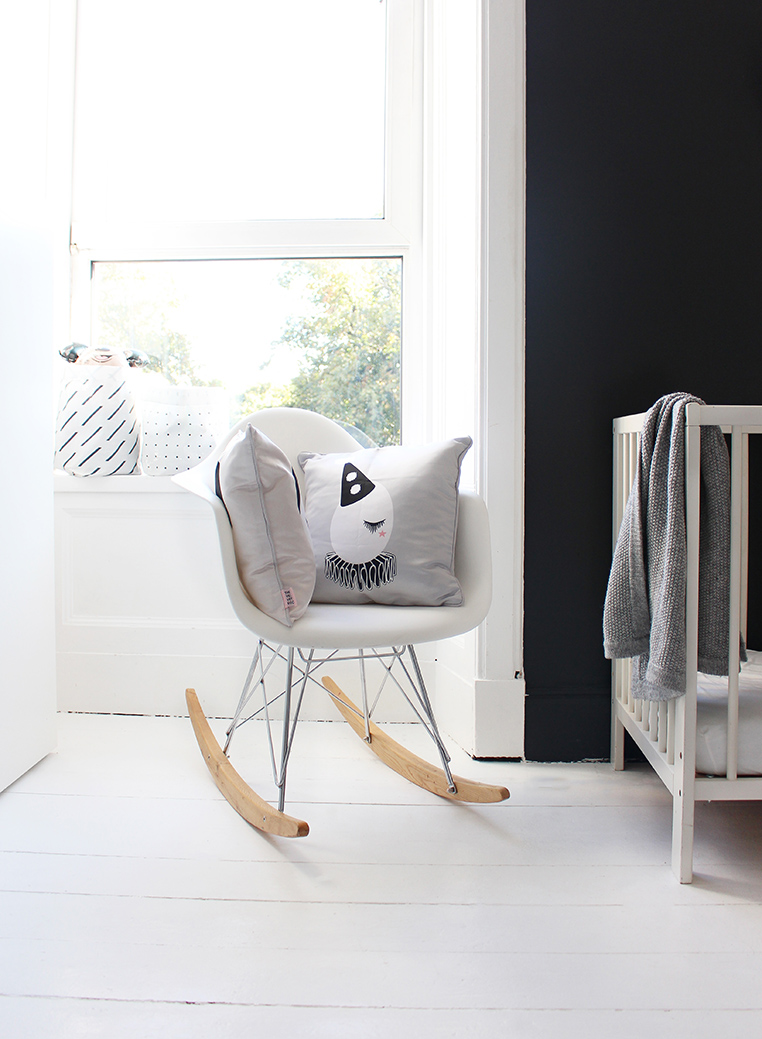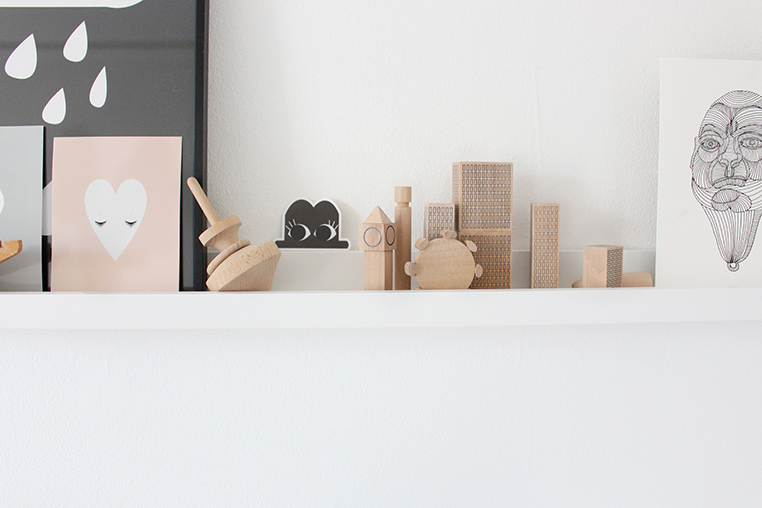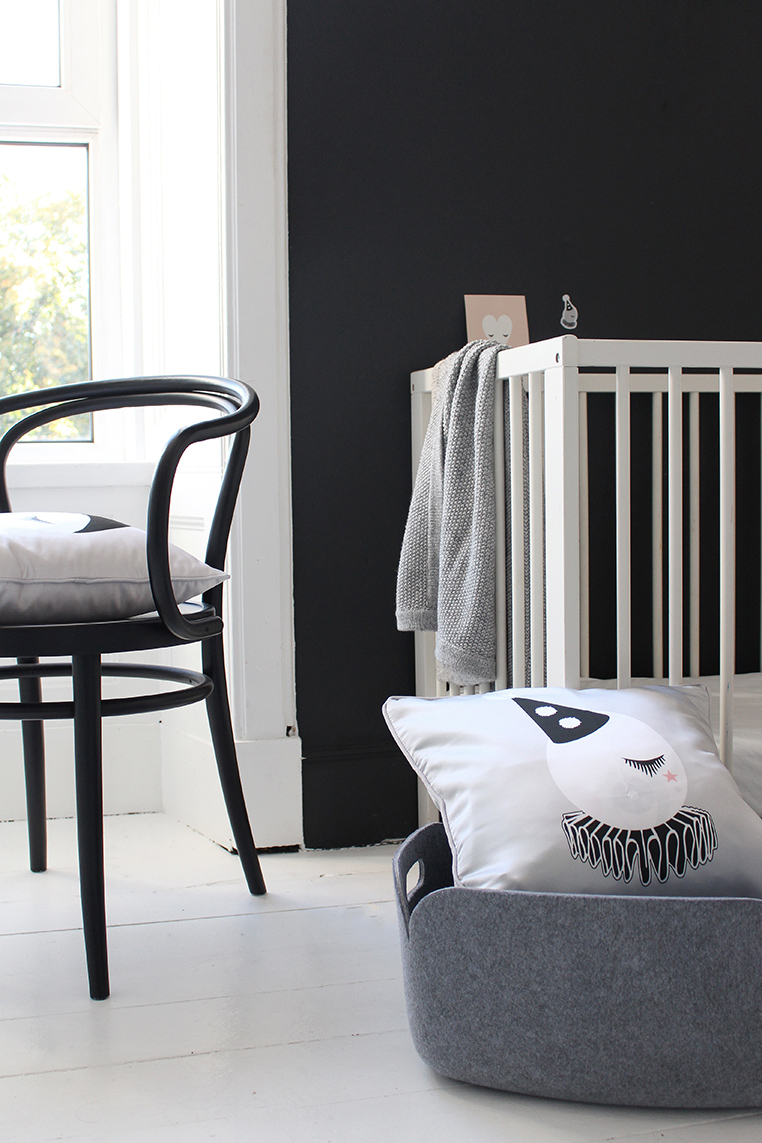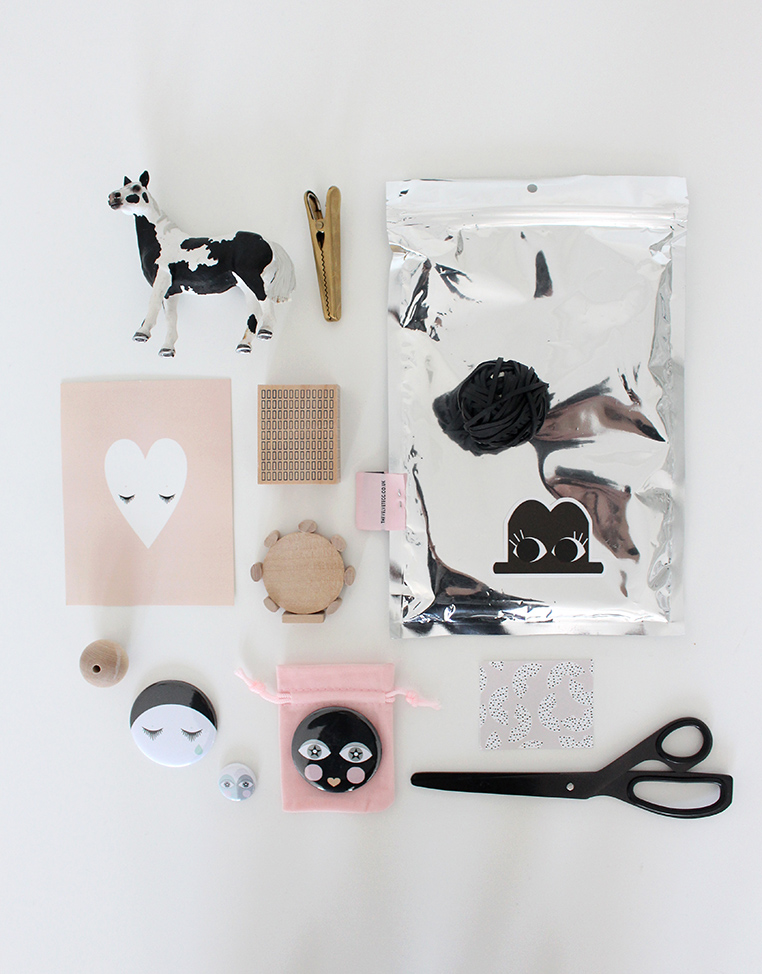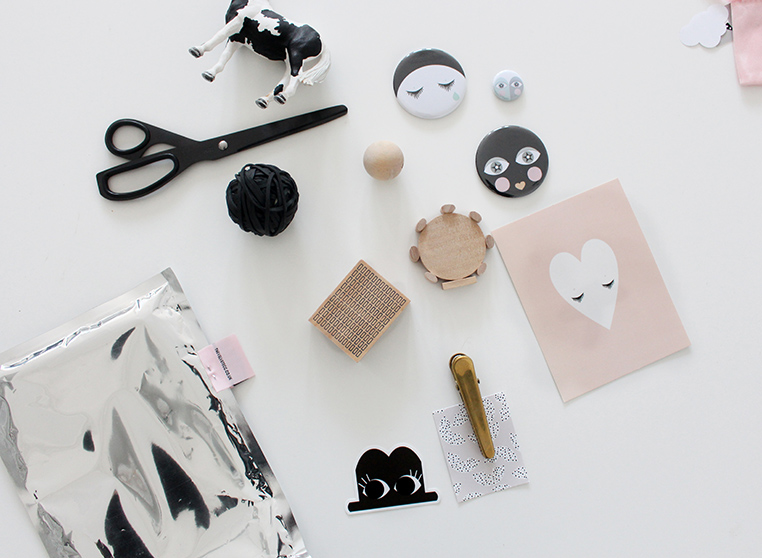 Recently I have had the pleasure of working with The Velvet Egg. If you aren't familiar the brand you must take a peek at the collection. Each piece is beautifully designed with a playful twist which can be seen in the collection of cushion covers, small accessories, prints and stationary.
The brand The Velvet Egg is designed by Vandenberg & Nelson, both whom are extremely creative, specialising in Illustration and graphic media. Together they have merged their creative talents, and from this partnership The Velvet Egg was born. There is something quite magical about each item. Take the cushion for example, the fabric is so luxurious and looks so good in a children's bedroom, although would also not look out of place in the living room. This is key for any textiles I introduce into my kids space.
We would like The Velvet Egg to be about magical times gone by but with a surrealist and luxury brand for the future. We want to be about high quality, sumptuous fabrics, colours and plenty of pattern designs.
A very exciting new brand with exciting things to come….