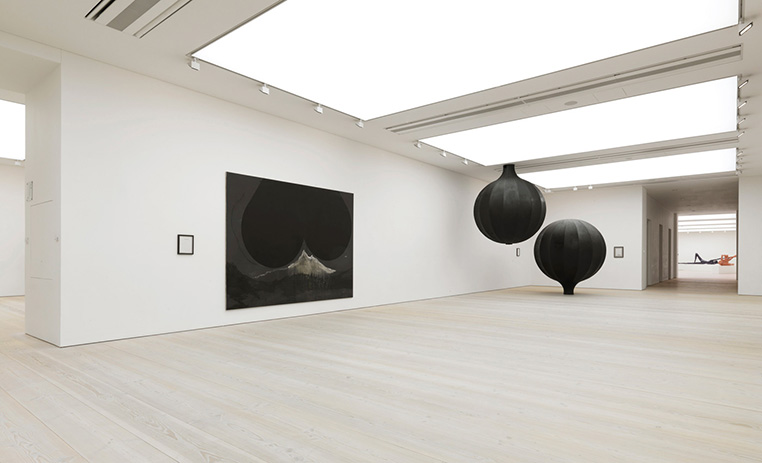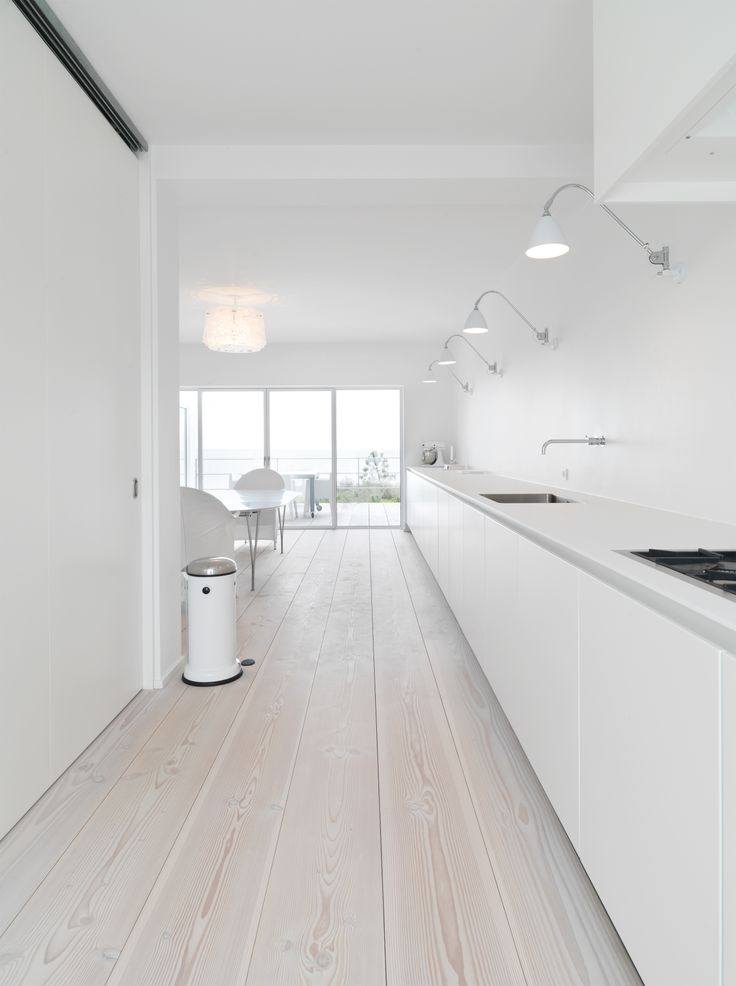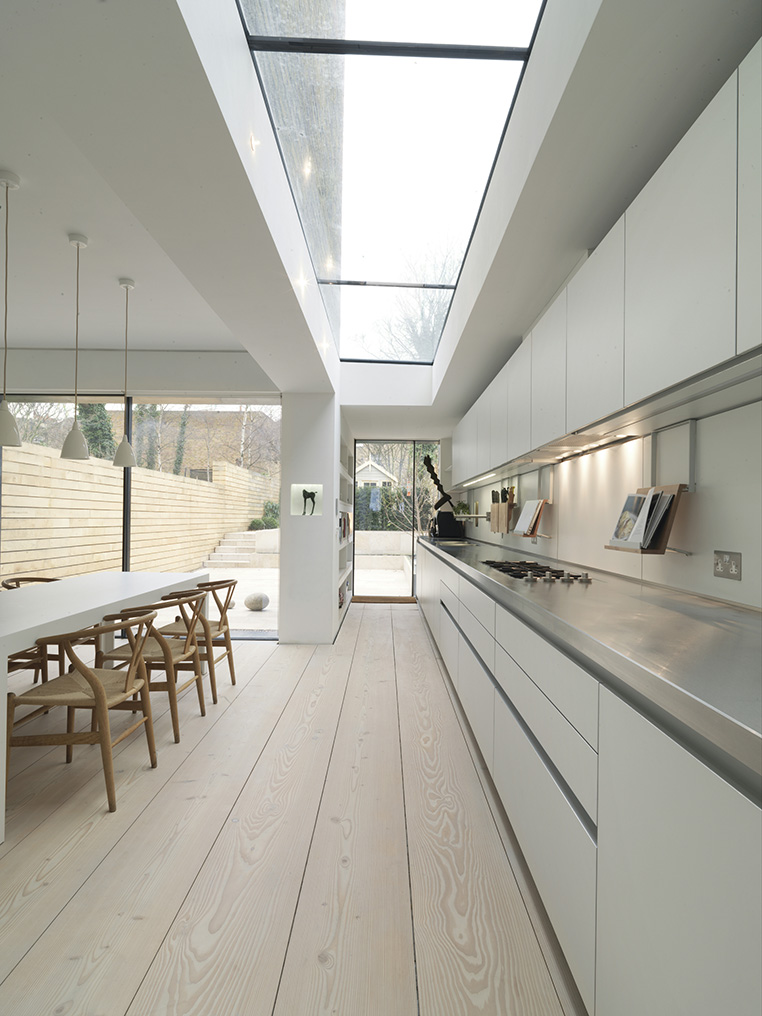 I love the white floors that we currently have in the flat, but recently I have been obsessing over large planked wooden floor boards, they just seem softer and more dreamy in an interior space. On the search for dreamy wooden floors I stumbled across the work of Dinesen, a Danish family business who specialises in unique wood flooring.
To ensure the high level of quality, every single plank is passed through ten pairs of hands on its way through the production, and we pay special attention to the knots, which help give the planks character and personality.
I am not sure which I prefer, white floors or wood? All I know is the detail on the wooden flooring is so unique and beautiful I could look it all day.