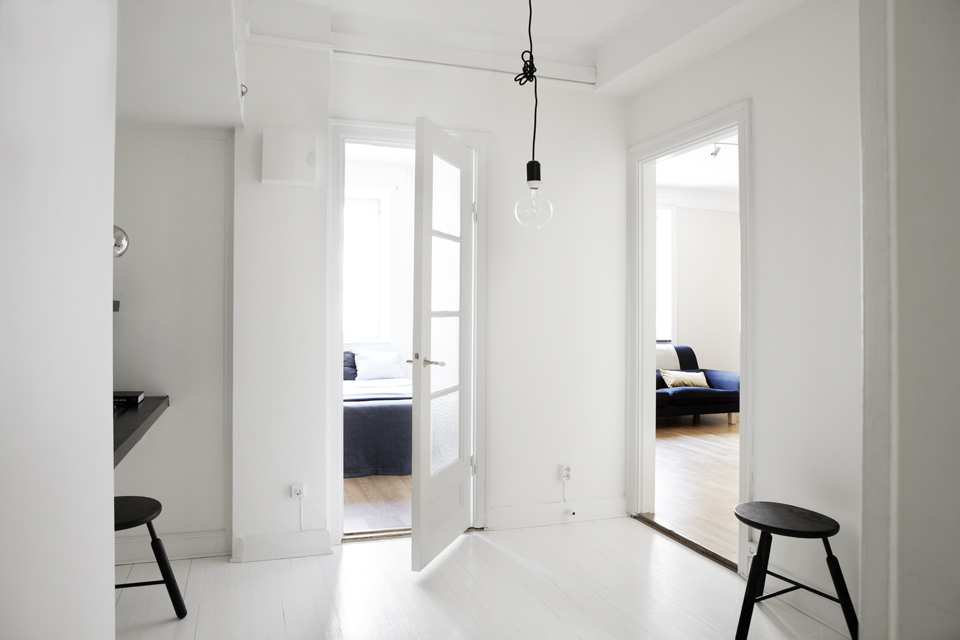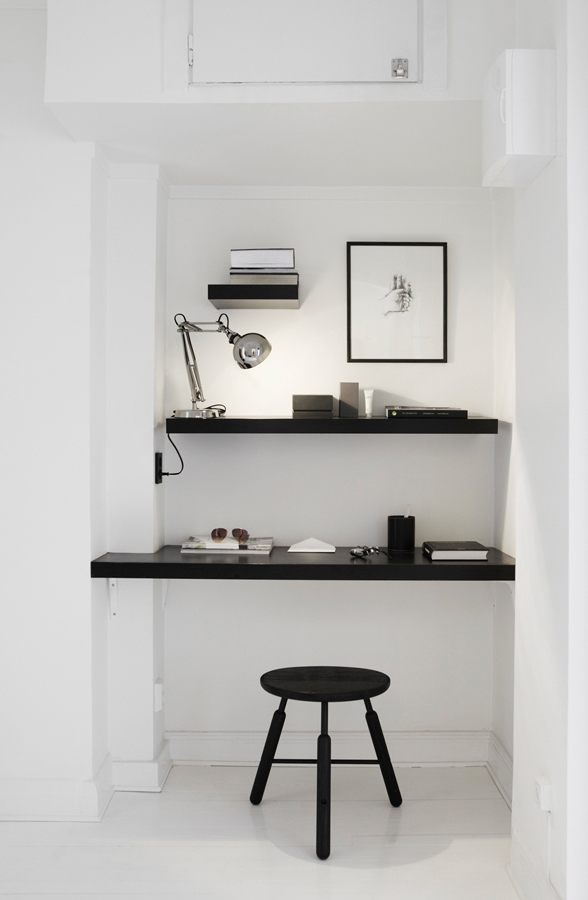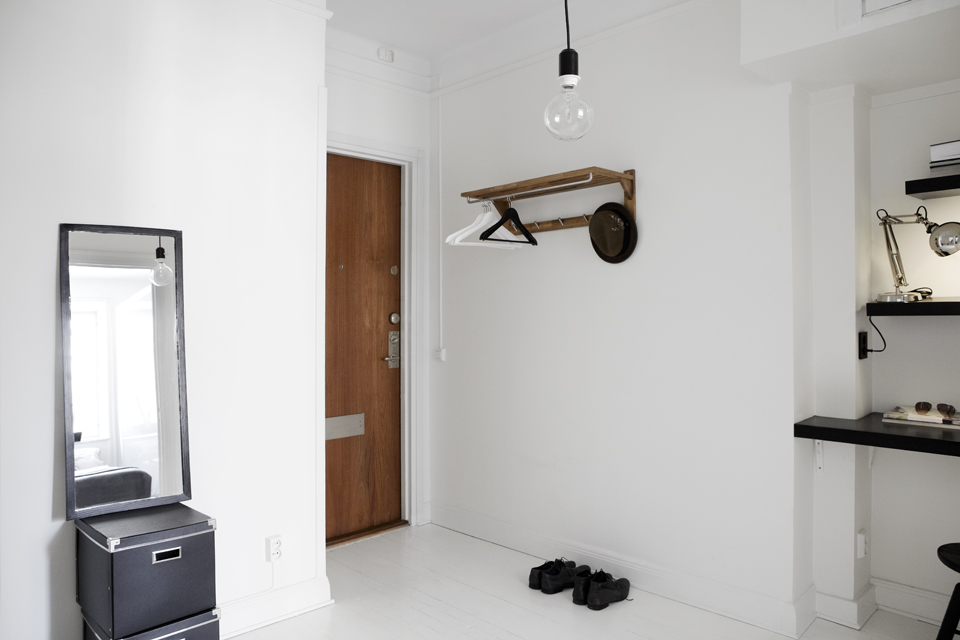 Fantastic Frank you never disappoint.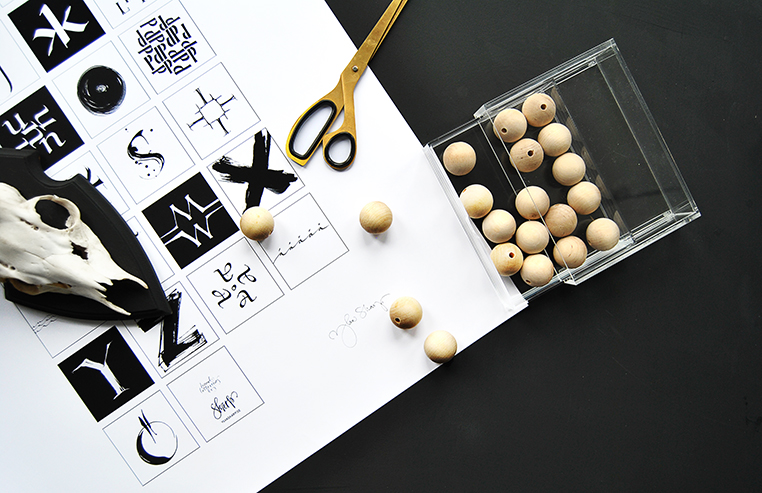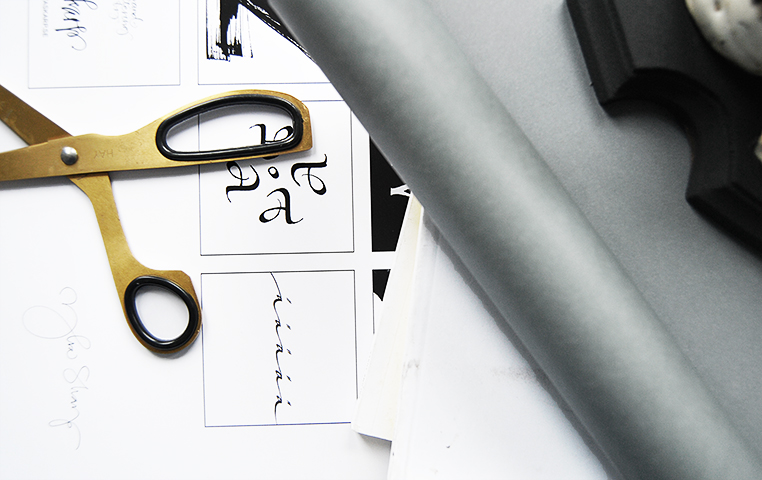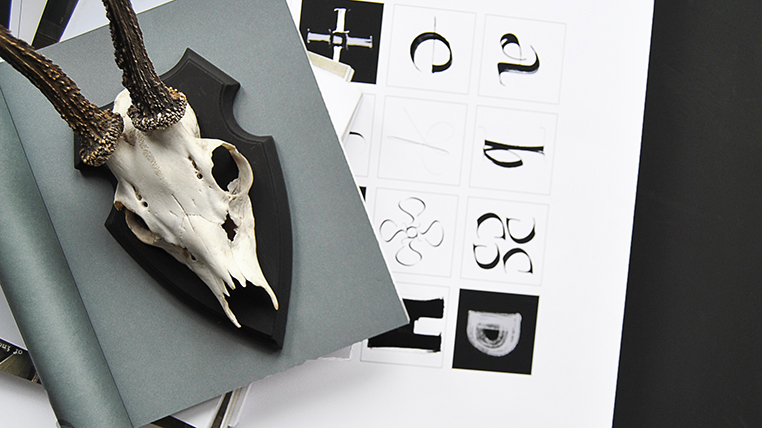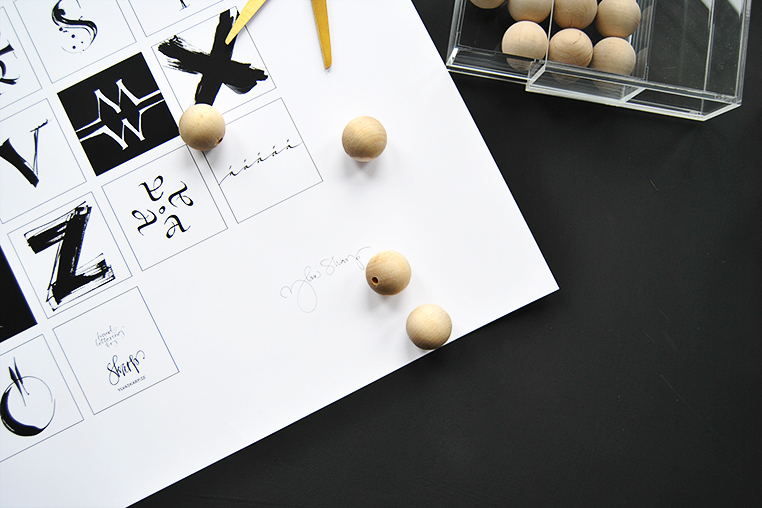 My newest edition for my print collection comes from Ylva Skarp. It is currently framed and hanging at the entrance, so I can admire it when I come in and out the flat. Shortly I will show you it hanging in its new place.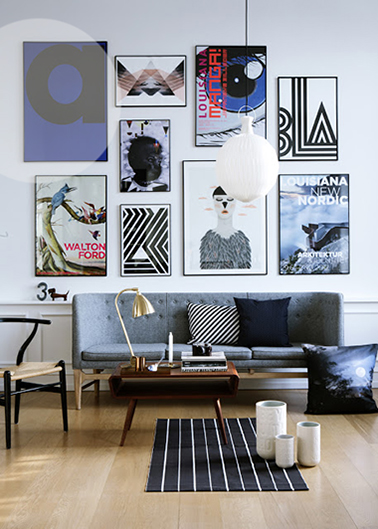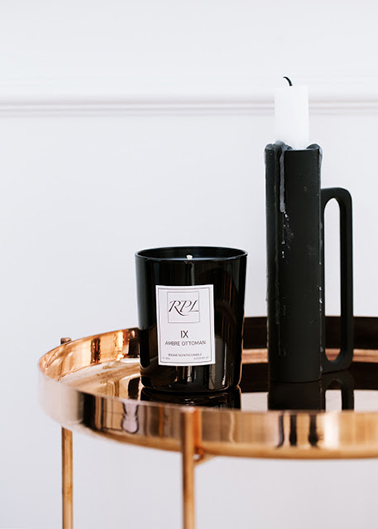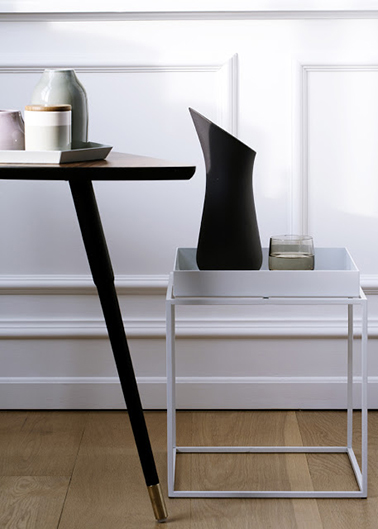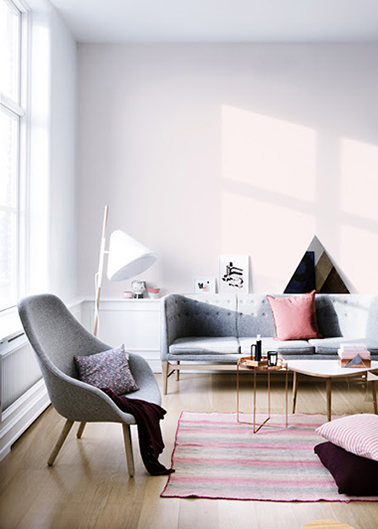 The dreaded cold has hit us again and we have encountered a lot of sleepless nights this week. I need a little pick me up and this will do the trick. One sofa with two different styles, Isn't the collage of print together great!
photo credit: Line Klein