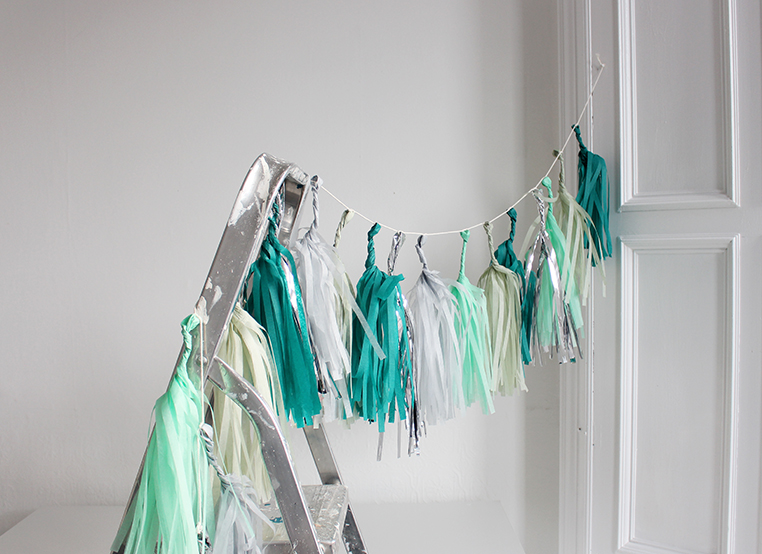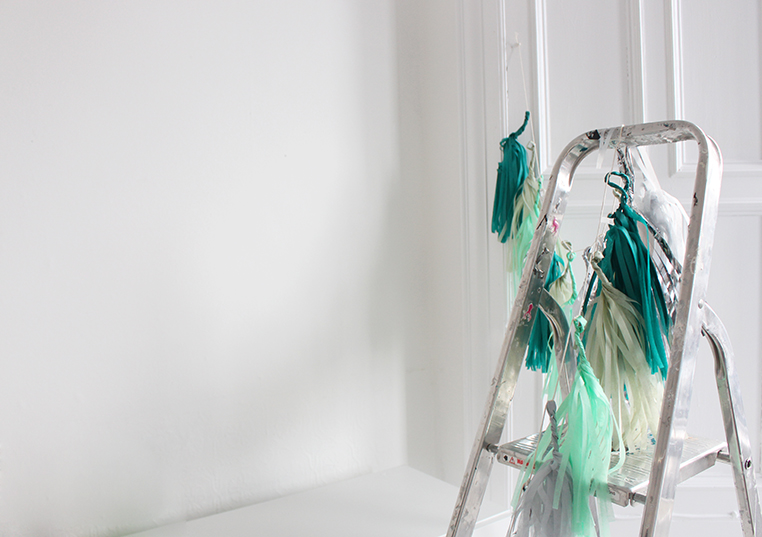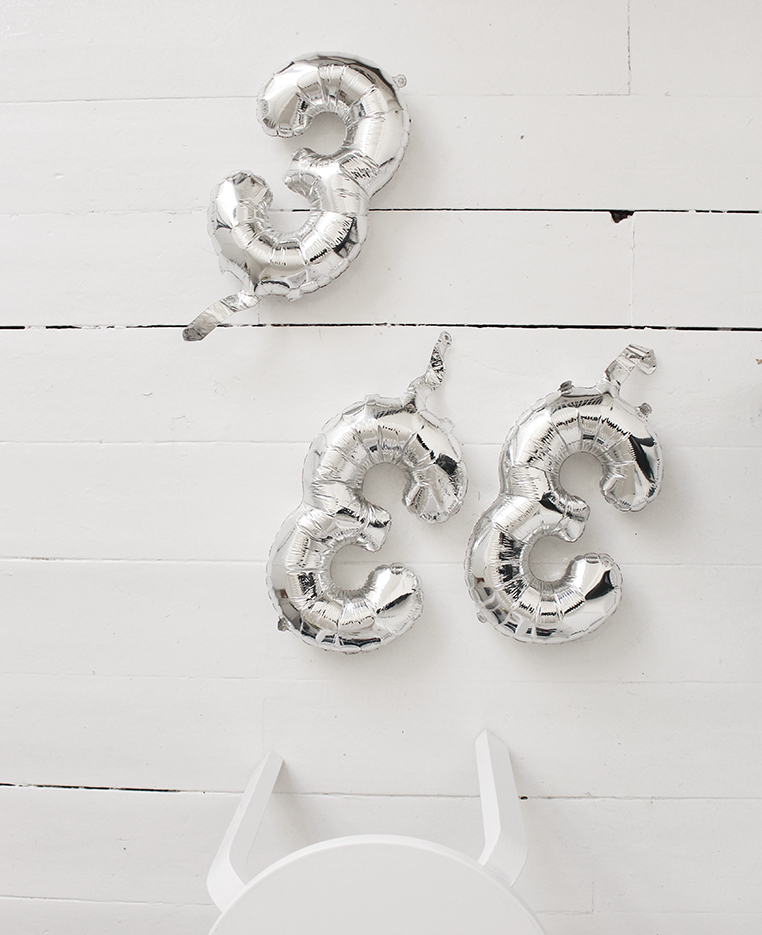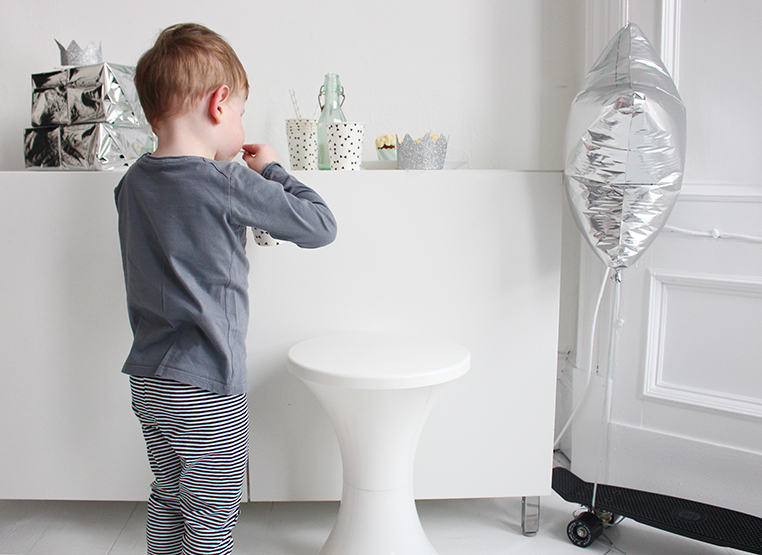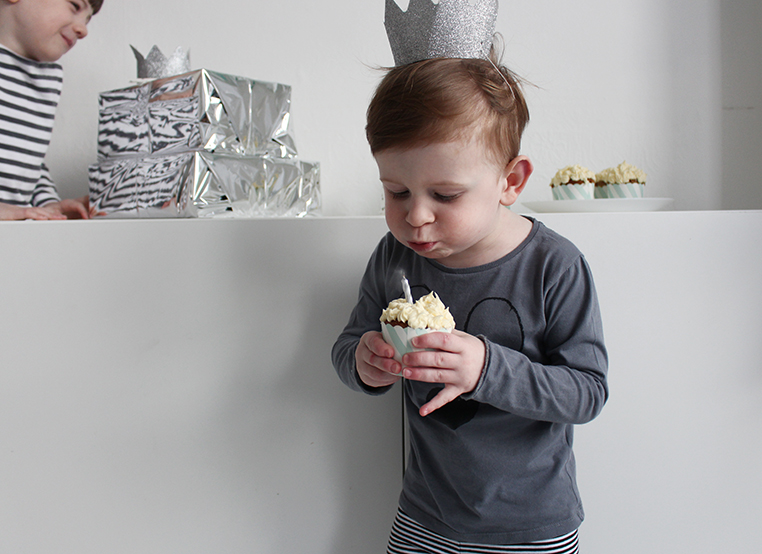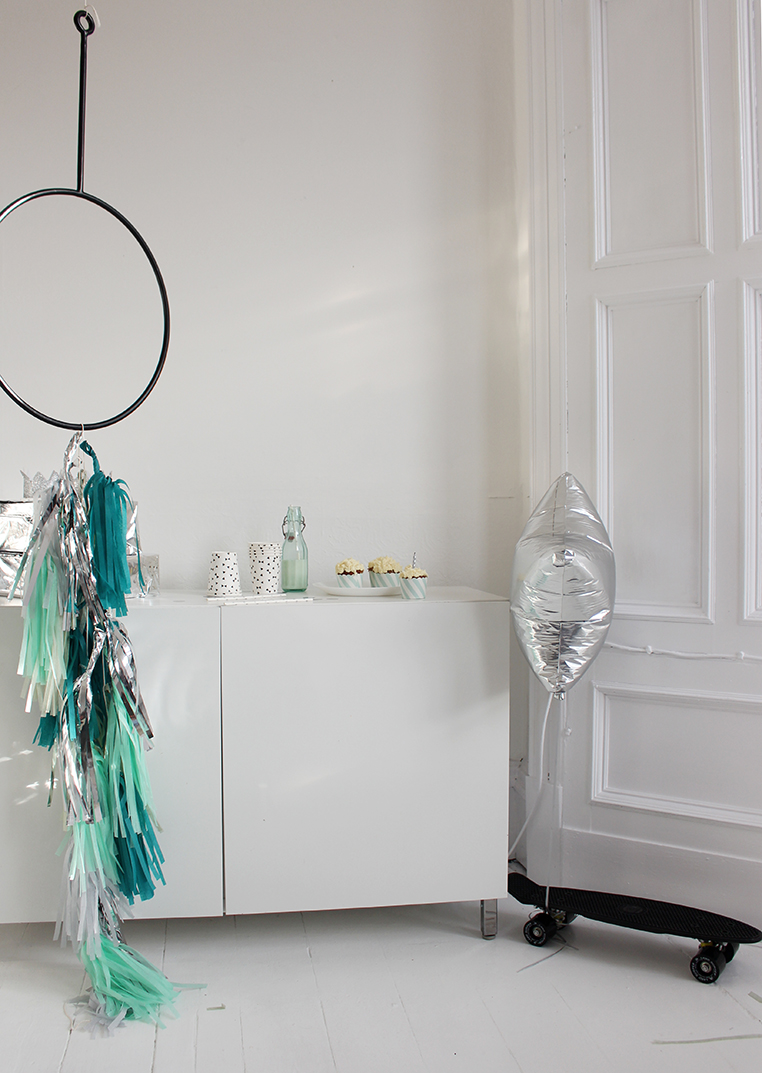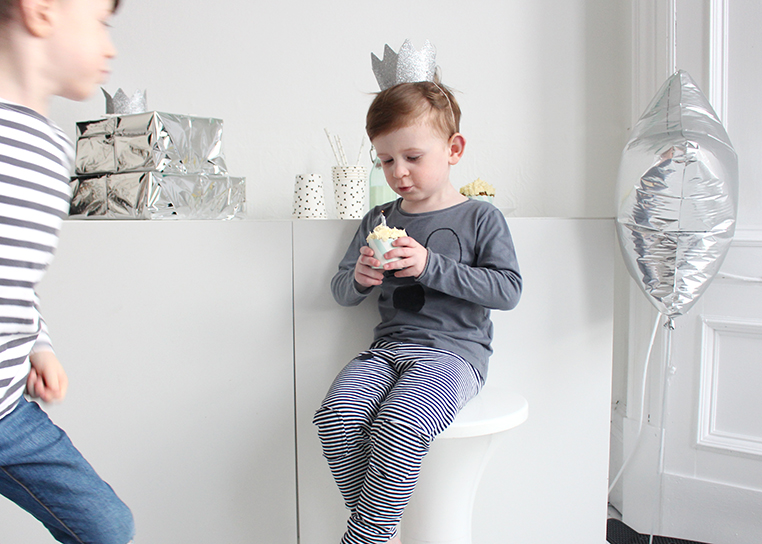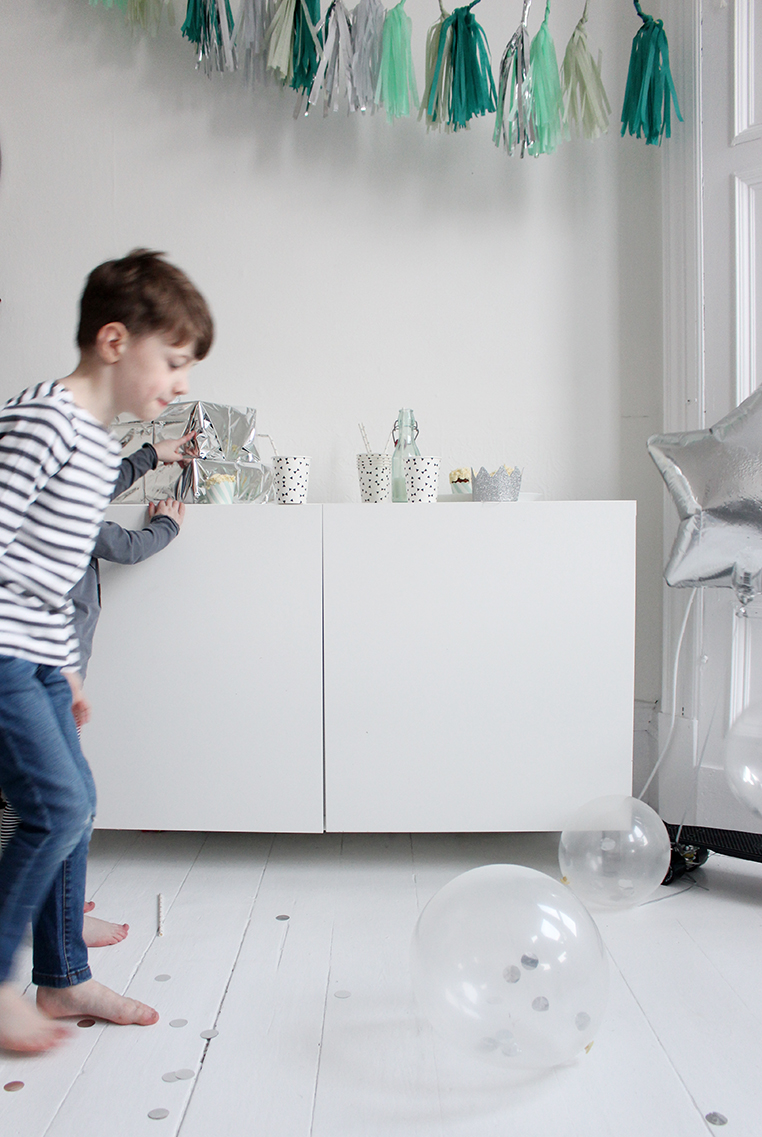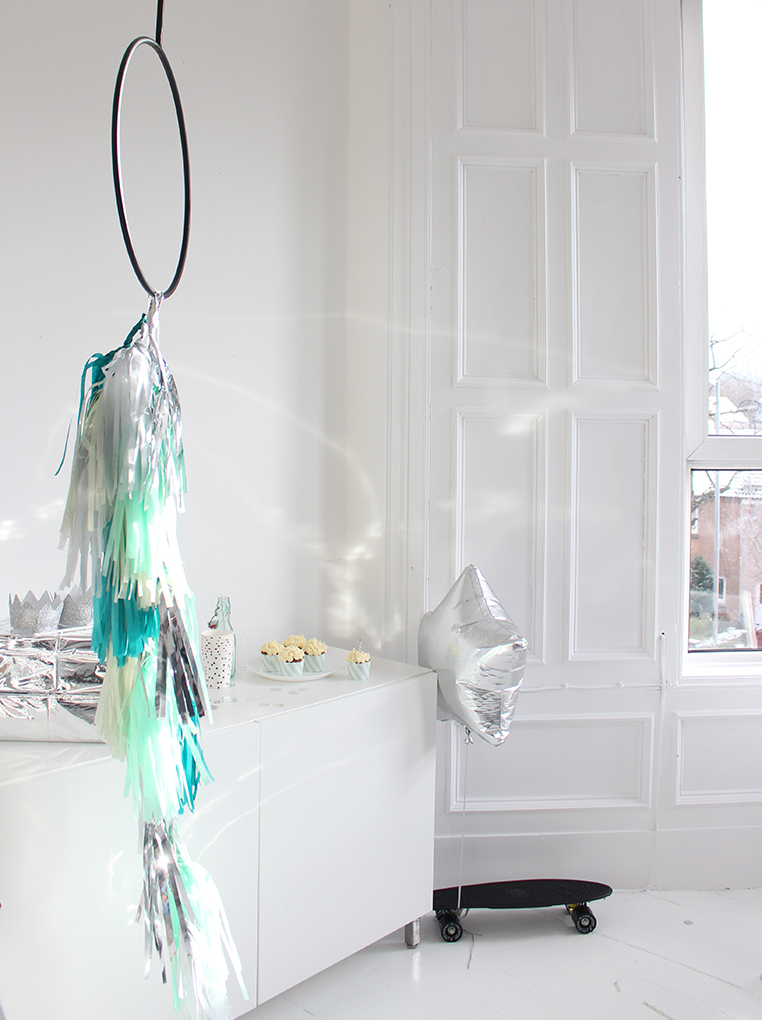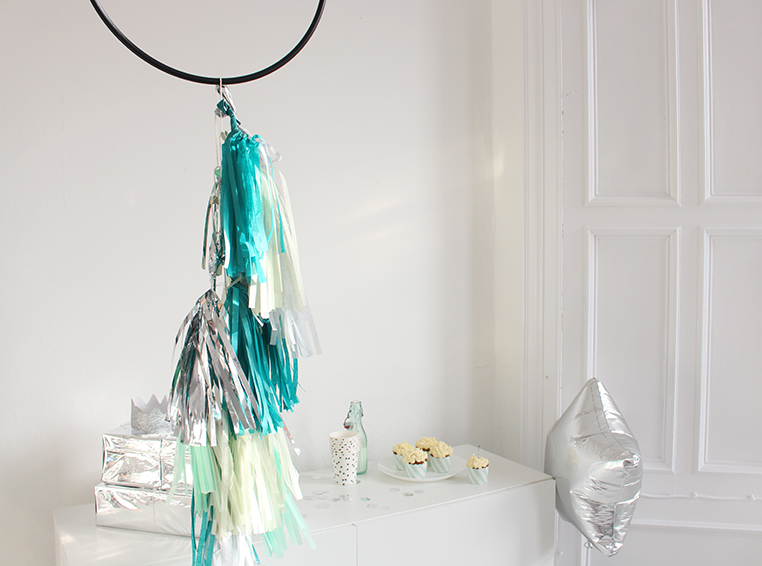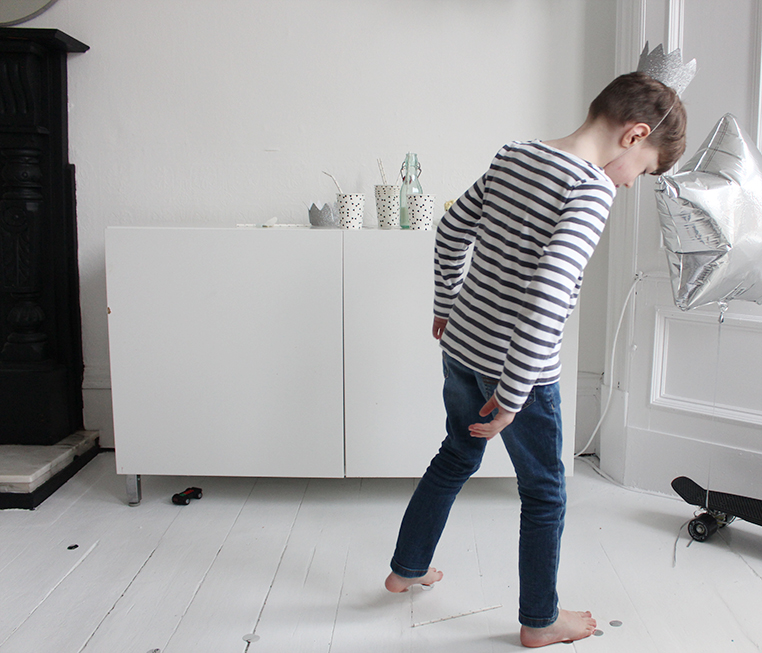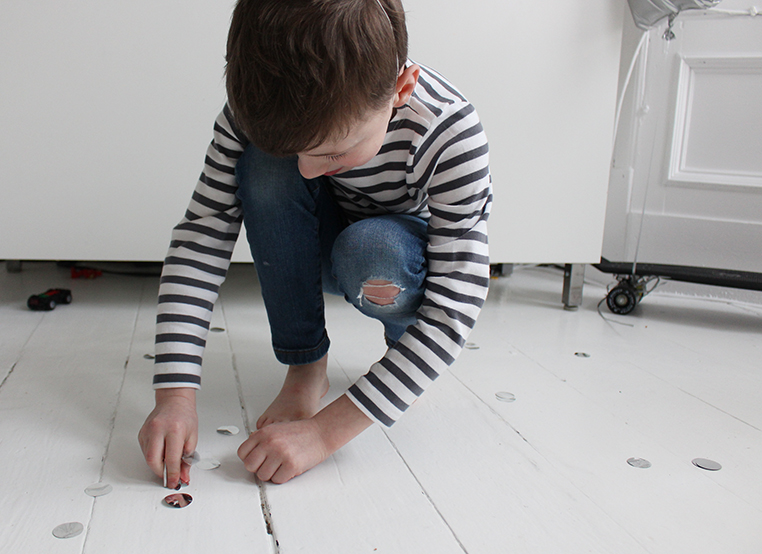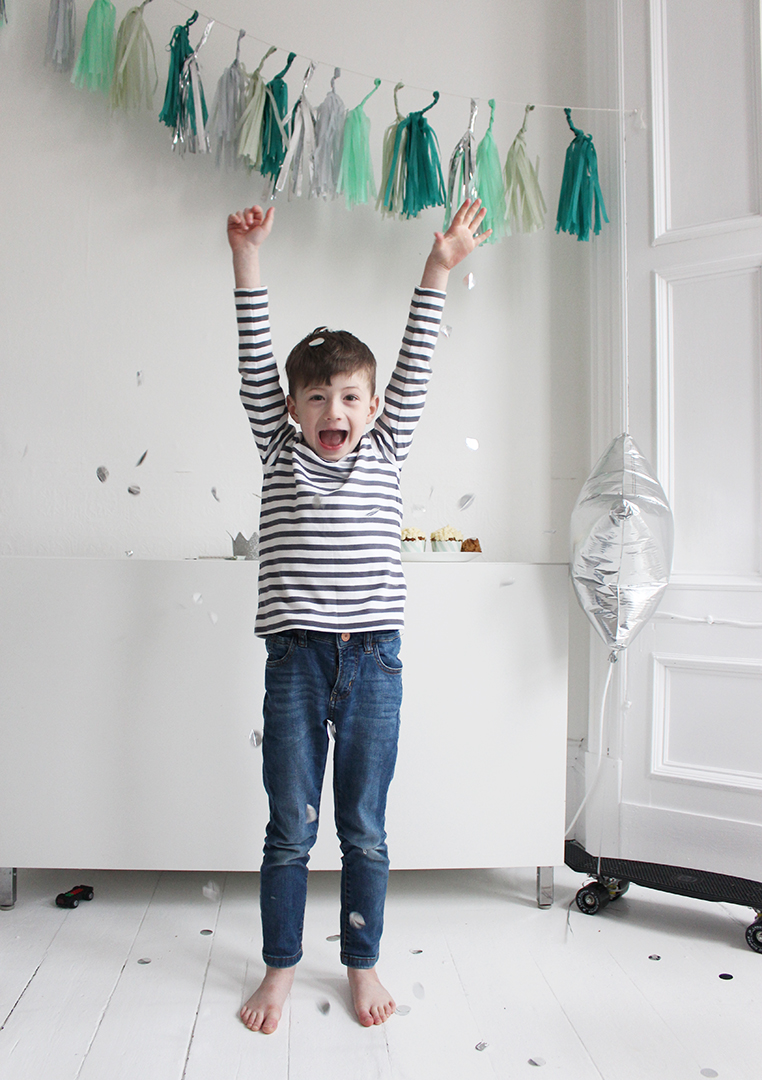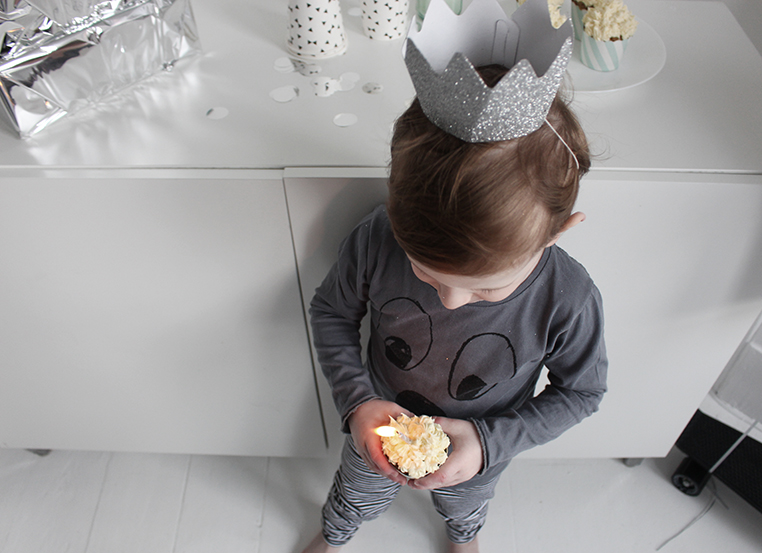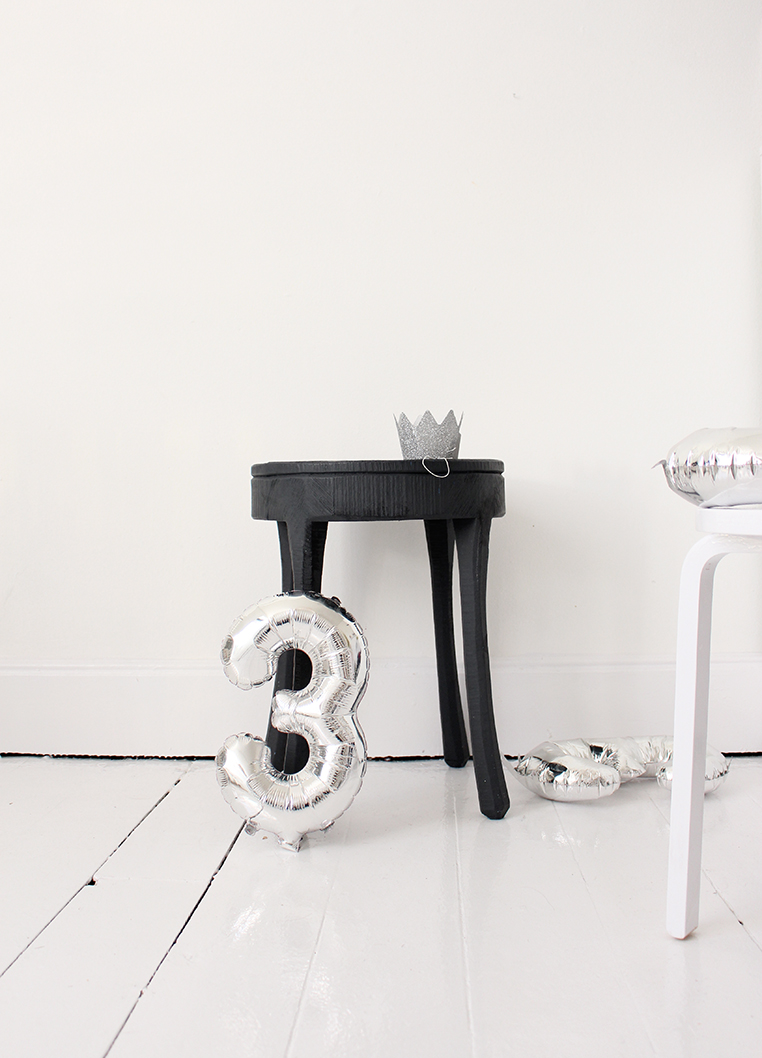 A little late to the party, as Sebastian's birthday fell on November. It's always a crazy couple of months, we celebrate Sebastian's birthday, our anniversary, then Christmas and before you know it we are into the New Year.
How could I not share these images? They are adorable! I like to make a fuss in the morning, and this year I really wanted to get some photographs in the morning, as the light is terrible later on in the day when our family come to celebrate his birthday.  It was very low key as he is still young, but playing with cousins and his brother he had a great time.
This year I used a few decorations from My Little Day, if you aren't familiar with the brand and are wanting to organise a party, this is the place to go and get all your decorations!  You will be spoilt for choice, so beware you will spend maybe hours (like I did) going through the website choosing colours and different options.  My favourite has to be the garland, I have spent many hours before making my own, but I have to say this was super quick and the results are much better than I could ever do myself.  I love it so much I have it hanging in my room, soon to be moved to the boys room.