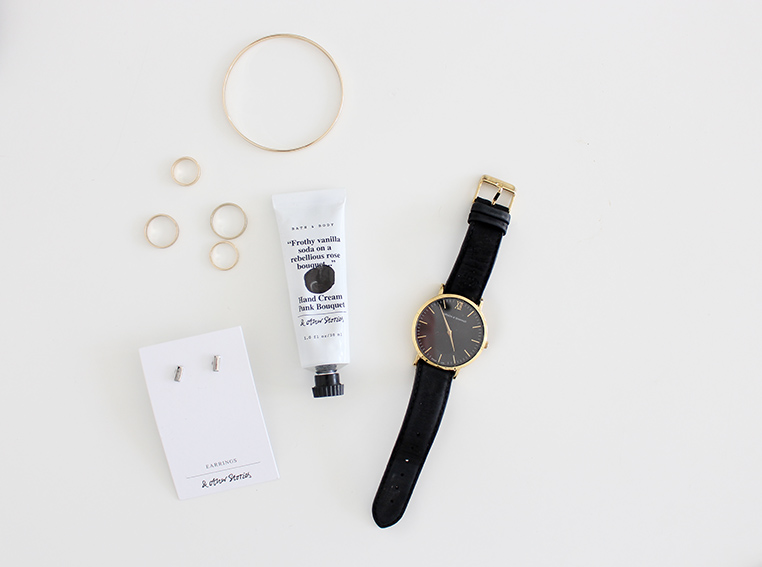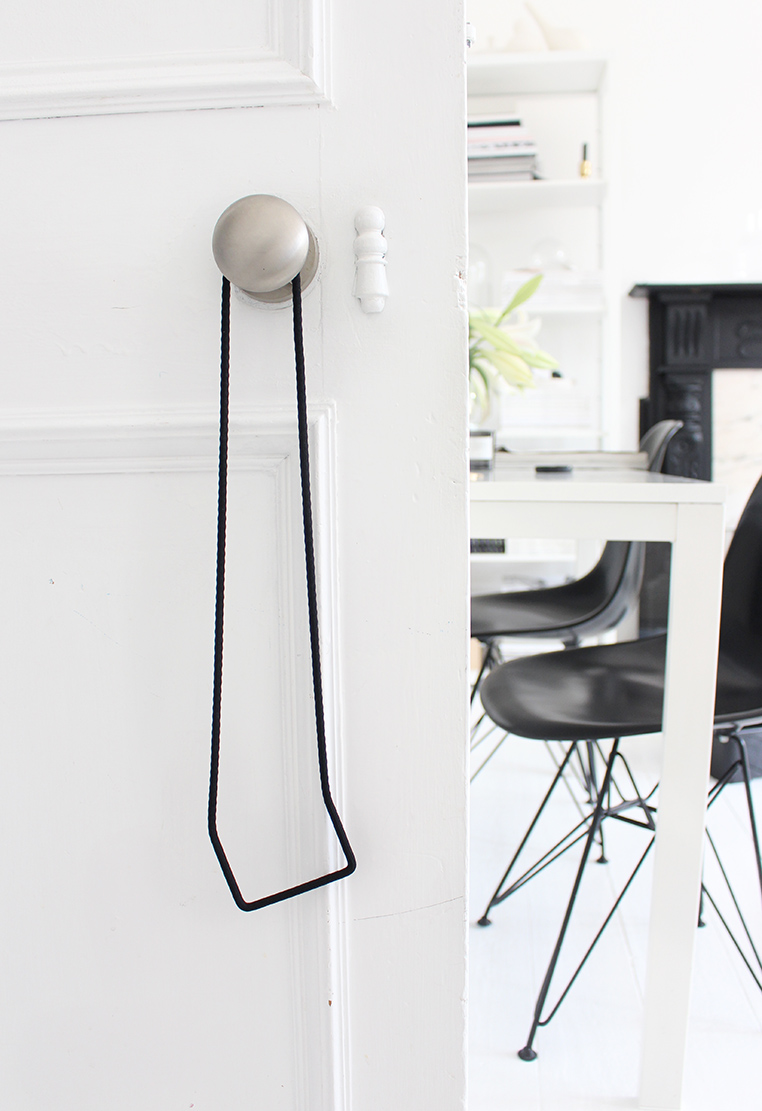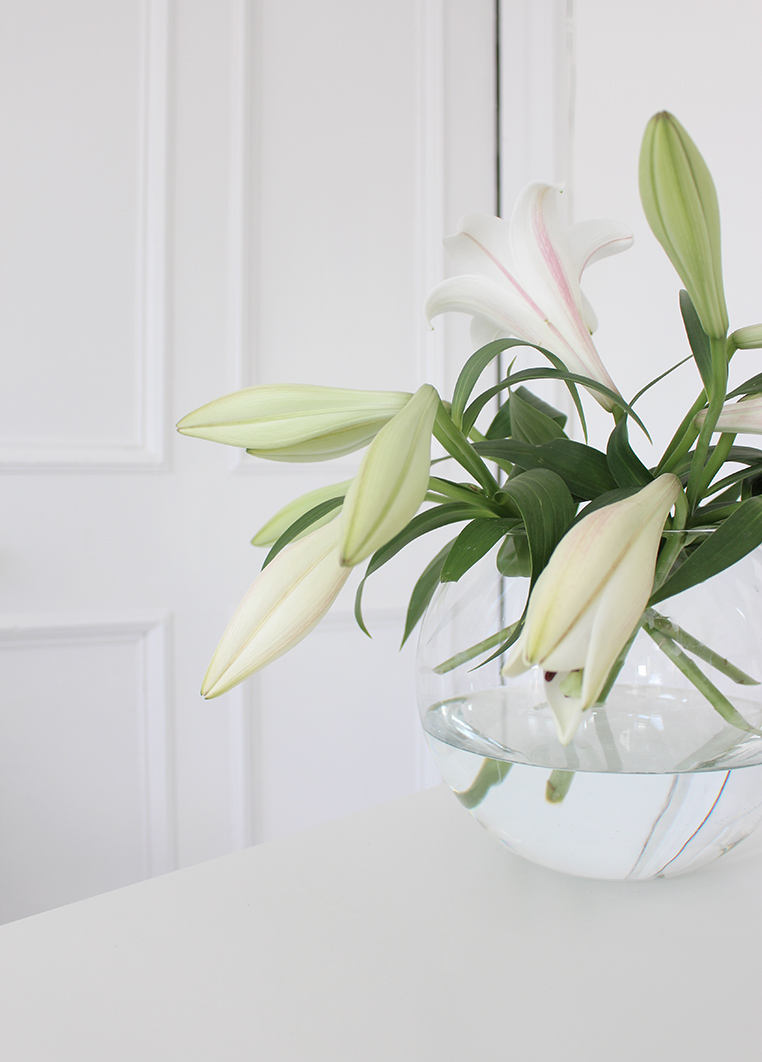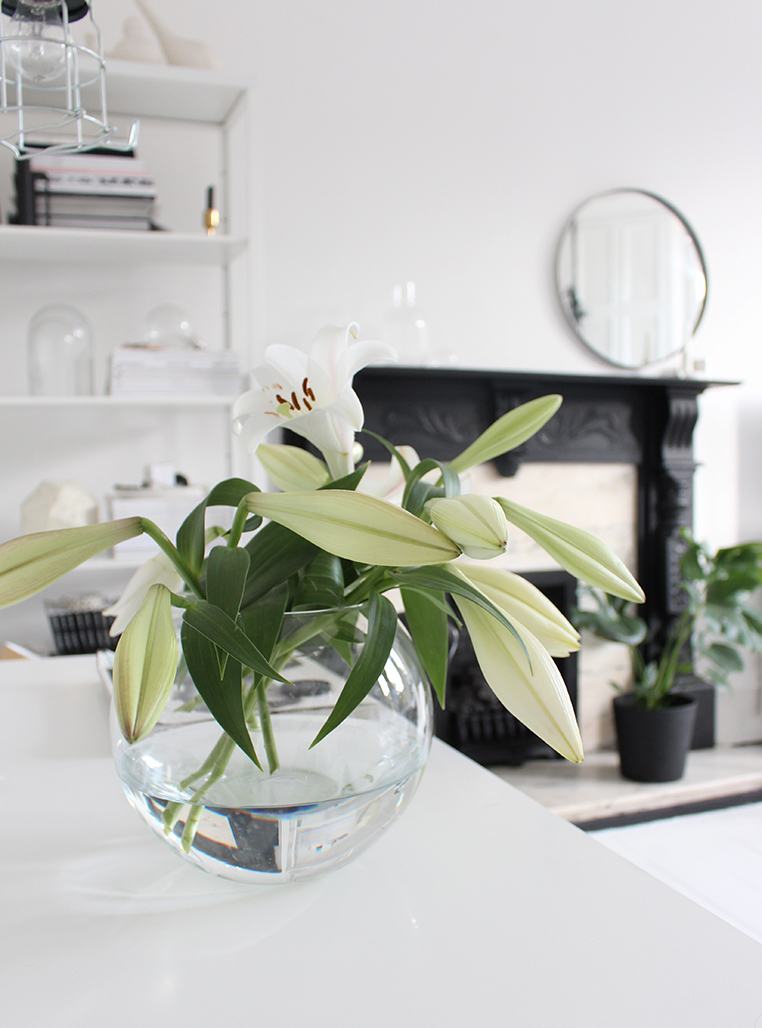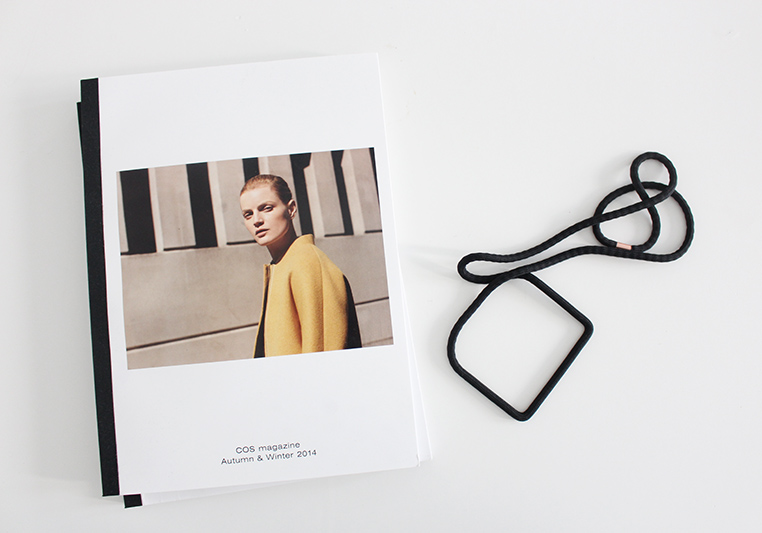 I want to start a weekly, maybe even monthly favourites post. Things that I am loving at the moment, whether it be something that I have just newly purchased, or an old favourite that I have pulled out the cupboard and started loving again.
I am going to start with a real mix up of items, first being some jewellery from H&M and & Other Stories. I have mentioned before, I love simple jewellery, nothing too fancy and the finger rings and plain bangle complements my favourite watch from Larsson & Jennings. I have never been a watch type of girl, but since I have got this one its rarely been off my wrist. When it comes to clothes I wear mainly black and this just goes with everything. Also above are the earrings I picked up from & Other Stories when we were in Barcelona in the summer.
Still sticking with the jewellery theme, I have been loving last seasons COS necklace. It sits beautifully and love wearing it with a plain white t-shirt or a shirt
A new favourite, are lilies. I have never really been a fan of lilies, they always look beautiful but the smell of the pollen is so intense and they also stain, which has always put me off buying them but I decided to pick a bunch up. Surprisingly they have stayed shut for nearly a week and have only started to open. I will see how long they last!
And lastly the new COS A/W magazine. The COS magazines are always full of inspiration and as I am trying to narrow my winter wardrobe down and only purchase a few key pieces, this has been perfect in giving me the inspiration I am after.