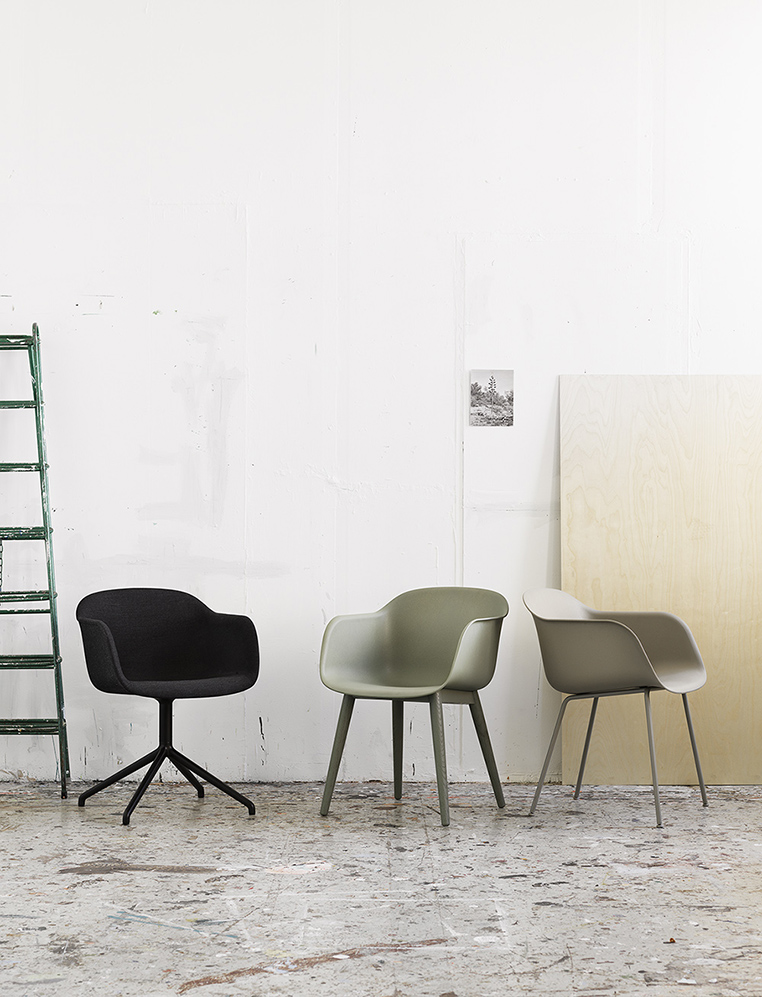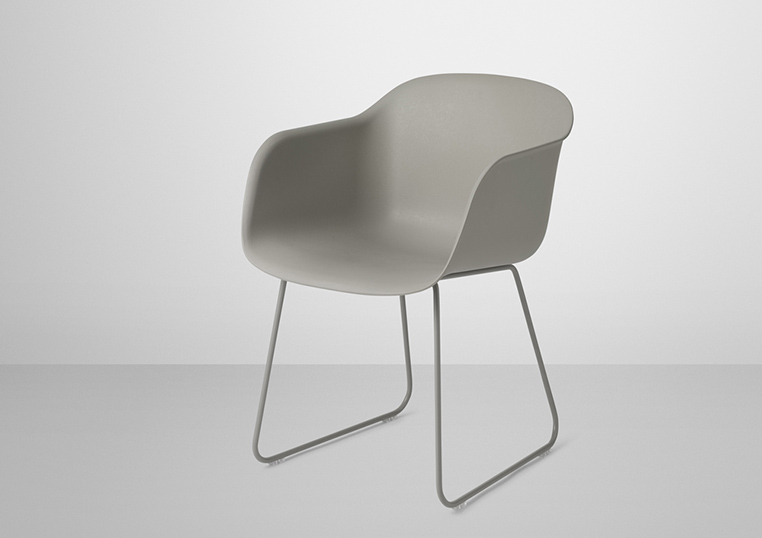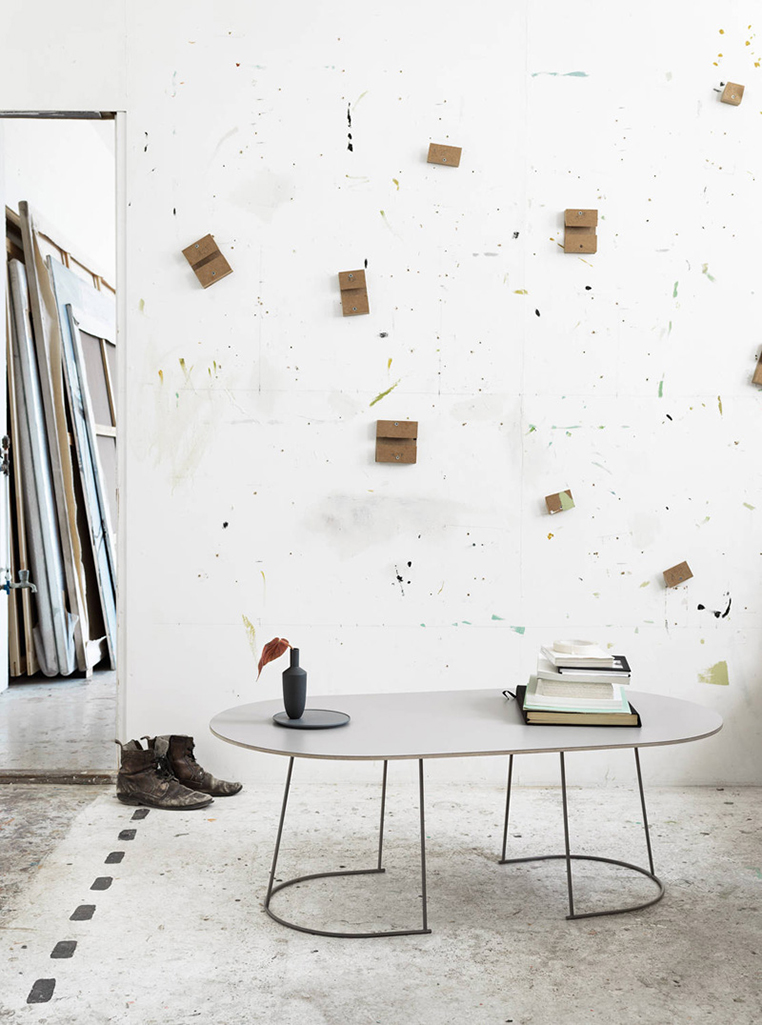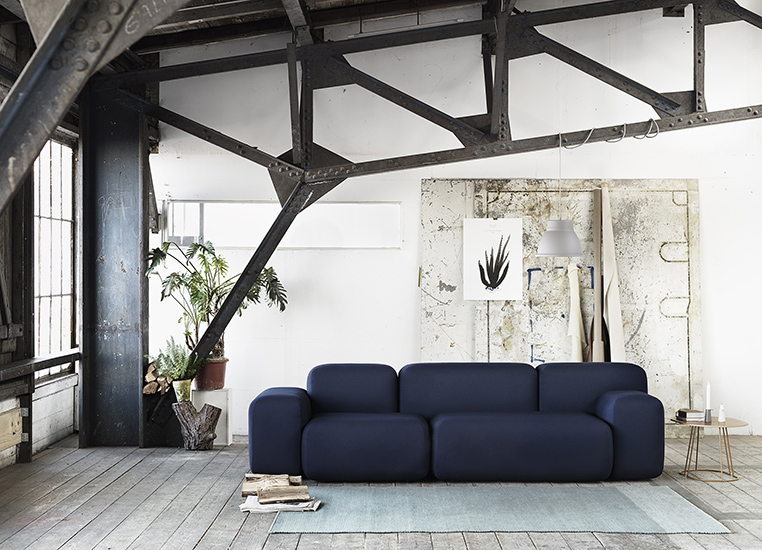 Muuto are just one of those brands that never get it wrong. I love the whole collection and recently they have added two new items to their collection, both of which I like very much! The Airy Coffee Table designed by Cecilie Manz, is light and airy but still holds a massive personality. Also, the Fiber chair designed by Iskos-Berlin is a great addition to their great collection of chairs, and this has to be my favourite. I think I could get really comfy sitting in the Fiber chair, whilst sitting at the computer or just sitting at the dinning table. Both are very beautiful new additions.
Iskos-Berlin describes the design behind the Fiber chair.
 
'One of the most difficult and noble disciplines is to design without eccentricity. To create simple, well-functioning, almost ordinary objects that nevertheless have strong identities'.
Images from Muuto with thanks.