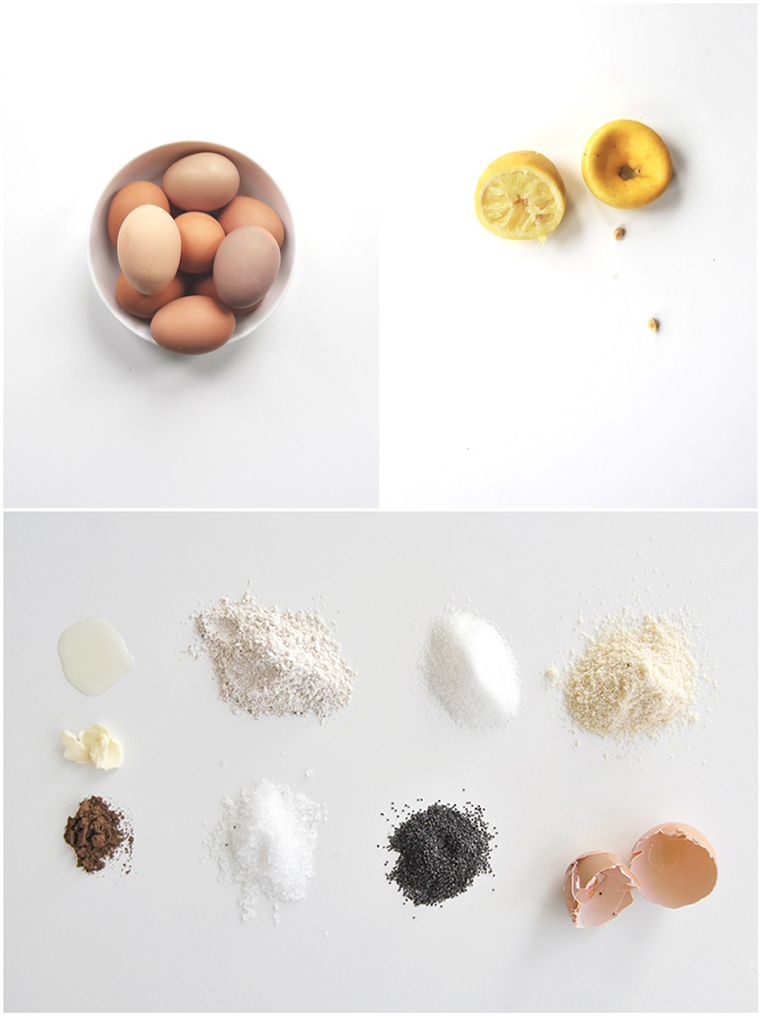 Ive been wanting to share this recipe for some time, but the truth is every time I make it they get ate straight away, so there is not much left to picture. Although this must be a good sign that they are tasty. Its taken from one of my favourite chefs Jamie Oliver. During most weeks I will make at least one of his recipes, they are easy and quick to follow and always taste delicious.
Ingredients:
120g of butter
120g of caster sugar
table spoon of sugar
4 large eggs separated
60g of self raising flour
120g of ground almonds
Juice of 2 lemons plus the zest
2 tablespoons of milk
40g of poppy seeds
50g icing sugar
1 teaspoon of mix spice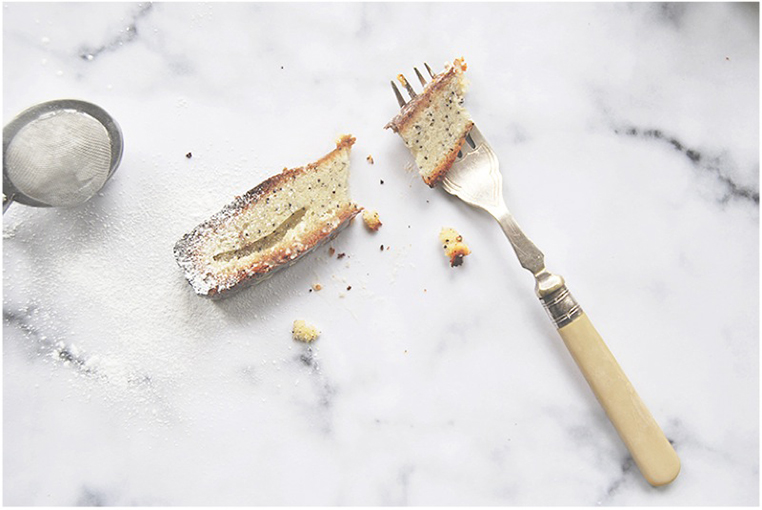 Preheat your oven to 180ºC/350ºF/gas 4. Rub a little butter in your cake tin. In a bowl or food processor bring together the butter and sugar until light and fluffy. One at a time add the egg yolks and then the lemon zest plus juice. Make sure the mixture is smooth and then slowly add in the flour, mix spice and almonds and then milk. Once together add in the poppy seeds and stir gently. Take a clean bowl and whisk the whites so they become firm, then add the tablespoon of sugar. Gently fold in the egg whites to the almond mixture. Spoon into the cake tin and pop in the middle shelf, baking for roughly 45 minutes until it has risen and golden.
For the topping I have tried all different things, crème fraîche, icing sugar and ice cream all taste equally good!